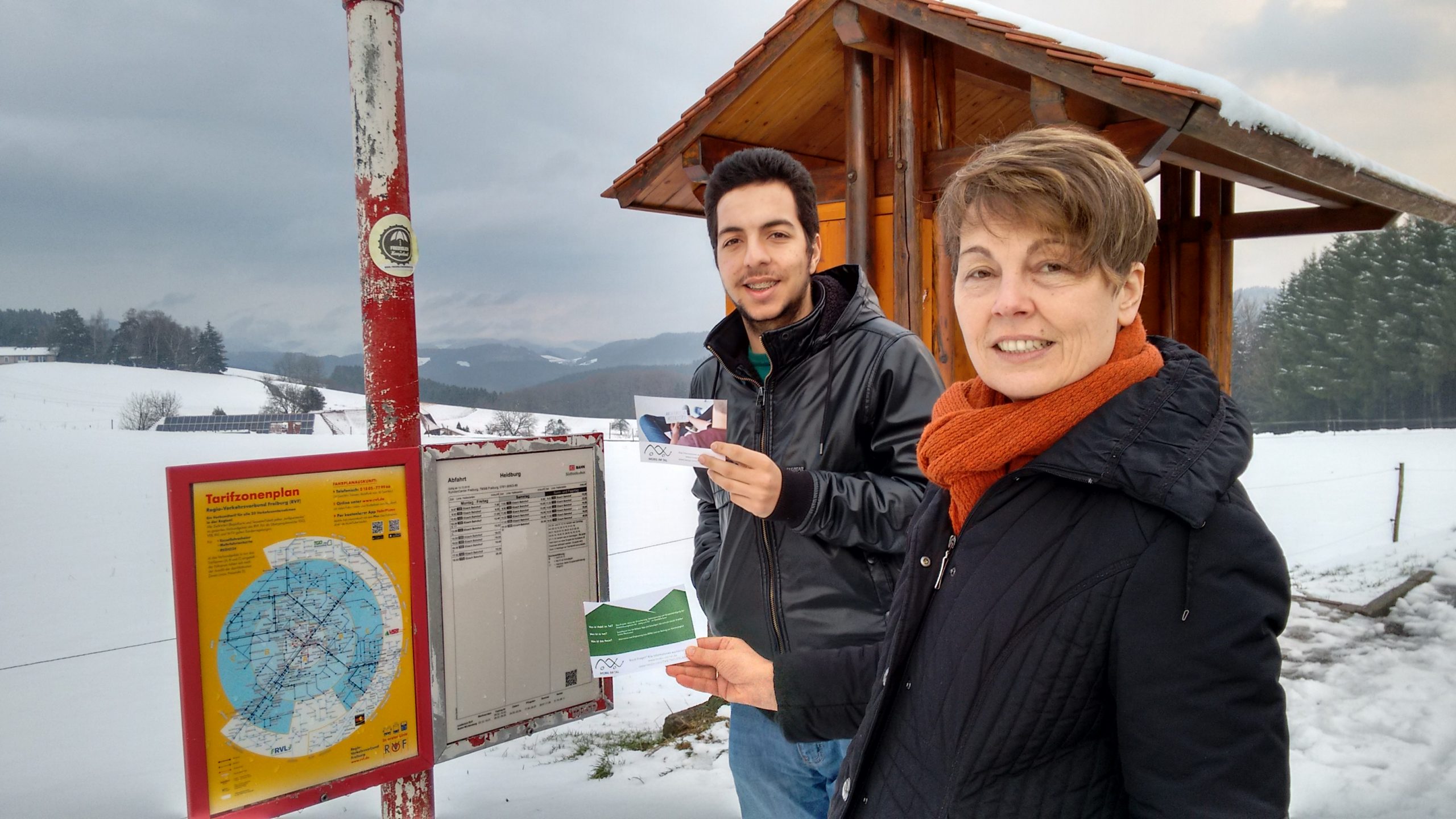 As a result of a survey among youth, a mobile application called TwoGo is created, enabling people to share rides in a rural area of Germany.
INCREASING MOBILITY and REDUCING CARS
Mobile in the Valley aims to give young people in rural areas access to ride shares. This simultaneously increases their mobility, while reducing the total number of cars in the area.
MOBILE APPLICATION FOR RIDE SHARING
As a result of a survey among youth, a mobile application called TwoGo was created to enable people to share rides. A conference was held where all stakeholders, including mayors, were invited and co-operations with the city as well as local companies were secured.
political activation of YOUNG PEOPle
Car usage in the valley was reduced as a consequence, and the young people involved got inspired to become politically active in terms of the environment and mobility. Some of them even spoke at various special events. Lots of positive feedback, media coverage, and community council meetings came out of the project as citizens, local councils, mayors, businesses leaders, and initiatives have been reached far beyond the municipal boundaries. The initiative emerged as the Winner of the First Prize of the 2016 Youth Education Award of Baden-Württemberg.
It was a possibility to change the mindset of the people, how they look at young people. They started to understand that we are not the future, we are the present.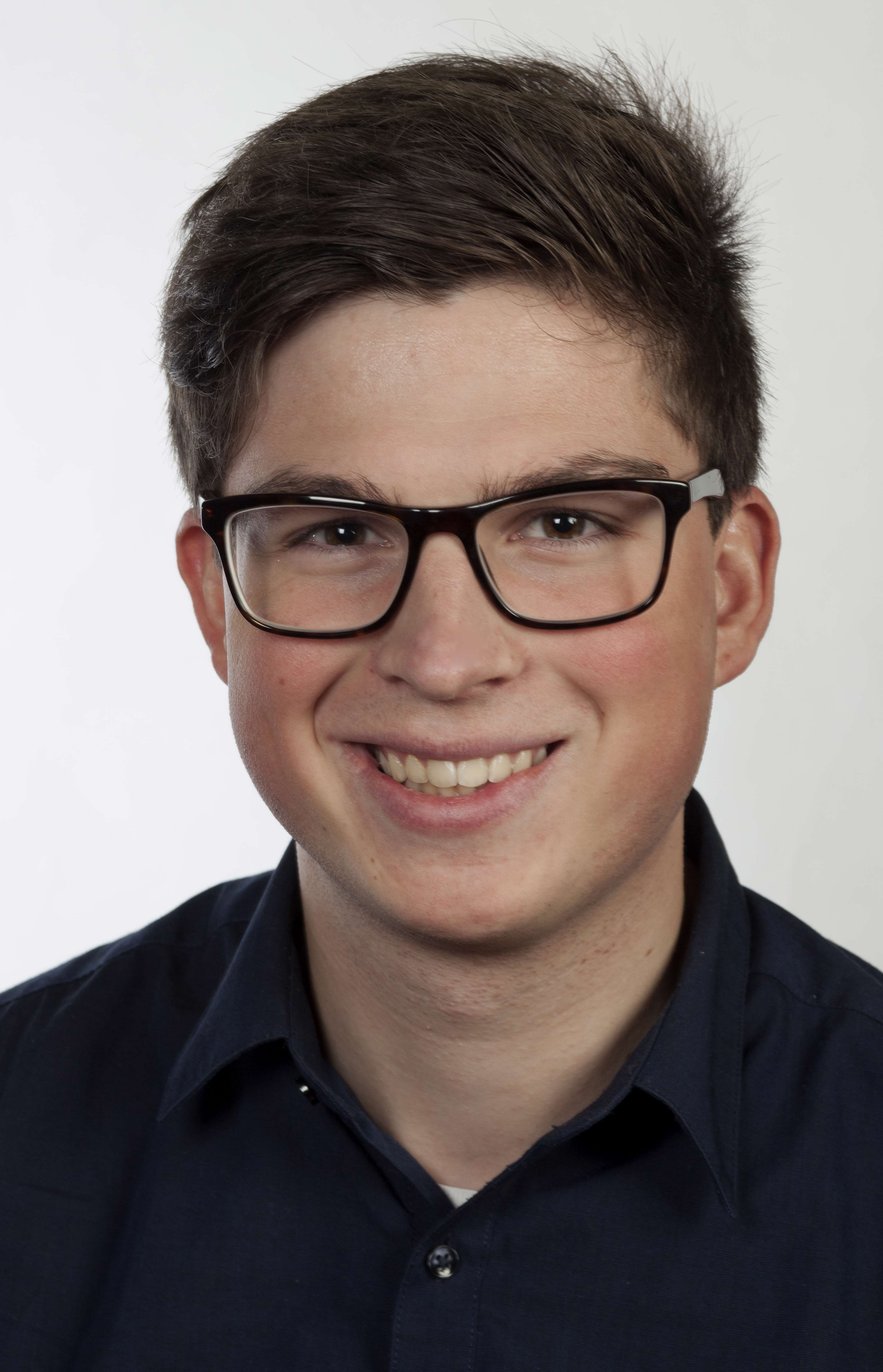 Project owner
Pablo Rebholz
Co-Organiser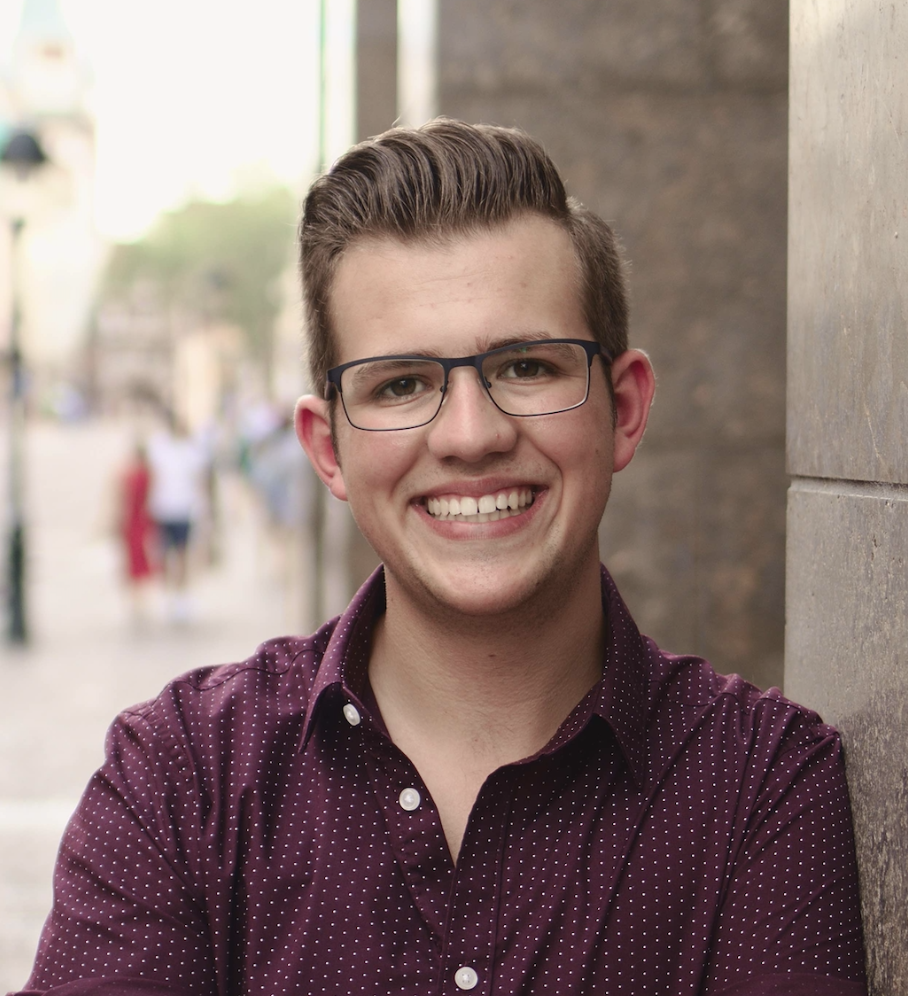 Project owner
Pavlos Wacker