Related Projects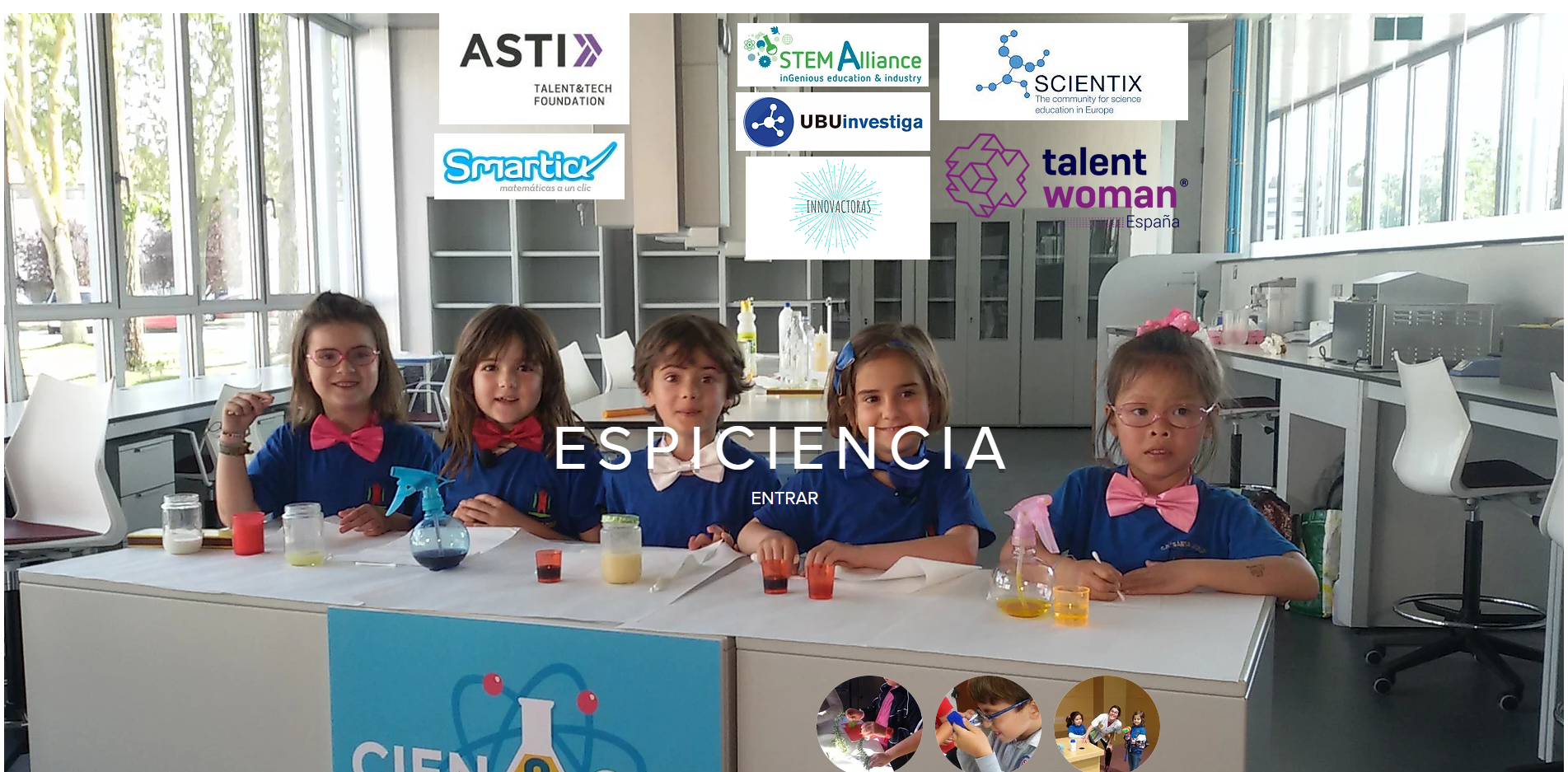 Espiciencia is an educational innovation project that aims to create a STEAM learning community in rural areas, promoting scientific and technological literacy within the entire community and empowering girls and women to enter science and technology professions.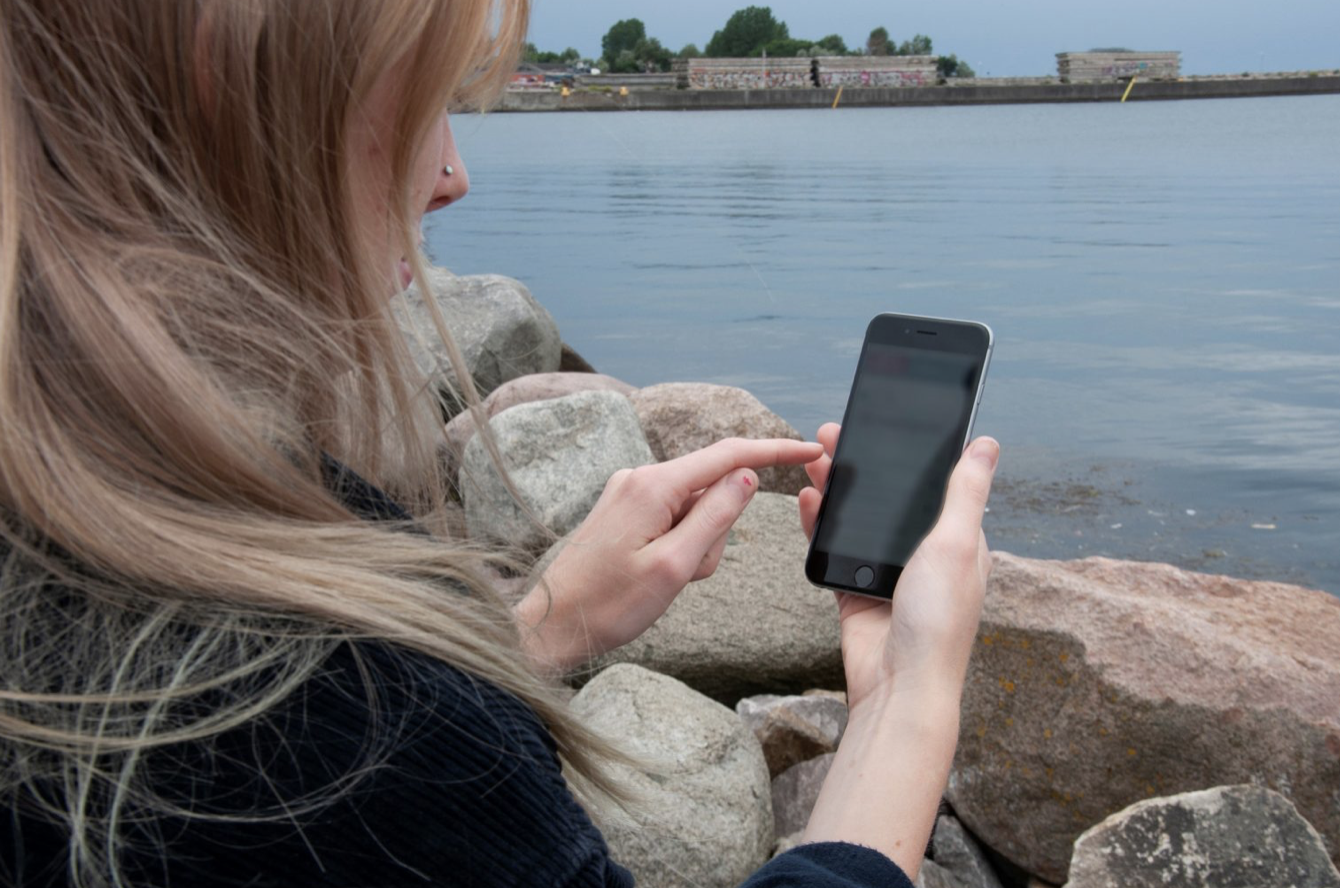 Routine visits to the doctor become a thing of the past in this Swedish locality with a digital service that relies on digital identification, SMS, and email.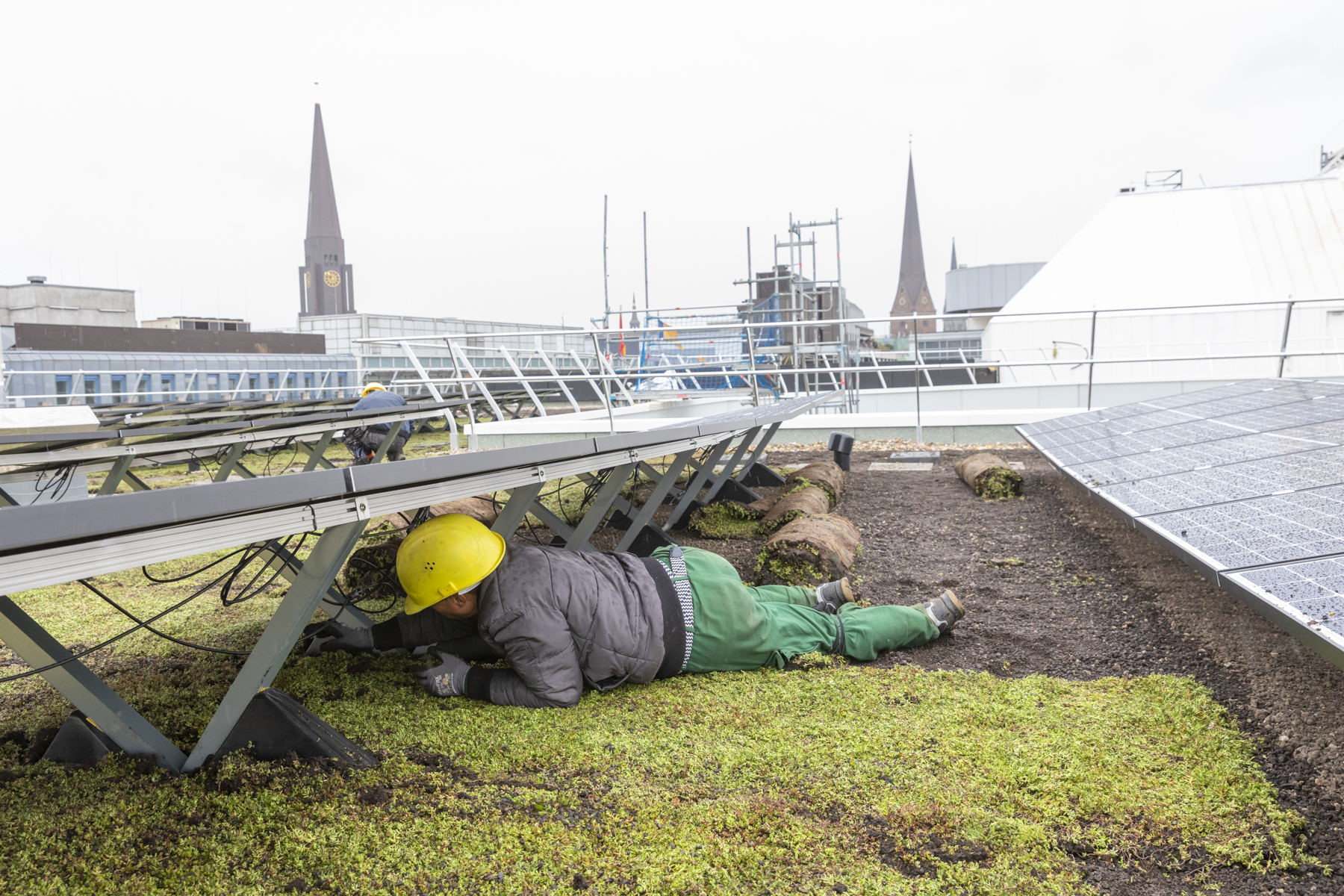 Hamburg implements a comprehensive strategy to green the city's roofs in order to mitigate the adverse effects of climate change, such as increased extreme heat and rainfall events.