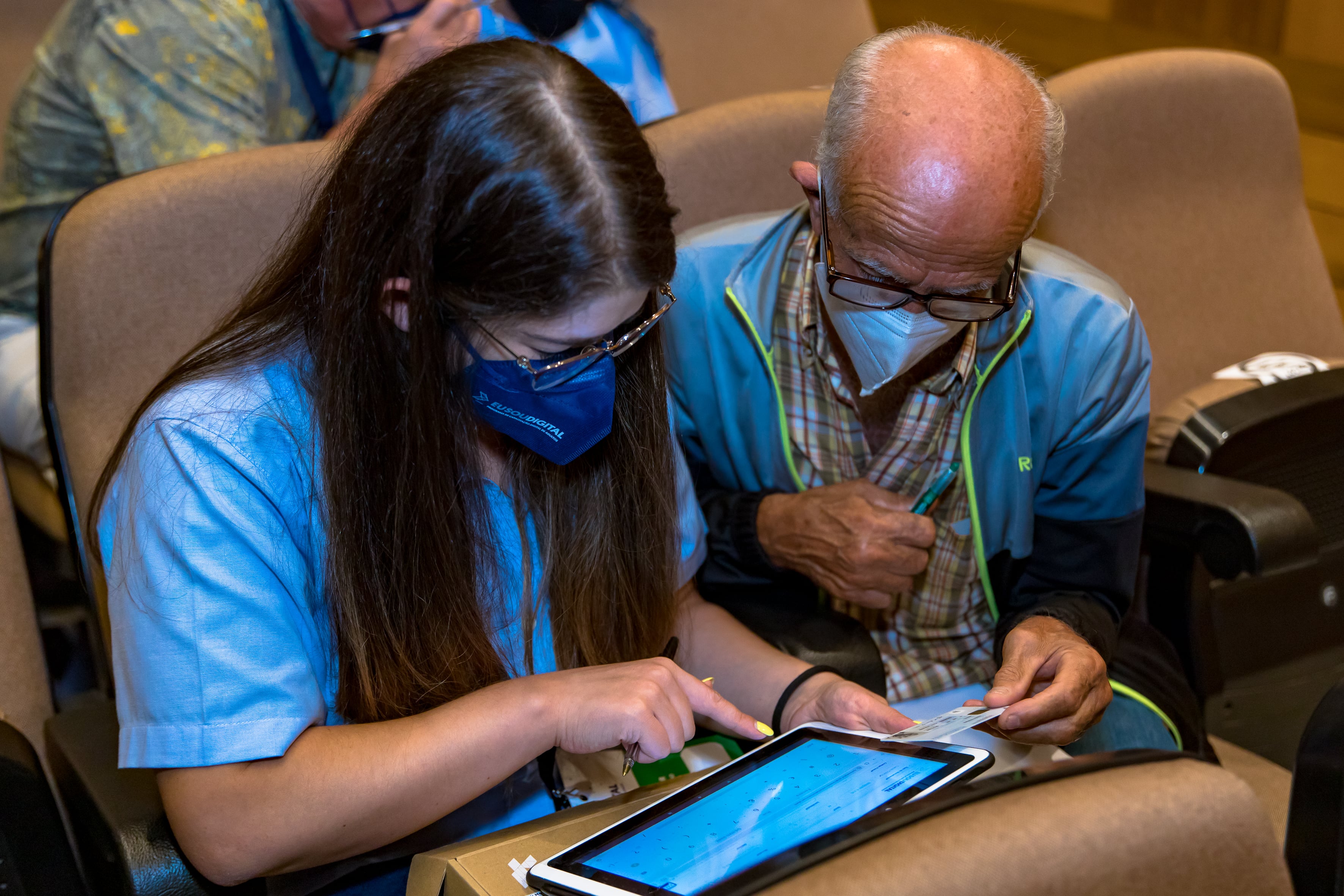 Switch to Innovation uses different technological tools with the common goal of promoting inclusive practices to work towards sustainable and fair solutions, which include the participation of all generations.
FIGHTING SOCIAL EXCLUSION
The Municipality of Valongo has made a commitment to innovation and social cohesion in the fight against exclusion. The aim is to increase active participation in the community and reaching those who are normally more distant from the decision-making processes. Today, new information technologies allow us to provide innovative solutions capable of contributing to more active participation among citizens. Based on this commitment, the municipality has conceived and implemented this project that aggregates a set of initiatives, where different technological tools have been used, with the common goal of promoting inclusive practices with sustainable and fair solutions.
USING DIGITAL TECHNOLOGY FOR INCLUSION
Switch to Innovation is based on the principle that it is necessary to understand society's needs to create innovative solutions that positively affect different sectors and, at the same time, foster participation in political decision making. Using a practical approach, this project demonstrates the importance of using technology to create a living laboratory in which people become more creative, collaborative, and entrepreneurial, with a greater capacity for problem-solving, and a desire to actively participate in community life. For example: the Digital Citizenship Centre enables participants to improve their technological skills and digital literacy, becoming more independent; the ASA 4.0 initiative enables the elderly population to acquire technological knowledge, strengthening their ties with the community; and, the Learning Labs is where children experience mechanisms to exercise active citizenship, social participation in collaborative contexts, and confront new ideas, fostering autonomy in the learning process.
REACHING ALL GENERATIONS
Switch to Innovation has improved the community's quality of life, reaching groups that are more excluded from public life and allowing them to actively participate and collaborate by experimenting with mechanisms of active citizenship, participation, and social inclusion, through the use of technology. We incorporate diversity as an inclusion criterion to achieve greater equality in citizen participation. We integrate children's participation in urban planning and unite several generations around a common project by including seniors and promoting their digital literacy and participation. Thus, Switch to Innovation has made it possible to reach children, students, and the elderly population.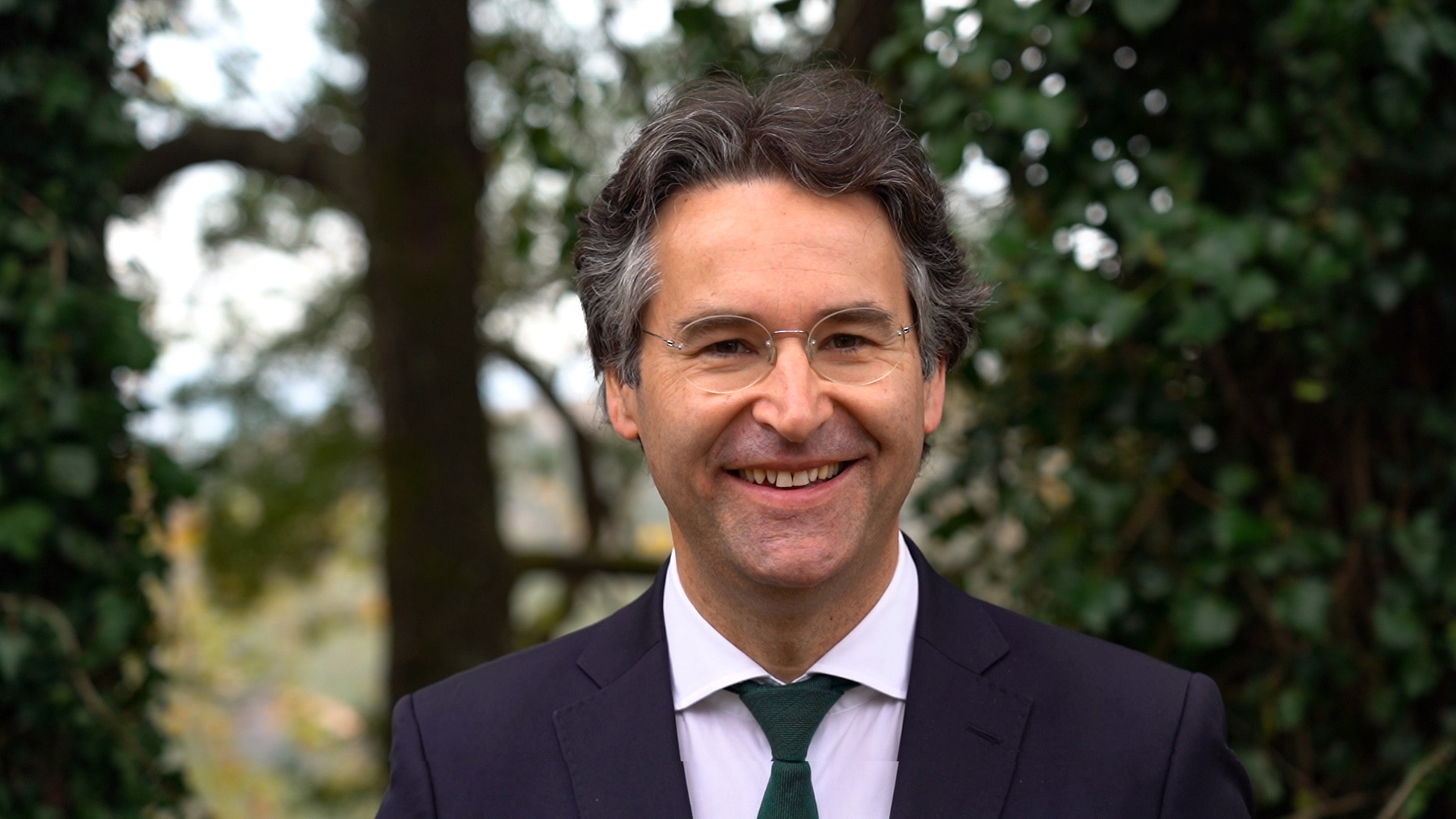 Project owner
José Manuel Ribeiro
Mayor of Valongo Municipality