Related Projects


A well-equipped shelter with a multidisciplinary team not only offers refuge to women and children fleeing domestic violence, but also assists them in administrative and legal procedures, and offers further activities to help them regain their self-confidence.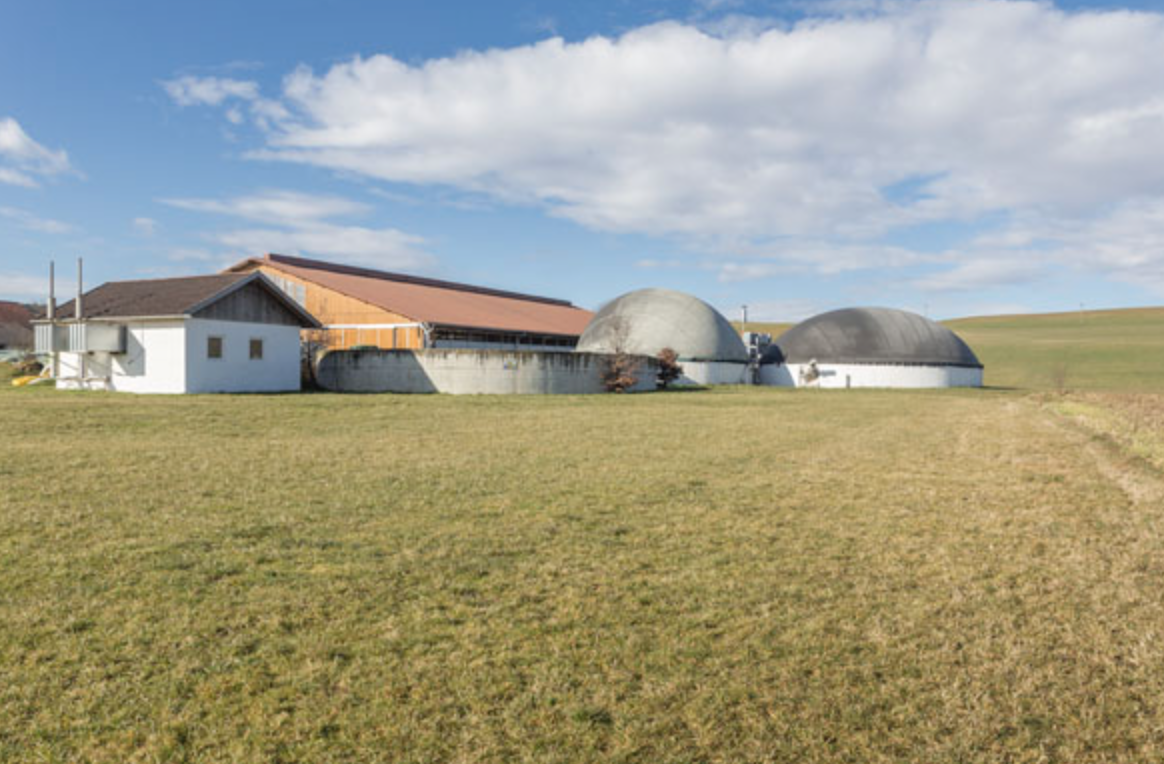 As part of the energy transition towards fossil fuel free production, municipalities join up to create a local power supply company that allows the gradual move to generating and distributing renewable energy in the region.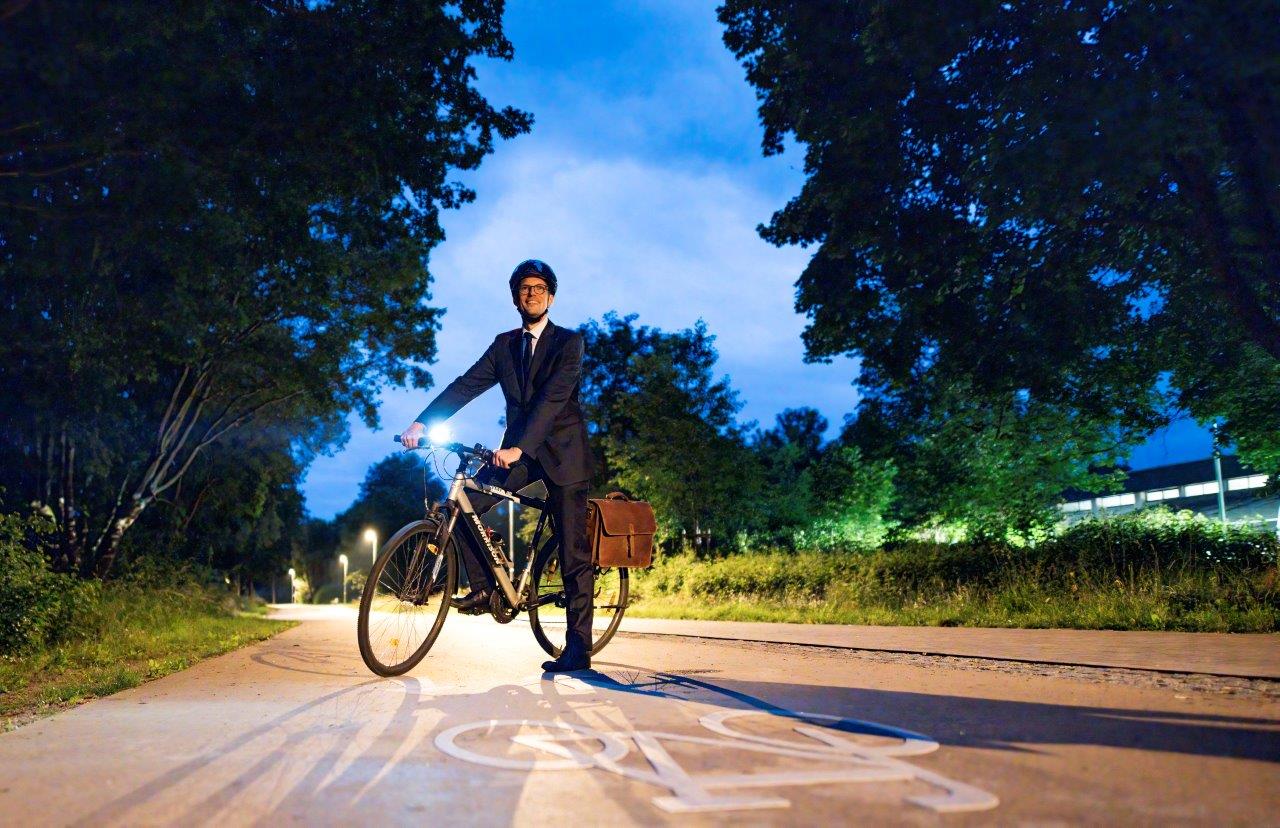 An adaptive lighting system uses sensor technology and insect-friendly LED lights to ensure the safety of pedestrians and cyclists while protecting insects and minimising light pollution.