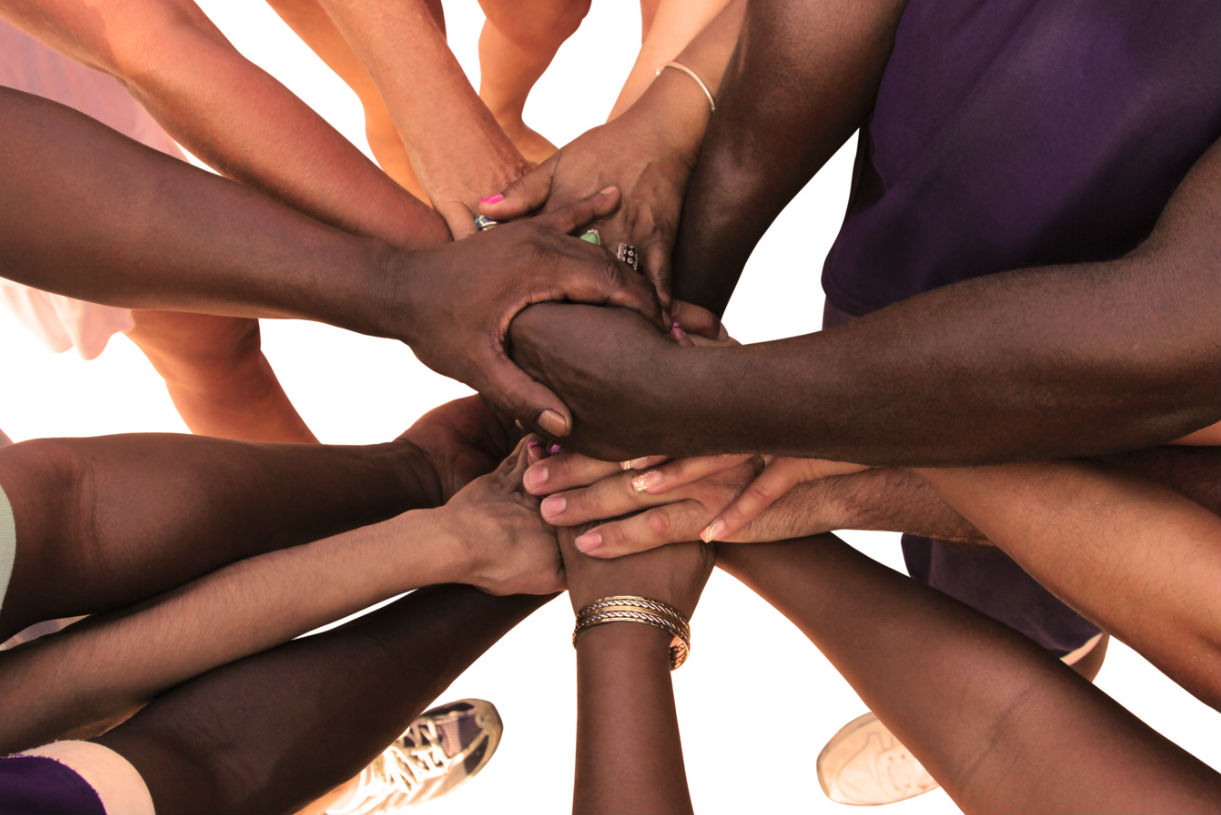 Athens installs an effective mechanism coordinating initiatives and programmes for refugees by NGOs, government, institutions, donors, and civil society.
at the forefront of an unprecedented refugee crisis
In 2015, Athens found itself at the forefront of an unprecedented refugee crisis. Today, as the number of migrants and refugees who will remain in Athens is still uncertain, the city needs to plan for issues ranging from temporary accommodation to refugee integration.
THE ATHENS COORDINATION CENTRe FOR MIGRANT AND REFUGEE ISSUES
With the support of a donation from the Stavros Niarchos Foundation, the Municipality of Athens has established an innovative bottom-up coordination mechanism: the Athens Coordination Centre for Migrant and Refugee issues (ACCMR).
A NEW HUB FOR THE CITY'S INTEGRATION PROJECTS
The ACCMR coordinates initiatives and programmes implemented in Athens by international and local NGOs, local government and institutions, donors, and representatives of civil society – all active in providing services to migrants and refugees. Through working committees with over 140 representatives from 50 partners, ACCMR provides guidance for designing local policies and has become a hub for proposals on the city's integration projects. Importantly, ACCMR is working to build a Preparedness Mechanism for effective contingency planning in the event of refugee-related emergencies.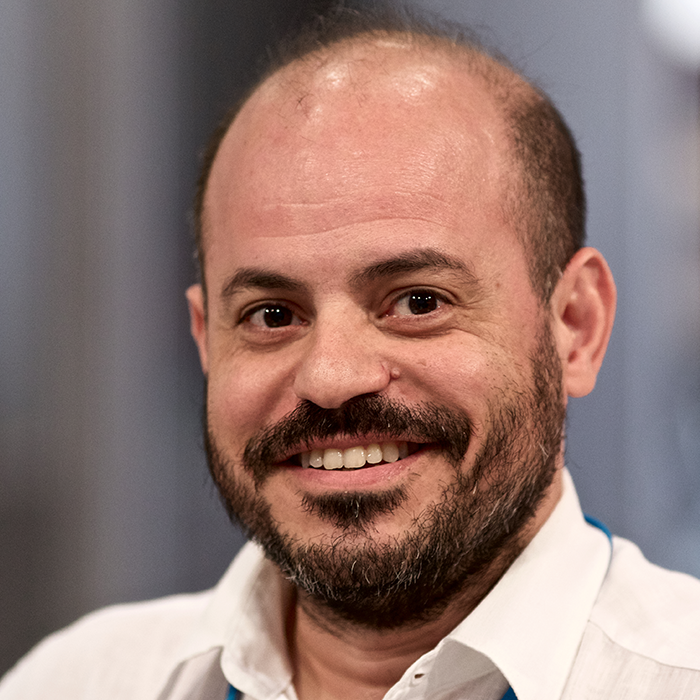 Project owner
Lefteris Papagiannakis
Former Vice Mayor