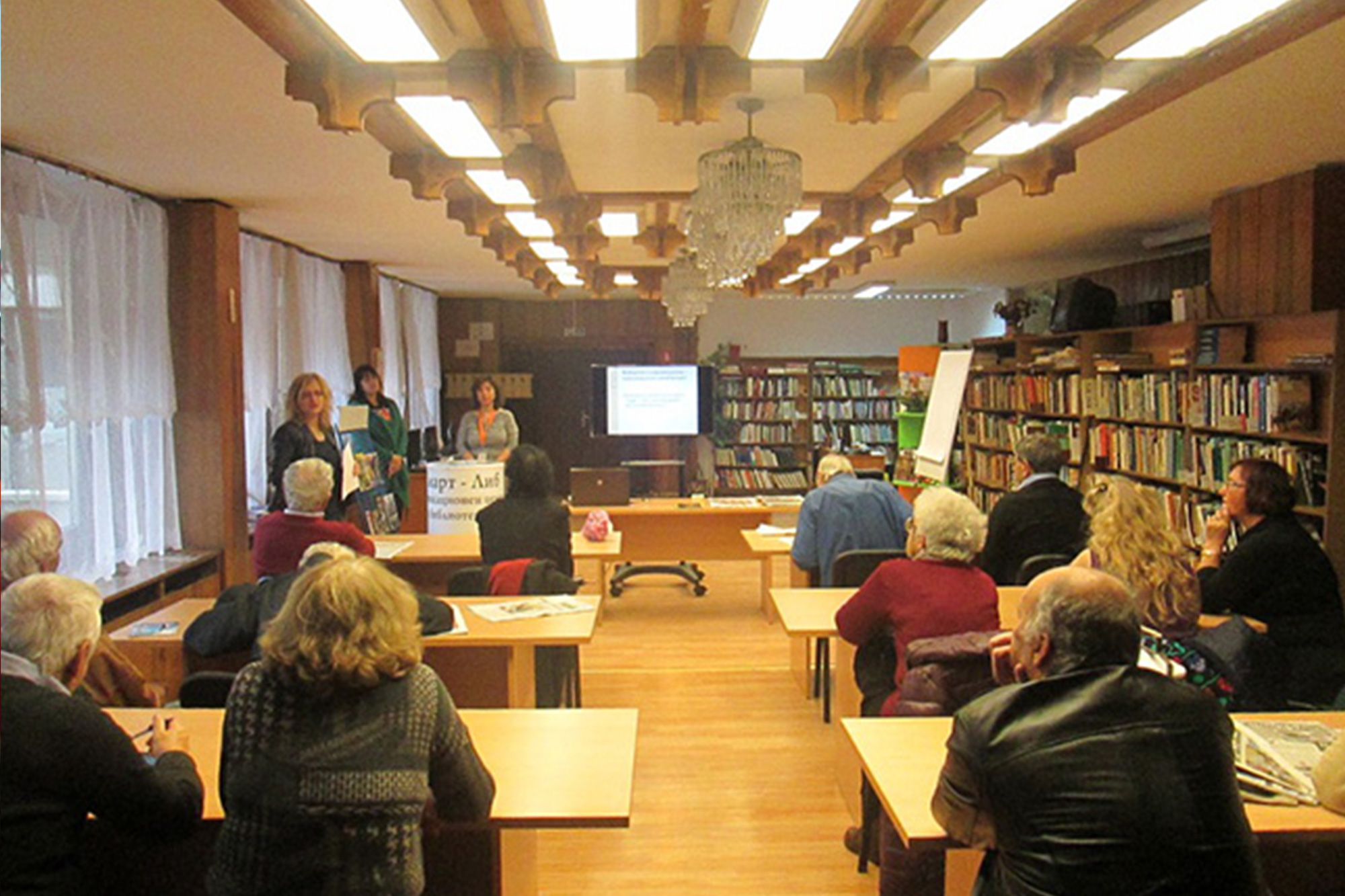 The mobile centre at the library of Vratsa reduces information isolation by providing computer literacy training for older people.
EXCLUSION OF OLDER INHABITANTS
The 'Smart Library' is a communication centre in a library in Vratsa that serves the technological needs of local people over 55 years old. It aims to help overcome the social exclusion, that affects nearly 45 per cent of the older inhabitants in the area, by giving them access to mobile devices and applications.
NEW SKILLS AND NEW INTERESTS
The 'Smart Library' project teaches new skills to older people, many of whom live in technological isolation, and provides them with information about e-services. The established mobile centre in the library serves the new interests and specially trained librarians are available for assistance and consultations at any time. This is the first time an approach of this kind has been taken in the region, allowing local authorities to promote new skills for its citizens.
ever-expanding digital skills
The initial training in computer literacy covered nearly 100 pensioners and 24 librarians, who acquired new skills to work with computers, smartphones, and electronic readers. The librarians come from the towns of Vratsa, Mizia, and Byala Slatina, and will continue the project by passing on what they have learned. Training is available to all pensioners who want to expand their skills and abilities.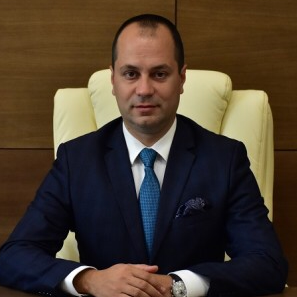 Project owner
Kalin Kamenov
Mayor of Vratsa Municipality