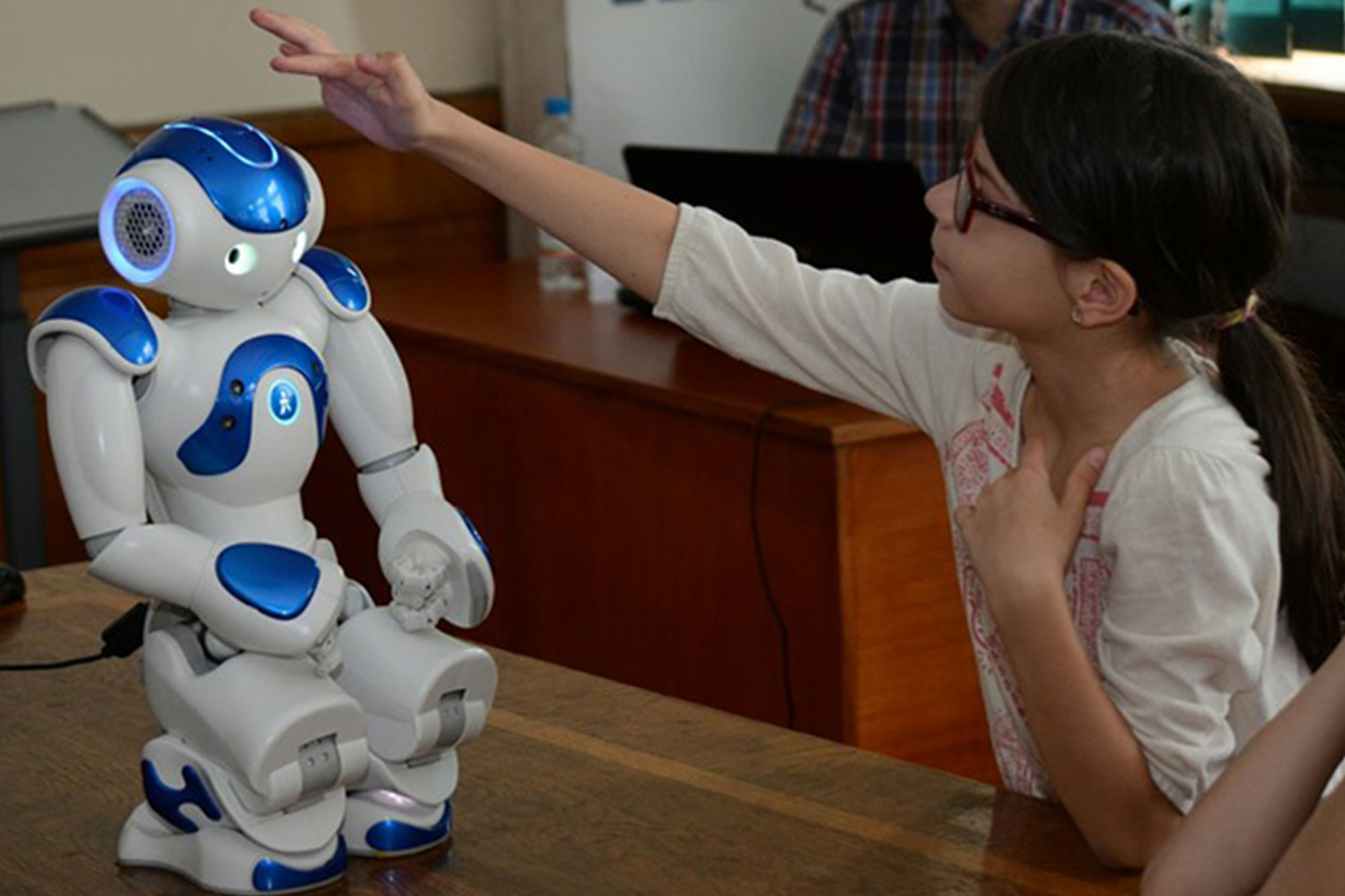 Innovative Schools are recognised for their inspiring work with a title, and encouraged to support other schools to follow in their footsteps.
a NEW EDUCATIONAL PARADIGM
Innovative Schools is a model for building a new educational paradigm through which students can improve their educational outcomes and enhance their critical thinking and creativity. Innovative educational processes, teaching methods, school leadership, and learning strategies are vital components of this new model.
QUALITY EDUCATION WITH A REDEVELOPED CURRICULUM
In order to be considered innovative, schools have to show that they have improved the quality of their education by introducing innovative elements, redeveloping the curriculum, and/or introducing new programmes. Innovative Schools also need to create, develop, and share materials, so that other schools can follow suit, learn about relevant innovations and the steps needed to adopt them. Obtaining Innovative School status enables the headteacher and their team to gain more freedom in organising the learning process and the teaching plan. The Innovative School status also encourages schools to grow and introduce new learning methods, while drawing on each other's experiences.
good practice SPREADS ACROSS BULGARIA
The programme creates a network of Innovative Schools that, in one form or another, integrate innovative elements. Developing new curricula and programmes improves the quality of education. These schools exchange and share materials with other schools in Bulgaria so that good practices can be spread and widely implemented. Already more than 300 schools carry the prestigious title of 'Innovative School', as the programme continues to grow across Bulgaria.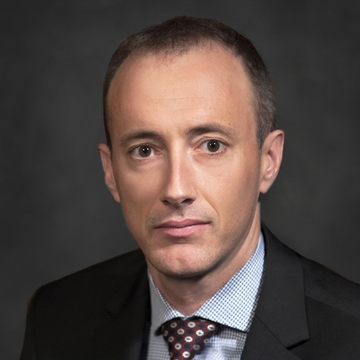 Project owner
Krasimir Valchev
Minister of Education and Science