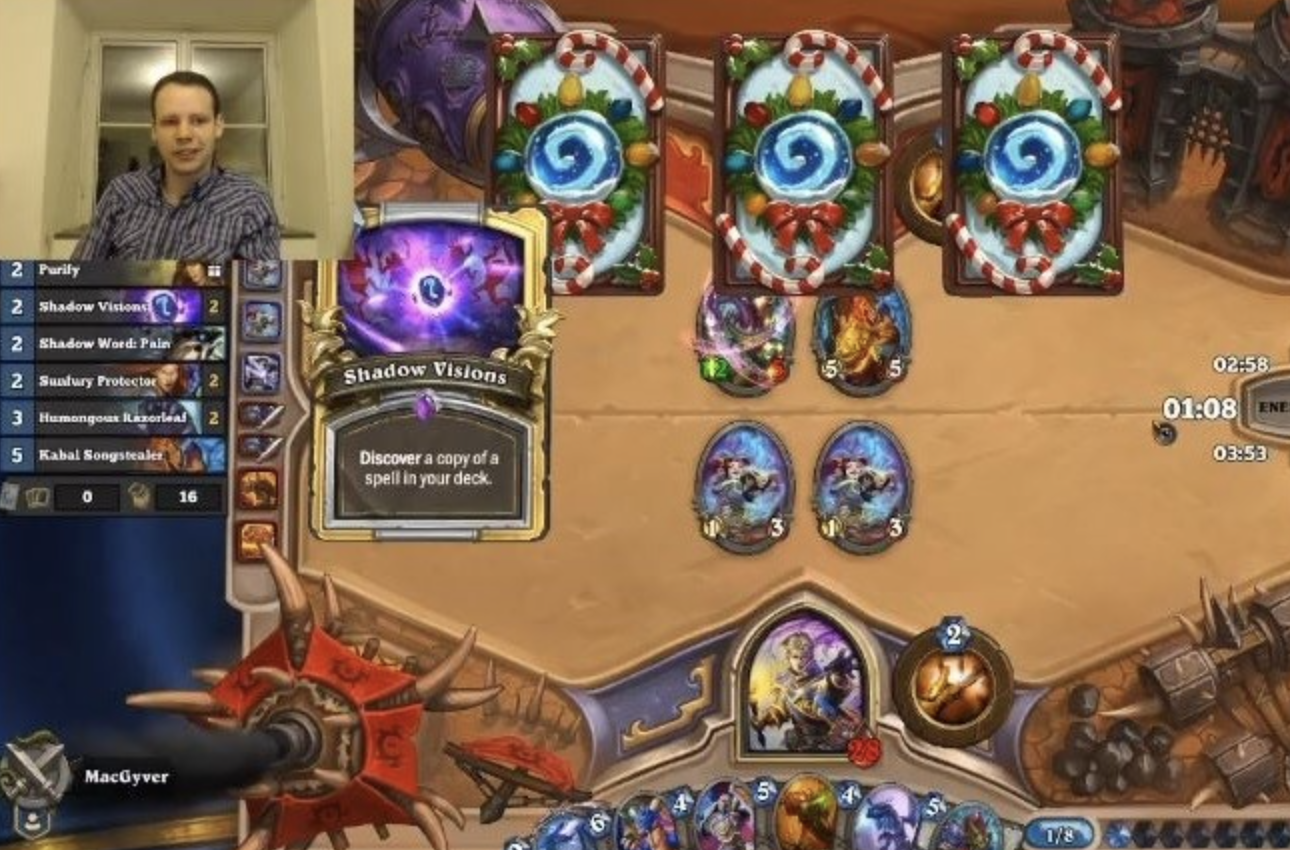 A Swedish politician reaches out to young people with live weekly discussions on an internet platform, revealing to young people that all topics, even online e-sports, are politically relevant.
technology is changing DEMOCRACY
For a democracy to function, it has to adapt to new technology and changes in society. Rickard Nordin is doing just that, by reforming political communication. Finding a way of reaching out to more groups, this project can make people feel more included in political life.
MEMBER OF SWEDISH PARLIAMENT BROADCASTS LIVE
Every Tuesday Rickard Nordin, a Member of the Swedish Parliament, broadcasts live on Twitch, discussing e-sports and everyday politics with his audience. He is the first in the world to do this and has received international attention from the US, Argentina, Russia, and many other countries.
YOUNG PEOPLE FIND THEIR WAY INTO THE POLITICAL ARENA
Rickard has reached out to young people within their own arena and has had a great response. He has been invited to appear on reality shows and has held speeches about what he does in the area of e-sports, showing that everything is politics, in one sense or another. His approach to involve young people and interest them in politics is both highly innovative and successful.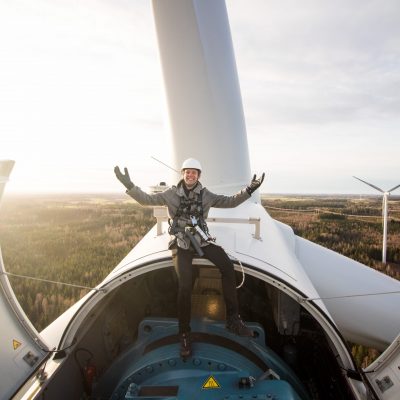 Project owner
RICKARD NORDIN
Member of the Riksdag