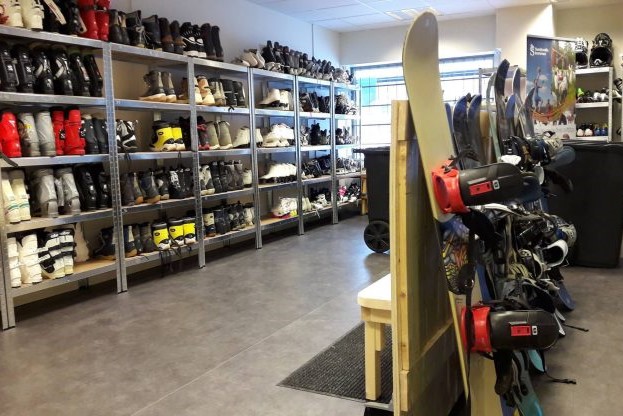 Young people can borrow usually expensive outdoor sports equipment for up to two weeks at a time.
AFFORDING OUTDOOR ACTIVITIES
Sundsvall is a community that is proud of its outdoor sports tradition. However, not everyone can afford to participate in outdoor activities. Therefore, at the Library of Sports you cannot borrow books: you can borrow sports equipment.
TWO WEEKS WITH SPORTS EQUIPMENT
Young people under the age of 25 can borrow skis, snowboards, skates, and other sports equipment for up to two weeks. This enables young people to try out a range of different outdoor sports, without having to first make a financial investment. The Library of Sports project is part of Sundsvall's social investment fund, which was initiated by Bodil Hansson.
YOUNG PEOPLE SELF-ORGANISE
The Library of Sports builds on the principles of re-using and sharing, which is great for sustainability. Instead of organising activities, the Municipality offers the equipment for young people to self-organise their sporting activities. Skiing and skating can be expensive sports, but the Library of Sports makes these and other sports accessible for everyone.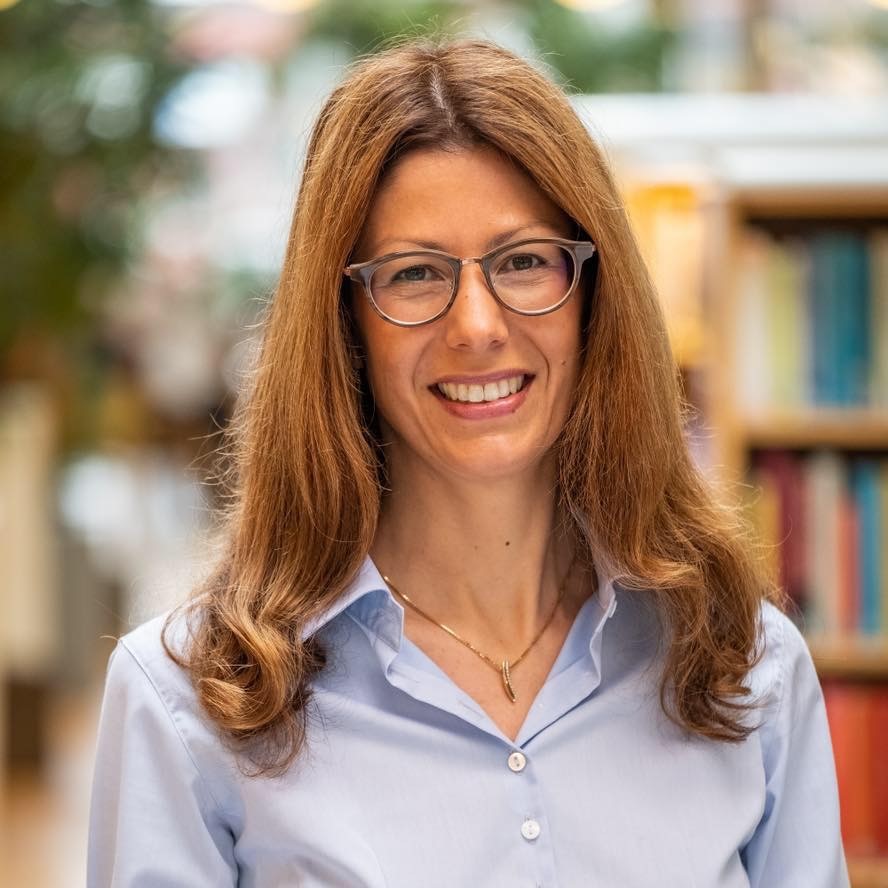 Project owner
Bodil Hansson
Chairwoman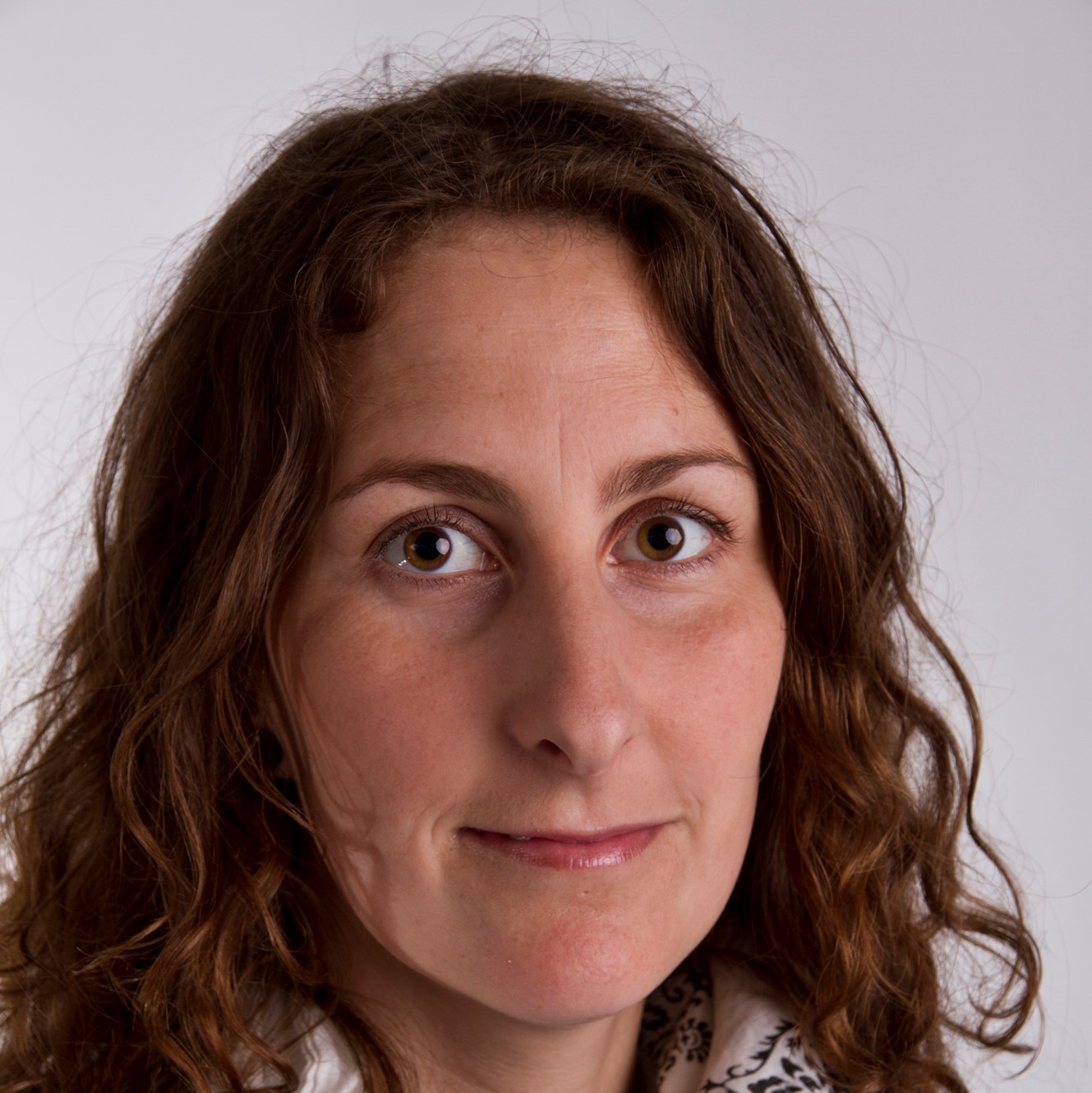 Project owner
Marlene Svensson
Process manager for social investments