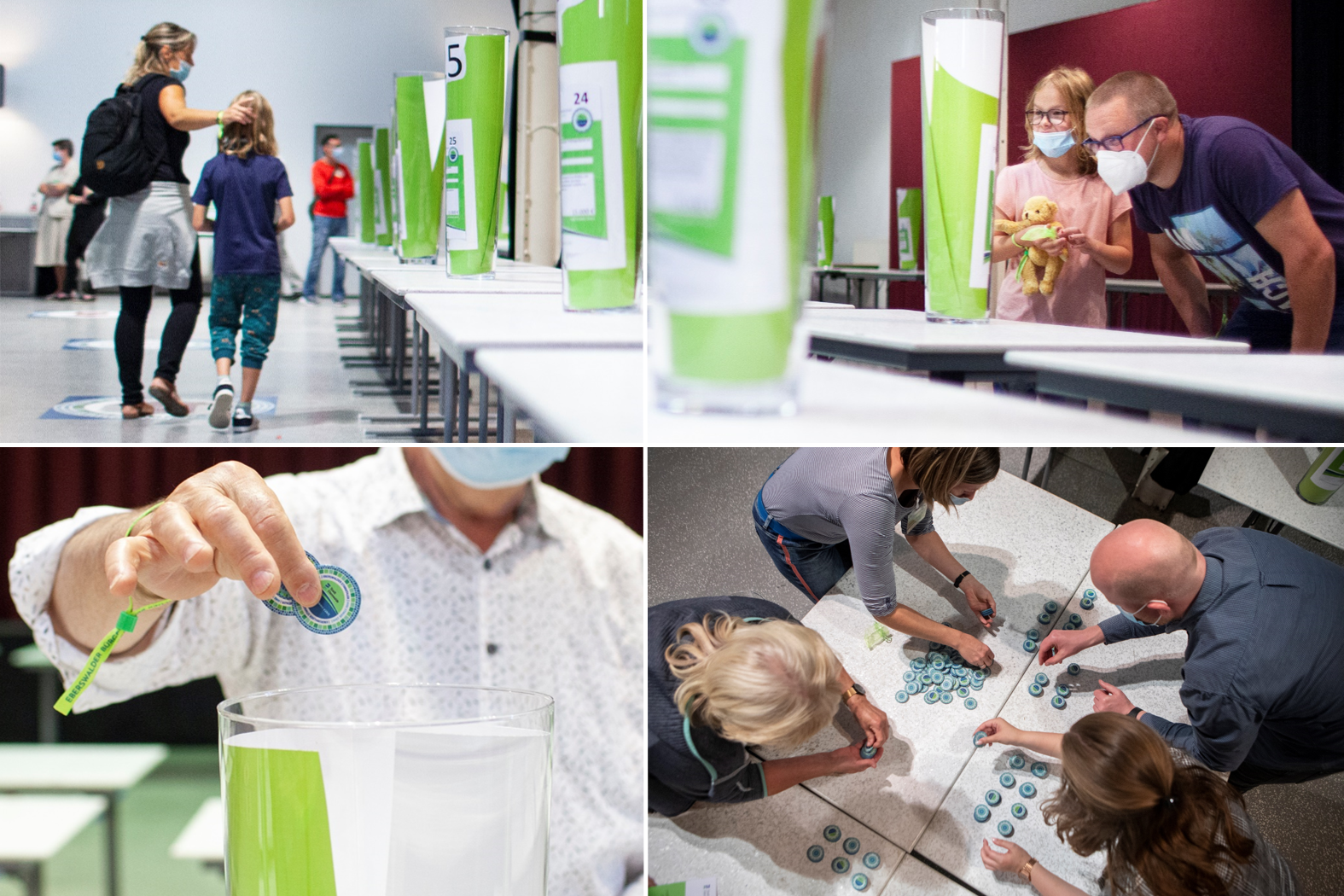 © Stadt Eberswalde
A system of participatory budgeting is questioned and redefined in order to encourage maximum participation with a low-threshold voting event.
REDEFINING PARICIPATORY BUDGETING
Since 2008, there has been a participatory budget in Eberswalde, but the older system did not encourage participation. In 2012, the whole procedure was challenged and successfully redefined. Now, the Eberswalder Bürgerbudget (Eberswalde Citizens' Budget) provides €100,000 each year for the implementation of citizens' proposals, with over 100 proposals made each year. The proposals are examined for their feasibility and are limited to a cost of €15,000 per project. On average, 66% of proposals go through to the vote.
A LOW-THRESHOLD VOTING EVENT
This is a one-of-a-kind voting event. Citizens are invited to visit the Familiengarten, a landscaped park, for free on a designated Saturday in September. Every person above the age of 14 receives five Stimmtaler coins for voting between 10 am and 6 pm Every valid proposal has its own vase in a hall, and people may simply throw their coins into the vase that belongs to the project they wish to see realised. The low participation threshold of the entire process is characterised by the vote coins and proposal vases. Because of the pandemic last year, an online voting option was created, allowing voters to select between digital and on-site polling
THE IDEA SPREADS
2021 marks the 10th anniversary of the Eberswalder Bürgerbudget; over the past nine years 907 proposals
were voted, with 84 winning projects receiving €900,000 in financial support. The Eberswalder Bürgerbudget takes an active part in the national network for participatory budgeting, and promotes the idea through lectures. In Brandenburg alone, more than twenty Eberswalde-inspired citizens' budget projects have arisen in the past few years. This means that 35% of Brandenburg's inhabitants now live in a municipality with a participatory budgeting system.T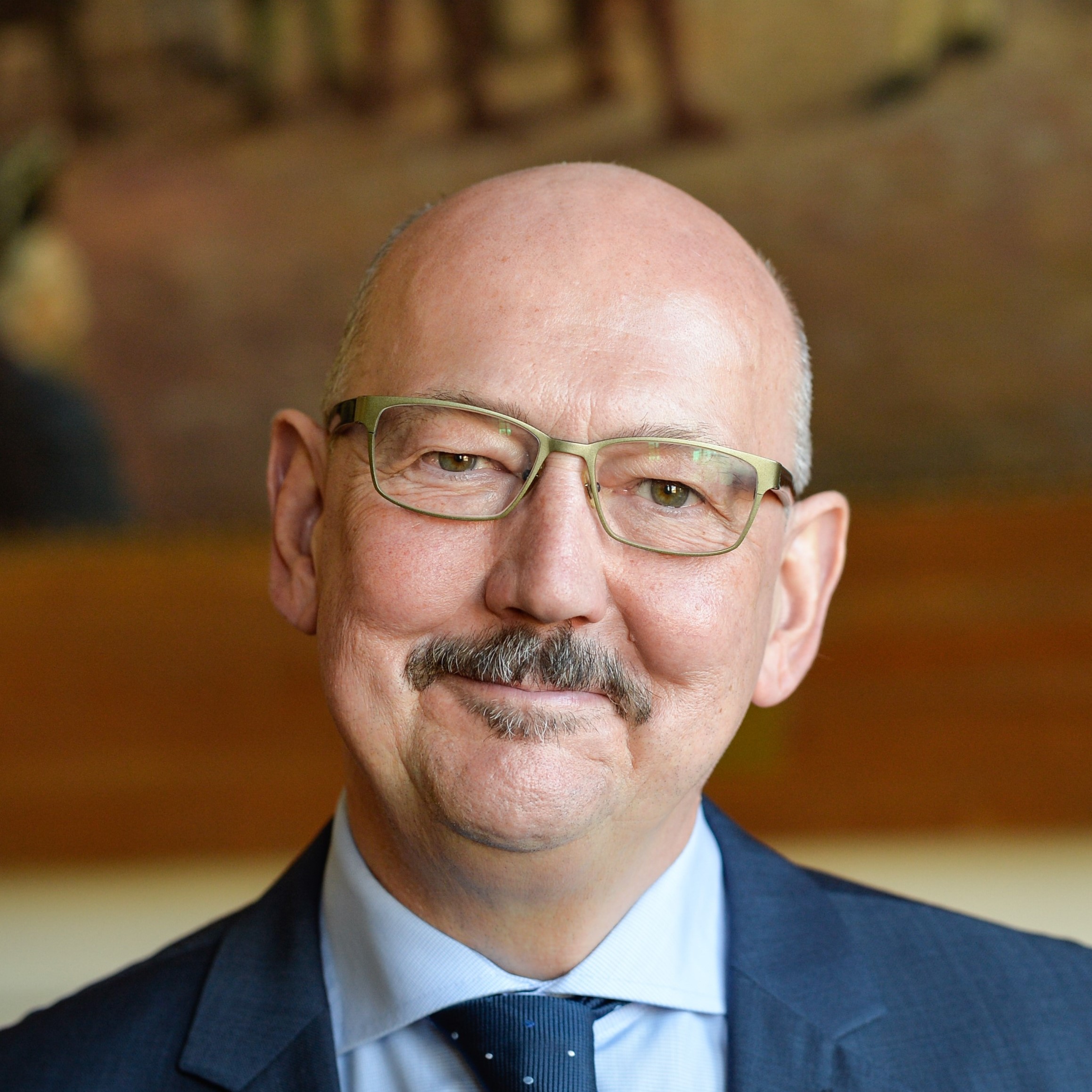 Project owner
Friedhelm Boginski
Mayor of Eberswalde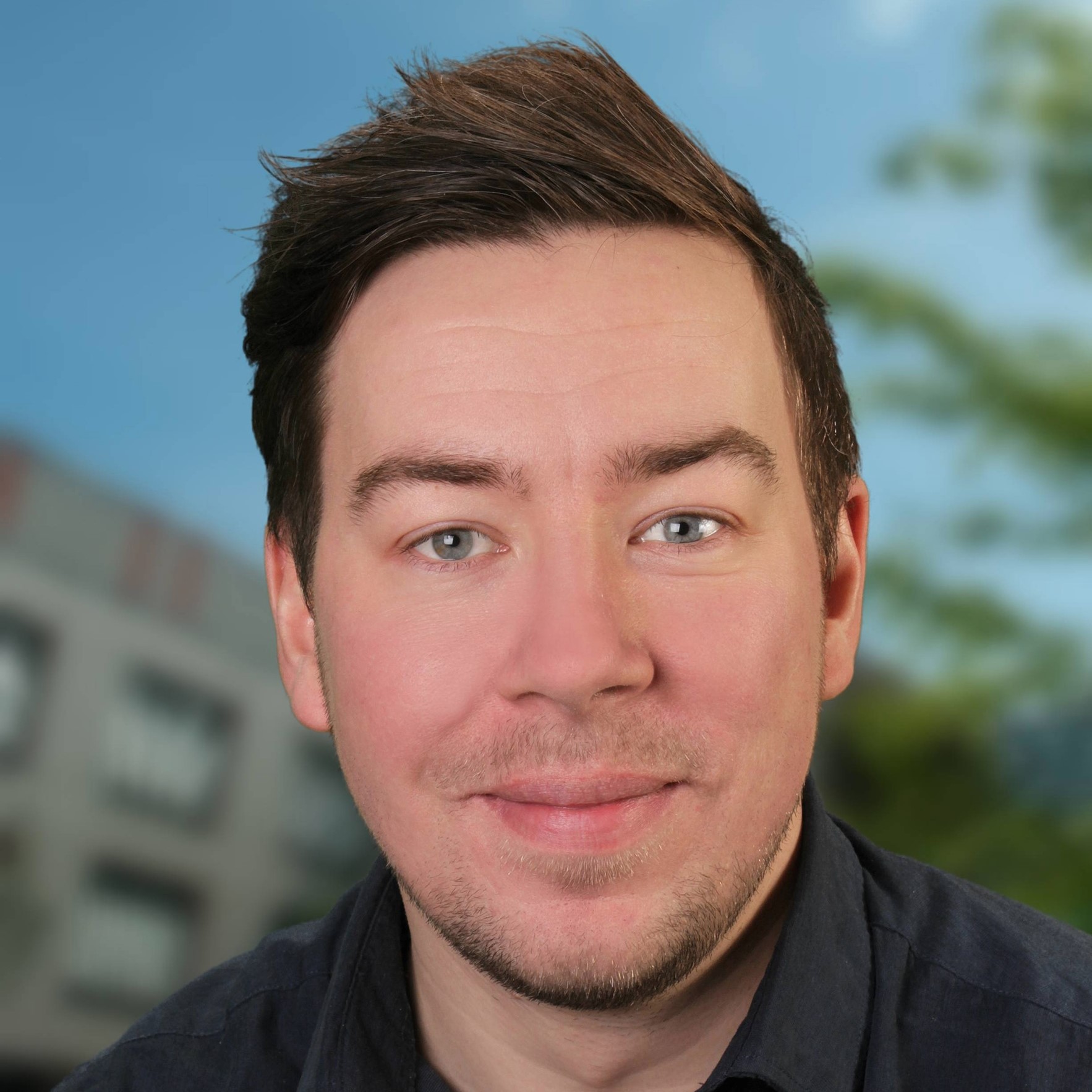 Project owner
Lars Stepniak-Bockelmann
Project Leader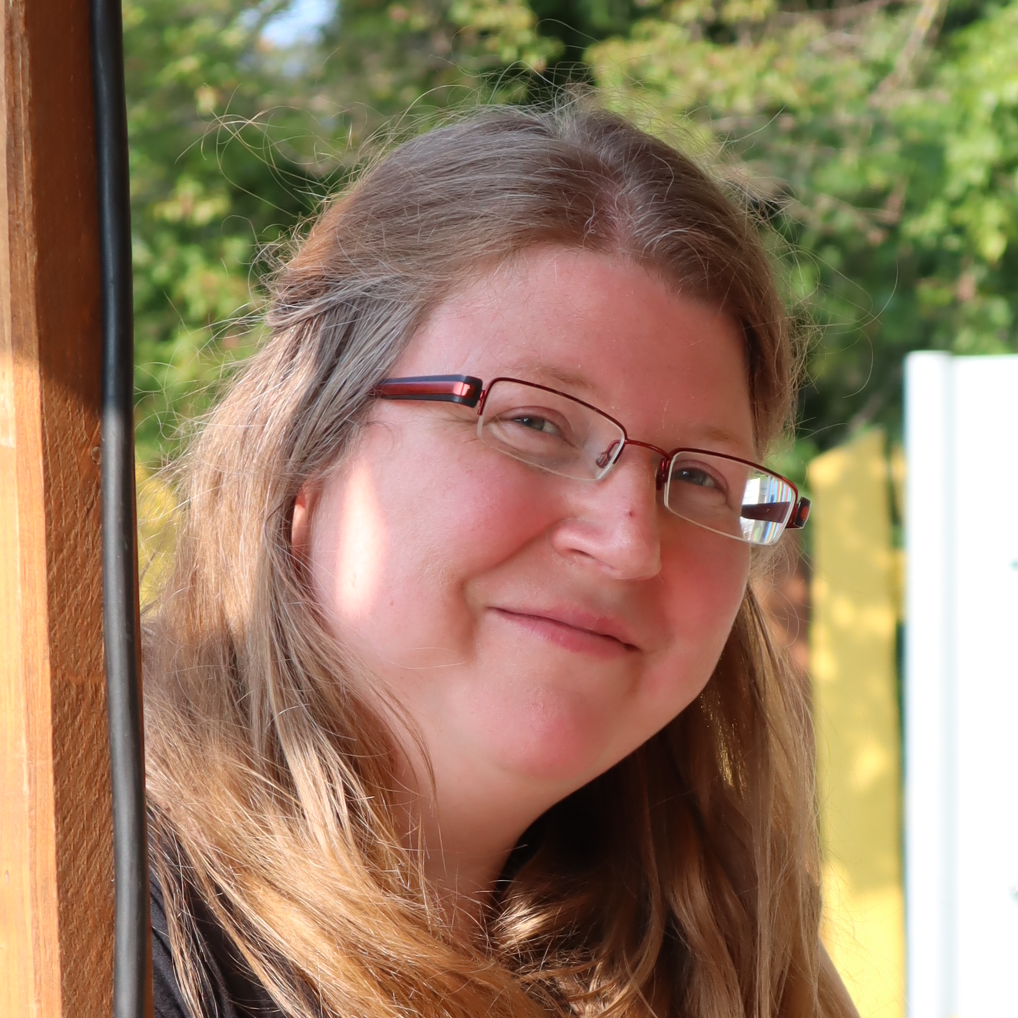 Project team
Julia Voigt
Executive Project Member