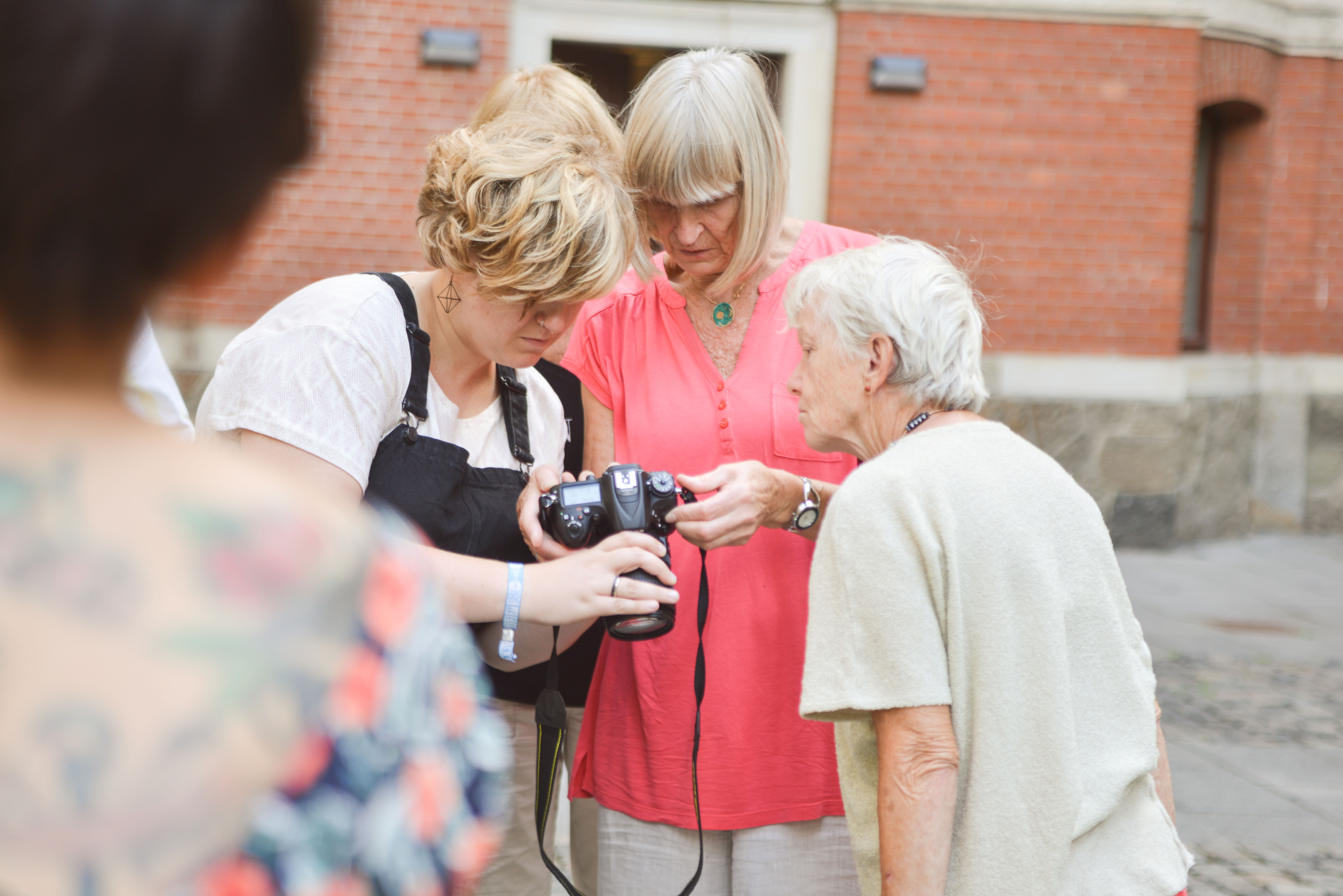 The City of Leipzig reinvigorates and strengthens democratic values under the motto "You. Us. Leipzig", and with the promotion of 28 projects.
OVERSIMPLIFIED POLARISATIONS THREATEN DEMOCRACY
For some time now, increasingly radical tendencies have been observed within society: extreme and simplistic positions are booming. In order to strengthen democratic values and the motivation for local democracy, the Leipzig City Council initiated a "Year of Democracy" in 2018. The aim was to convey knowledge about existing diverse, local democratic processes, as well as to promote new ideas and approaches for good democratic co-existence in Leipzig. For this purpose, the City Council allocated 500,000 EUR of the city budget to various projects over the course of a year.
promoting democratic co-existence
The majority of the projects are aimed at strengthening democratic values and promoting local democracy. A total of 28 projects from diverse areas such as sports, culture, social affairs, etc. were implemented by local associations, initiatives, and institutions with the aim of promoting democratic co-existence. In addition to project funding, the focus was on local political bodies in Leipzig, such as the district advisory councils, town councils, and the City Council, to exert their influence in various ways. Under the motto "You. Us. Leipzig", the themed year was accompanied by an effective publicity campaign.
ADDRESSING TARGET GROUPS AND MULTIPLIERS
At events, such as the "Democracy in Motion" theatre at the weekly market, administrative staff and local politicians were available to talk to the people of Leipzig. Barriers could be dismantled through direct contact and feedback. The city administration's close cooperation with the 28 project sponsors and the visit to the projects by political representatives were also perceived positively. Over the course of the themed year, materials were produced (explanatory clips, an exhibition, brochures) that explain local democracy in a citizen-friendly and simple way. In terms of project funding, it was also important to try out new formats and find out how different target groups could be addressed. The knowledge obtained from this process is now being used by promoters and the Municipality.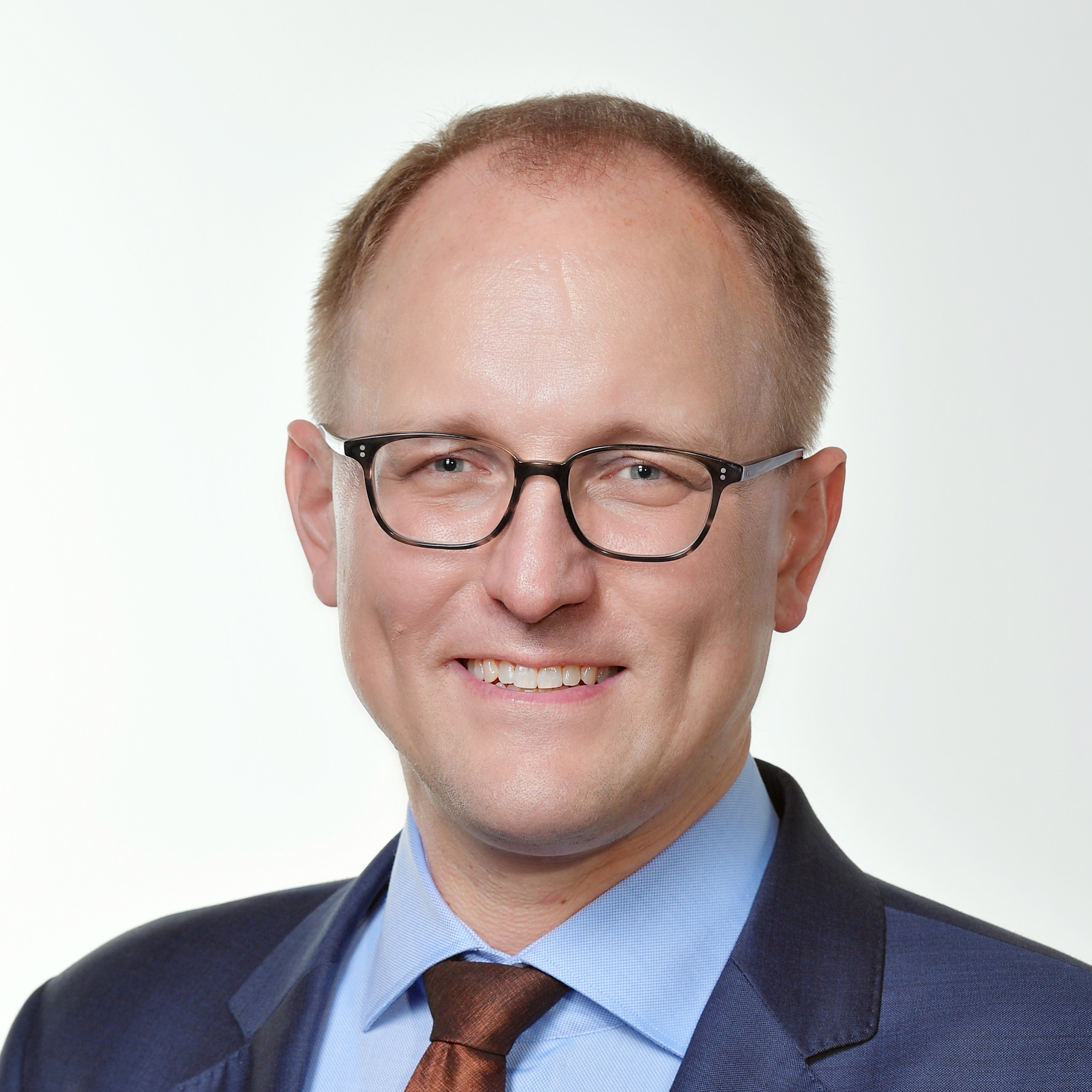 Project owner
Ulrich Hörning
Lord Mayor of Leipzig