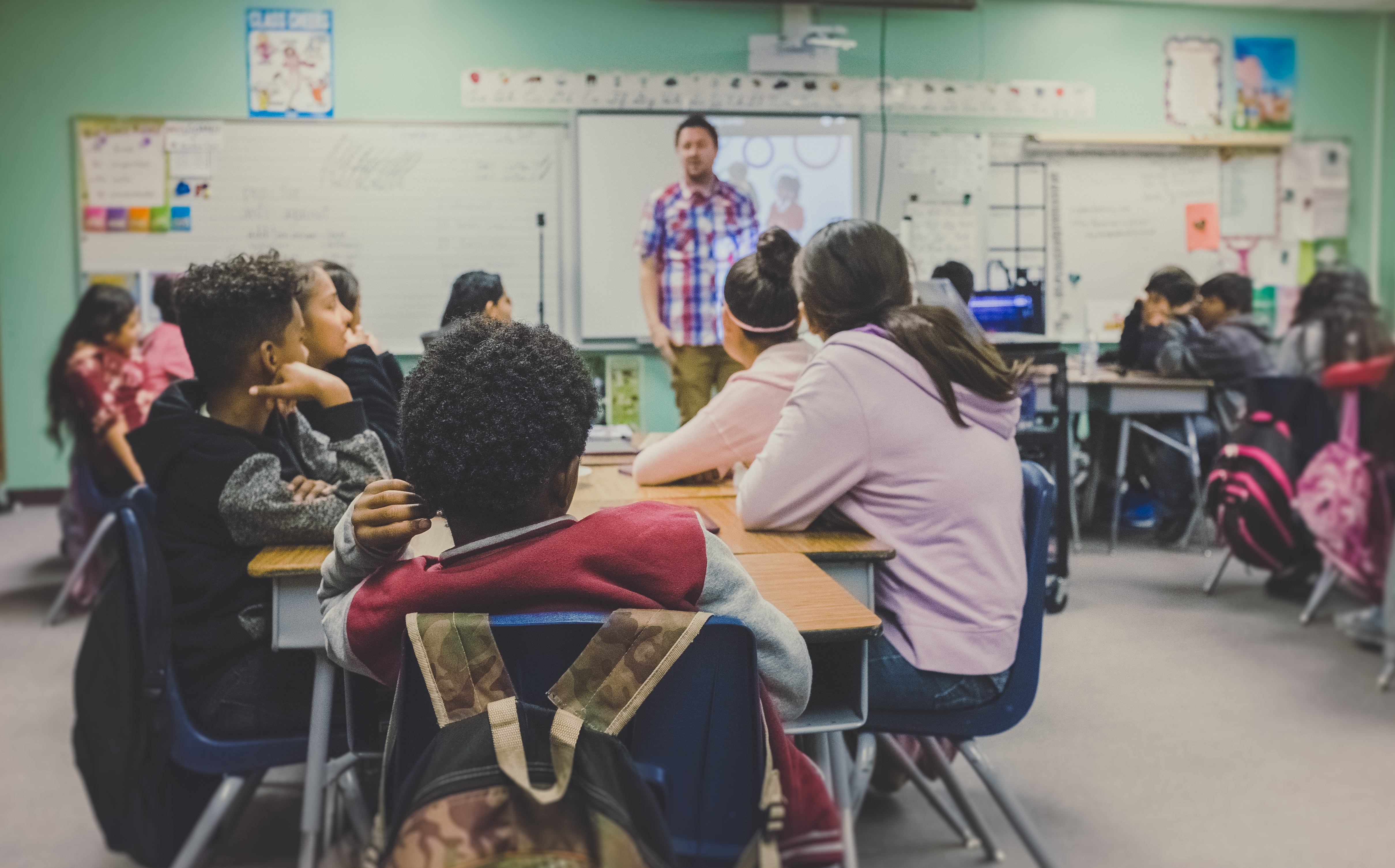 © Unsplash
A programme for preventing all forms of violence and exploitation aims to protect children by developing their understanding and practical skills.
PREVENTING VIOLENCE AND EXPLOITATION
The Pulse Foundation developed a pilot educational programme, called Hedgehogs, for children aged nine to 11. Based at six schools in south-western Bulgaria, the programme aims to prevent violence towards and exploitation of children. It uses interactive training to increase awareness and understanding of how primary school pupils can be protected from all forms of violence, including sexual violence and exploitation.
UNDERSTANDING PERSONAL BOUNDARIES
The name Hedgehogs is a metaphor: Hedgehogs need to stand close to each other during cold weather to share their body heat – but if they get too close, they risk injuring each other with their spikes. The main goals of the training programme are to help children identify situations in which they may be at risk of abuse; to teach them that they can say 'no' if they do not feel right in a given situation; and to get them to identify a trusted adult they can talk to in cases of abuse. This is the first time that a programme of this kind has been developed for the nine to 11 (preadolescent) age group in Bulgaria.
BUILDING PROTECTION SKILLS NOW AND IN THE FUTURE
The Hedgehogs programme has proven long-term effective- ness in its impact on children, parents and teachers in terms of prevention of sexual abuse of children. Actions that impart knowledge and build protection skills in children and adults are an investment in a better future. The Hedgehogs programme has received a great deal of public support: parents whose children participate in the programme have initiated a petition to keep it running, and a number of organisations have voiced enthusiastic support for it.
Project owner
Ekaterina Veleva
Chair, The Pulse Fondation
Project owner
Stefan Krystev
Deputy Mayor of Pernik