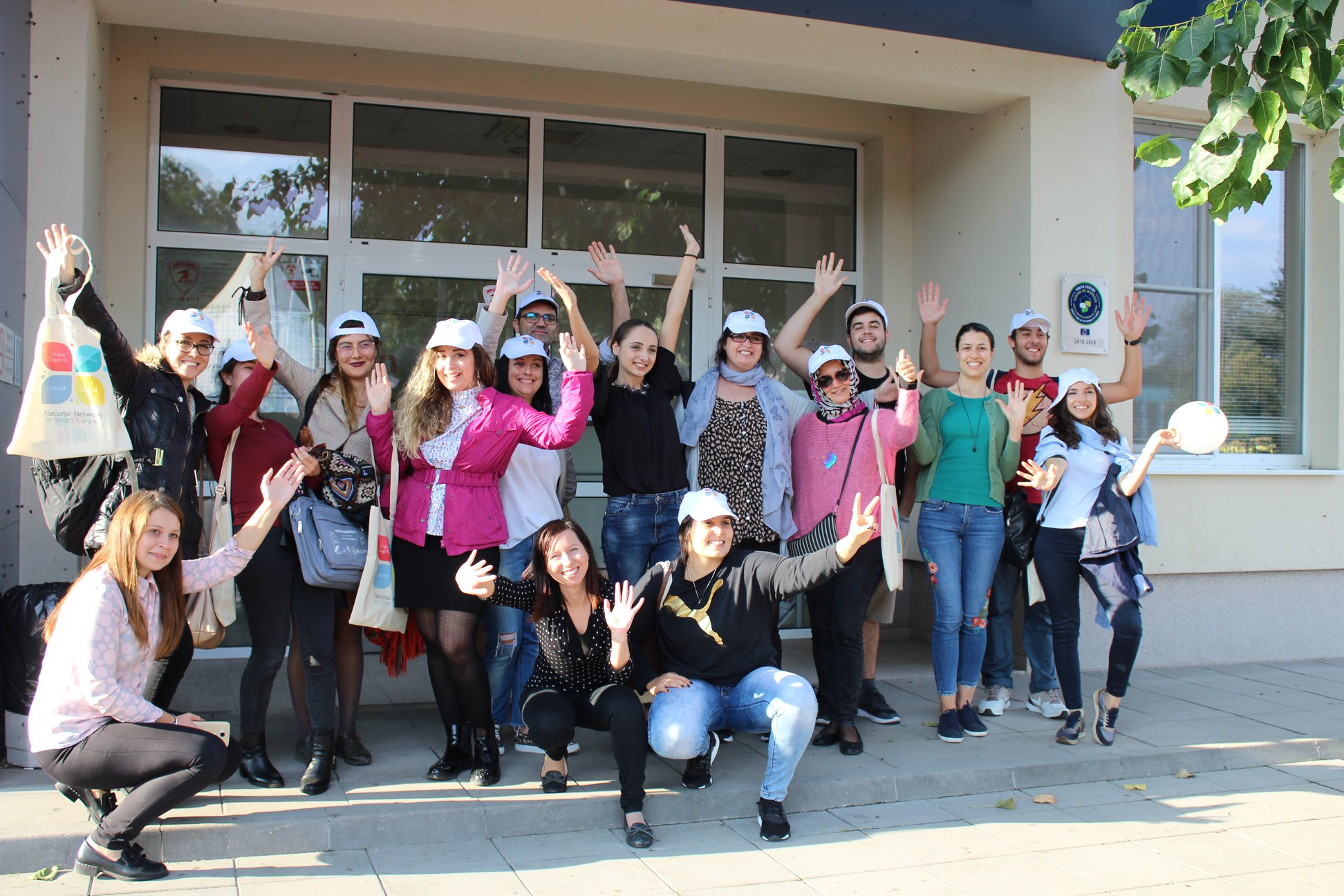 A multi-faceted youth centre in Plovdiv fosters social inclusion and provides education and training for all.
YOUTH EDUCATION AND TRAINING
Youth workers and local authorities in the Municipality of Plovdiv collaborated in the creation of a centre for the education and training of young people in the city. The centre aims to support and improve the well-being of young people by conducting non-formal educational activities, such as training programmes and public discussions related to human rights, discrimination, and active citizenship, amongst others.
OPEN TO ALL
The building is a space for the youth, with an area for accommodation, an administration office, a sports ground, an interactive educational centre, and a dining area, as well as rooms for meetings, conferences, seminars, and non-formal educational activities. The activities are available to all young people, including those from low-income families, young people in institutions, members of ethnic minorities, and those living in small and remote settlements around the city of Plovdiv. Youth workers, aged between 15 and 29, and children attend the offered workshops on different topics, such as tolerance, teamwork, gardening, and others.
THE WORK RECEIVES APPROVAL
From the beginning, the centre has trained thousands of young people and welcomed hundreds of young workers from other countries for exchange projects. Thanks to its excellent work, the centre has received the Quality Label from the European Council. The youth centre in Plovdiv provides a new and innovative form of education for young people by non-formal educational methods, and in an environment that is creative and different. Since its implementation, the centre has helped to develop and expand the youth sector in Plovdiv in many different ways.
This is one of the most significant projects for children and youth at local and national level. In 2018, we also won the Council of Europe Quality Label and became part of the international network of youth centres. My team and I strive to provide a space for young people where they can develop their skills, get involved in youth initiatives, implement their ideas and feel socially responsible.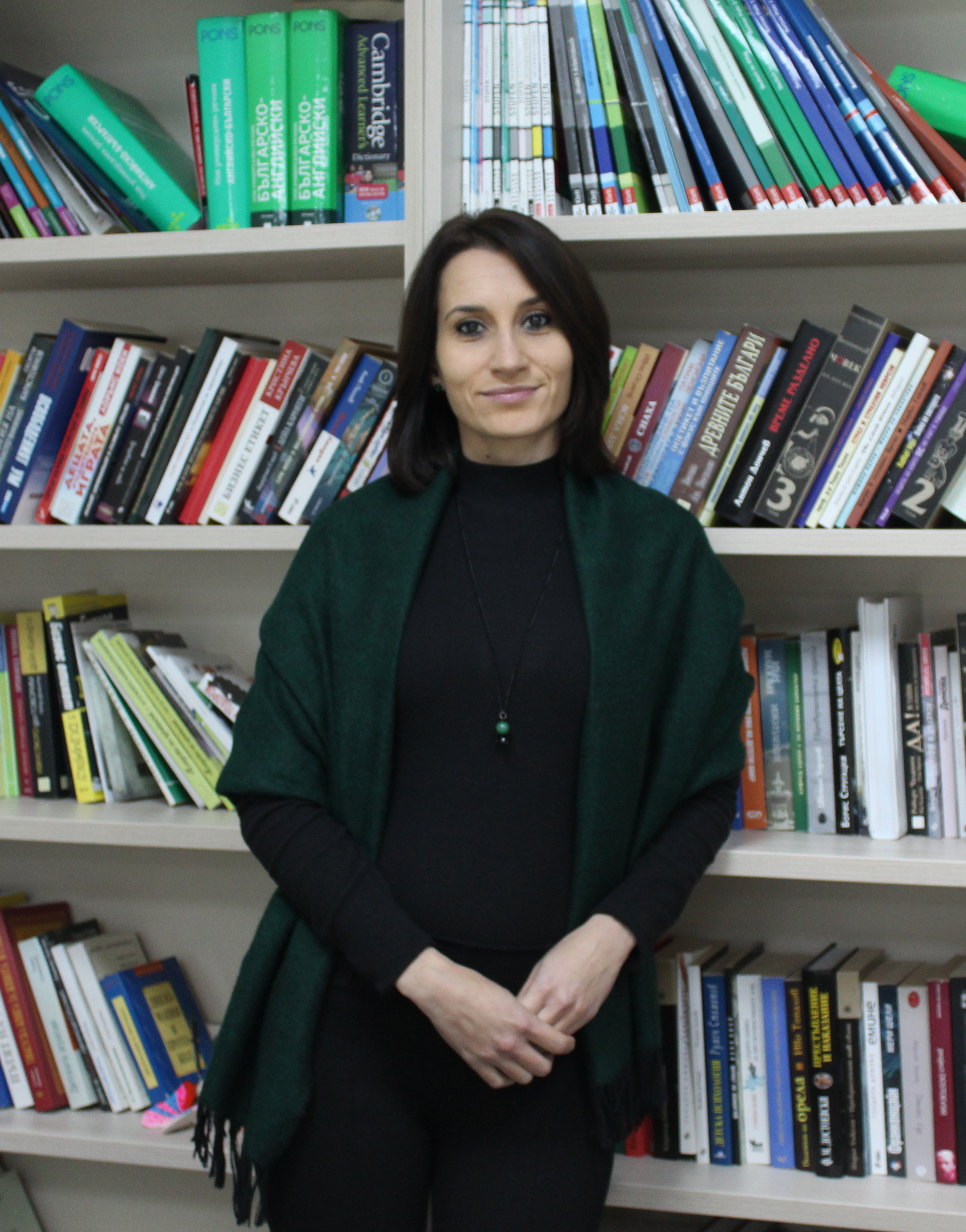 Project owner
Dimitriya Todorova
Manager of Youth Center Plovdiv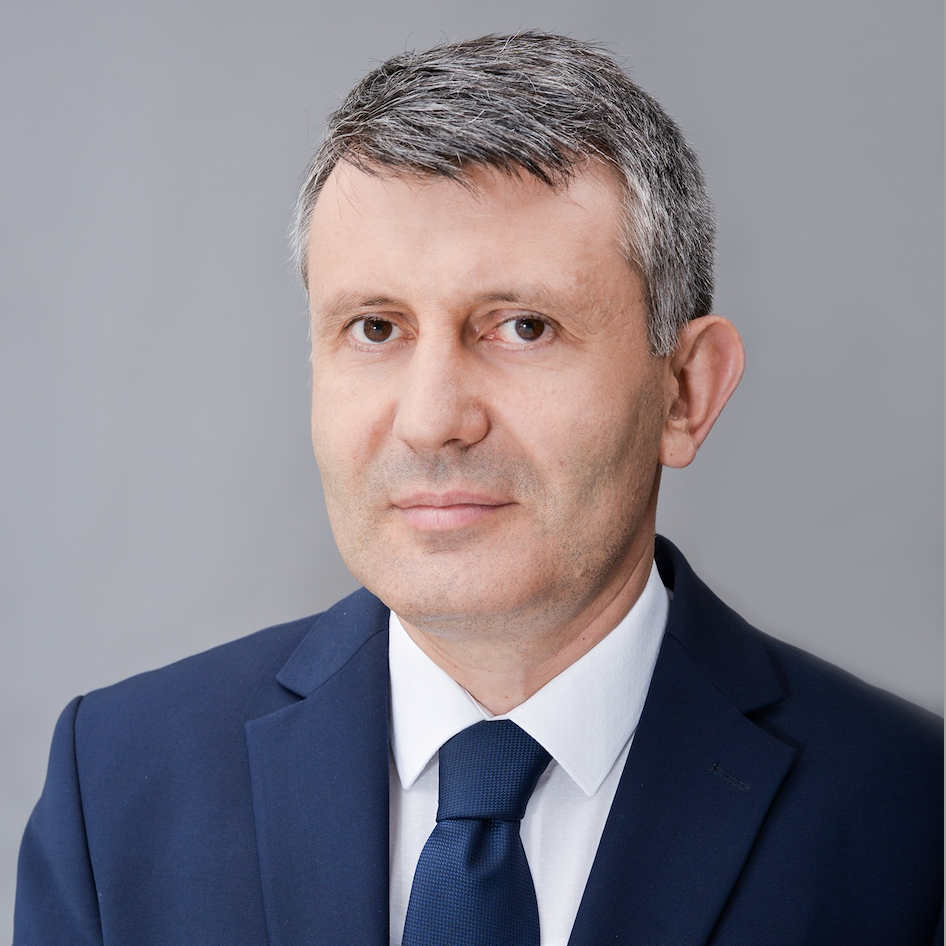 Project owner
Geogri Tityukov
Deputy Mayor of Youth and Sports in Plovdiv