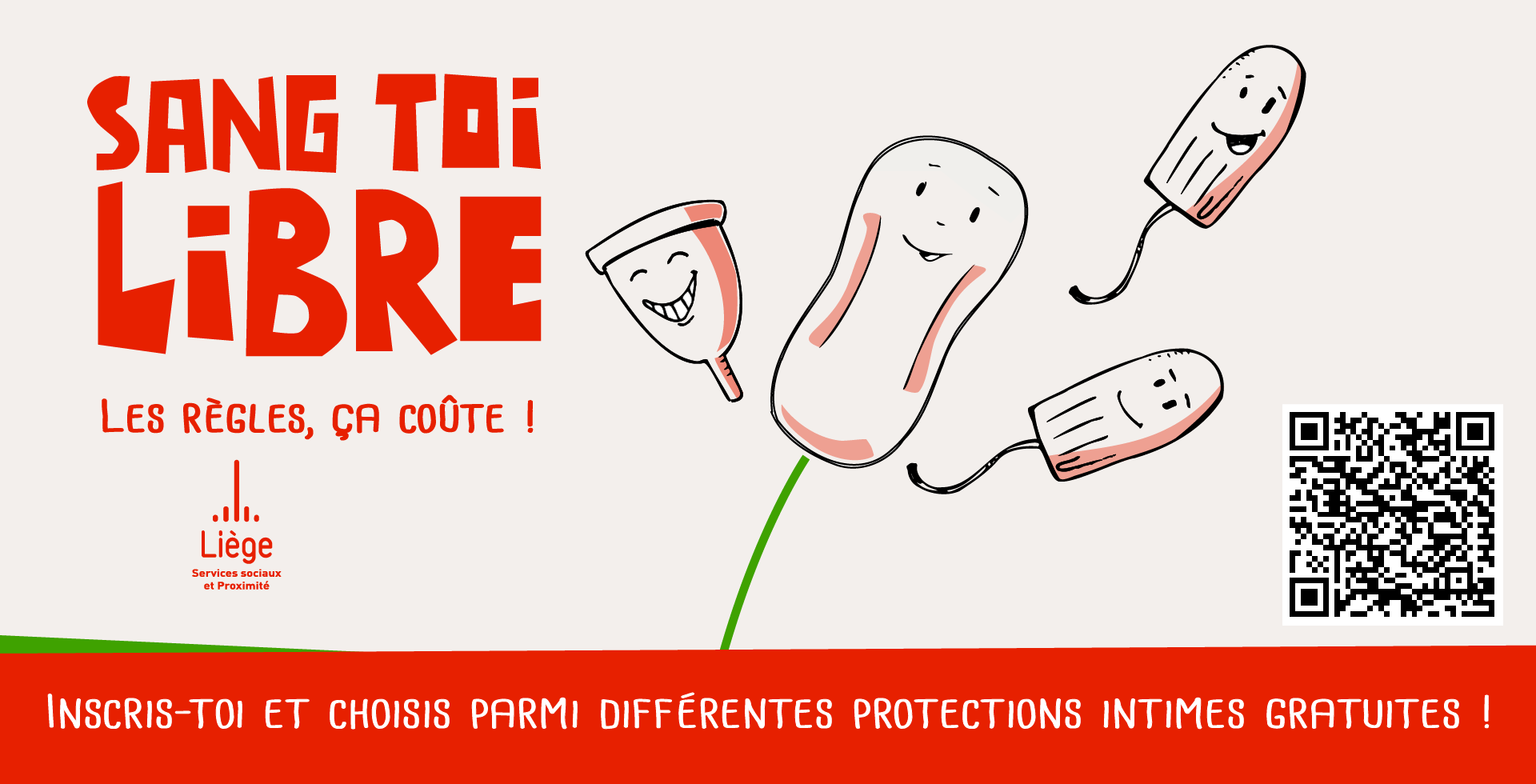 The Feel Free project aims to tackle period poverty among teenagers and young adults living in the City of Liège by distributing free sanitary products and useful information on menstruation, with the goal of increasing accessibility, reducing waste, and raising awareness.
ADDRESSING PERIOD POVERTY
By offering free sanitary products, the Feel Free project aims to address period poverty and help young people in Liège access the essential products they need. While pre-existing national projects tackling period poverty only distribute a limited variety of standardised sanitary products, this project aims to go further by responding to the preferences of the users. Young citizens are free to choose which sanitary products best fits their needs from a wide selection of 24 products, including classic or organic pads and tampons, washable pads, cups, and period panties.
FREE INFORMATION AND PERIOD PRODUCTS
With four centres available throughout the city and stands at festivals and public events, the project aims to help over 6,000 residents. In addition to providing sanitary products, the project also distributes an informational booklet produced by doctors and gynaecologists, providing useful information on menstrual cycles, comparisons between sanitary products, and self-care tips. The informational booklet also contains a satisfaction survey, which helps to improve the project based on user feedback.
A FOCUS ON REUSABLE SANITARY PRODUCTS
The project's focus on user feedback and customisation allows users to choose the products that best fit their needs, providing a more comprehensive approach to addressing period poverty. Additionally, the promotion of durable, reusable sanitary products helps to reduce waste while increasing accessibility to quality sanitary products, especially for lower-income people. Finally, the service is adjusted on the basis of user experience and feedback, allowing for better resource allocation. Overall, this project has the potential to positively impact the lives of young people in Liège and improve their access to essential products, while also increasing awareness of period poverty and demystifying the topic of menstruation.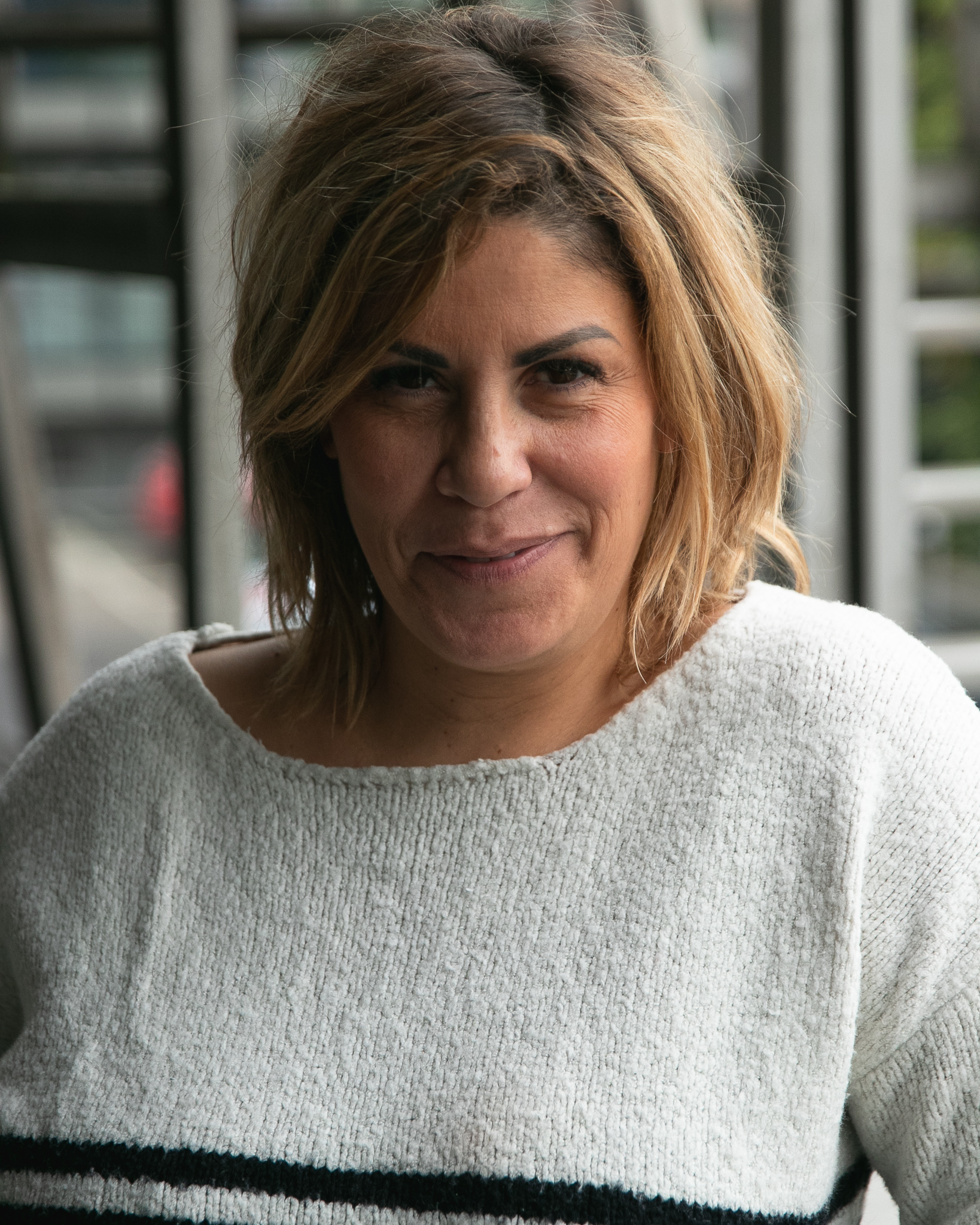 Project owner
Julie Fernandez Fernandez
Deputy Mayor of Solidarity, People's Rights and Social Cohesion, City of Liège