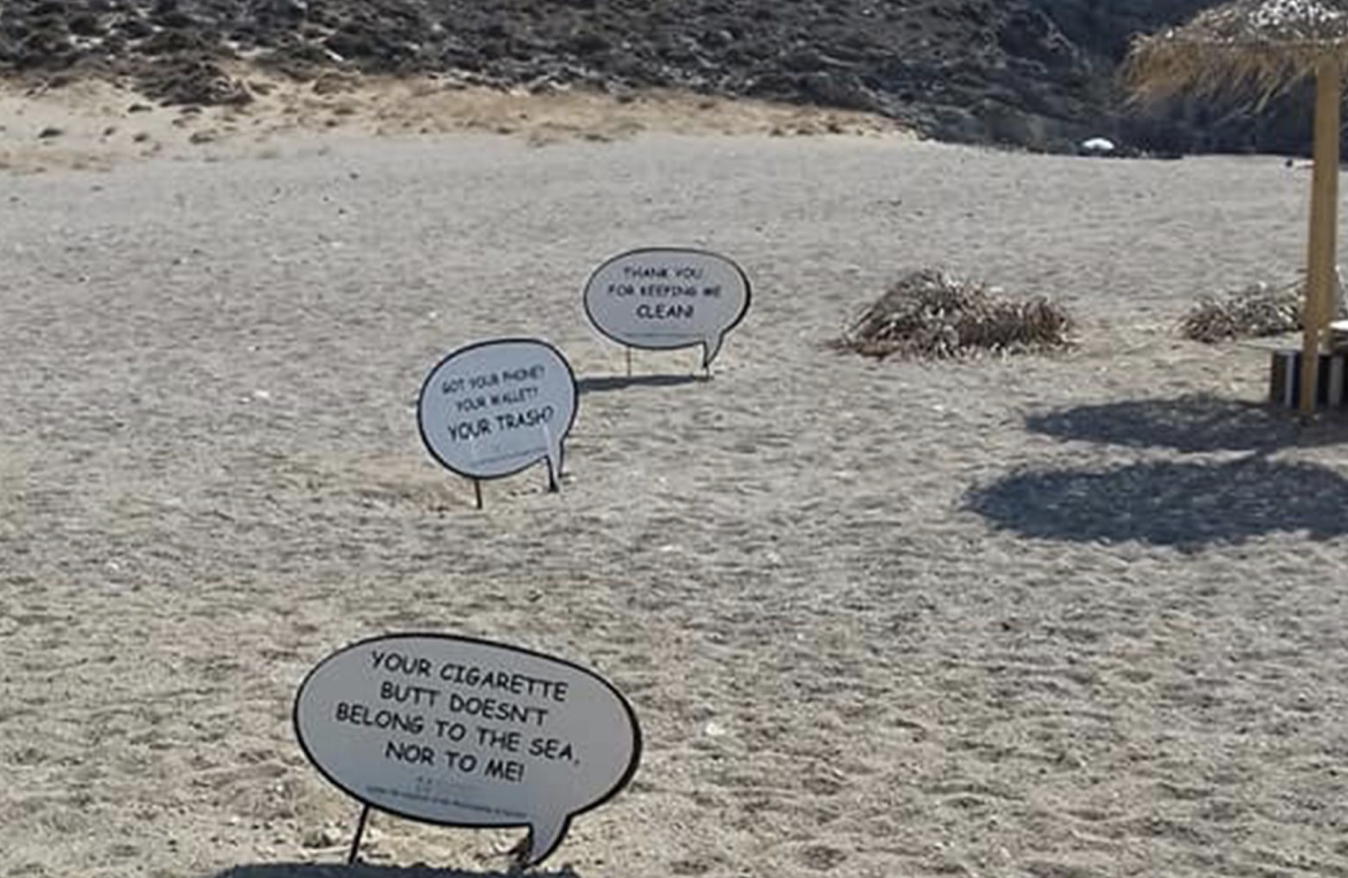 This endeavour unites residents and tourists in an effort to reduce the most common waste on Serifos's beaches, cigarette butts, creating a new culture of beach behaviour.
CIGARETTE BUTTS ALONG THE SHORELINES
The beach of Vagia in Serifos became the first beach in Greece, in the summer of 2019, to be cigarette-butt free. This project was motivated by the discovery, during shoreline cleaning, that cigarette butts were the most common waste to be found. The Municipality of Serifos is working on this issue in collaboration with the Athanasios C. Laskaridis Charitable Foundation, as part of the Sea Change Greek Islands programme.
CHANGING A BAD LONG-TERM HABIT
This project follows practices that have been implemented in France and Spain. Greece annually receives millions of tourists from all over the world, which, in combination with domestic tourism, overloads the beaches with waste, a significant proportion of which being cigarette-butts. Such innovative action is unprecedented for the country, especially considering how difficult it is to change a bad long-term habit.
NEW CULTURE FOR BEACH BEHAVIOUR
The efforts of the local authorities and the foundation to make a cigarette-butt free beach with a specific smoking area, have the potential to improve the lives of the local population. The attempt significantly reduces the amount of waste, and greatly improves the quality of the beach and the experience of bathers there. If this endeavour is successful (as the media is already expecting) it can be applied to other beaches and other islands, thus creating, at minimal cost, a new culture for beach behaviour.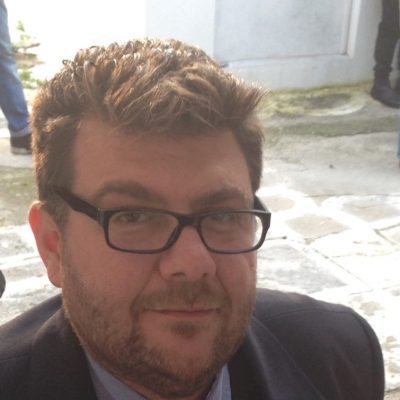 Project owner
ANTONIOS ANTONAKIS
Former Mayor of Serifos Island