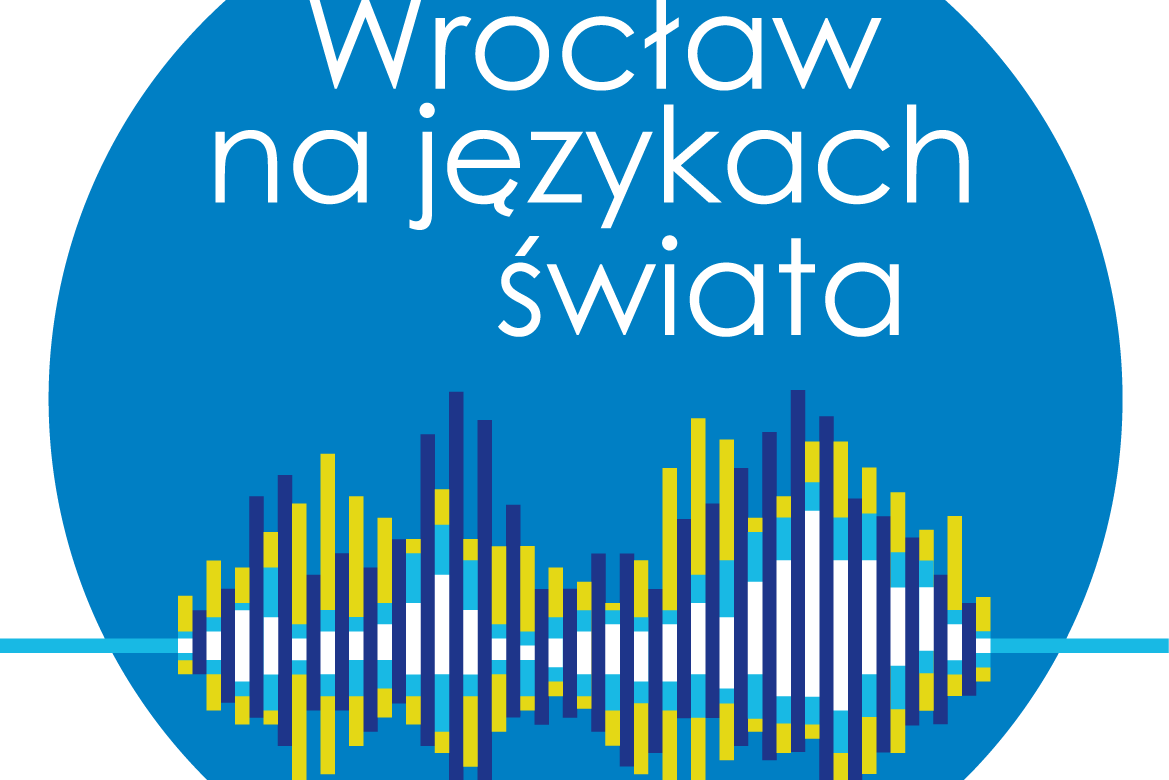 Local volunteers in Wrocław help newcomers to learn Polish for free.
EXPERIENCING POLAND IN POLISH
Wrocław has 640,000 inhabitants, with about 100,000 people of other nationalities visiting for a longer stay each year. They work and study in the city, often without using the Polish language. Until 2016, Wrocław offered foreigners only the use of formal (paid) Polish language lessons, organised by language schools. Through this project, inhabitants of Wrocław volunteer to teach foreigners Polish. The local community supports newcomers from other countries and helps them integrate into Polish society by learning the local language.
CAFES, RESTAURANTS, AND OFFICES BECOME PLACES OF STUDY
Adults from Wrocław can sign-up to the project using the application form available on the website and declare their willingness to teach the Polish language free-of-charge. The local government of Wrocław initiated the project and set up the online platform to facilitate and coordinate contact between students and volunteers. They meet in 65 different places throughout the city: they study in restaurants, cafes, NGO offices, and other locations, which are made available free-of-charge by churches, religious associations, and the local government.
BREAKING CULTURAL AND RELIGIOUS BARRIERS
The project involves adult residents of Wrocław regardless of age, gender, origin, religion, or sexual orientation. It makes it easier to get to know Wrocław and its residents. The meetings break not only the language barrier, but also cultural and religious barriers. Social media, posters, leaflets, and radio spots inform the public about how they can get involved. The project has so far motivated 265 Wrocław residents to teach the Polish language to 444 foreigners from 83 countries.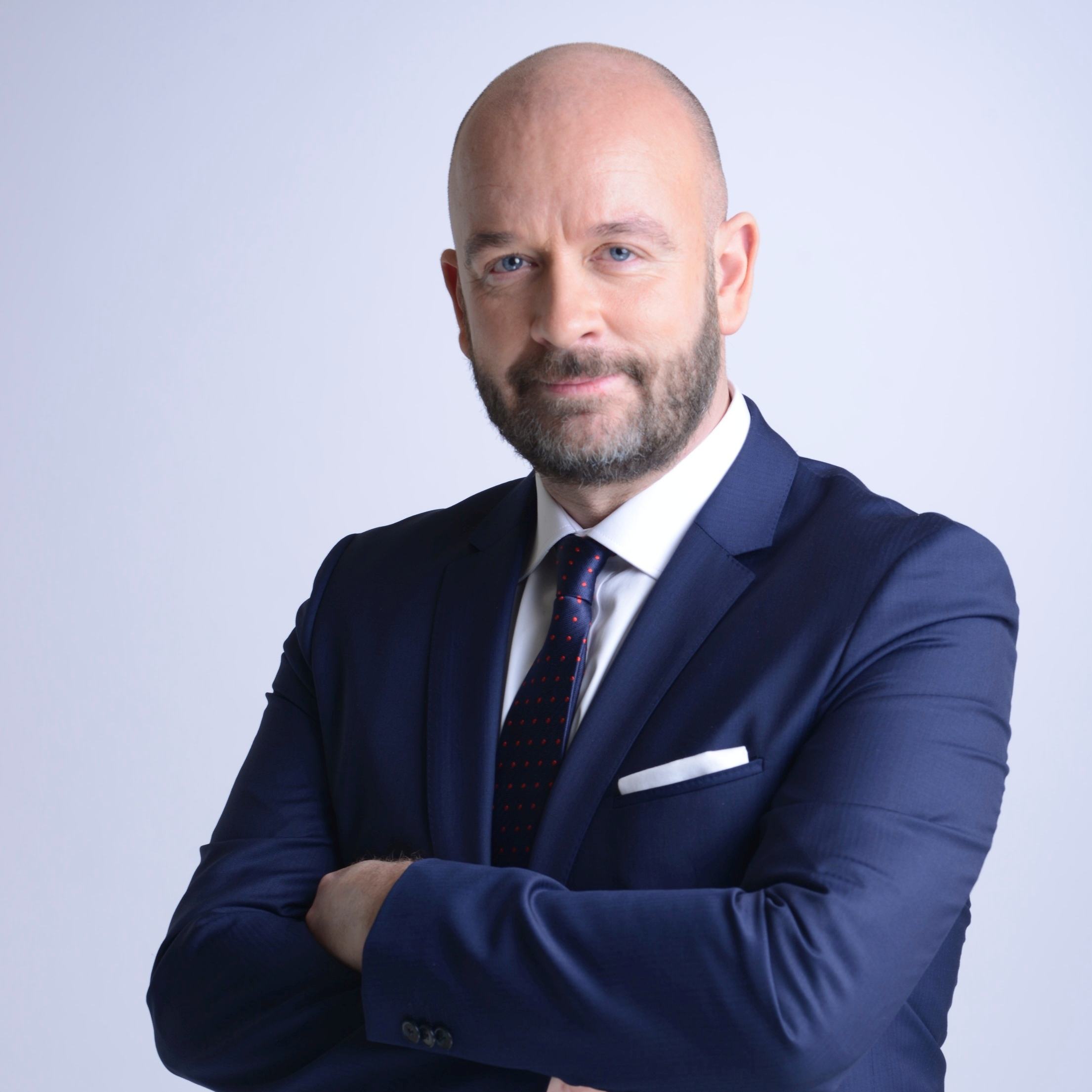 Project owner
Jacek Sutryk
Mayor of Wrocław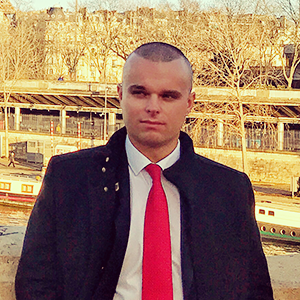 Project team
Adrian Rode
Project Coordinator