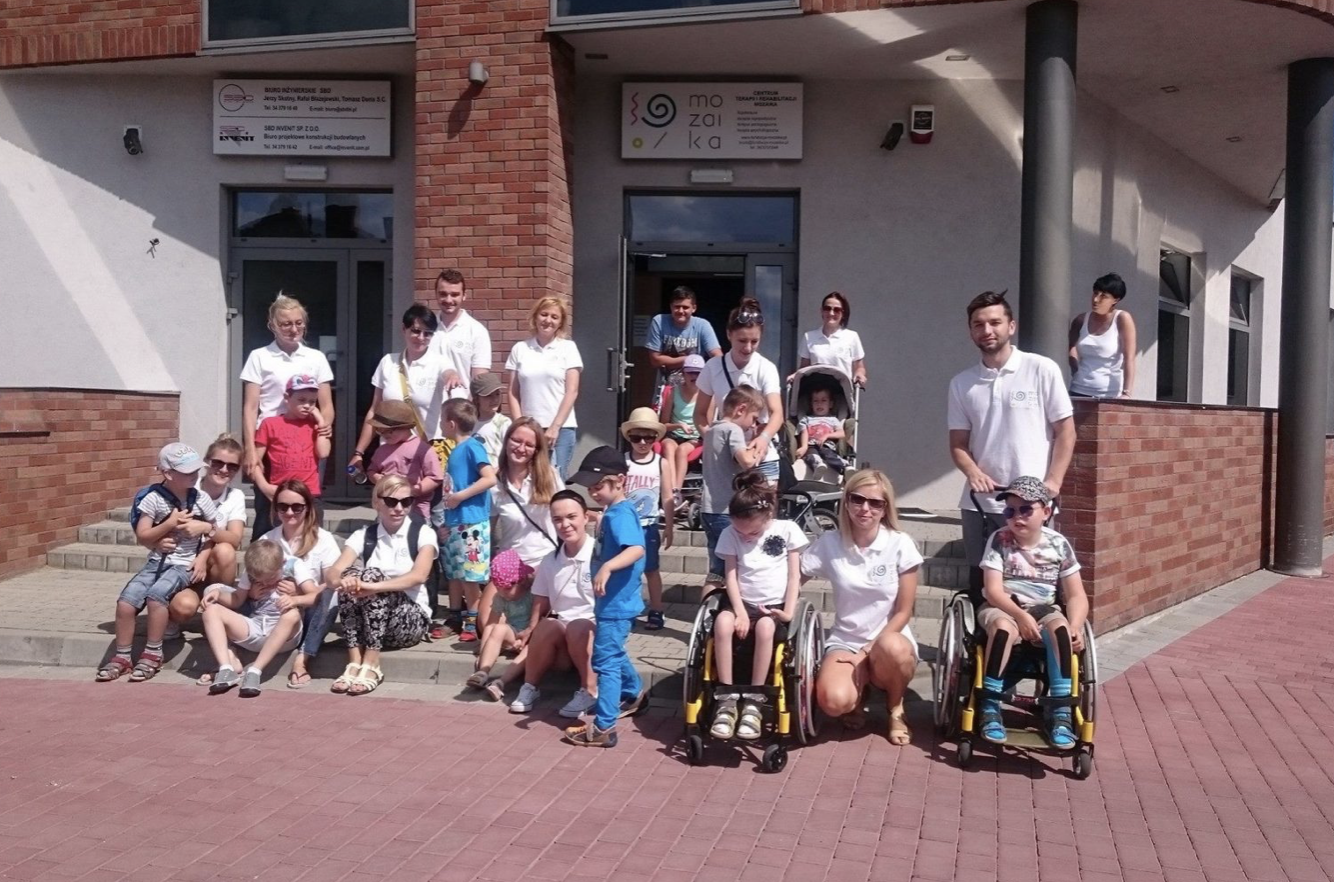 An interactive game for all ages challenges prejudices, discrimination, and hate speech in society, involving school children, educators, entrepreneurs, and local communities.
PLAYFULLY UNCOVERING A CONFIRMATION BIAS
Częstochowa plays the game On the Trail of Prejudices as part of an innovative approach to tackle discrimination and hate speech. The City Hall of Częstochowa has created the educational game with the purpose of making people aware of the role that stereotypes and prejudices play in their perception of others. Players take on the role of detectives, who are supposed to solve a criminal puzzle. They receive images of people suspected of committing a crime and then, based on the clues emerging during the investigation, identify the criminal.
SOCIAL COMPETENCES ARE UPGRADED
The game On the Trail of Prejudices is part of a series of games whose goal is not only to entertain but also to reflect on the players' views, attitudes, and their approach to problem solving. Players acquire, develop, and consolidate their social competences. The game shows the unconscious influence of stereotypes and prejudices on our attitudes towards other people and our interactions with them. The printable version is free to download on the City Hall of Częstochowa website. Over 30 schools from Częstochowa received a paper version of the game. It includes 10 character cards and 90 clue cards, instructions for the moderator, a worksheet for groups of players, and a scenario outlay for the whole game. It is suitable for children, adolescents, and adults.
YOUNG AND OLD TAKE PART IN WORKSHOPS
Dozens of workshops have been organised in Częstochowa so far, during which people played On the Trail of Prejudices. Participants included students, teachers, educators, entrepreneurs, and leaders of local communities.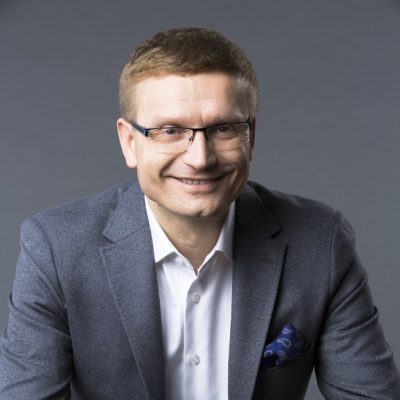 Project owner
KRZYSZTOF MATYJASZCZYK
Mayor of Czestochowa