An Interrail pass grants free travel on trains to all young Europeans, for one month of their choice, when they turn 18.
CONGRATULATIONS on YOUR 18TH BIRTHDAY!
On their 18th birthday, every EU citizen receives a congratulatory note, information about mobility in Europe, and a voucher for a 1-month Interrail pass, granting free train travel across Europe to the holder. This is the idea of #FreeInterrail that has gathered broad support within the EU and at national level. As the first 15,000 young Europeans in the pilot project are travelling and exploring their home continent in the summer of 2018, the European Commission has promised up to 700 million EUR for 2021-2027 as part of #DiscoverEU.
A GREEN OFFER UNITES nations AND GENERATIONS
This initiative intends to: increase youth mobility and access to international travel regardless of financial or national background; combat stereotypes and prejudices by enabling first-hand encounters with people in other countries; foster intercultural friendships and relationships; increase youth interest in the EU, its institutions, and political processes; be the first EU programme that reaches all citizens; give all Europeans an offer which unites them across borders and generations; and, support sustainable and green travel.
CONNECTING THE EU FROM THE INSIDE
The idea of #FreeInterrail is as inclusive as possible: every young European citizen gets the opportunity to travel free of charge around Europe for one month. This provides equal access to international travel independent of financial or national background. #FreeInterrail combats stereotypes and prejudices, building trust in the idea of a united Europe. Furthermore, it increases youth interest in the EU and connects well with existing and possible future EU youth programmes.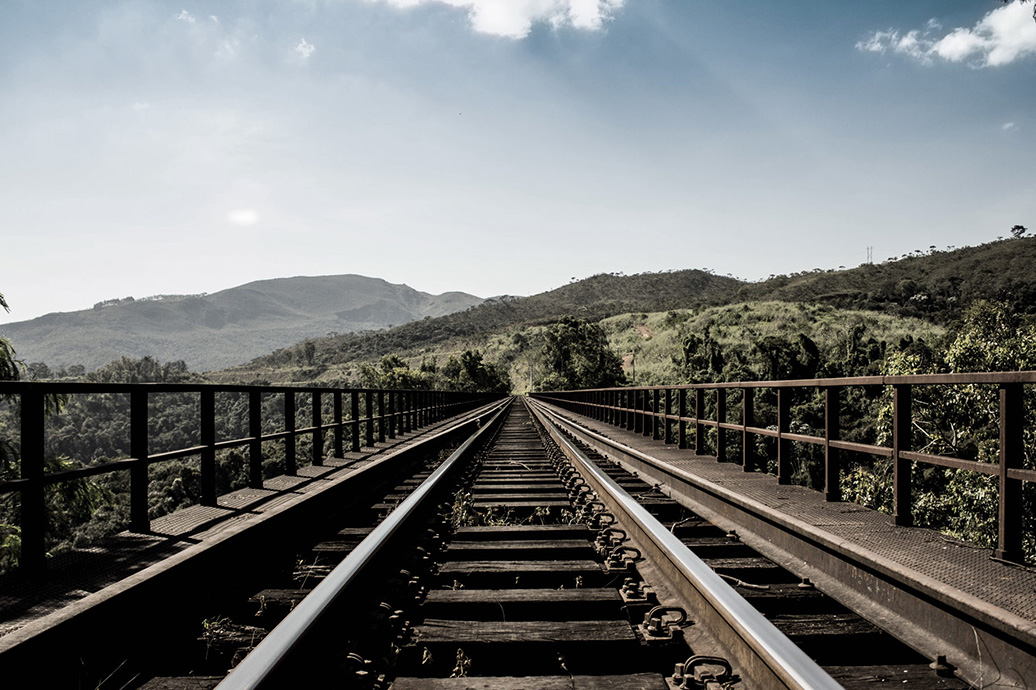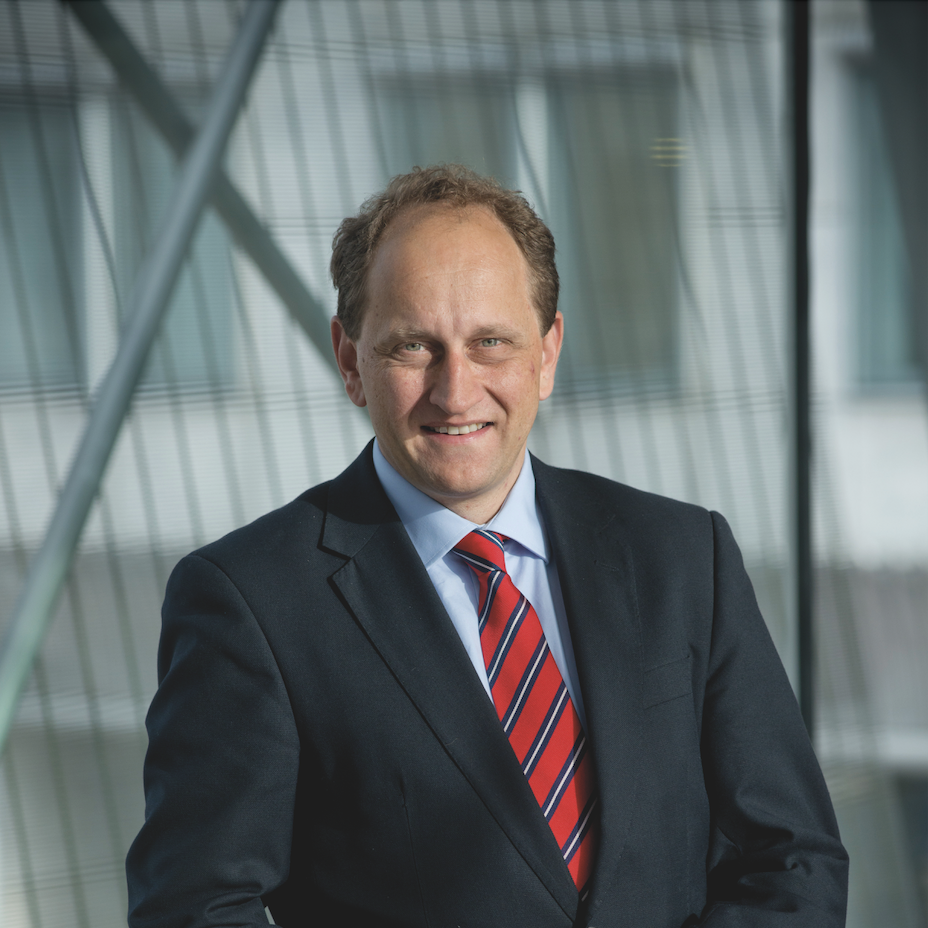 Project owner
Alexander Graf Lambsdorff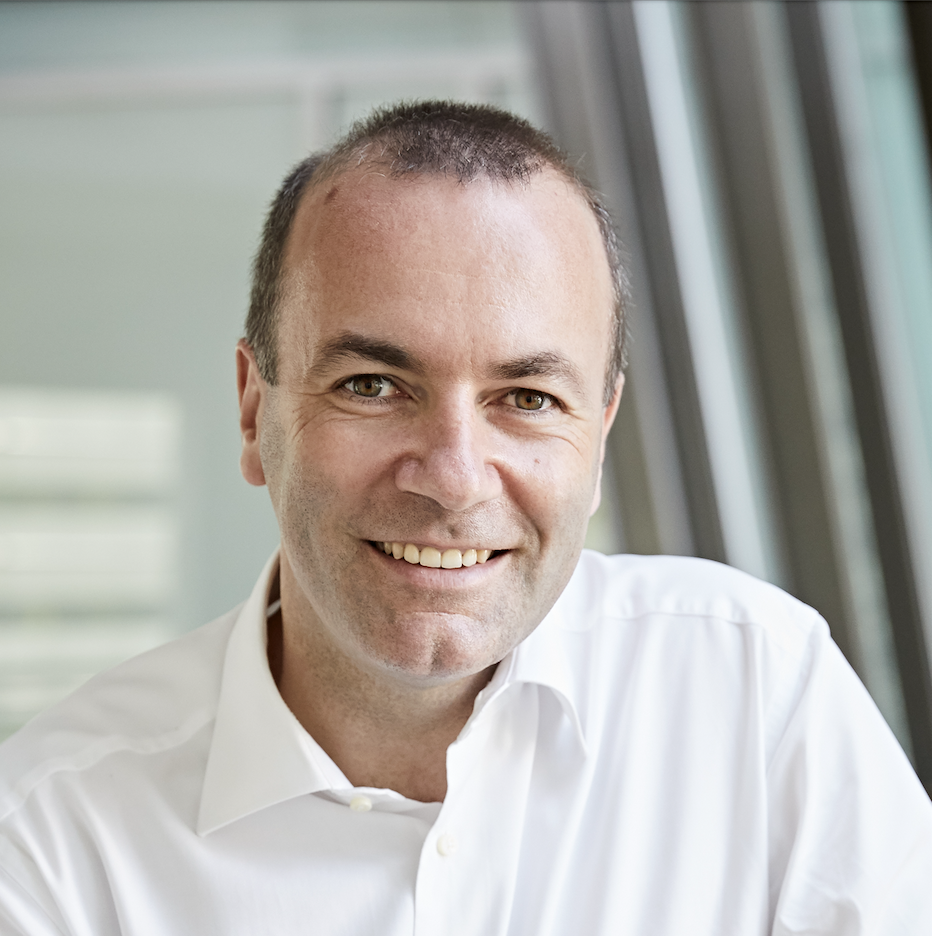 Project owner
Manfred Weber, MEP
Member of the European Parliament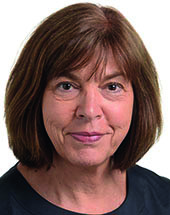 Project owner
Rebecca Harms
Co-President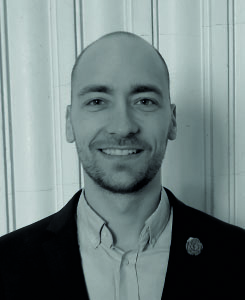 Project owner
Martin Speer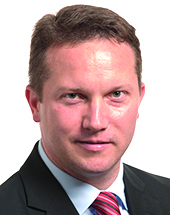 Project owner
István Ujhelyi, MEP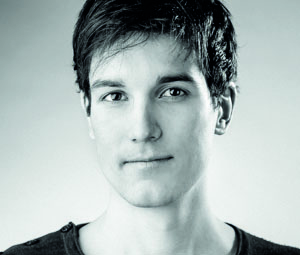 Project owner
Vincent-Immanuel Herr