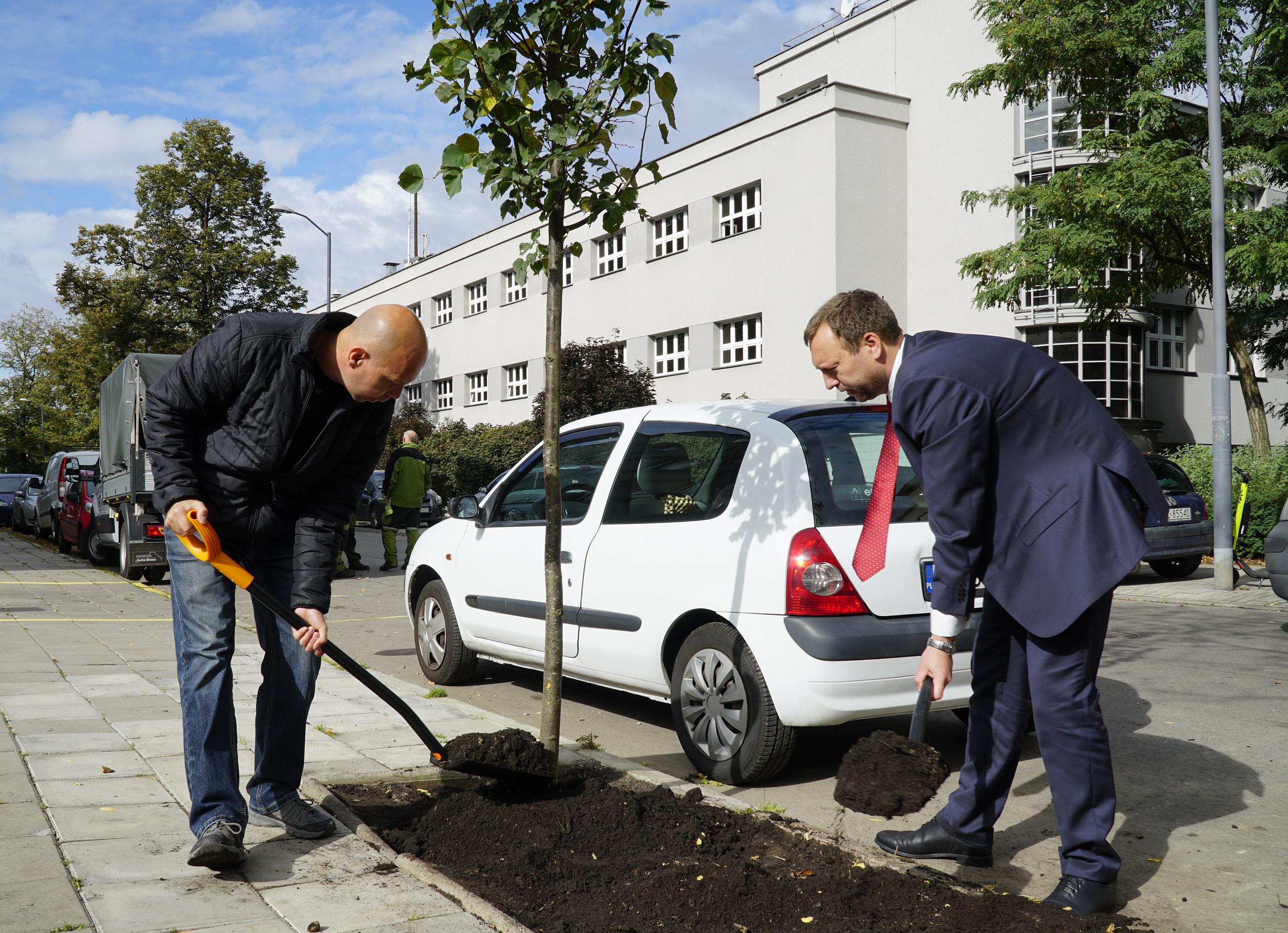 Katowice involves its citizens in the development of a green and safe city that has more trees, repairs defects immediately and offers well taken care of public spaces.
KATOWICE IS CHANGING RAPIDLY
KATO – how local residents call Katowice – is a city which has undergone tremendous changes in recent years and its residents are its best ambassadors. Thanks to their contribution, the city was a serious contender for the title of European Capital of Culture in 2016 and afterwards received the title of UNESCO City of Music. After years of big investments in specific local landmarks, the residents have turned their focus towards all districts, including previously neglected ones. The KATOobywatel (KATOresident) project springs from the residents' needs for a clean, green, and safe city.
USING APPS AND CAMPAIGNS TO DRIVE CHANGE
The project is unique in its use of the most intuitive and attractive tools. For example, thanks to the NaprawmyTo app (LetsFixIt app) residents can report defects, and the wCOP drzewo app (an app about trees) enables them to point to locations where new trees should be planted. Owing to these apps 10,000 defects have been repaired and 600 trees have been planted across the city. Apart from the apps, residents sow meadows and clean up public spaces together. Furthermore, many campaigns have had great success; such as one for drinking tap water (which 60% of Poles do not trust), a street art project to fight vandalism and a green mini park on top of three car parking spaces. Locals now have new tools and means to influence their surroundings, record the results of their cooperation and sometimes even compete to get things done.
A FOCUS ON AGENCY RESULTS IN LASTING CHANGE
Residents believe the most important aspect of the project is agency – having a direct and tangible influence on shared space. They focus on building a civic society which takes responsibility for its surroundings. Since 2018, participants have been using apps and carrying out actions and campaigns. All the activities highlight social engagement, as the residents involved believe that only close cooperation and mutual trust can result in good, long-term outcomes. The project develops in line with participants' expectations and responds to changing interests and needs, as well as to global challenges such as climate change.
The project falls in line with expectations and responds to the changing interests and needs as well as to the global challenges such as climate change. Katowice used to be associated with the mining, metallurgical and heavy industry. Today the city aspires to be a leader in eco-innovation, new technologies and activities which improve environmental quality. Innovation is implemented for residents in response to their expectations and it focuses on easy access and quick results. At times it requires courage and risk but it pays back. Apps we implement are transparent and just as in campaigns and projects everyone can take part and contribute to the success. This award will be both an award for the local authority and residents.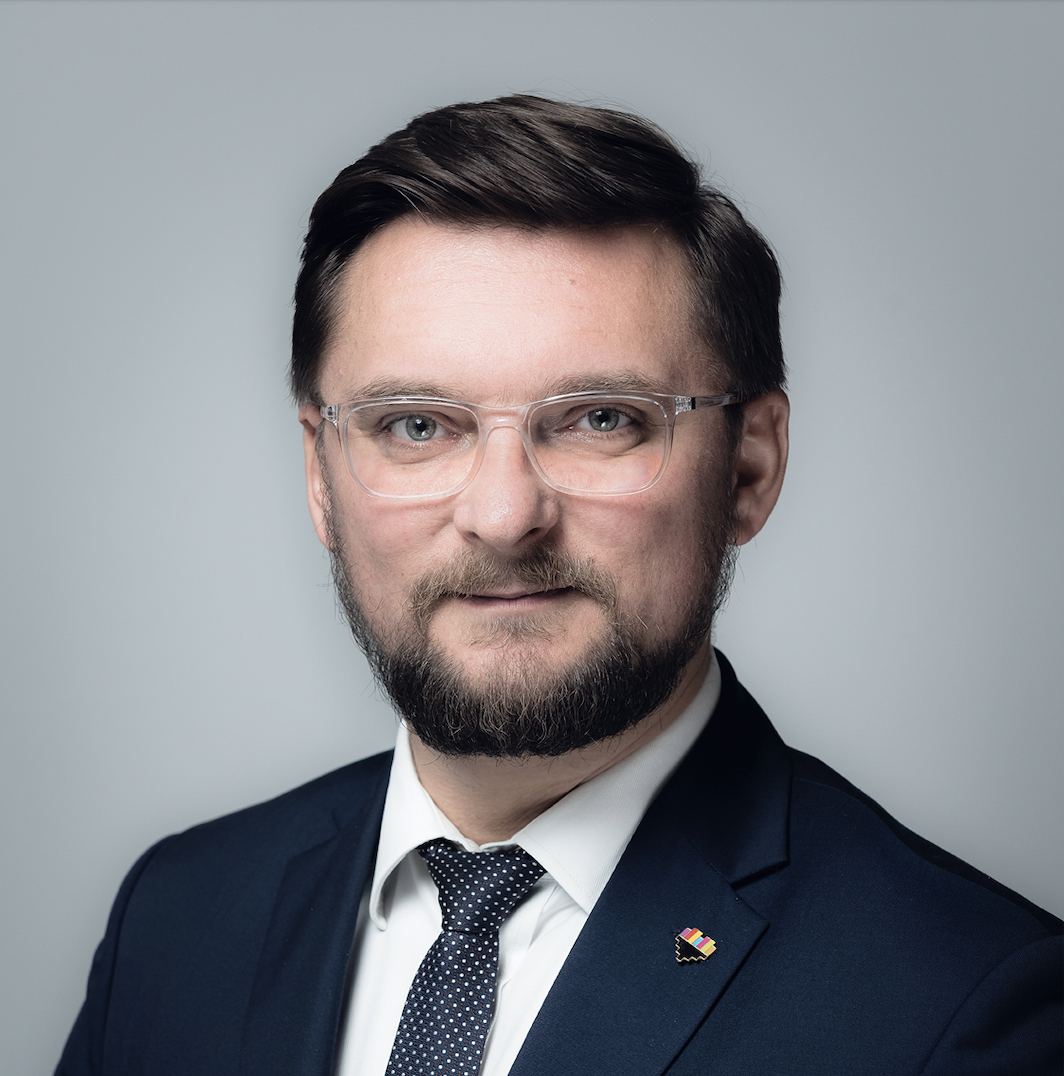 Project owner
Marcin Krupa
Mayor of Katowice