A city policy in Gdańsk delivers equally accessible quality services for migrants, and offers a support network to help with integration.
responding TO IMMIGRANTS' needs
The Immigrant Integration Model (IIM) Gdansk, is a bottom-up process initiated by a NGO, the Immigrants Support Centre, advocating for protection of immigrants' rights since 2013. In 2015, the Mayor acknowledged immigrants' needs and the institutional barriers and discrimination they face, and in response started a cross-sector team on integration. Objectives of the model were to strengthen public sector competencies in delivering equal quality of services; for immigrants to become as self-sufficient, well-informed, and participating as possible; and for society to become more open towards both immigrants and refugees.
FROM SOFT SKILLS TO system SOLUTIONS
The process is ongoing, and departs from a city policy based on annual action plans. The changes take place at multiple levels through many actions: from soft competencies (over 300 city employees trained in anti-discrimination areas), to specific measures (a summer daycare for Roma children begging in the streets), to system solutions for the labour market (specialised job advice and regulating temporary work agencies), among others.
A RESILIENT BASE FOR INTEGRATION
The IIM is all about participation! It is based on voluntary engagement (even for many city officials), and a constant influx of new people, communities, circles; including new groups of immigrants and refugees themselves, of course. The work on action plans is a balance between general EU standards and stakeholders' own diagnosis, observations, and ideas – every voice matters. Much effort has been put into social communication, and surveys show positive attitudes towards migrants are clearly higher in Gdansk than in other Polish cities. Given the current turbulent situation in Poland, a strong NGO base for the IIM means the action plans can be implemented with the use of civil society, regardless of political will and funding. From this perspective, the IIM is not only sustainable but also quite resilient.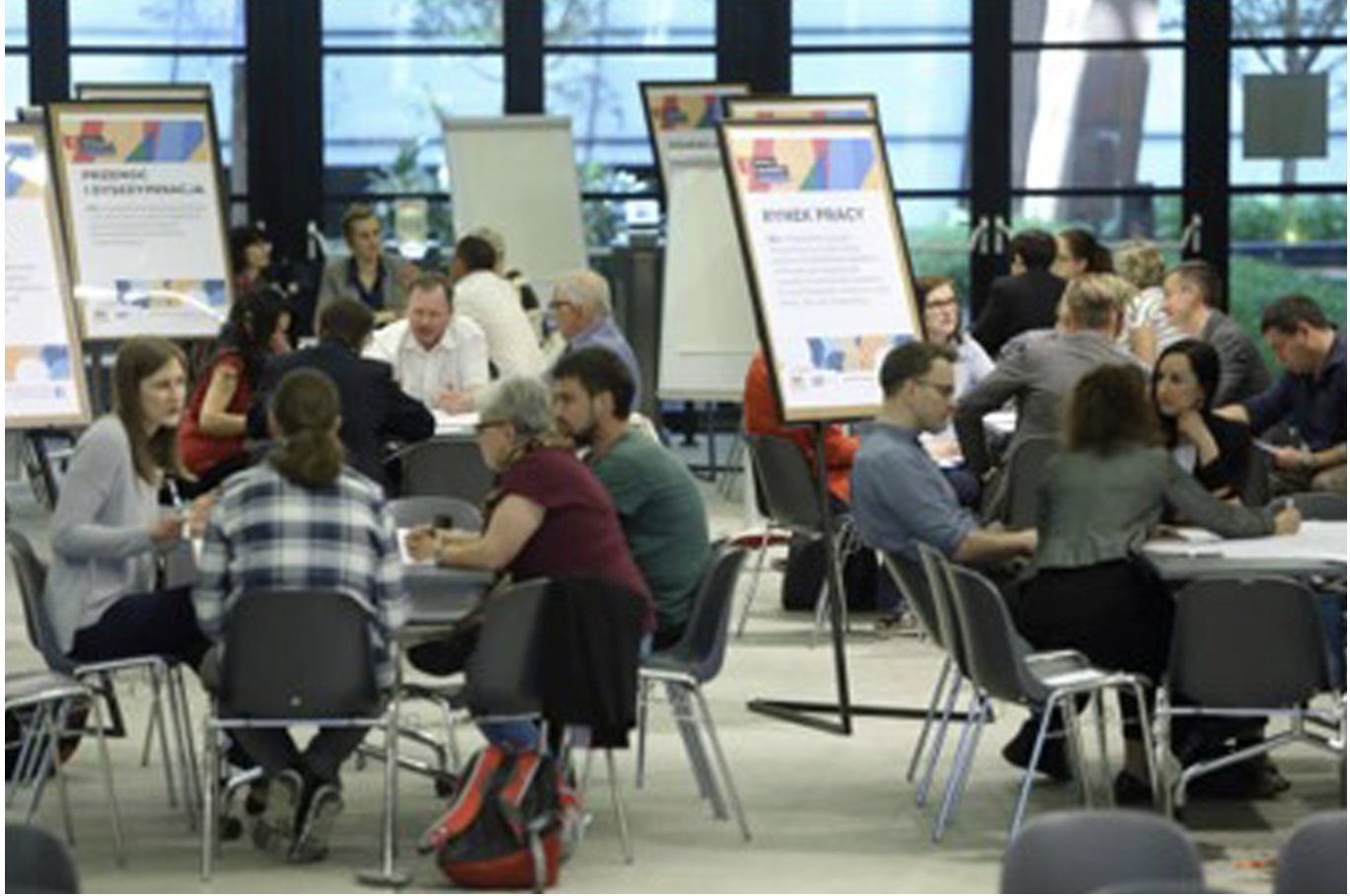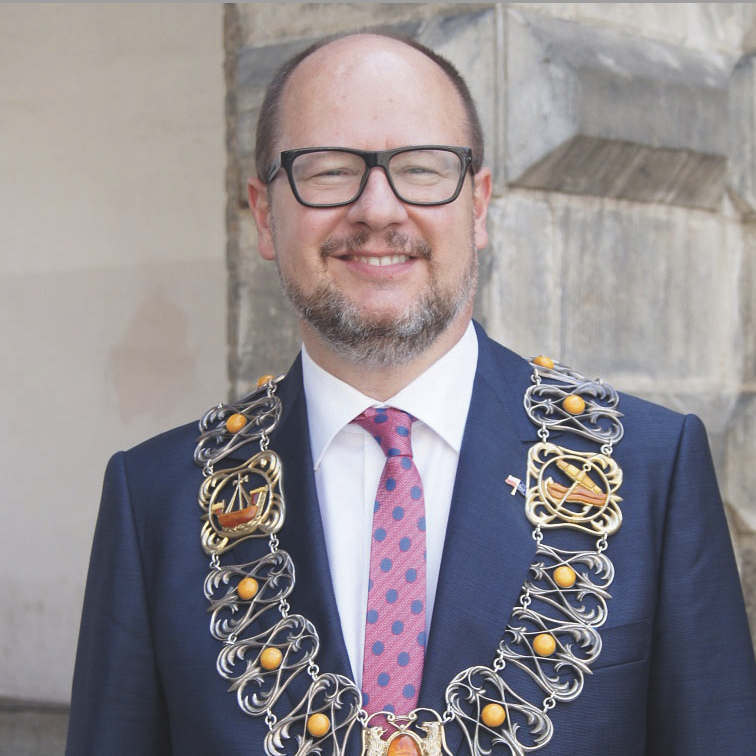 Project owner
PAWEŁ ADAMOWICZ
Mayor of Gdansk (1965-2019)