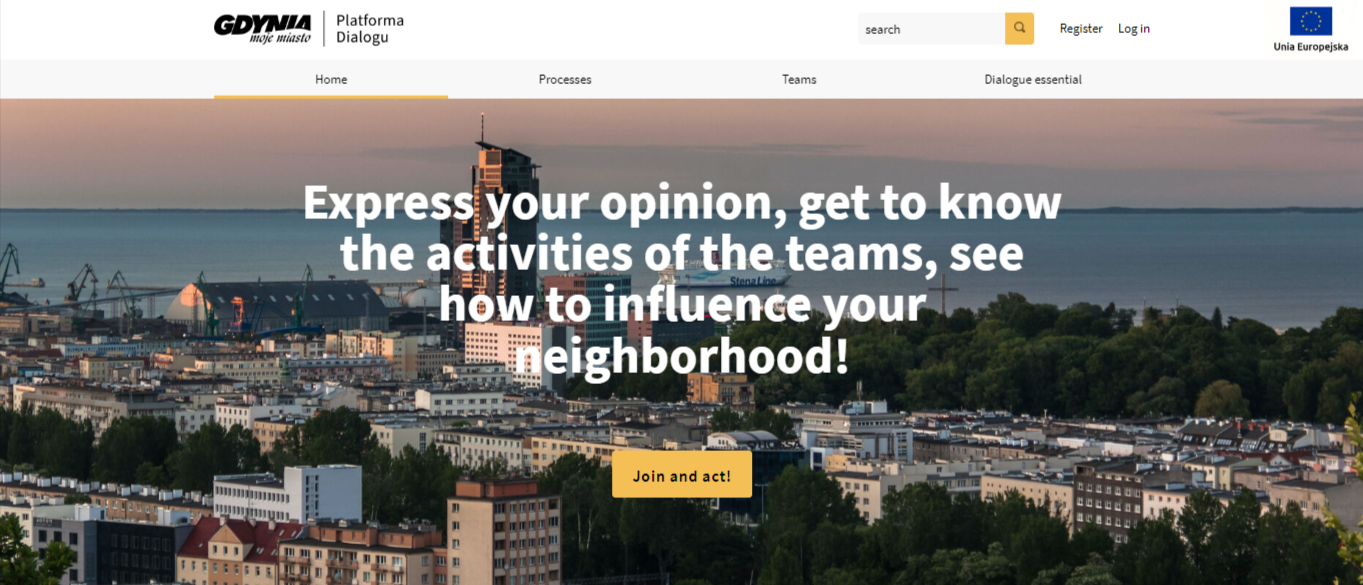 © Gdynia
The Gdynia Dialogue Platform centralises information on city projects and engagement opportunities in an open-source format, allowing residents to participate in consultations both in person and online.
A CENTRALISED INFOMATION PLATFORM
Gdynia has been engaging residents in city affairs and involving them in decision-making processes for years – but previously, residents had to follow several different media streams to learn about current projects. In order to centralise information for better communication with residents, the Gdynia Dialogue Platform was launched in September 2021.
PARTICIAPTION IN CIVIC DISCOURSE
Implemented by the Social Innovation Lab (LIS) in Gdynia, the Gdynia Dialogue Platform complements a catalogue of local civic participation opportunities that allow residents to participate in consultations online. The Gdynia Dialogue Platform has an open-source format and provides all public data, agenda items, and social consultations conducted in Gdynia. Residents can choose how to participate in a consultation process, either traditionally via
meetings and paper questionnaires, or online via the Dialogue Platform. The service covers three modules – processes, teams, and essentials – providing not only information and relevant documents on city projects, consultation meetings, or city councils and teams, but also guidance on how to propose ideas and get involved in civic discourse.
IMPROVED COMMUNICATION
Posting all participatory processes on the Platform makes it much easier for residents to access, follow, and participate in public discussions, improving relationships between members of the community. The Dialogue Platform also improves the quality and flow of communication between authorities and citizens, and serves as a central repository for tracking all of the participatory processes and councils operating in the city. In the future, the
Platform will also be integrated with the Resident's Card, making it even more accessible.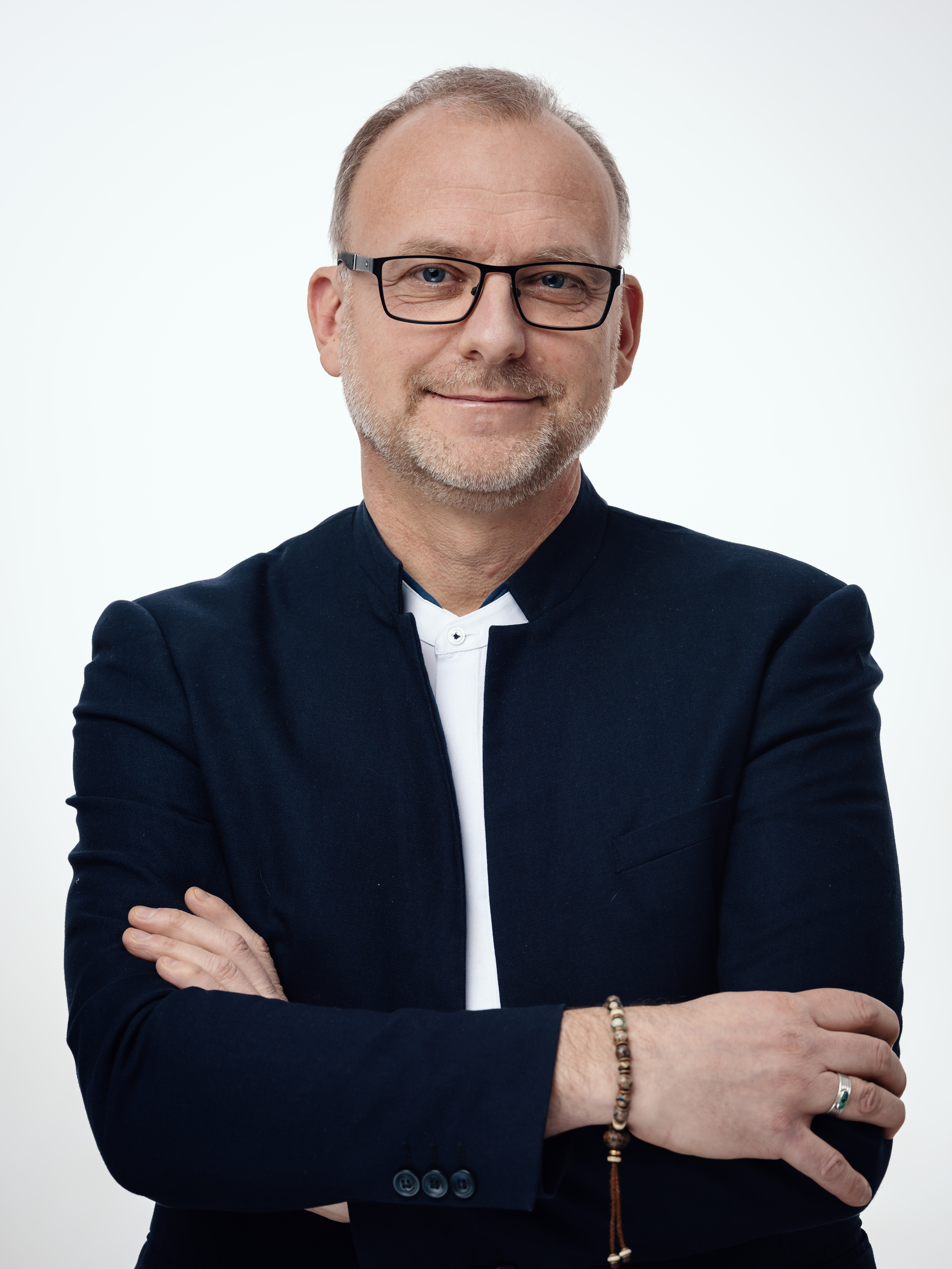 Project owner
Michał Guć
Gdynia Deputy Mayor for Innovation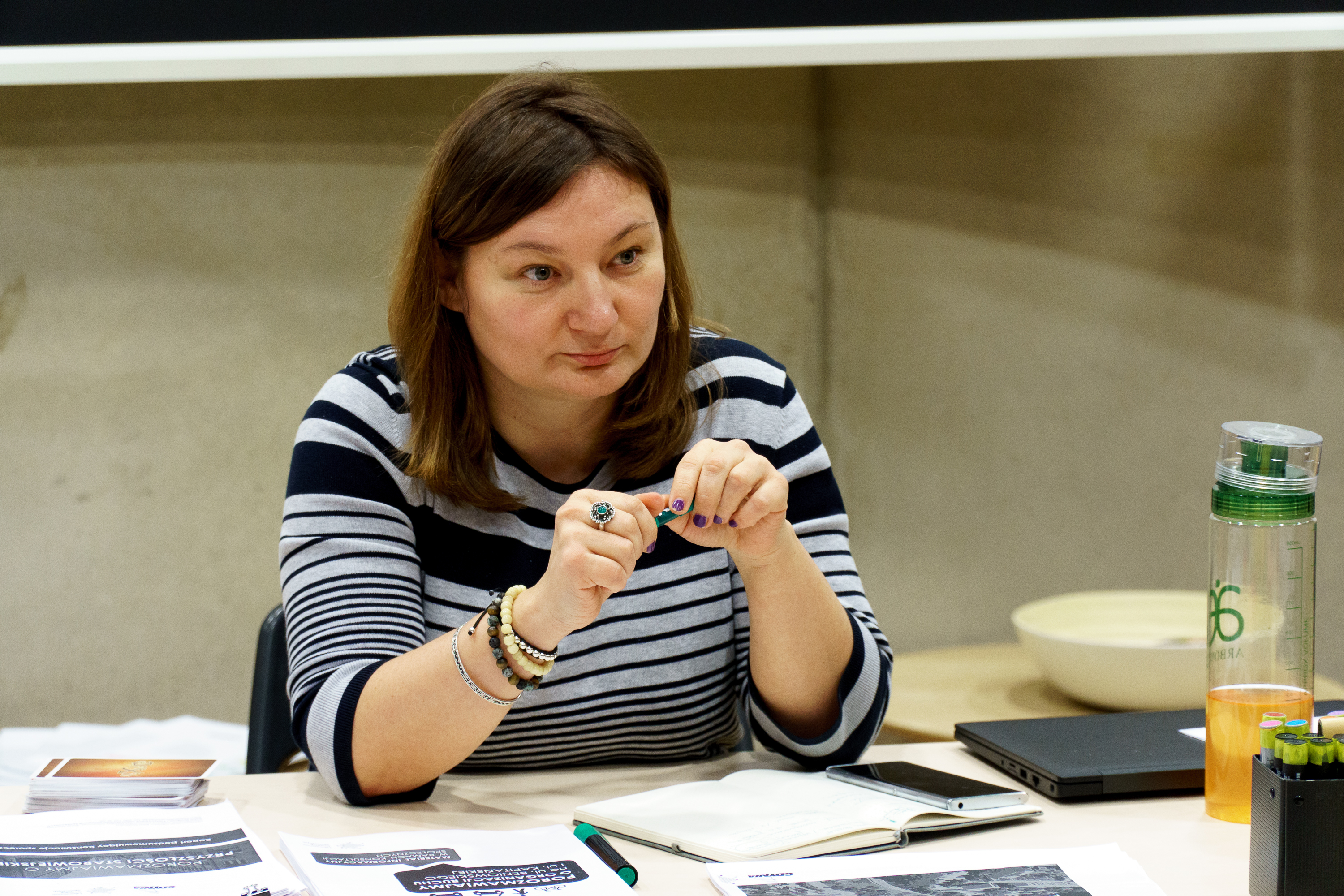 Project team
Aleksandra Markowska
Project Manager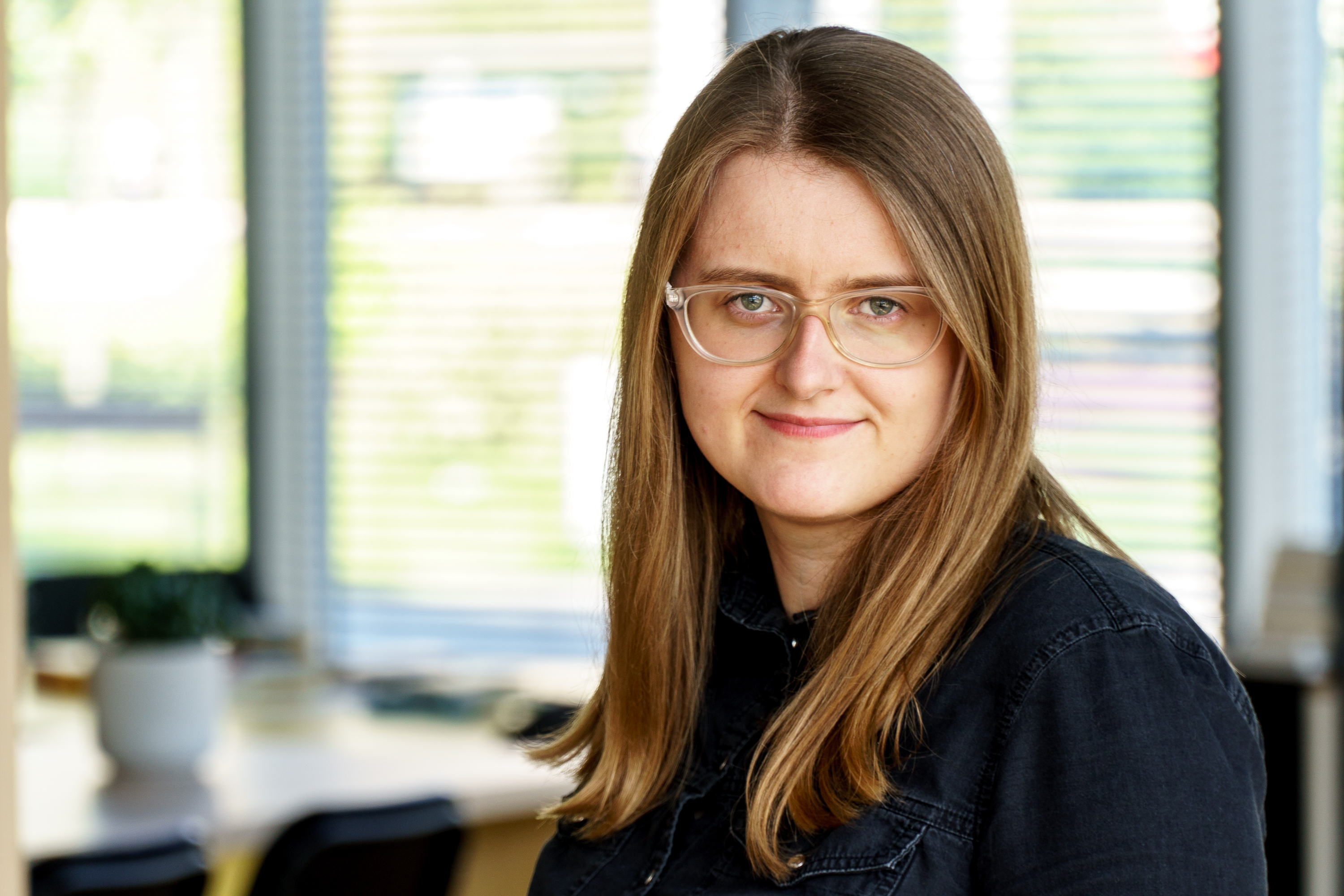 Project team
Joanna Krukowska
Deputy Project Manager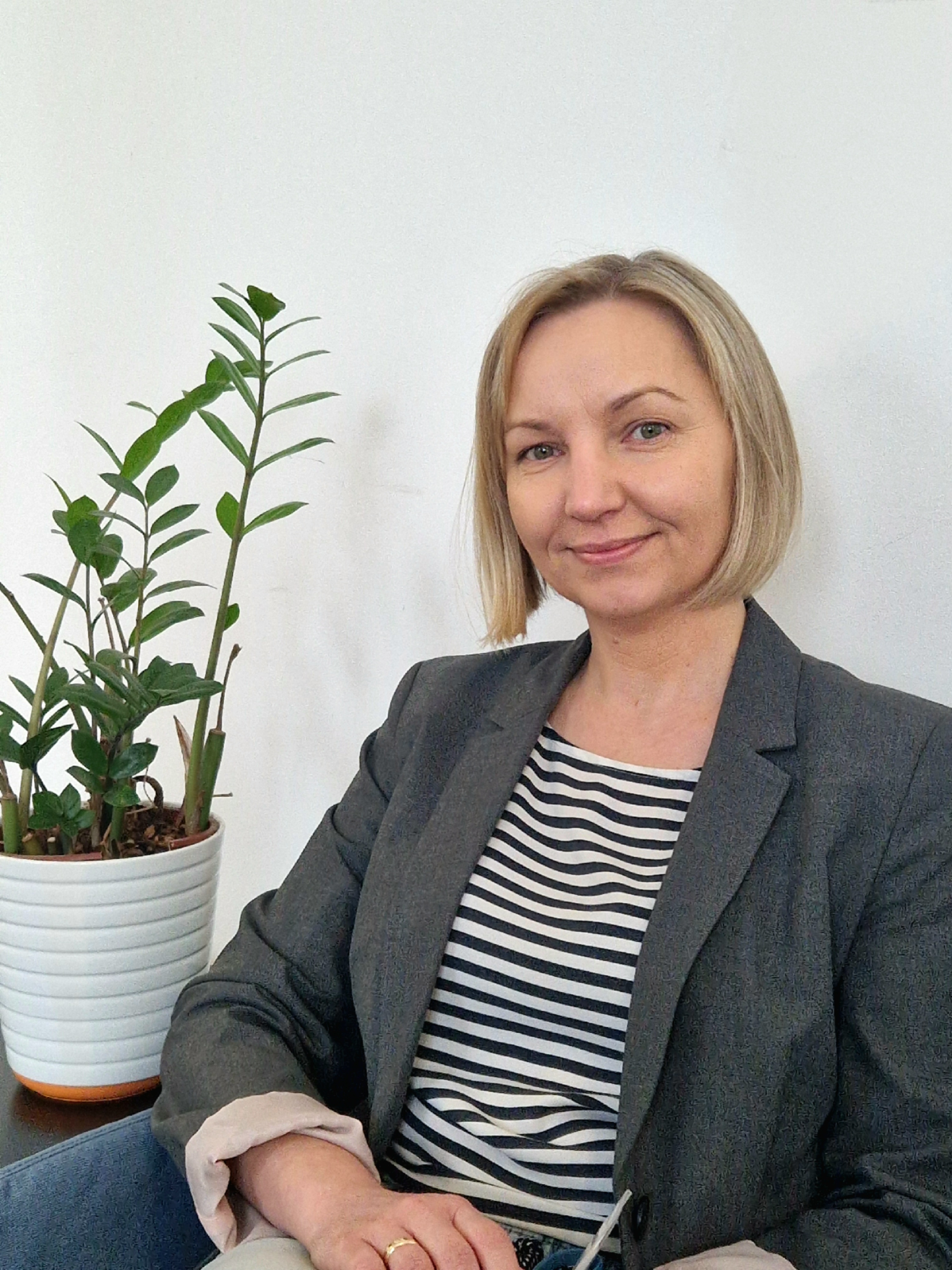 Project team
Magdalena Warmowska
Executive Manager