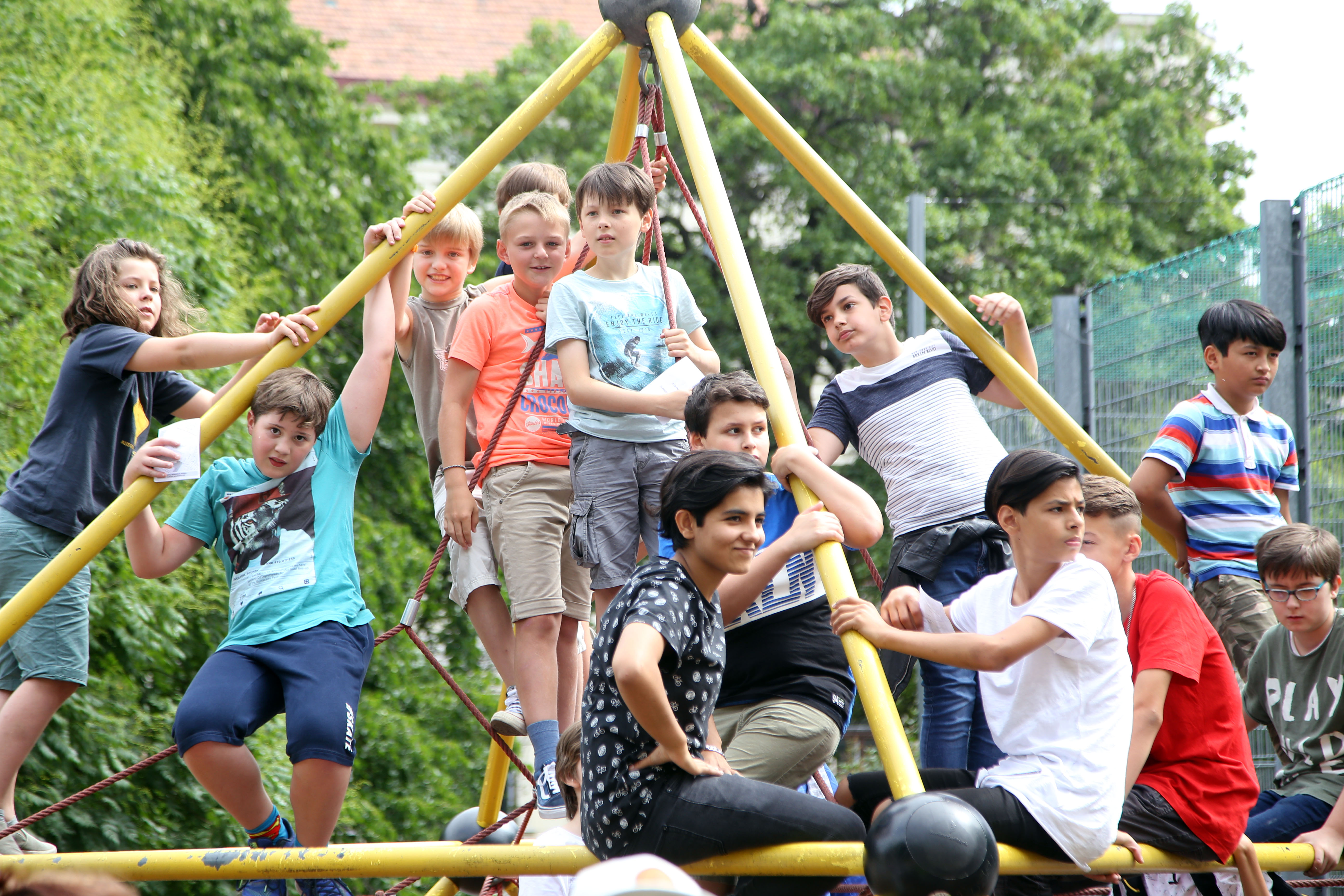 The integration of local educational institutes into 'learning neighbourhoods' in Vienna enhances education and the wider community for children up to 18 years of age.
INSTITUTIONS SHOULD CENTER AROUND CHILDREN
All children in Vienna should have the same opportunities to learn, develop, and realise their dreams. We need educational institutions that inspire pupils and meet their needs and interests, institutions that focus on the learners' inclinations and leave nobody behind. The heart of education is not the institution – not a kindergarten, school, or after school club – at the heart of education are the children learning, and it is around the learning child that institutions should be organised.
FORMING A LEARNING NEIGHBOURHOOD
To achieve this, a radical opening and networking of all available educational offers within a community network is required. In the immediate neighbourhood of every family in Vienna, there are kindergartens, schools, and extracurricular institutions, such as book clubs, youth centres, or community colleges. These institutes should form a 'learning neighbourhood' (Bildungsgrätzl) together, to provide a neighbourhood-oriented educational landscape, which is intended to increase the impact of educational work and positively influence the local community. Ebner-Inklusiv-Eschenbach brings together different types of schools, public and private institutions, as well as elementary and special education providers, to form an inclusive and joined-up learning neighbourhood.
KIDS FROM VARIOUS BACKGROUNDS BECOME FRIENDS FOR LIFE
It takes a Grätzl to raise a child! Grätzl refers to a neighbourhood in Viennese dialect. The openness and networking of all learning projects is the basic principle of the 'learning neighbourhood'. Schools and their neighbourhoods are where children meet peers and develop their understanding of democracy and the opportunities of individual development. In these important years their abilities and confidence in their role in our society are formed, in either an integrating or excluding way. Through this project, every year more than 2,000 kids aged 0 to 18 – with various backgrounds, languages, and abilities – are offered the possibility to overcome social and emotional barriers and become partners and friends for life.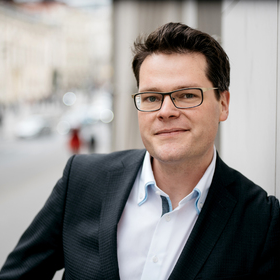 Project owner
Jürgen Czernohorszky
City Senator for Education, Integration, Youth & Personal