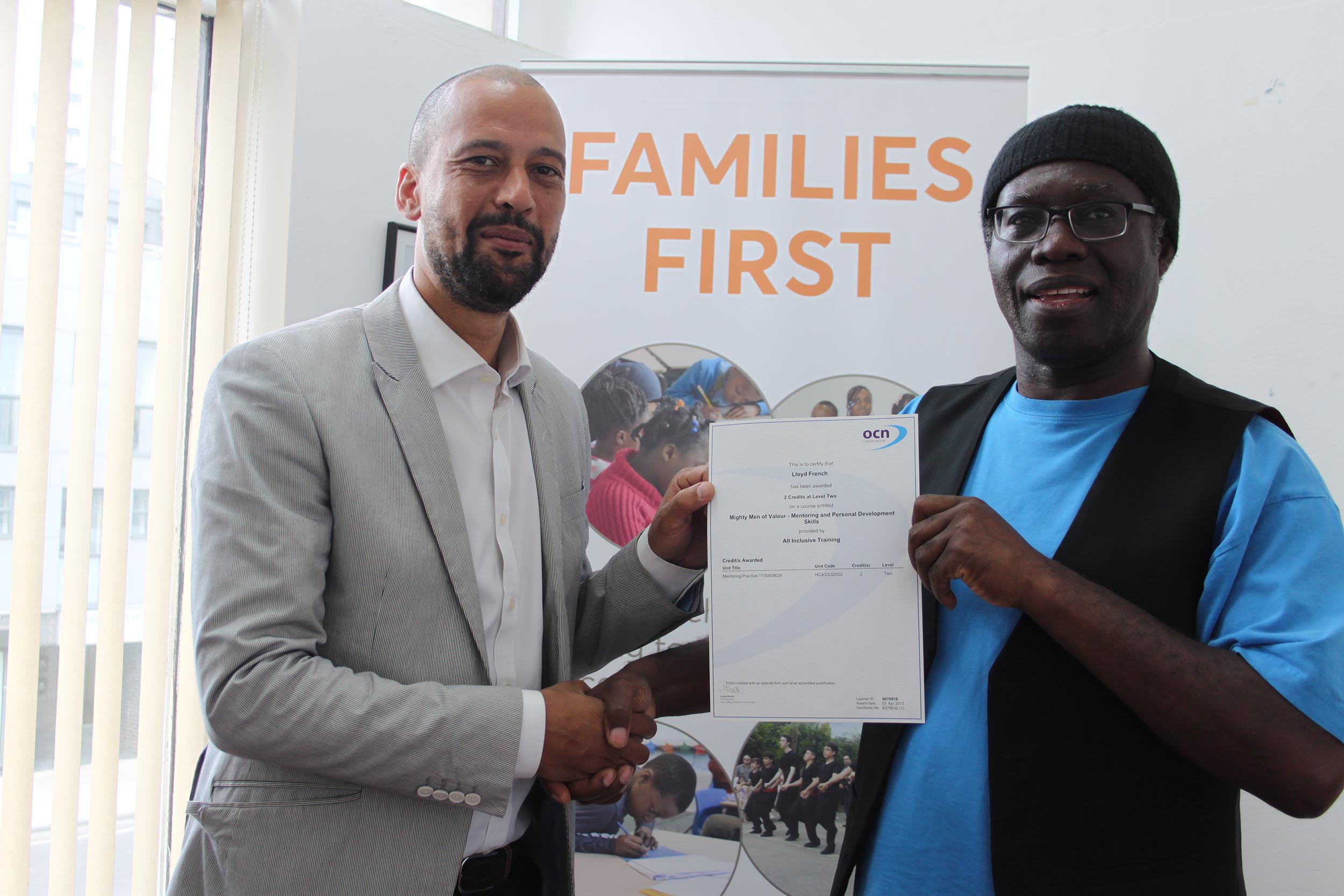 The integrative approach creates better opportunities for disadvantaged young black men, harnessing successful potential, building on existing success, increasing visibility, and tackling stereotypes in the media.
YOUNG BLACK MEN AND THEIR SOCIETAL CHALLENGES
Young black men have tended to fare worse than their peers in many ways, from poorer educational results to higher rates of offending. Public bodies have tried different approaches to dealing with it, but none have had the desired impact.


HARNESSING HACKNEY'S POTENTIAL
Hackney's new approach involves local people, the voluntary and community sectors, and the public sector coming together to jointly shape and deliver solutions. Their work aims to improve life chances for future generations, as well as to coordinate support and opportunities for those who are 18 to 25 now. The focus is on harnessing successful potential, increasing visibility, and tackling inequalities, building on existing success without stereotyping or treating black men simply as problems to be solved.


FOSTERING CULTURAL CHANGES
The programme sets clear goals to reduce disproportionality over the next ten years, by ensuring that outcomes and opportunities for black boys and young black men are the same as for the wider population. It also aims to foster cultural changes in terms of aspirations, trust in the state, and portrayals in the media.
Project owner
Anntoinette Bramble
Deputy Mayor