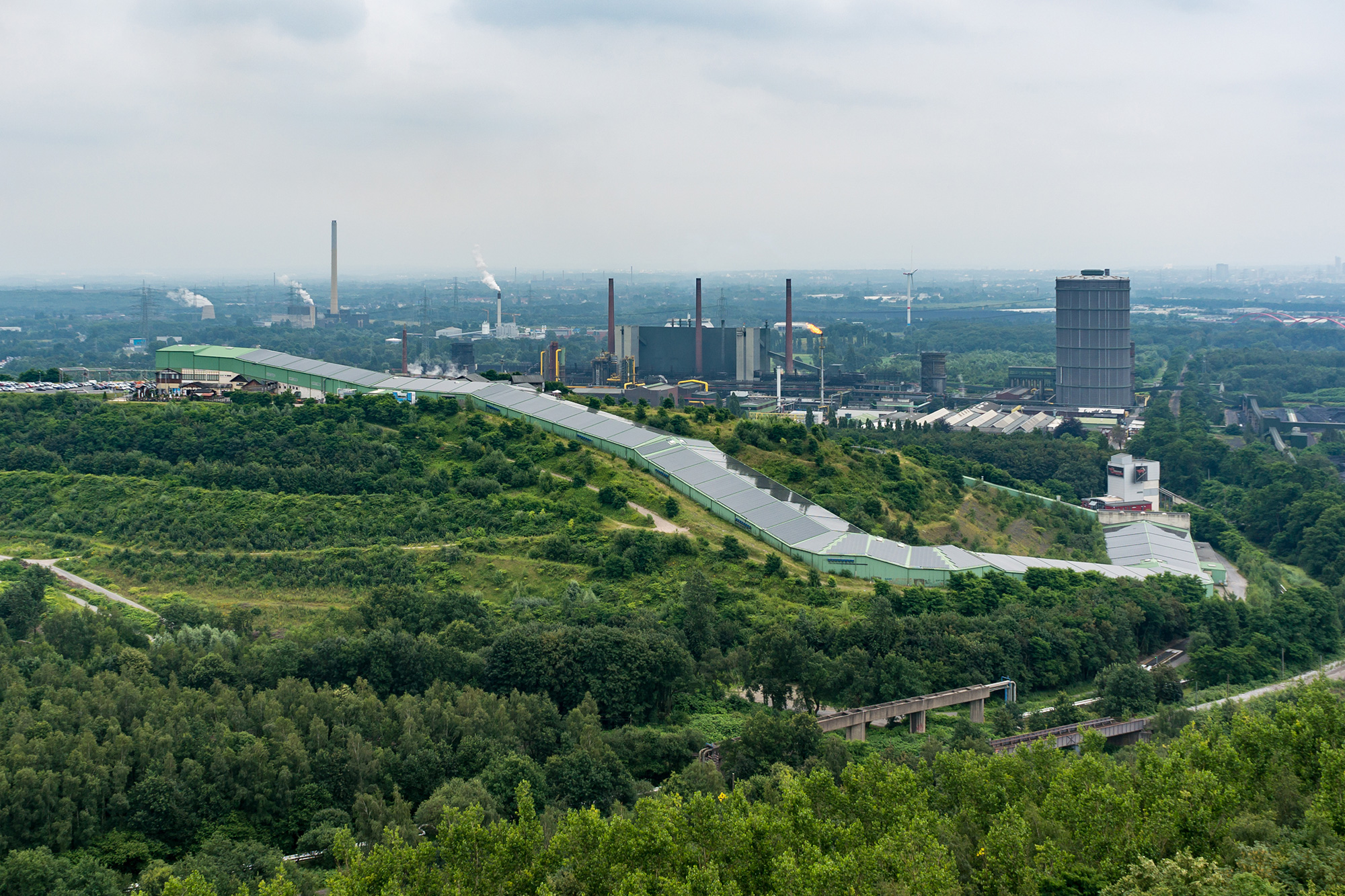 Bottrop pledges to reduce carbon emissions by fifty percent in ten years using an InnovationCity master plan bound to spread in the region.
HALVing carbon EMISSIONS
The InnovationCity Ruhr | Bottrop model city sees itself as an innovative laboratory in which an experiment is carried out to see whether an industrial city can halve its carbon emissions within ten years. Between 2010 and 2020, many innovative ideas and solutions have been developed in Bottrop on the way to becoming a climate-friendly city – both for citizens and businesses. Parallel to active climate protection, the quality of life in the city quarters is improved through green measures, which secure more than 22,000 local jobs.
CLIMATE CITY OF THE FUTURE
In 2010, Bottrop became Germany's first InnovationCity. The Initiativkreis Ruhr, an association of around 70 leading companies in the Ruhr region, had previously been looking for the climate city of the future within the framework of a competition. Bottrop won the race and committed itself to reducing carbon emissions by fifty percent within ten years. For this process, a pilot area with seven city districts was defined in which almost 70,000 of the 120,000 inhabitants live in 12,500 residential buildings.
INNOVATION ROLL OUT FOR THE RUHR AREA
For the InnovationCity area, a master plan was drawn up which analysed the social, structural, and energy demands of the neighbourhoods and the measures which could transform the neighbourhoods into climate districts. The City of Bottrop and the Innovation City Management GmbH, founded specifically for this purpose by the Initiativkreis Ruhr, have identified more than 300 individual projects and have already implemented many of them since the master plan came into effect in 2014. Other municipalities have benefited from the tools, procedures, and experience of the model city of Bottrop. In the "InnovationCity Roll Out" project, integrated energy concepts were developed for 20 districts in 17 cities in the Ruhr area between 2016 and 2019. In the neighbourhoods investigated, just under 1 million tons of CO2 are currently emitted each year. If all the measures proposed in the concepts are implemented, more than 300,000 tonnes of CO2 can be saved within five years.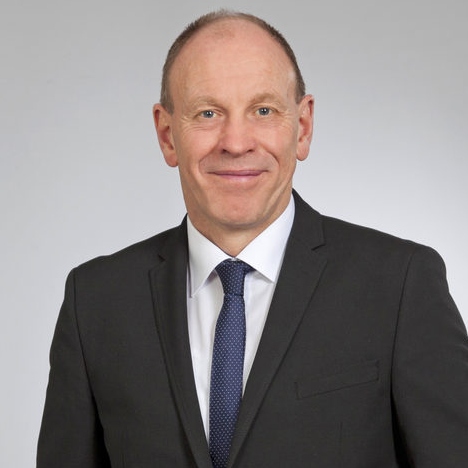 Project owner
Bernd Tischler
Mayor of Bottrop