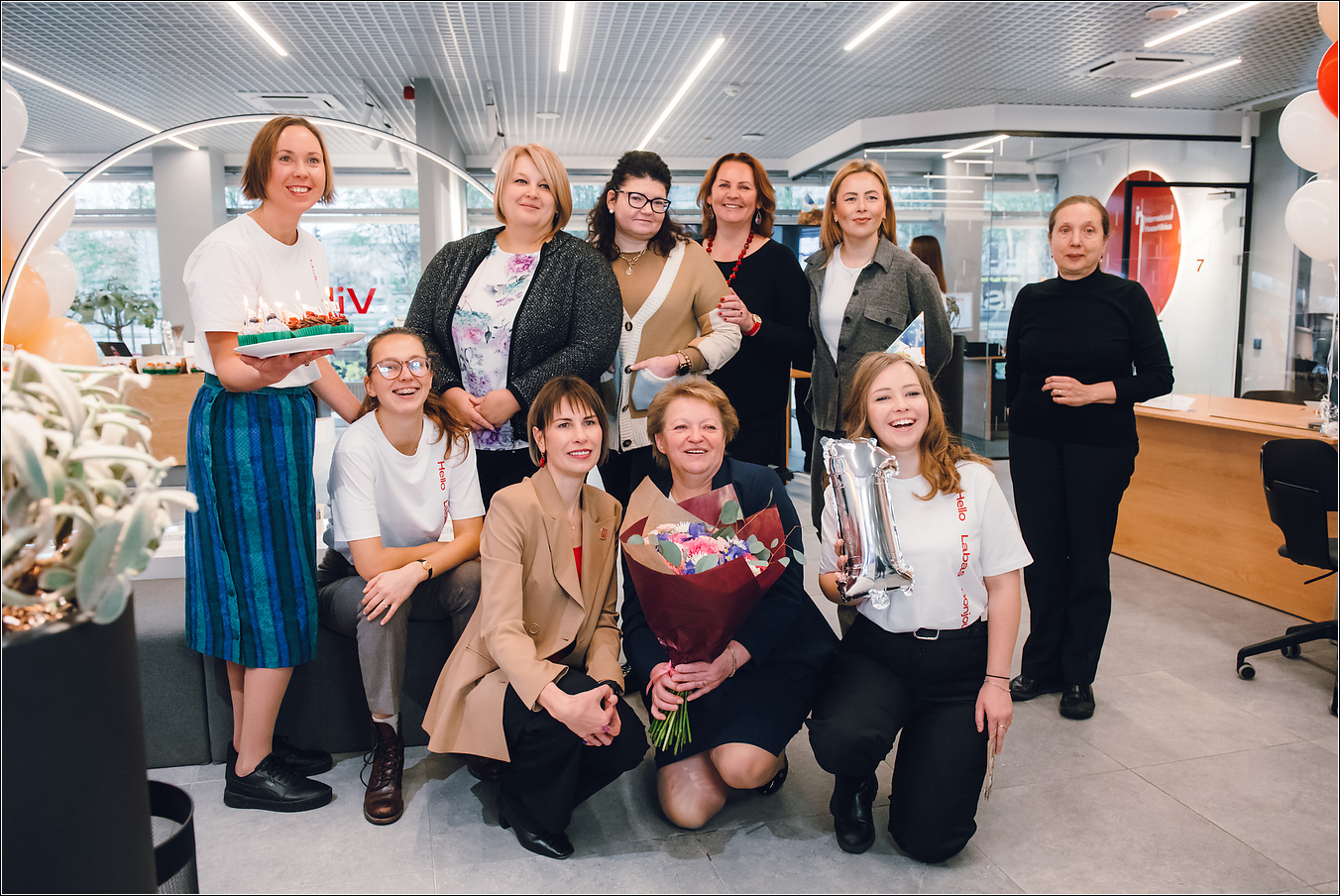 © IH-Vilnius
International House Vilnius is a one-stop-shop providing services, support, and information to help foreign talent when relocating to Vilnius.
SUPPORTING FOREIGN TALENT
To accommodate the growing foreign talent pool in Vilnius and support the city's economic development, a unique one-stop-shop style service centre – International House Vilnius (IH Vilnius) – was established. At IH Vilnius, specialists representing various important state institutions gather in one place to provide services and support in order to ease the transition for foreign talent relocating to Vilnius.
HELP TO NAVIGATE LIFE IN LITHUANIA
IH Vilnius is the first centre of its kind in Lithuania, helping foreigners access and navigate life in Lithuania while also improving Lithuania's image and increasing its attractiveness for foreign talent. In addition to offering information about public services, IH Vilnius offers a range of other free-of-charge activities, including informational workshops, integration and networking events, job fairs, language courses, excursions, and a buddy/mentorship programme. Specialists receive intensive customer service and language training in order to make clients feel more welcome and assist them in navigating the relocation process and local administrative services.
A SUCCESSFUL SERVICE IN HIGH DEMAND
The initial goal of IH Vilnius was to serve at least 1,000 clients per month, host 1,500 participants in IH Vilnius seminars per quarter, and achieve a 4/5 client satisfaction rate. All these indicators were reached and exceeded within the first months of opening IH Vilnius, with over 16,000 clients served. The successful model of IH Vilnius will be implemented by agencies in Klaipėda and Kaunas, where similar one-stop-shops will be set up to aid the integration of international workers.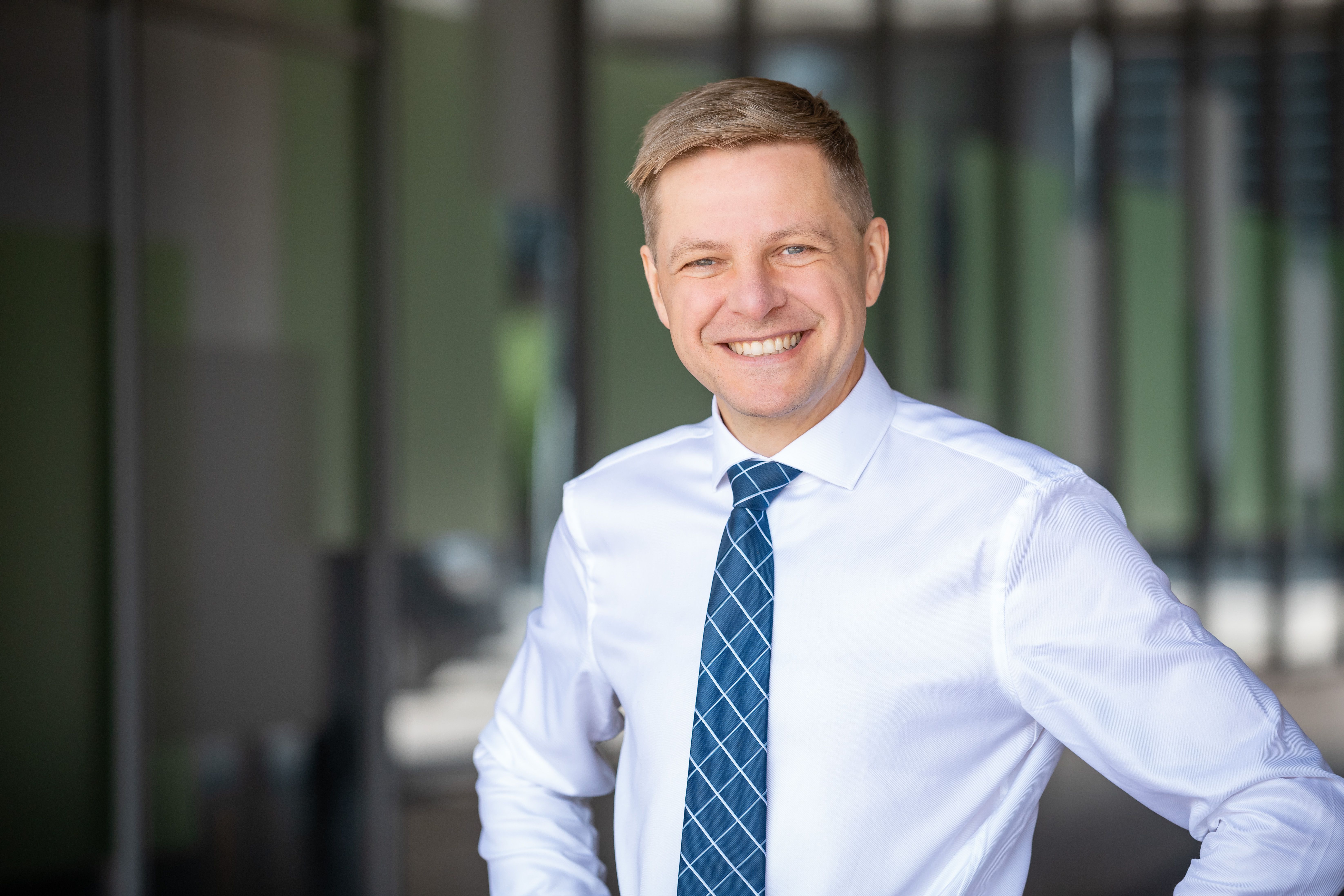 Project owner
Remigijus Šimašius
Mayor of Vilnius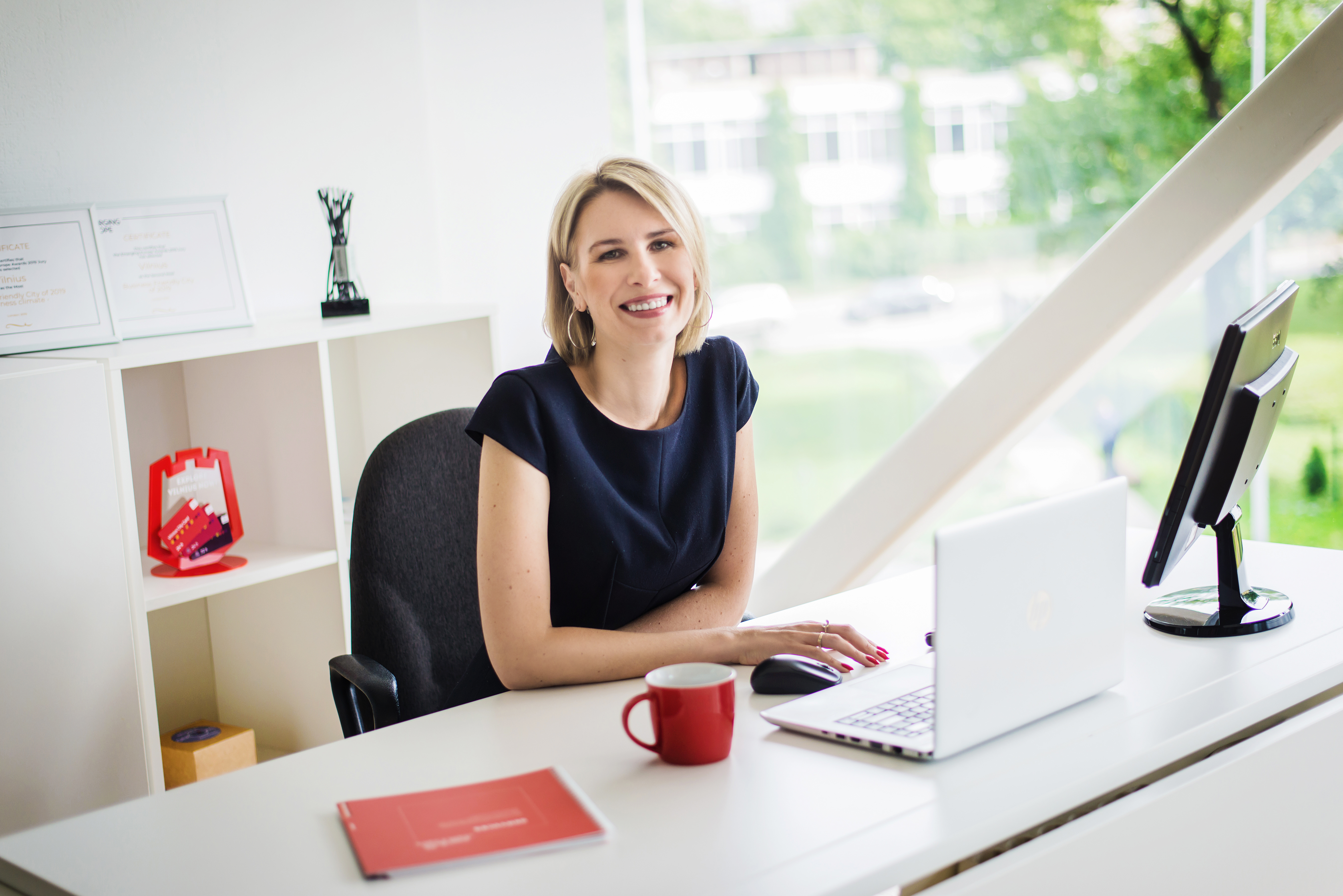 Project owner
Inga Romanovskienė
Head of Go Vilnius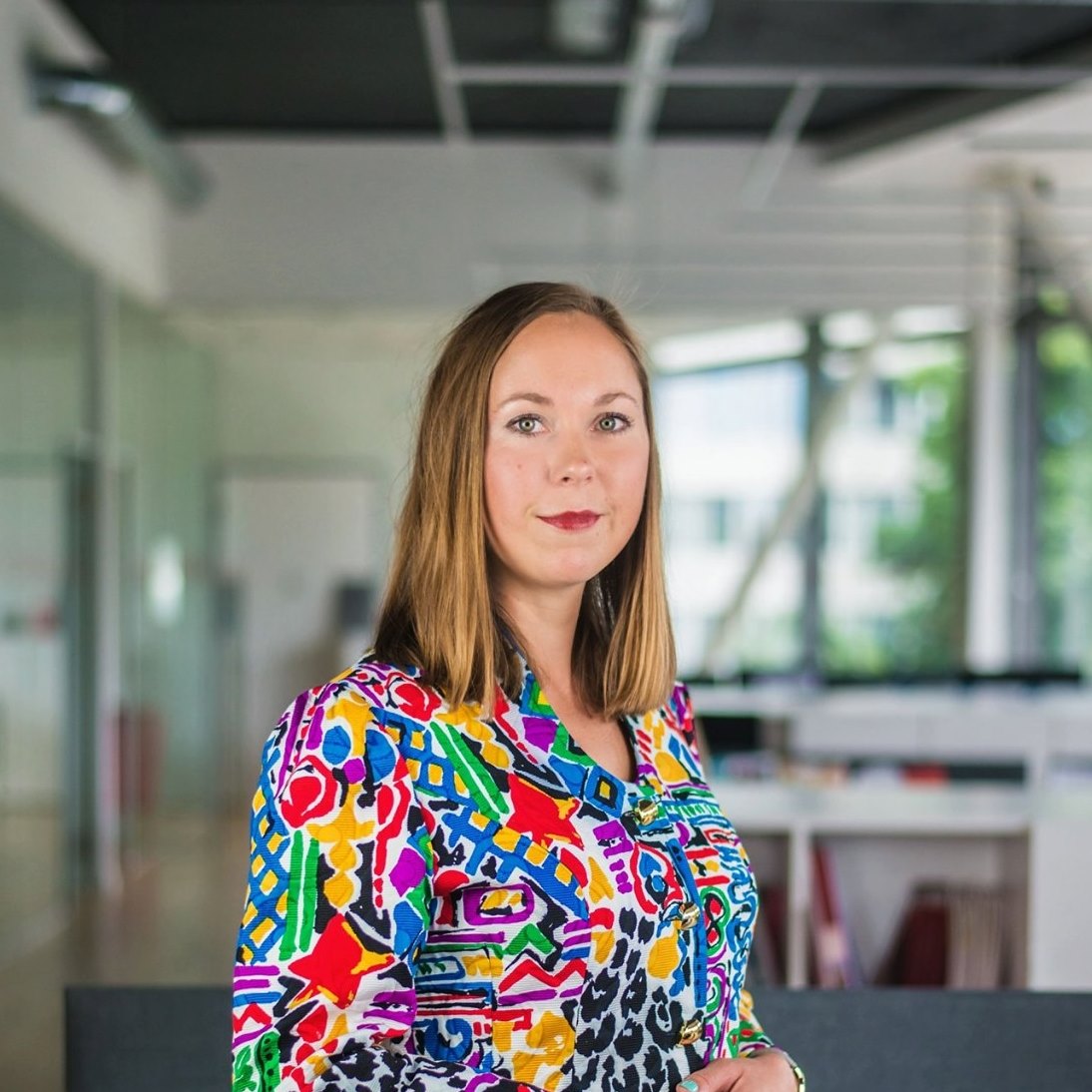 Project team
Agnė Camara
Head of International House Vilnius