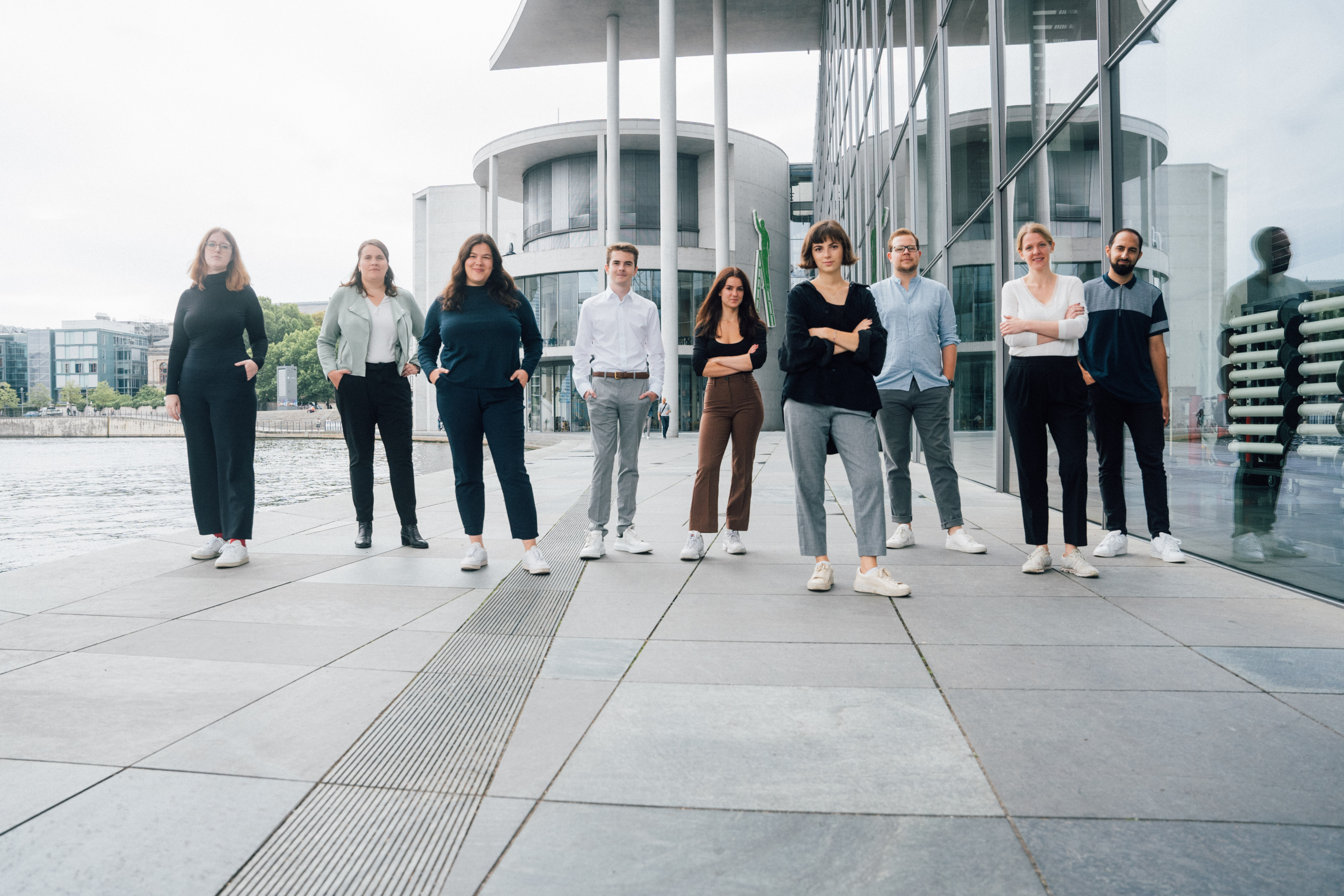 © Photographer: Benjamin Jenak
As a non-partisan start-up, JoinPolitics scouts out and supports political talent who develop and implement solutions to the great political challenges of our times.
DECLINING ENGAGEMENT WITH POLITICAL INSTITUTIONS
Trust in our political institutions and parties has continued to decline, with fewer young people entering politics. Germany's two largest political parties have lost 50% of their members since 1990, with only 15-18% of members under the age of 40. While younger generations are becoming increasingly politically active and can bring new ideas to politics, much of this transformational potential is still unrealised.
ATTRACTING POLITICAL ENTREPRENEURS
JoinPolitics, the first incubator for political and party-level innovation, seeks to encourage greater participation in politics by attracting more political talent with an entrepreneurial mindset, and to develop space for testing innovative (and scalable) ideas in politics. Drawing on best practices from political parties, start-ups, and civil society, JoinPolitics mobilises talented individuals with great ideas, but who would not have otherwise entered politics. These include political entrepreneurs who have implemented local initiatives, such as Laura Staudacher and Junge Lausitz and their campaign to motivate young people in transformation regions to engage politically. Other supported projects include Rebekka Müller's (VOLT) talent recruitment and empowerment programme, or Theresa Gröninger's use of new meeting and event formats to make political parties more accessible and attractive.
IMPROVING LONG-TERM POLITICAL ACTIVISM
JoinPolitics doesn't just motivate and empower more talent to join politics, but aims to make a long-term impact, helping at least 60% of selected candidates to remain active in politics over time. Additionally, all ideas that were successfully tested in the seed-phase of JoinPolitics are supported for scaling. Finally, JoinPolitics seeks to build a broad community of change-makers across political parties, fostering mutual support in innovating and improving their political parties and structures over the long-term.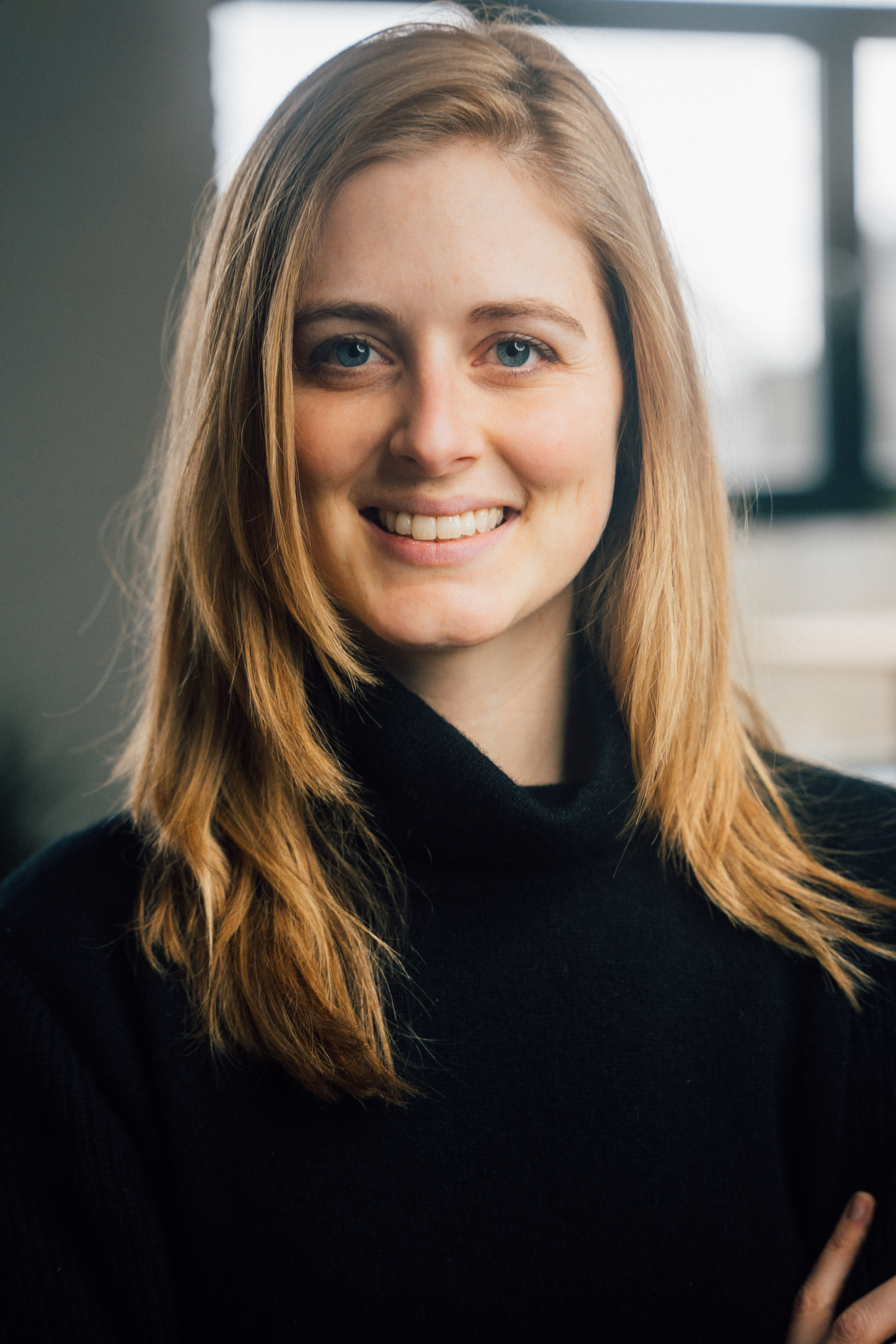 Project owner
Caroline Weimann
Founder & Co-Managing Director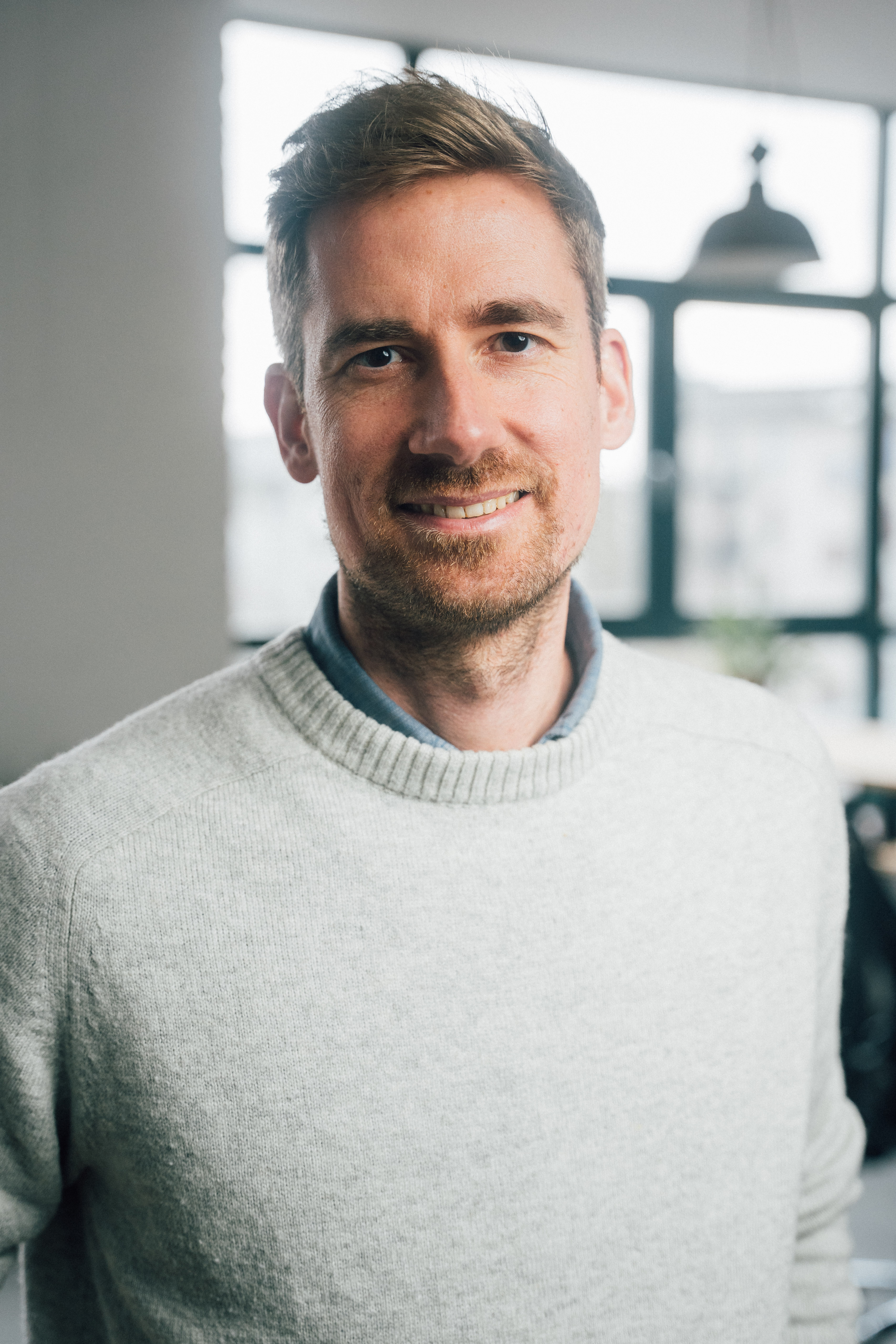 Project owner
Philip Husemann
Co-Managing Director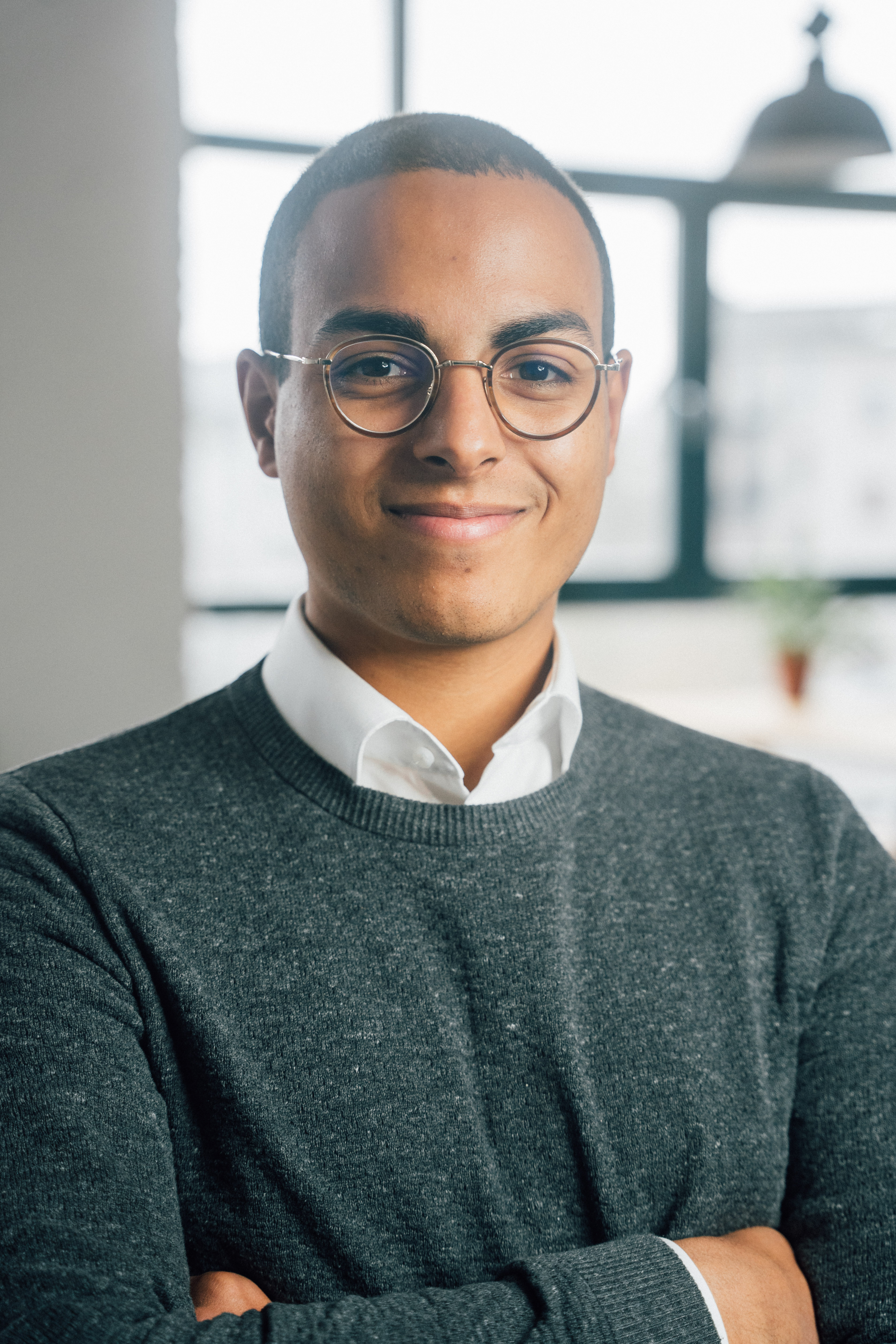 Project owner
Joseph Langner
Co-Managing Director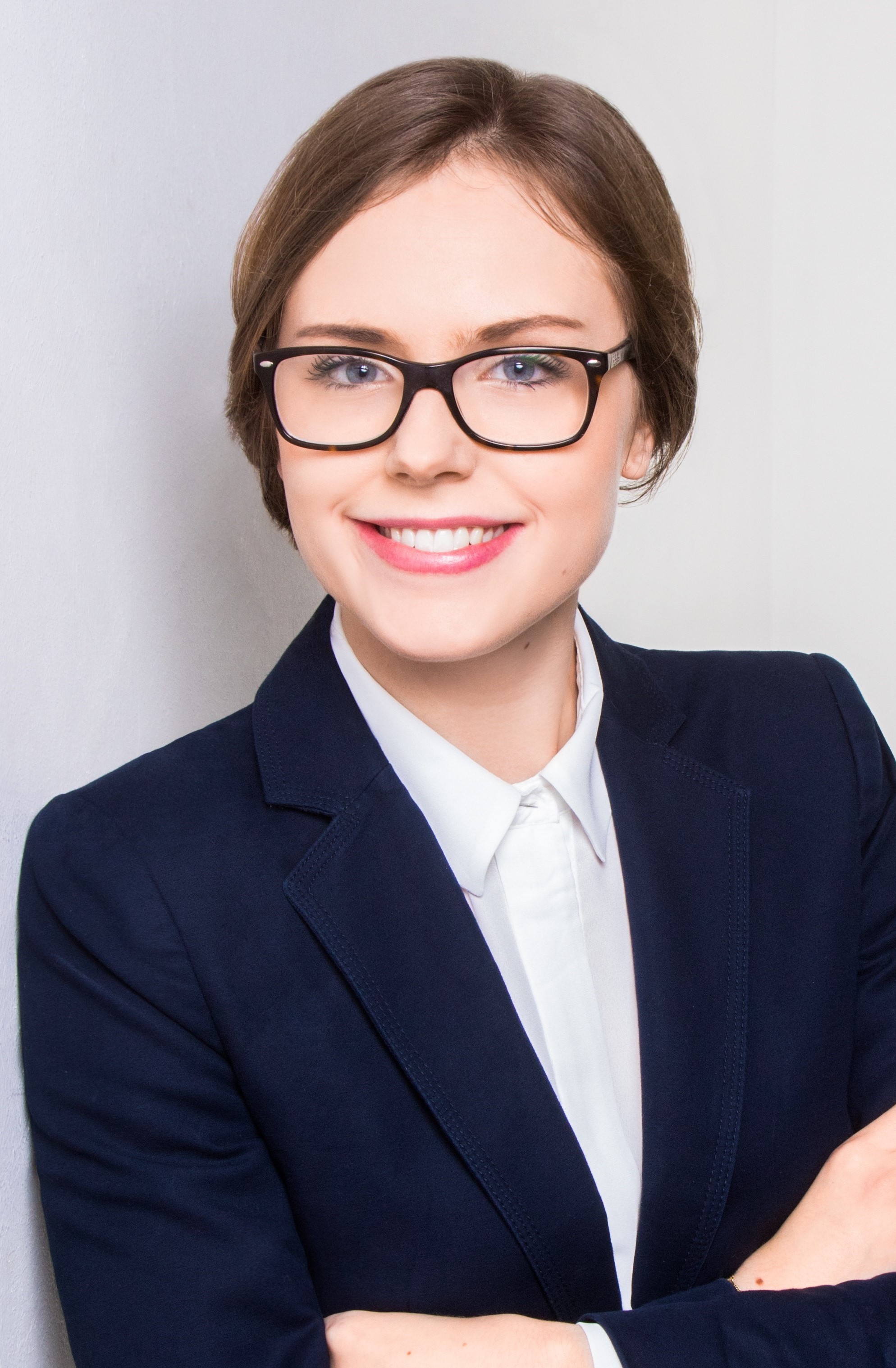 Project owner
Bettina Metze
Talent Program & Community Managerin