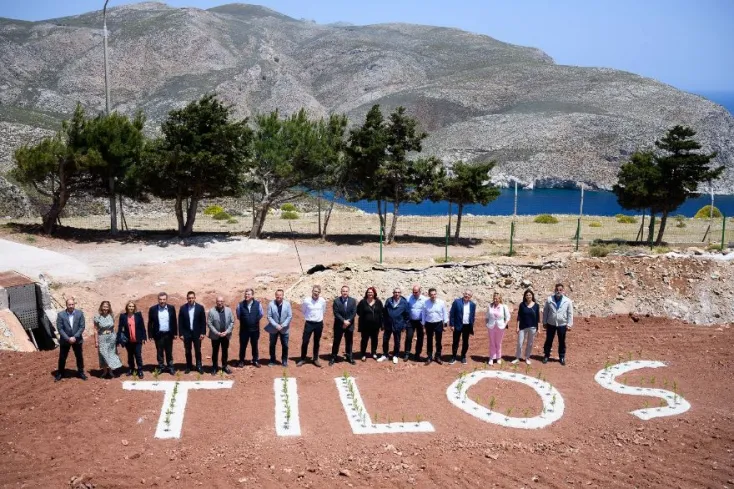 By developing an innovative waste-management programme and converting the island's landfill into a Cyclic Innovation Centre, Tilos has achieved a 90% recycling rate and become the world's first "zero waste" island.
INTEGRATED WASTE MANAGEMENT
The community of Tilos is taking significant steps to address waste management issues and protect the island's unique natural environment by changing the way they think about and deal with waste. With the help of the circular solutions company Polygreen and the South Aegean region, the Island of Tilos is developing a new integrated waste management programme and turning away from outdated landfilling methods.
INCREASED RECYCLING
The Just Go Zero project takes a comprehensive and localised approach to waste management, converting the landfill into a Cyclic Innovation Centre (3C) and removing waste bins from public areas. Waste collection is now primarily carried out door-to-door, and residents and businesses are actively involved in the process. Overall, these measures have resulted in an impressive 90% recycling rate.
THE FIRST ZERO-WASTE ISLAND
Thanks to these efforts, Tilos has become the world's first zero-waste island and is a successful example of the circular economy in action. The Just Go Zero Tilos project not only protects the environment and improves the quality of life of residents, but also demonstrates that similar island regions can become zero-waste in a feasible and sustainable way.
Project owner
Maria Kamma
Mayor of Tilos