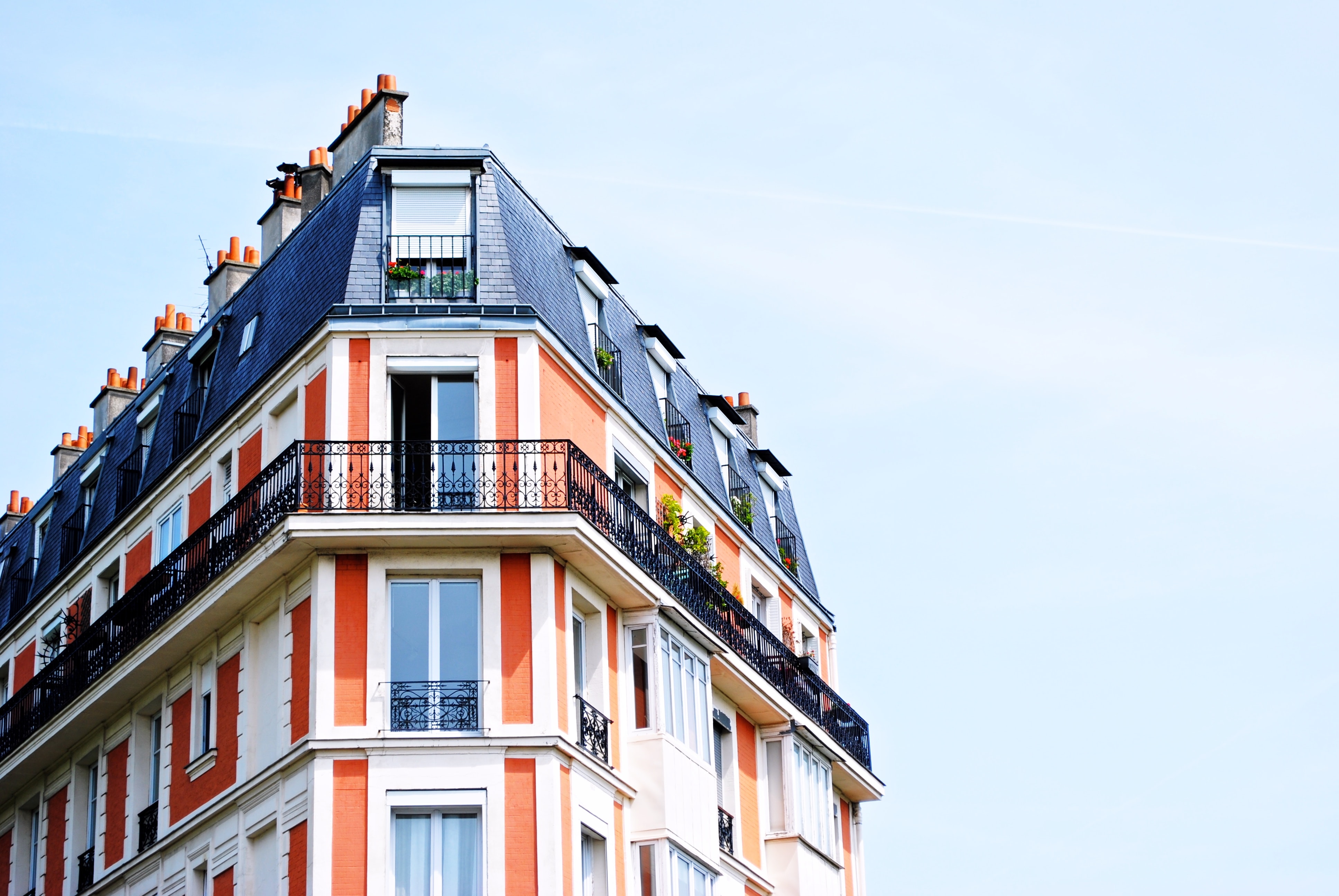 © Unsplash
A new kind of shared housing provides affordable student accommodation in exchange for involvement in neighbourhood solidarity projects which improve the lives of local residents.
Socially responsible student housing
The flatshare solidarity project (kolocations à projets solidaires, or "KAPS") is based on a simple idea: to provide young people with shared housing in deprived neighbourhoods, where each roommate (or "kapseur") is responsible for carrying out solidar- ity projects with and for the inhabitants. A true social and urban innovation, this project reinvents student housing for young people in France. These unique flatshares allow young citizens to get involved in the community on a daily basis, creating social ties and combating inequality.
Forging dynamic relationships between residents
This innovative project aims to: offer moderately priced housing to young people, such as students, volunteers and apprentices; foster social diversity; promote social engagement among young people; create a collective dynamic and improve the living environment in deprived neighbourhoods. The kapseurs have forged relationships with parents, the elderly and lonely people, allowing dynamic relationships between residents to flourish. The collaborative project is carried out in partnership with local authorities, landlords and universities.
Young people getting active in the neighbourhood
Solidarity projects for young people facilitate better use of public space, such as shared gardens, and meet the needs of residents through a system of exchanges and solidarity services. The increased participation of young people in the social life of the neighbourhood has also led to further benefits, such as an increase in community events and celebrations. Established in several cities throughout France, this year, KAPS flat-sharing has welcomed more than 600 young people whose community engagement has benefited 8,000 local residents.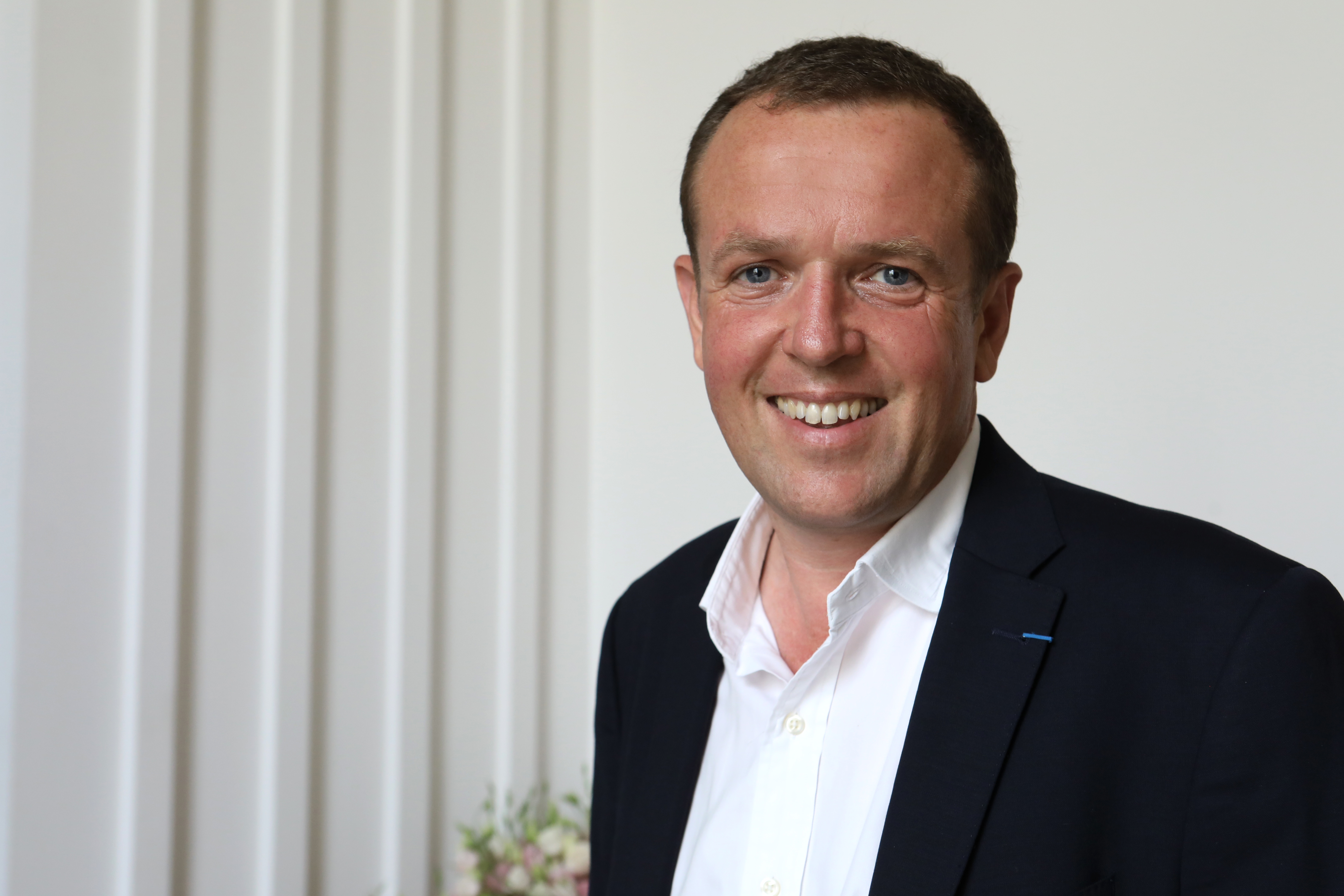 Project owner
Cédric Van Styvendael
Mayor of Villeurbanne
Project owner
Thomas Rigaud
Project owner
Jérome Sturla
Director of the Urban Development Department in charge of steering the Solidarity Shared Accommodation program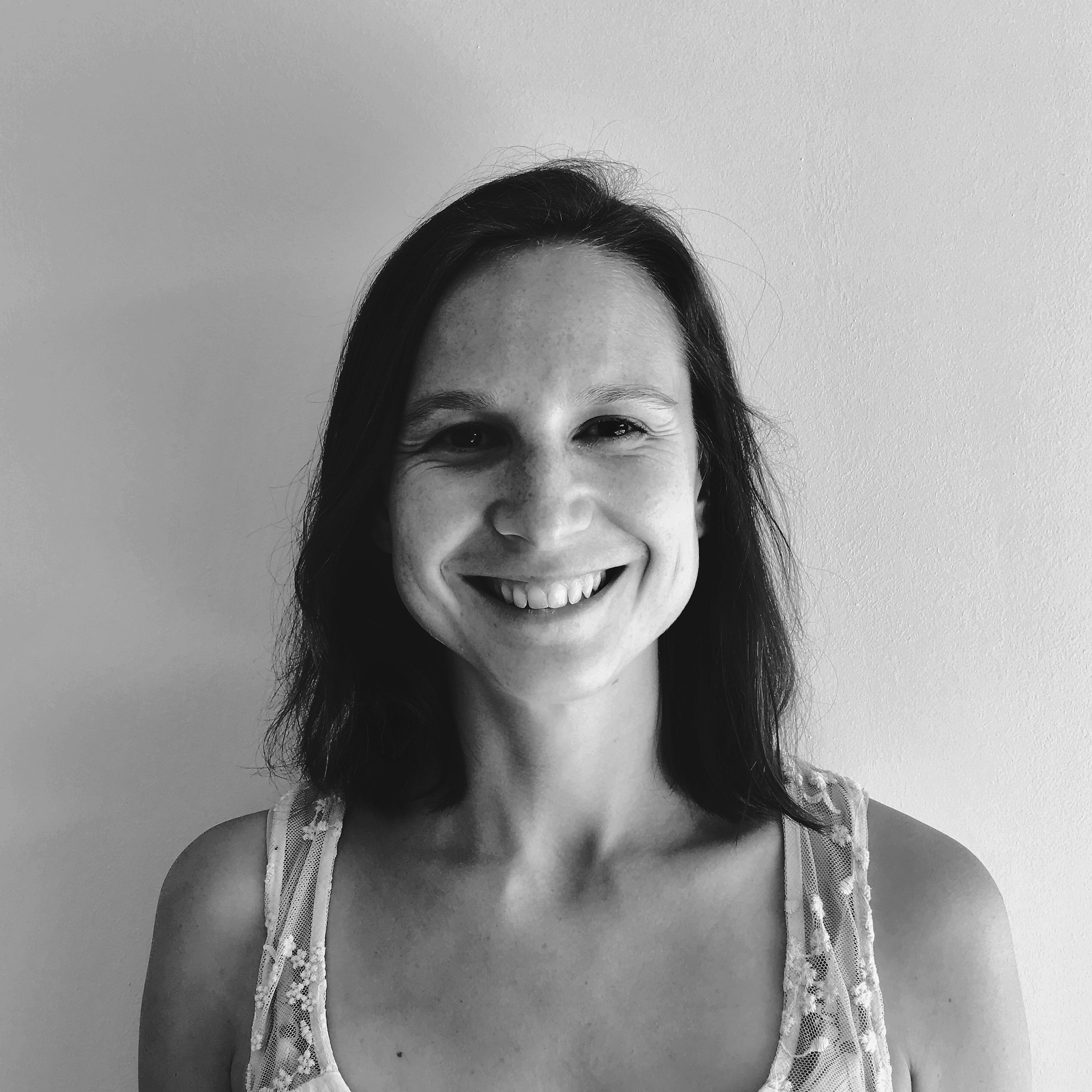 Project owner
Julie Tachon
Territorial Delegate in Villeurbanne, Vaulx-en-Velin, Feyzin in charge of Urban Development in the Lyon Metropolis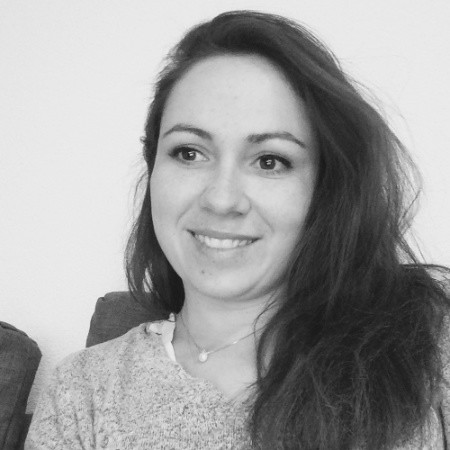 Project owner
Romane Duboisy
Local Development Officer in Villeurbanne, in charge of the operational implementation of the program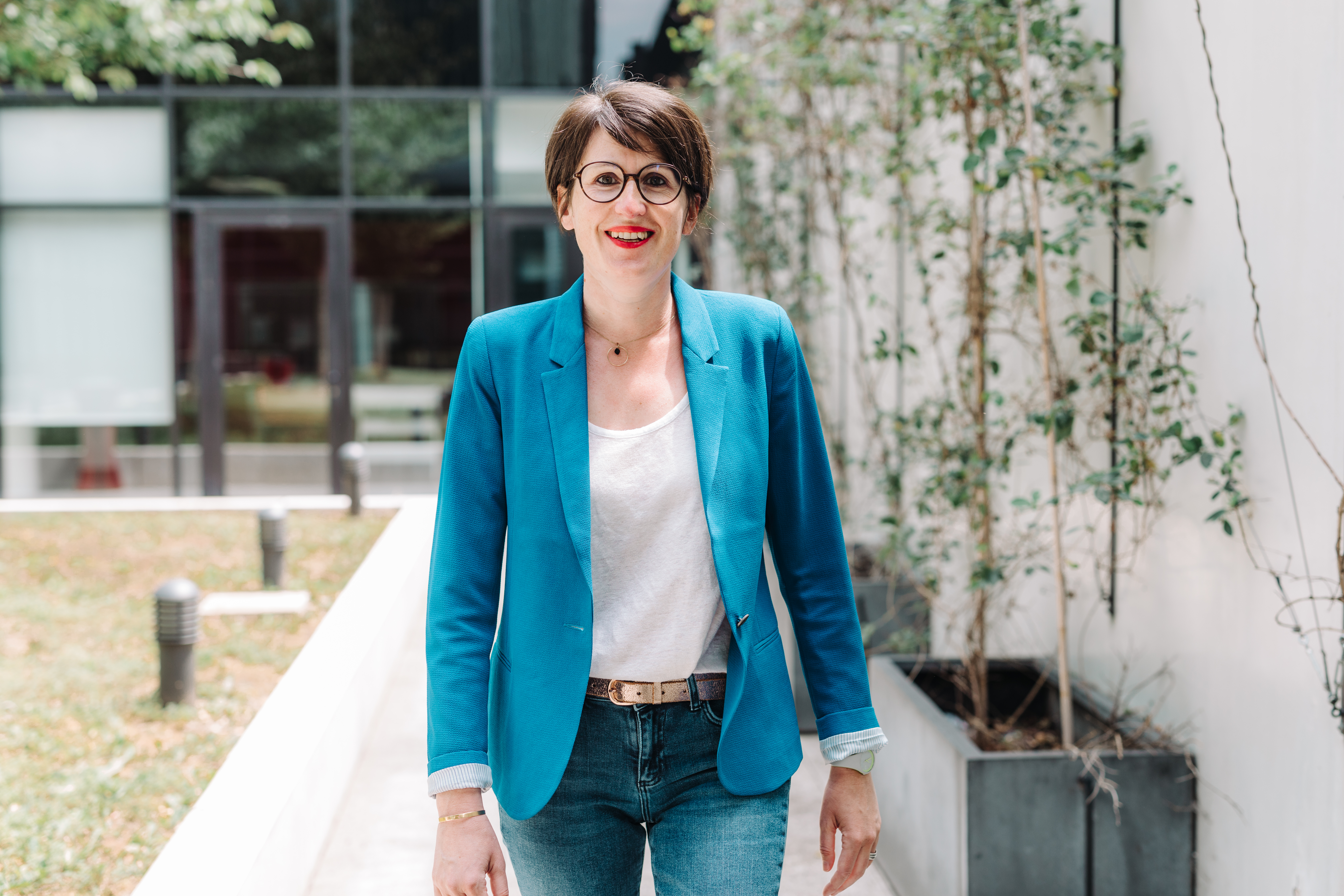 Project owner
Céline Reynaud
Director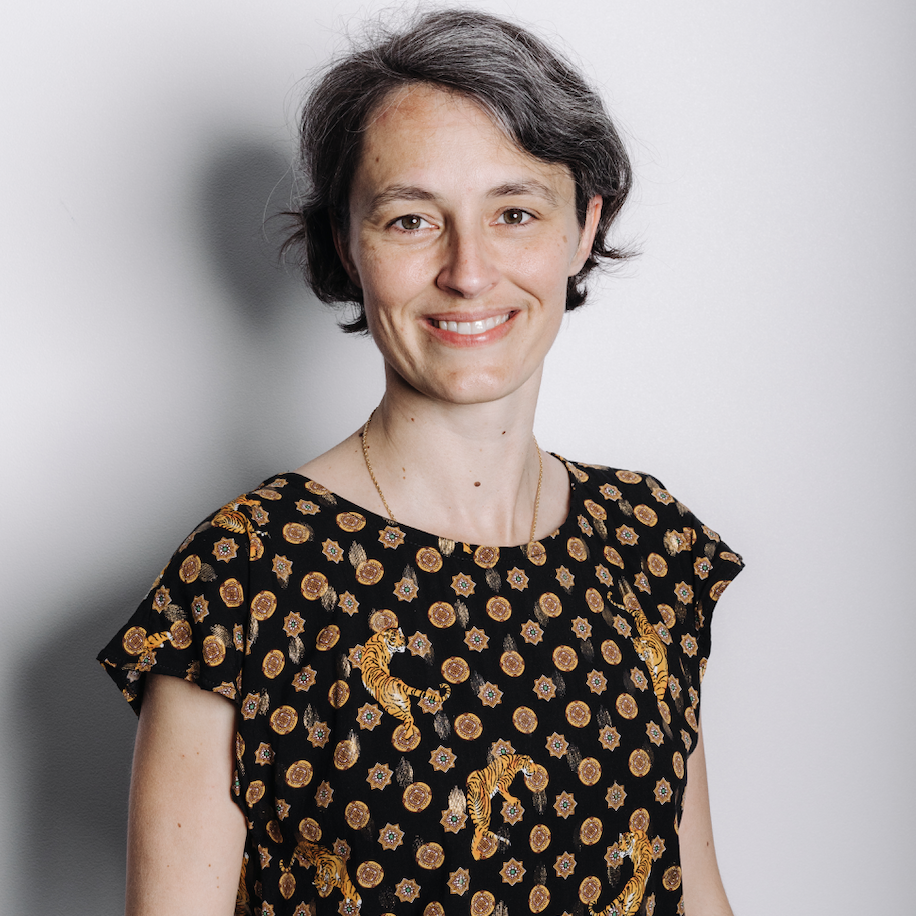 Project owner
Lucie Boireau
Head of innovation departmen