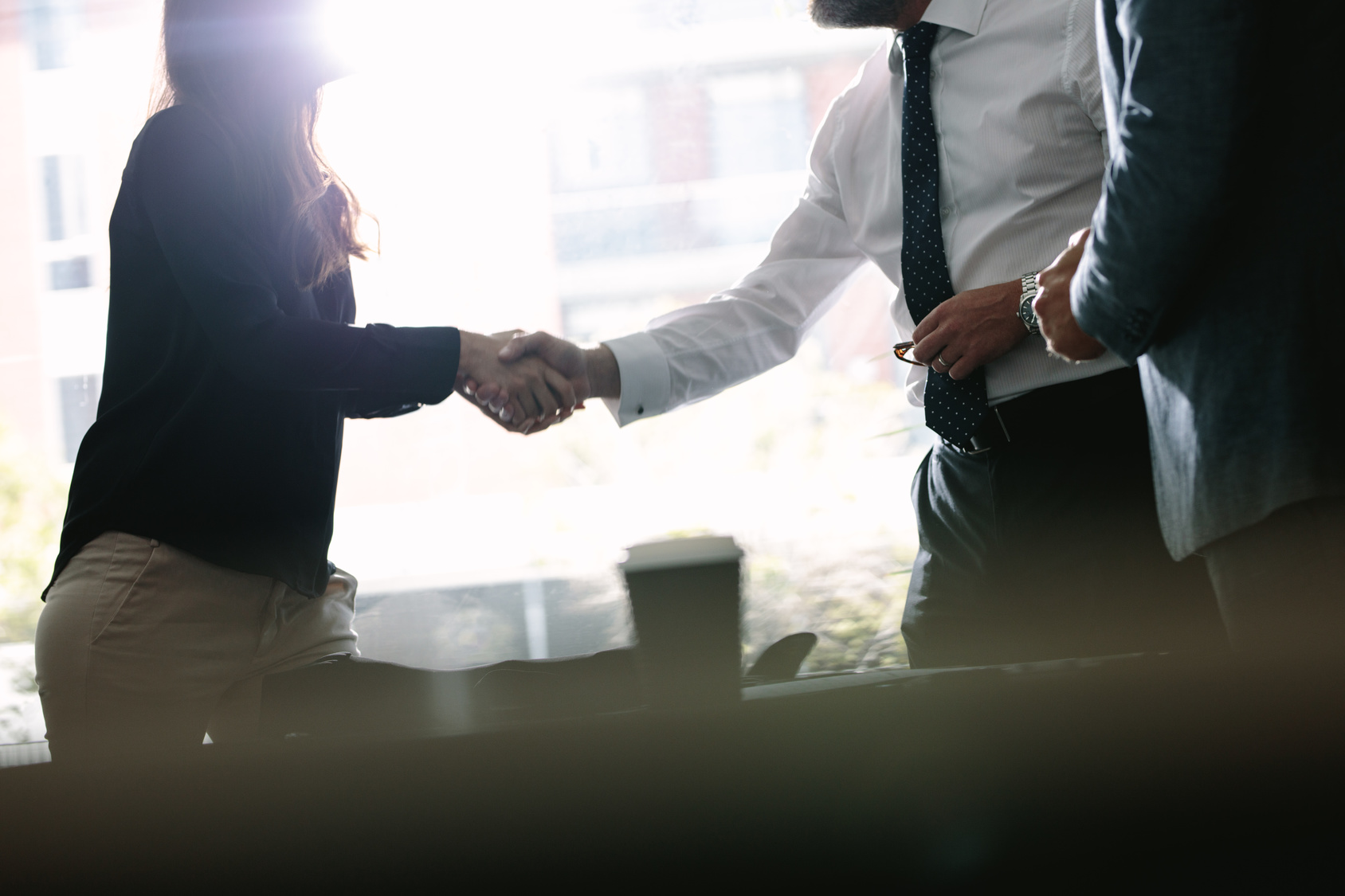 Citizens are encouraged to invest (even small amounts) in local businesses, allowing them to become more independent and promoting regional prosperity.
CITIZENS AND LOCAL COMPANIES JOIN UP
This project's aim is to join up citizens with local companies, by encouraging individuals to invest their savings (even small amounts of money) in regional companies. By funding their local economy, citizens benefit from the process (with higher interest rates than other savings options) and at the same time support the development of small- and medium-sized enterprises (SMEs).
COMPETITIVE ADVANTAGE THROUGH direct FUNDING
Financial actors developed an innovative and original tool that delivers a product with a particular competitive advantage for the benefactors. Investors, in return, are rewarded with attractive interest rates. Small and very small businesses can manage their own funding, without relying on banks. The dialogue between all these actors guarantees the success of this project.
POLITICIANS' roles expand
The project was developed in collaboration with elected politicians of the French Region Nouvelle-Aquitaine (a territorial collective in charge of economic development) and financial actors (retail banks, brokers, financial advisors). This experiment shows that a parliamentarian's role is not only restricted to voting for laws but that they can indeed participate directly in a law's execution (French law PACTE, growth and transformation of companies, July 2018). The Regional Investment Society is a true tool of social responsibility. Its pedagogical role (making economy attractive for citizens), and the social role for the companies, benefits the regional sustainability and safeguards local productivity.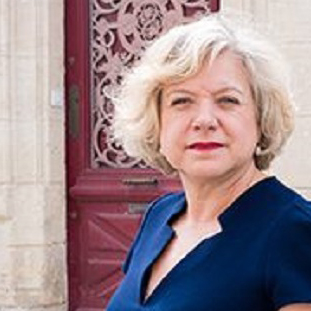 Project owner
Dominique David, MP
Member of Parliament