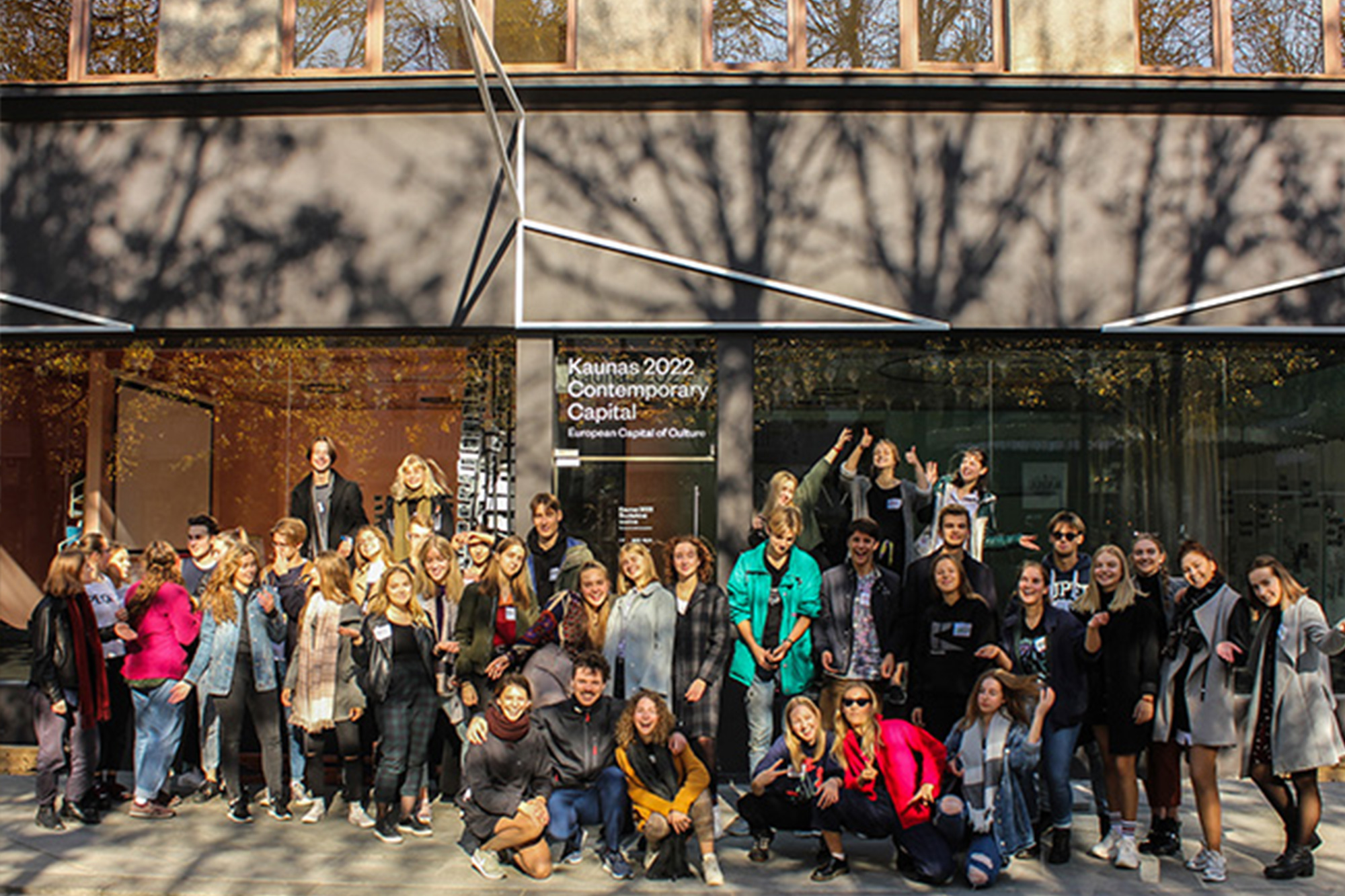 Young participants are invited to solve cultural challenges in their home city with the support of mentors and professionals.
YOUTH EMPOWERMENT PROGRAMME
Kaunas' 2022 youth programme 'Kaunas Challenge' presents a youth empowerment practice, which is adaptable and helps involve youngsters in solving the cultural challenges of the city. The programme offers various ways for students to grow their social competences, with seminars that are focused on encouraging personal growth. The young participants are aware of the organisation and its goals and are also involved in improving the programme, giving them ownership and the opportunity to join the team during or after the programme.
DECENTRALISING THE CITY
This is the first programme in Lithuania that directly empowers youth, providing the tools and environment for city planning and cultural development. Since the epicentre of action is traditionally in the city centre, the programme seeks to implement organised initiatives in different areas of Kaunas City and the surrounding districts, to decentralise and make the programme more accessible for everyone. This means that more youngsters get an opportunity to join, show their ideas, and acquire new skills, knowledge, and experiences. Every participant involved in the Kaunas 2022 programme is able to modify it according to his or her needs, which provides Kaunas City with a strong and successful community of young leaders and doers.
IMPLEMENTING IDEAS FOR THE CITY
This programme is open for motivated 15 to 18 year olds from various social backgrounds, united for one purpose – to create the city they want to live in and implement their ideas for the city's development. The participants work in teams to produce something that will lead to real change, creating products, services, or projects designed with the input of the target audience. For given challenges, youngsters are provided with guidelines, mentors, and other professionals from the cultural field. The Kaunas Challenge environment is a safe place to fail, learn, and develop with the project. And it doesn't end with the final project presentation or the last seminar: if participants are inspired to develop their ideas into real projects, they can join the Alumni club. This community already consists of more than 60 members who continuously create valuable projects for Kaunas City.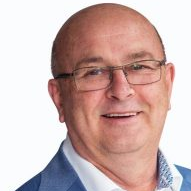 Project owner
Visvaldas Matijošaitis
Mayor of Kaunas City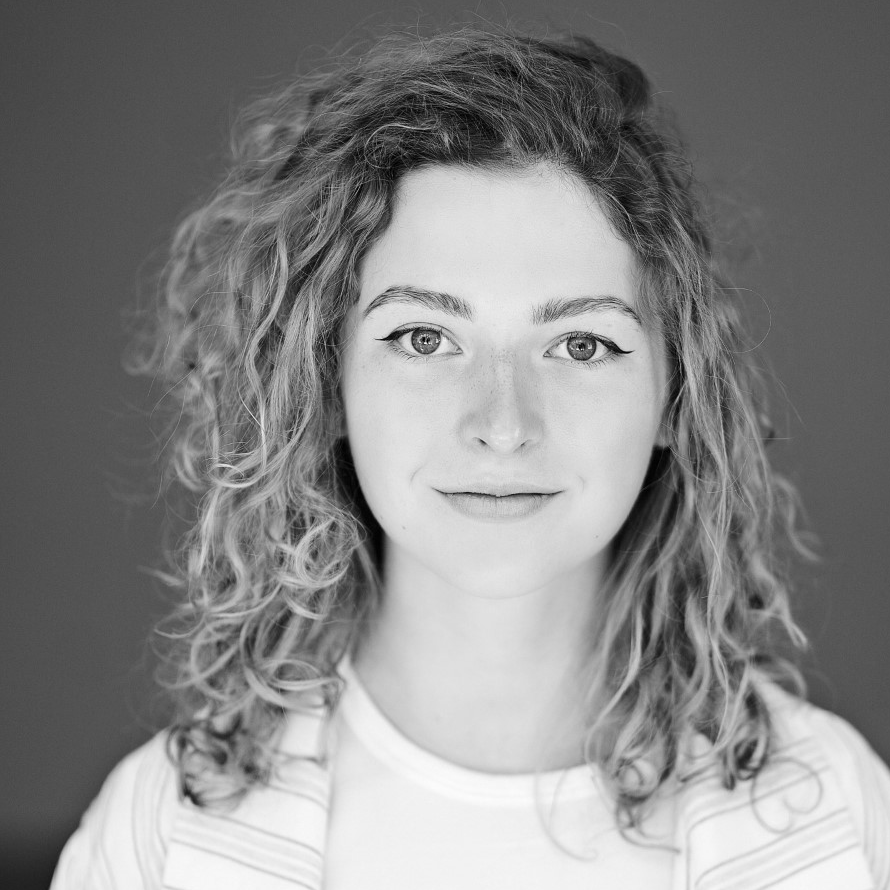 Project team
Sandra Karnilavičiūtė
Programme Coordinator
Project team
Evelina Šuscickytė
Programme Curator