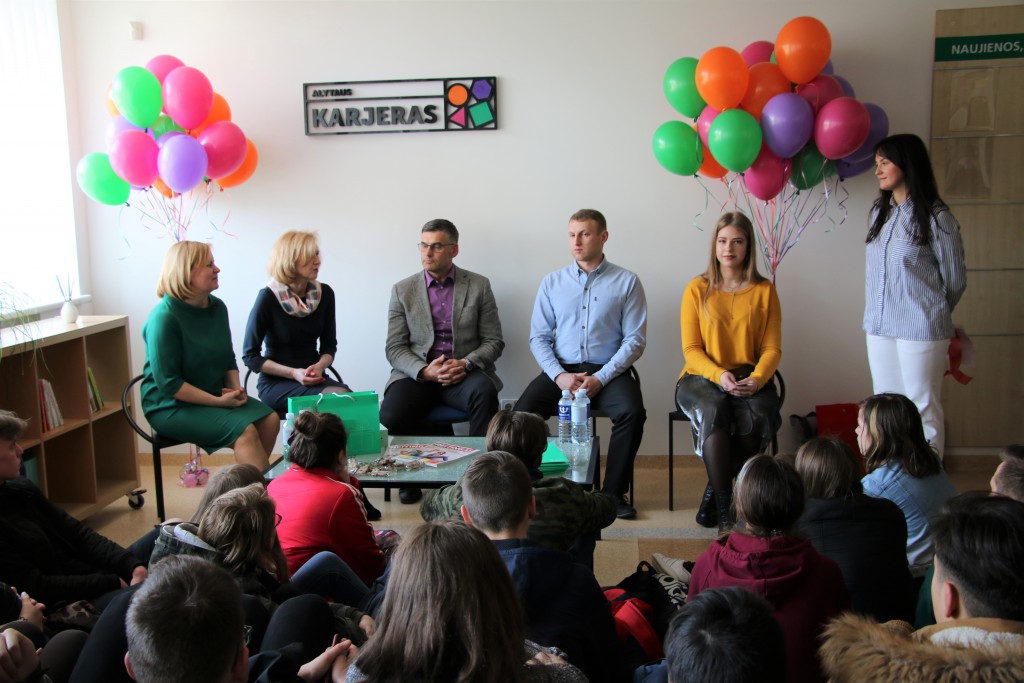 A career centre offers guidance and individual consultations to local youth, provided by a team of specialists.
AN AREA with HIGH YOUTH UNEMPLOYMENT
In September 2018, the level of youth unemployment in Alytus Municipality was one of the highest in Lithuania. A career guidance policy was never prioritised by politicians. Each career consultant in school had only 10 hours per week to consult students about their career perspectives, internships, or volunteering opportunities.
ONE-STOP-SHOP FOR CAREER CONSULTation
Consequently, the Municipality of Alytus' Youth Affairs Department and the Labour Exchange launched Lithuania's first one-stop-shop for career consultations. This career centre, called "Karjeras" in Lithuanian, opened at the end of April 2019. The one-stop-shop provides young people with career guidance by offering career tests and individual consultations. It also helps to set up volunteer opportunities and internships with a range of local companies. Individuals can also take part in free business lectures and consultations to help them start their own businesses. The centre's team consists of specialists from the Labour Exchange, Youth Affairs Department, local schools, and experts in psychology. The one-stop-shop currently functions as a pilot programme initially intended to run for two years.


SUSTAINABLE STRATEGIES FOR A SMALL-SIZE TOWN
The Karjeras team came up with a strategy to actively involve young people and their parents. Before the opening, the main local businesses and companies agreed to cooperate with Karjeras, and to provide the local youth with internships and summer work-experience placements. Also, well-known players, locally and nationally, willingly got involved with Karjeras' activities. As a result, instead of the expected 30 students, there were 100 students attending the opening. Professional and successful career guidance encourages people to stay and work in small-size towns, such as Alytus, since the labour market is made more sustainable with this type of long-term career guidance.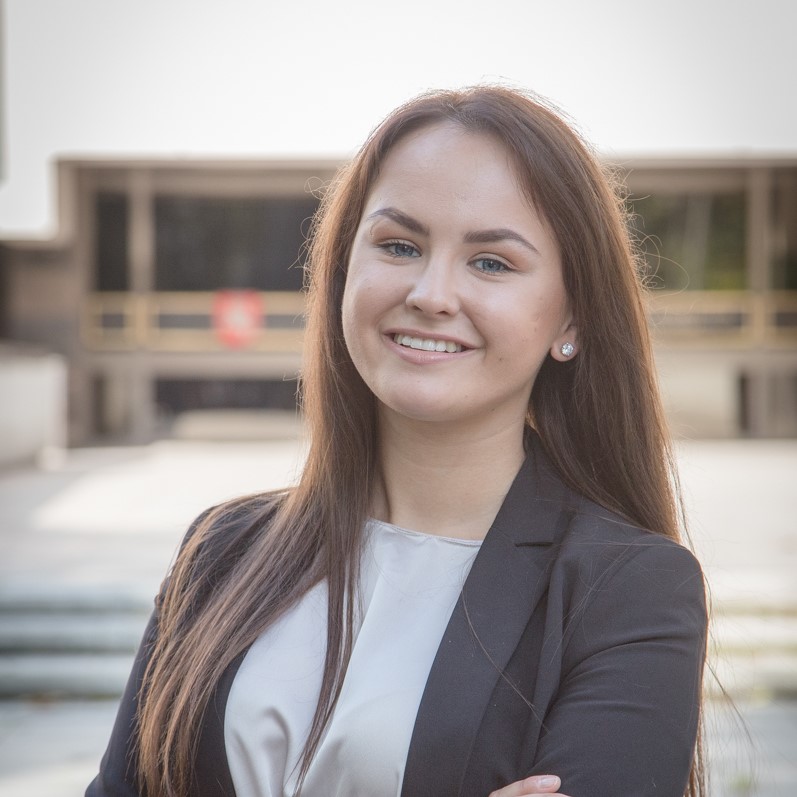 Project team
Akvilė Naginionytė
Staff Member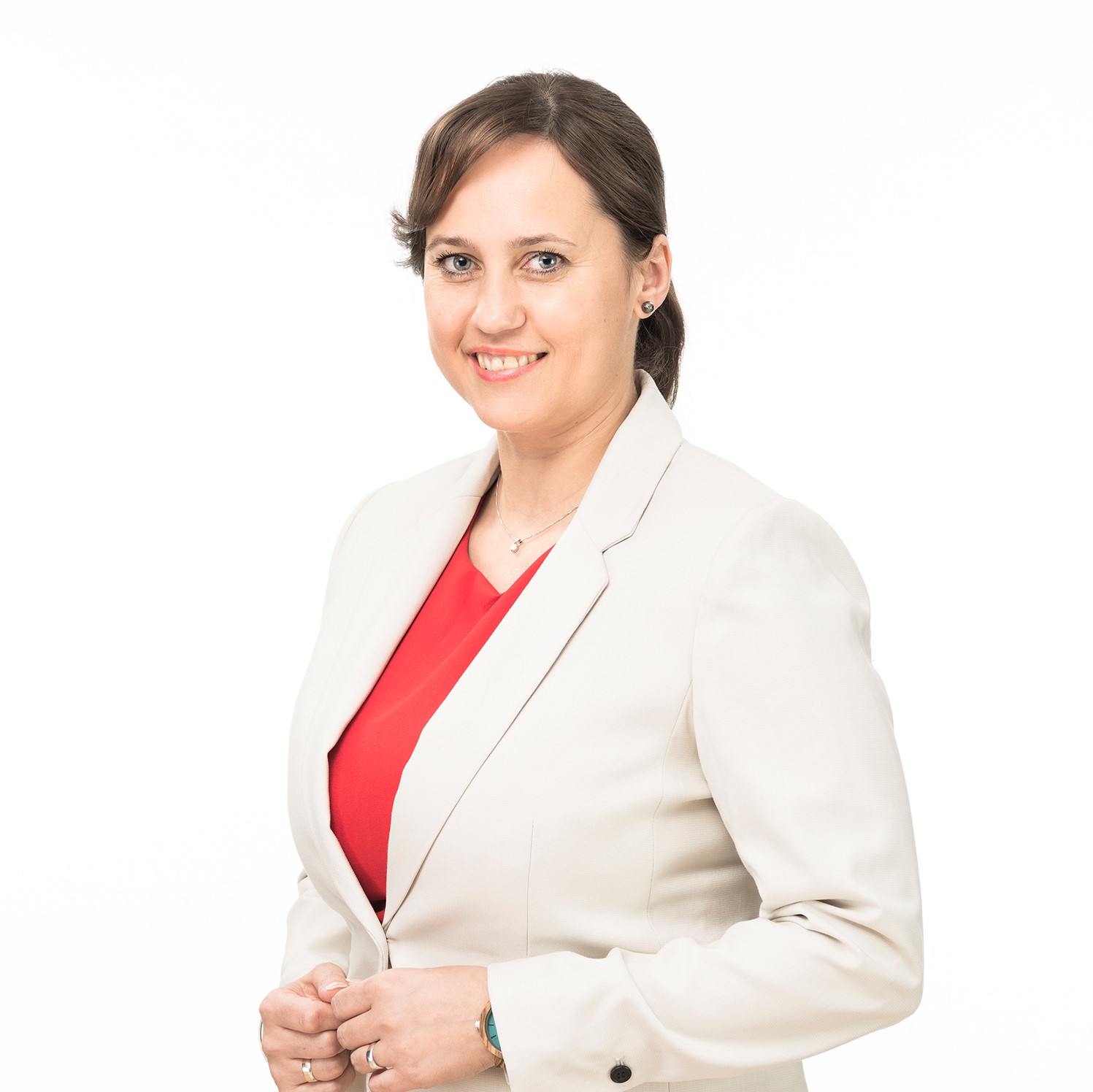 Project owner
Agila Barzdiené
Head of Programme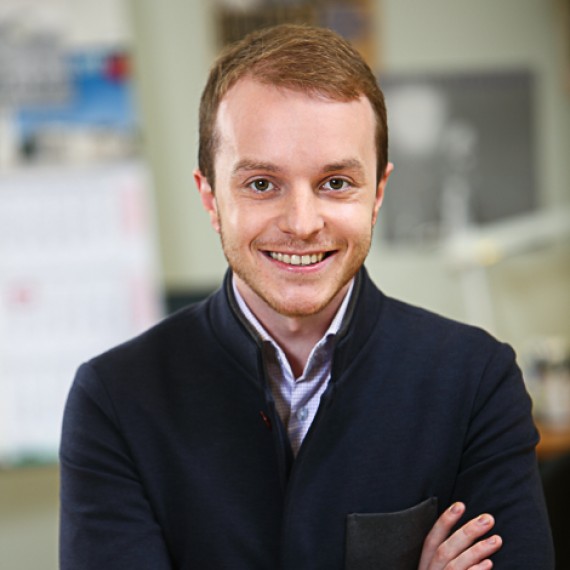 Project owner
Tautvydas Tamulevičius
Vice-Minister of Interior Ministry