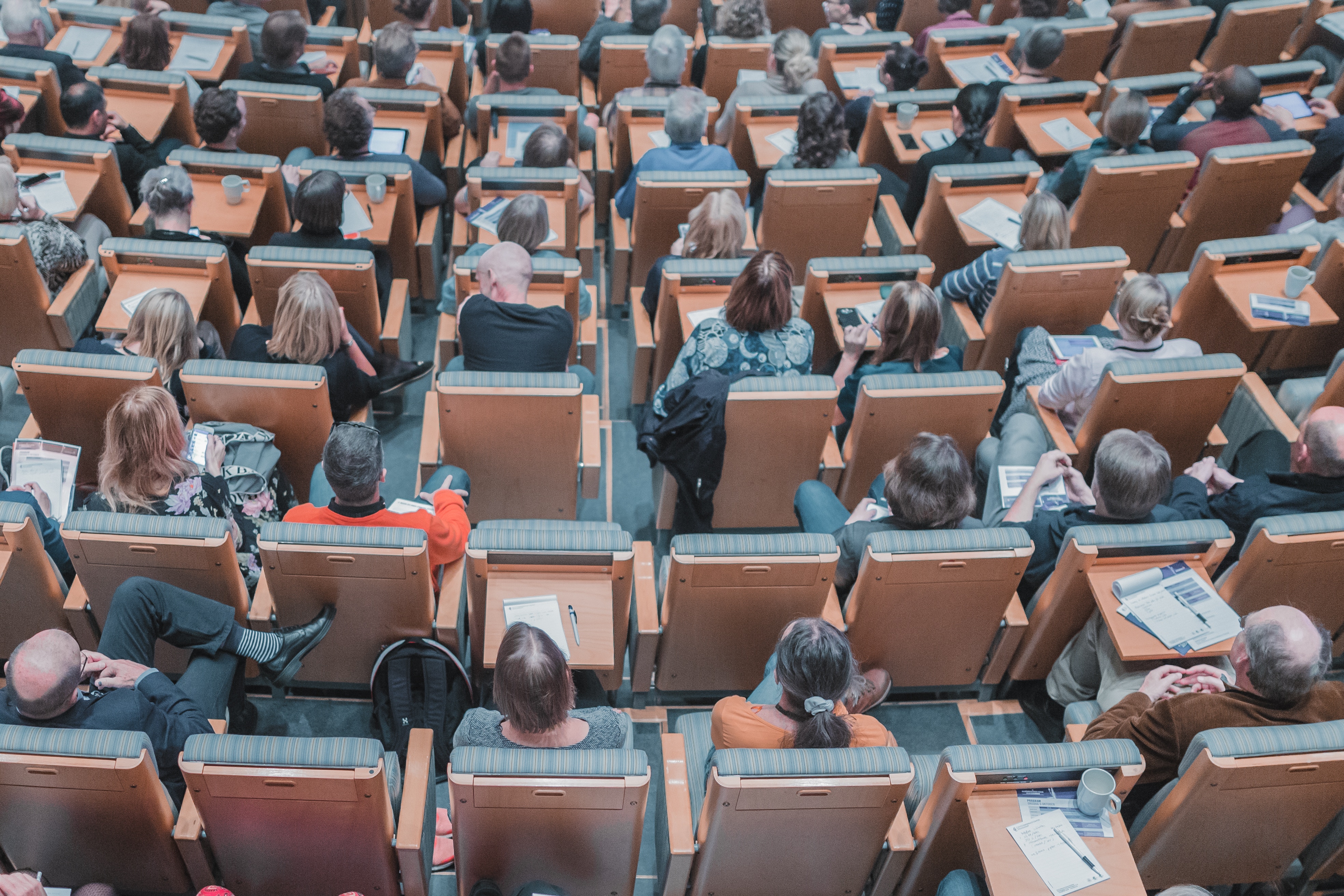 In Alytus, citizen involvement happens through a part of the budget being allocated according to citizens' proposals and ideas.
ALLOCATING THE CITY BUDGET BY VOTE
Alytus City Municipality has started a process of decision-making in which ordinary people not only decide how to allocate parts of the city budget by voting directly for projects, but also create and promote certain projects themselves.
A NEW ERA OF PARTICIPATORY BUDGETING
This initiative is the starting point for participatory budgeting in Lithuania. All citizens of Alytus, from the age of 16, can participate in the process. The project organisers allocated EUR 50,000 to small-scale projects, which will be implemented this year. Voting also took place for large-scale projects that require technical design, with a value of up to EUR 150,000. Altogether, EUR 200,000 (0,33 % of the city budget) was allocated by the citizens of Alytus to use as they wished. And this is just the beginning. Next year, the sum will increase to EUR 250,000, and each year the participatory proportion of the city budget will increase.
PARTICIPATION WORKS, AND IS ON THE RISE
The projects proposed by the citizens ranged from a new market in one of the districts, to entertainment infrastructure, to city boundary signs. The submission of ideas and projects for the participatory budgeting is very easy, via a simple form, and all the ideas which met the criteria were handed in for voting. For the first round of participatory budgeting in Lithuania, 1,300 citizens participated – corresponding to 2,6% of the population of Alytus. This share is bound to significantly increase in the future.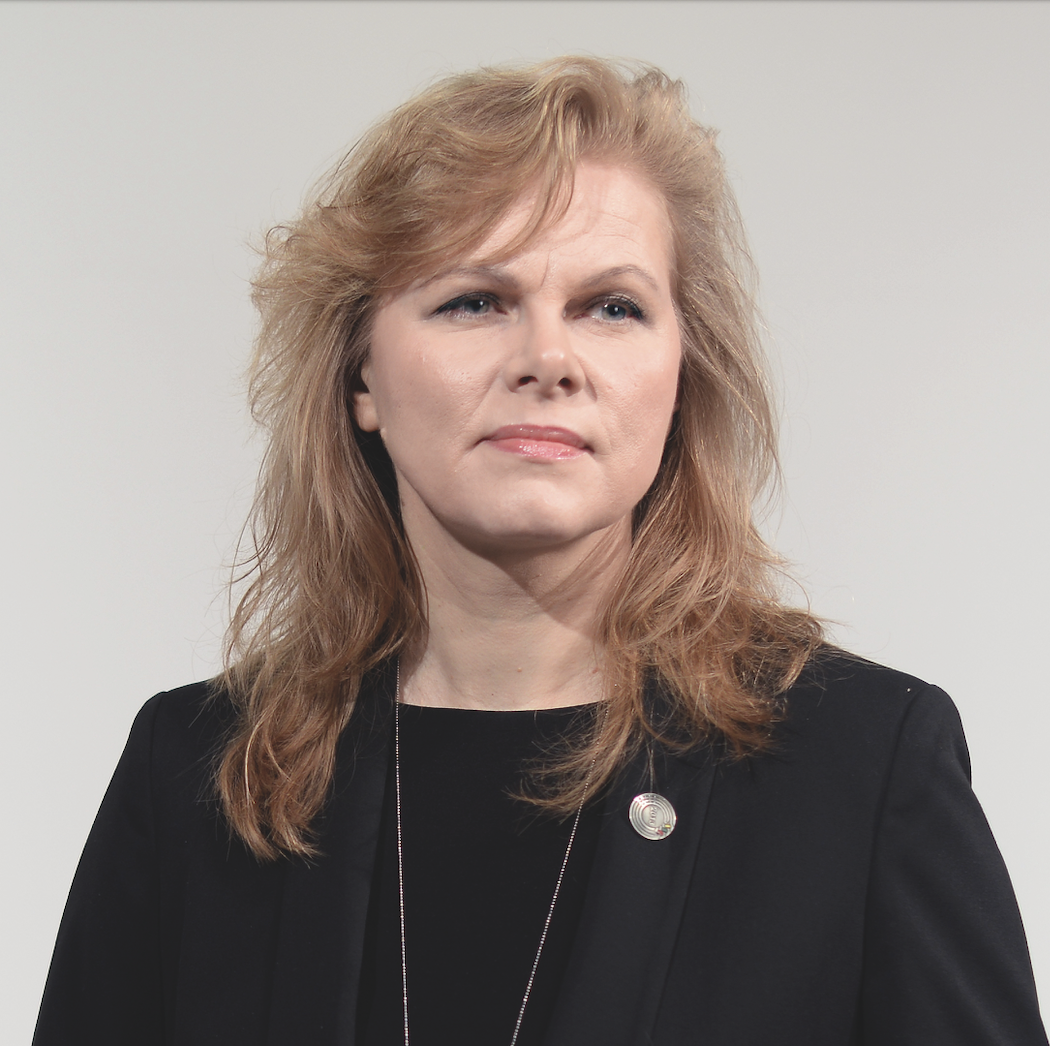 Project owner
Vilija Ramanauskiene