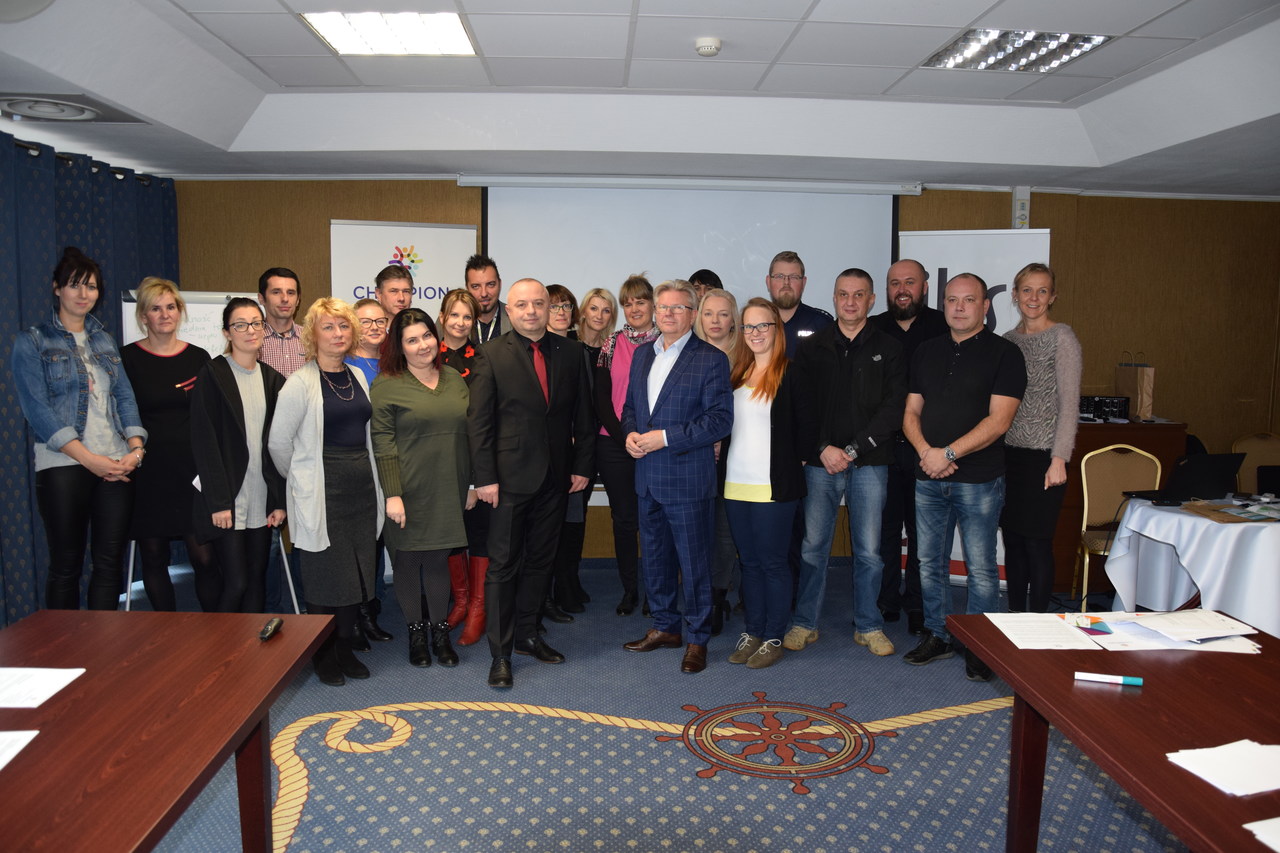 A local multi-agency group uses a systemic approach to investigate and counter radicalisation among vulnerable groups, to recognise diversity, promote inclusion, and encourage dialogue and participation.
FACING IDEOLOGICAL VIOLENCE
Politically, ideologically or religiously motivated hate speech and violence have become major global problems. Radicalisation and violent extremism can be witnessed in the growing number of attacks, for example, in Germany, the US or New Zealand. In Eastern and Central Europe, far-right extremism is a complicated and highly politicised issue.
SYSTEMICALLY ADDRESSING MISTRUST
The mayor of the Polish city Dąbrowa Górnicza was forward-thinking enough to address this problem in an innovative, systemic way. In 2019, Dąbrowa established Poland's first local team to prevent the radicalisation process in the city, in partnership with an expert civil society organisation. The group, composed of municipal officials from various departments and civil society representatives, focuses on the prevention of further polarisation in Dąbrowa. With an increasing sentiment of distrust across Poland, the key is addressing the issues before they escalate. The interdisciplinary initiative is a first of such initiatives in Central and Eastern Europe (the other two are in Romania and Hungary). The team in Dąbrowa Górnicza gathered best practices from EU experts in various areas affiliated to the European Commission's Radicalisation Awareness Network.
CREATING A WELCOMING ATMOSPHERE
The team has already met twice to discuss local threats and started working on selected local cases, such as the recruitment of young people to extremist groups in sports facilities. It aims to ensure a safer, more welcoming environment to all inhabitants by, for example, establishing workshops, sporting and cultural events, as well as meetings with minority representatives to promote tolerance and diversity. The project is sustainable because the interdisciplinary team of officials from various departments of the municipality of Dąbrowa Górnicza and local civil society organisation members are committed to working together long-term. There are further plans to appoint a "plenipotentiary" or representative for the prevention of radicalisation, equality and diversity at the municipality. They will be responsible for leading the group, meeting citizens who wish to discuss these issues in their community, and establishing a personal reference point.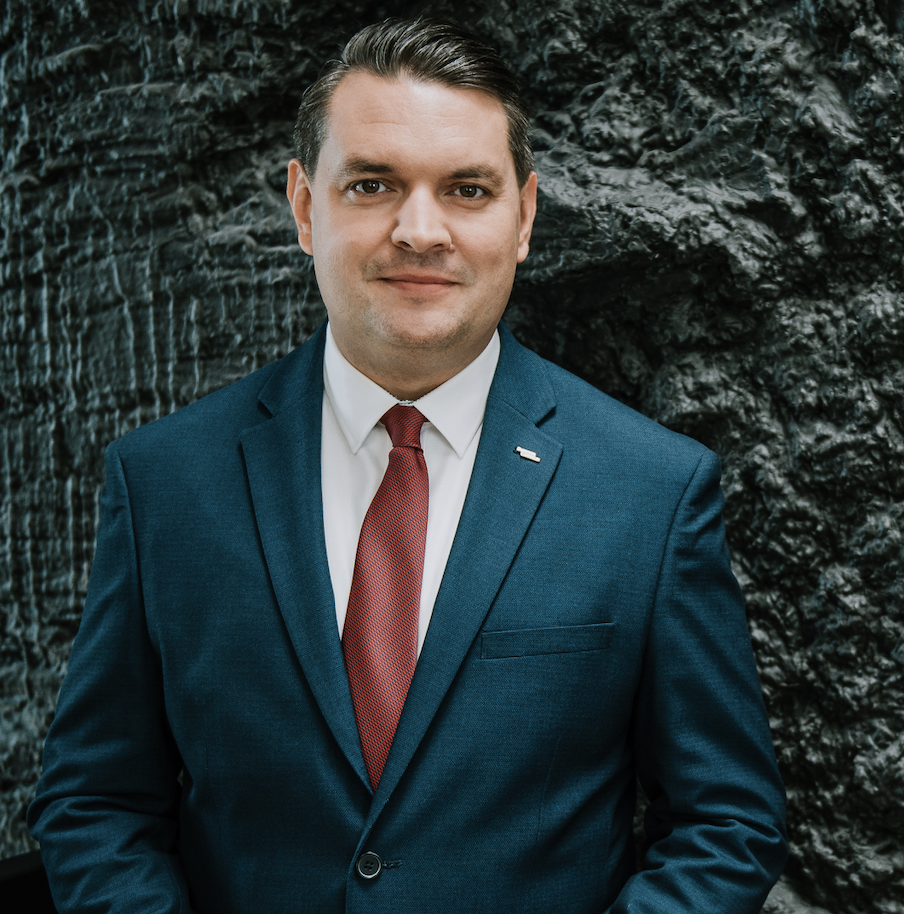 Project owner
Marcin Bazylak
Mayor of Dąbrowa Górnicza