This project aims to provide better social services based on a system that allows residents to participate in its development on a case-by-case basis.
SOCIAL SERVICES ARE CO-CREATED BY RESIDENTS
The Integrated System of Solidary Social Economy aims to increase the participation of residents in the development of social services for people at risk of social exclusion. Together with cooperating social assistance institutions, employment services, and social economy organisations, each residents' situation is brought into focus, on a case-by-case basis.
HOLISTIC SUPPORT AND ECONOMIC SELF-EMPOWERMENT
This projects gives a holistic view of people at risk of exclusion; persons with disabilities, the homeless, and those inheriting unemployment who are reluctant to take up professional activity. It is a response to the needs diagnosed by all project stakeholders in Częstochowa, as well as a response to the needs of those taking part in the programme. As part of the plan, there have been training sessions on raising the standard of work, and increasing professionalism, in the field of economic self-empowerment. Further cooperation with social economy entities has been developed, and the model of solving social problems collaboratively has been promoted in the wider community. The project therefore plays a key role in the city's social politics.
COOPERAtion results in COMPLEX SOLUTIONs
The project has received awards at the provincial level, for both innovation and diversifying funding strategies. This innovation has become an example good practice nationwide of a complex solution to restore people threatened with social exclusion to the labour market. In particular, the opening of local government to collaborations with NGOs is noteworthy. Following the initiative, three Centres of Social Integration, seven Social Cooperatives, a Department of Professional Activity for People with Mental Disorders, and three centres for the elderly were created. Social clauses were also used in public procurement, thanks to which 677 people were employed.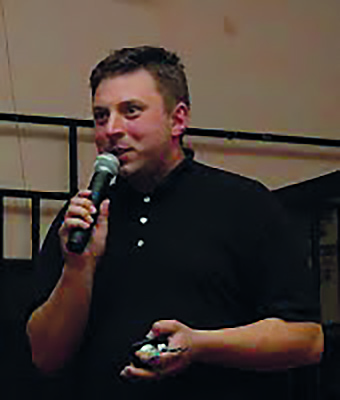 Project owner
ADRIAN STARONIEK
Head of the Częstochowa City Hall