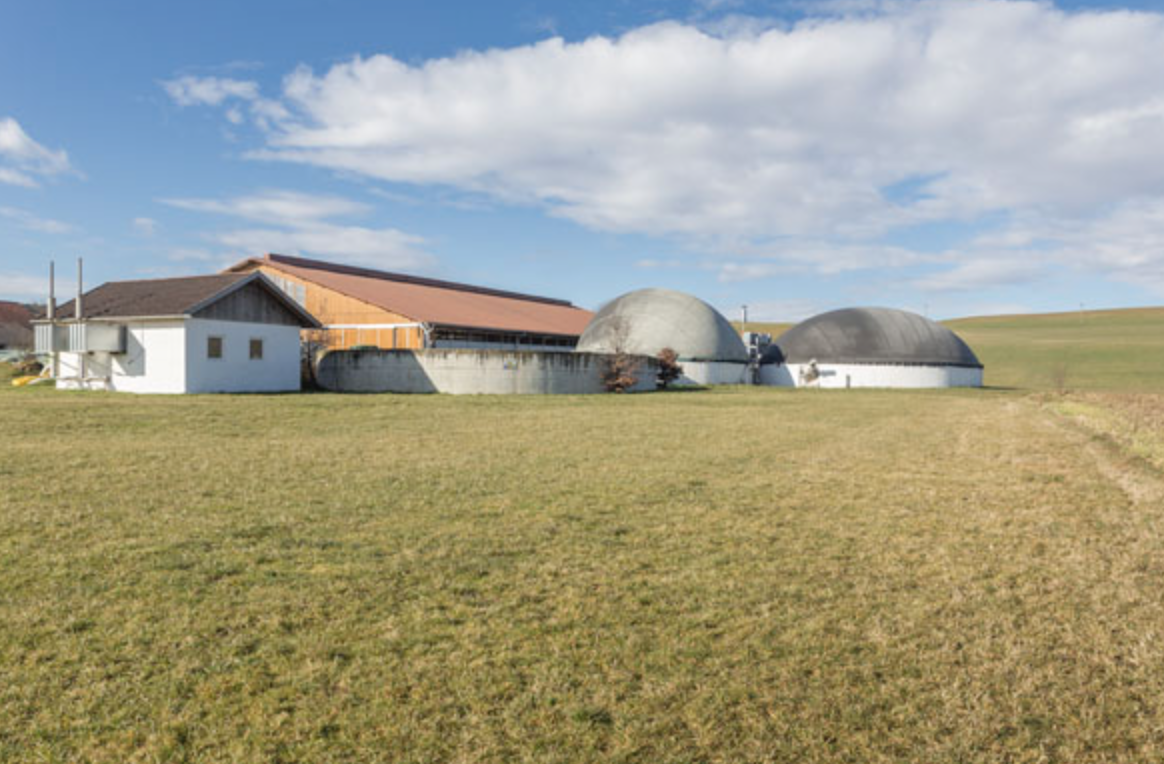 As part of the energy transition towards fossil fuel free production, municipalities join up to create a local power supply company that allows the gradual move to generating and distributing renewable energy in the region.
BECOMING FOSSIL FUEL FREE IN EBERSBERG
The County of Ebersberg has set the ambitious target of becoming free of fossil fuels and finite energy sources by the year 2030 through energy efficiency, energy saving measures, and the production of energy from renewable sources. Energy is to be generated in the county, distributed through local grid infrastructures, and run by municipal utility companies. In this way, the energy transition will also create local added value.
MUNICIPALITIES SET UP A POWER SUPPLY COMPANY
To implement these goals the local Municipalities are working together to establish a power supply company that will allow them to produce and distribute energy from the region for the region. The Municipalities decided in favour of a Virtual Power Plant as a first building block for Ebersberg's Regional Utility.
VIRTUAL POWER PLANT ENABLES SMOOTH TRANSITION
The Virtual Power Plant (a cloud-based power plant that aggregates the capacities of heterogeneous energy resources for the purposes of enhancing power generation, as well as trading or selling power on the electricity market) helps Municipalities engage in a common energy policy at the local level. This enables a smooth continuation of the energy transition process by stabilising the network load with only moderate network expansion, and also generates revenue for the energy transition.
Project owner
ROBERT NIEDERGESÄSS
County Commissioner Ebersberg district, Bavaria, Germany