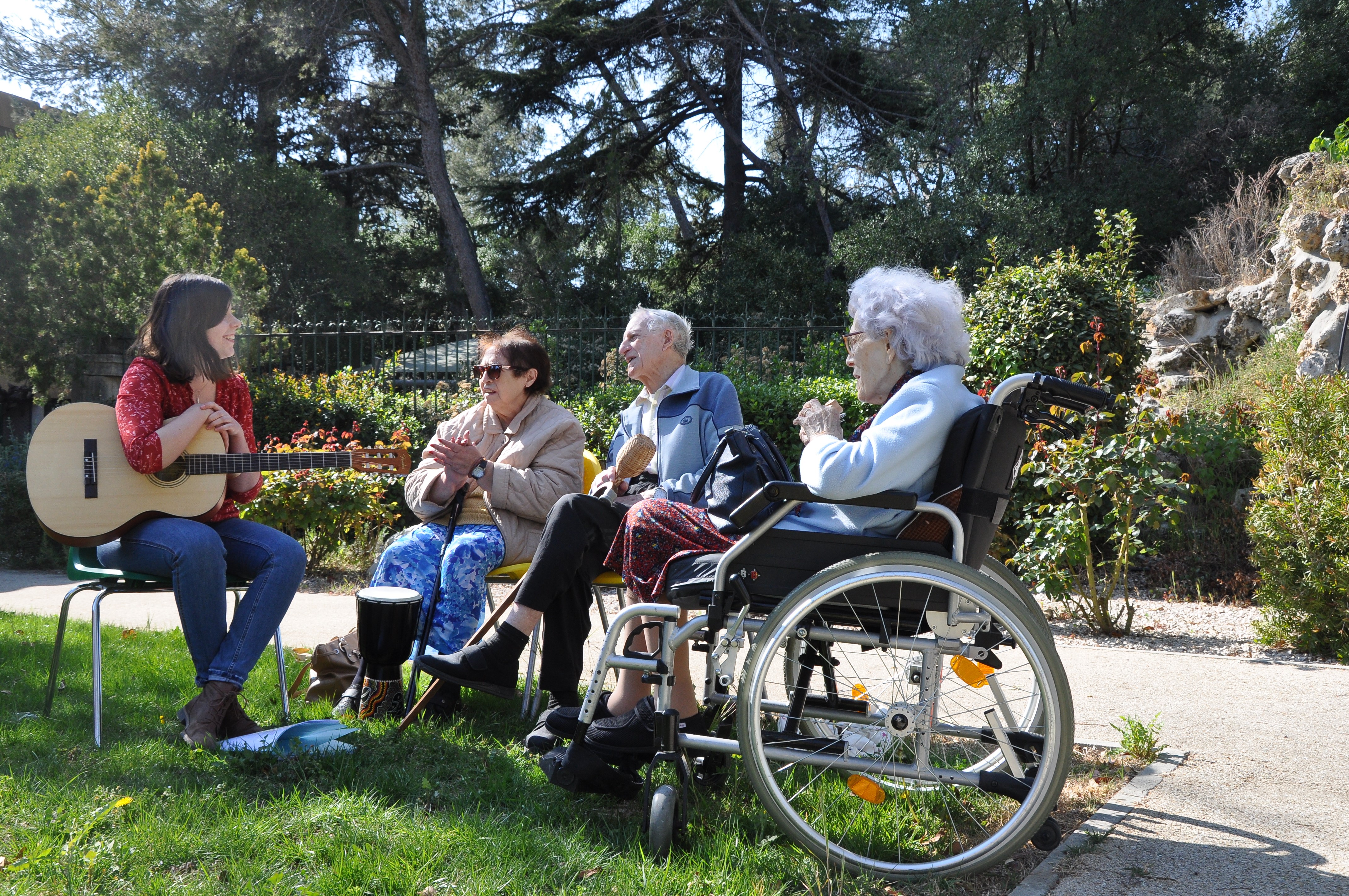 Low-cost intergenerational flat-sharing creates greater social cohesion between students and the elderly.
ISOLATed SENIORS and PRECARIOUS STUDENT accommodation
In order to reduce the isolation of many seniors, tackle the precarious housing situation of many students, and create greater social cohesion in the neighbourhood, President Philippe Saurel and Vice-President Annie Yague, of Montpellier CCAS (communal centre for social action), have implemented a low-priced (from 190 to 290 EUR) intergenerational flat-sharing project in three of its seven nursing homes (the so-called EHPAD is the most widespread type of French Residential care for senior citizens) for eleven students. In exchange for a low-priced apartment (renovated former company apartment), the students must volunteer and work three hours per week.
ACTIVE INTERGENERATIONAL SPACES
Each month, students are offered a schedule of at least three hours of intergenerational activities per week, depending on their availability and areas of interest. The objectives are: to provide very low-cost housing for students; to develop a year-round intergenerational project; and, to open nursing homes in various neighbourhoods and develop them into active intergenerational spaces. These new roommates will be able to share moments of conviviality with the residents but also discover more about life for themselves. For residents, this will be an opportunity to share their experiences and benefit from the vitality and dynamism of younger generations.
A CHAIN OF SOLIDARITY IS ACTIVATED
The renovation, maintenance, and rental of functional apartments within nursing homes enables the efficient management of the CCAS's real estate assets. The redistribution of the rent collected by the CCAS of Montpellier to intergenerational student/senior workshops also improves the quality of life for the residents and helps create social cohesion. Moreover, the strong media impact of this project has made it possible to enhance the image of the nursing homes as places to live that are also open to the neighbourhood. Thanks to this project, a chain of solidarity is being activated. The apartments have been renovated by a group of young people, as part of a citizen's project, for the use of other young people who will themselves be involved with senior residents, creating a chain of intergenerational citizenship.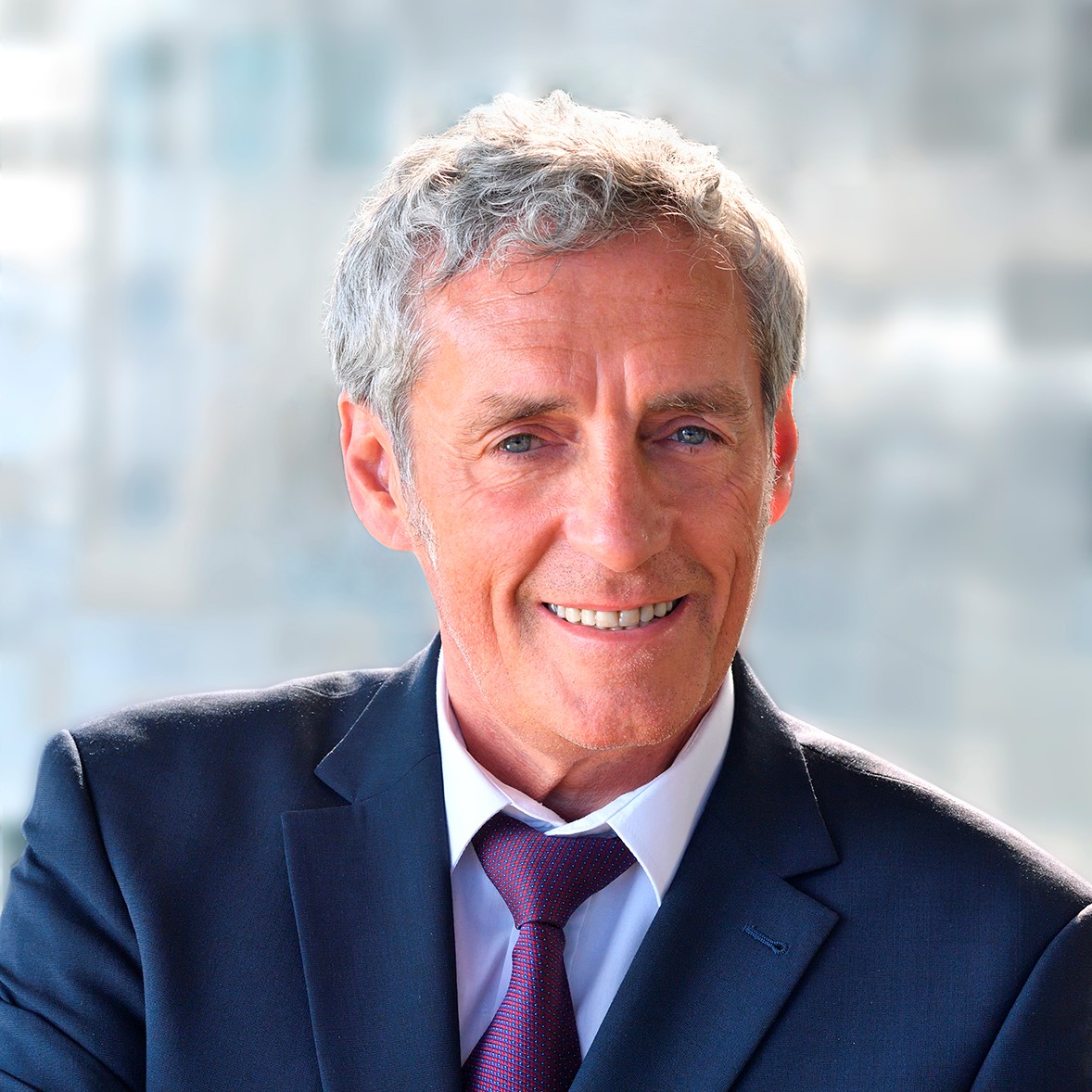 Project owner
Philippe Saurel
Mayor of Montpellier