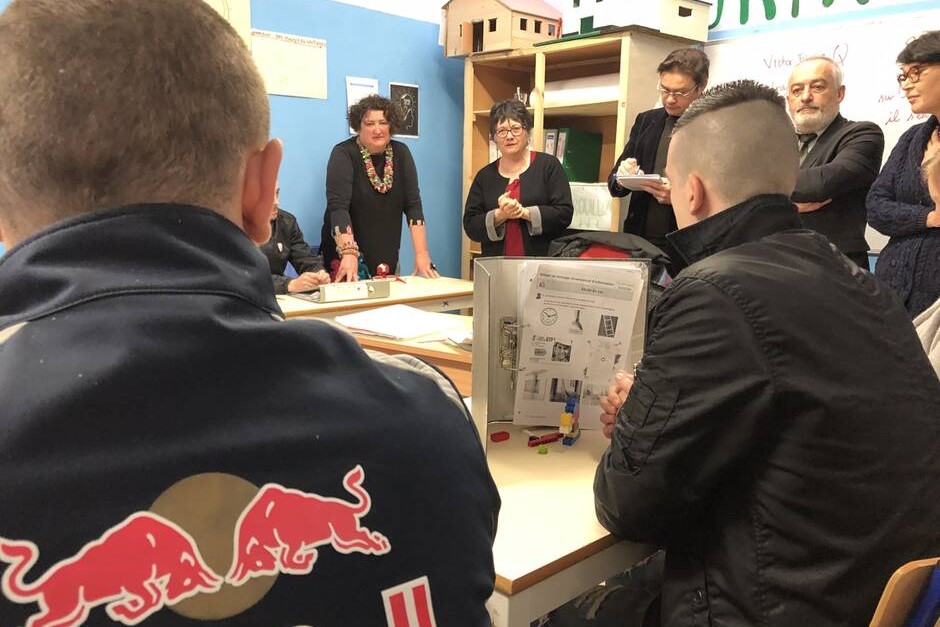 Rehabilitation of prisoners is put into practice through the provision of professional and life-skills training that culminates in a certificate.
a programme to validate key competencies and skills
This initiative lets prisoners acquire and validate key competences and skills during custody. They are able to participate in a realistic integration project and acquire a CléA Certificate. To conduct this project efficiently, all the actors within the prison have to work together (the Directorate, the Penitentiary Integration and Probation Department, the Centre of Employment, local missions, and the Ministry of Education) to develop a pedagogical model that allows all of the training components of the certificate to be conducted in prison.
ADAPTING training FOR PRISON
The aim of this project is to enable prisoners to obtain the CléA Certificate, and for inmates to be able to fulfil the work and professional prerequisites in terms of the seven spheres of competence of the CléA certificate. The challenge is to make it possible to acquire and develop all of the necessary skills, given the constraints imposed by imprisonment (such as not having access to the internet), in order to offer the same training to prisoners as those living outside of prison in Brittany. In prison, the availability of the common foundation of knowledge and skills represents a challenge: securing professional courses and accessing training or employment programmes are the main tasks of the project.
self-determination and a positive future outlook
The skills acquired through this programme are useful in all areas of social, civil, and cultural life. Achieving this certificate is an essential part of the process of rehabilitation and helps to avoid reoffending. Prisoners obtaining a professional certificate, often the first in their life, prove two things: that they are capable of completing something, and they show future employers that they possess the minimum prerequisites to be employable. This is a huge lever enabling prisoners achieve realistic and tangible benefits from this rehabilitation project. It allows them to become aware of their own capacities, become determining actors of their life journey, and shows them that their future can unfold in a positive way outside of prison.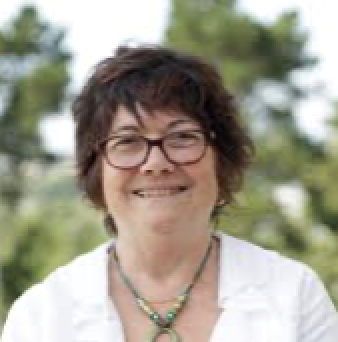 Project owner
Georgette Breard
Vice President