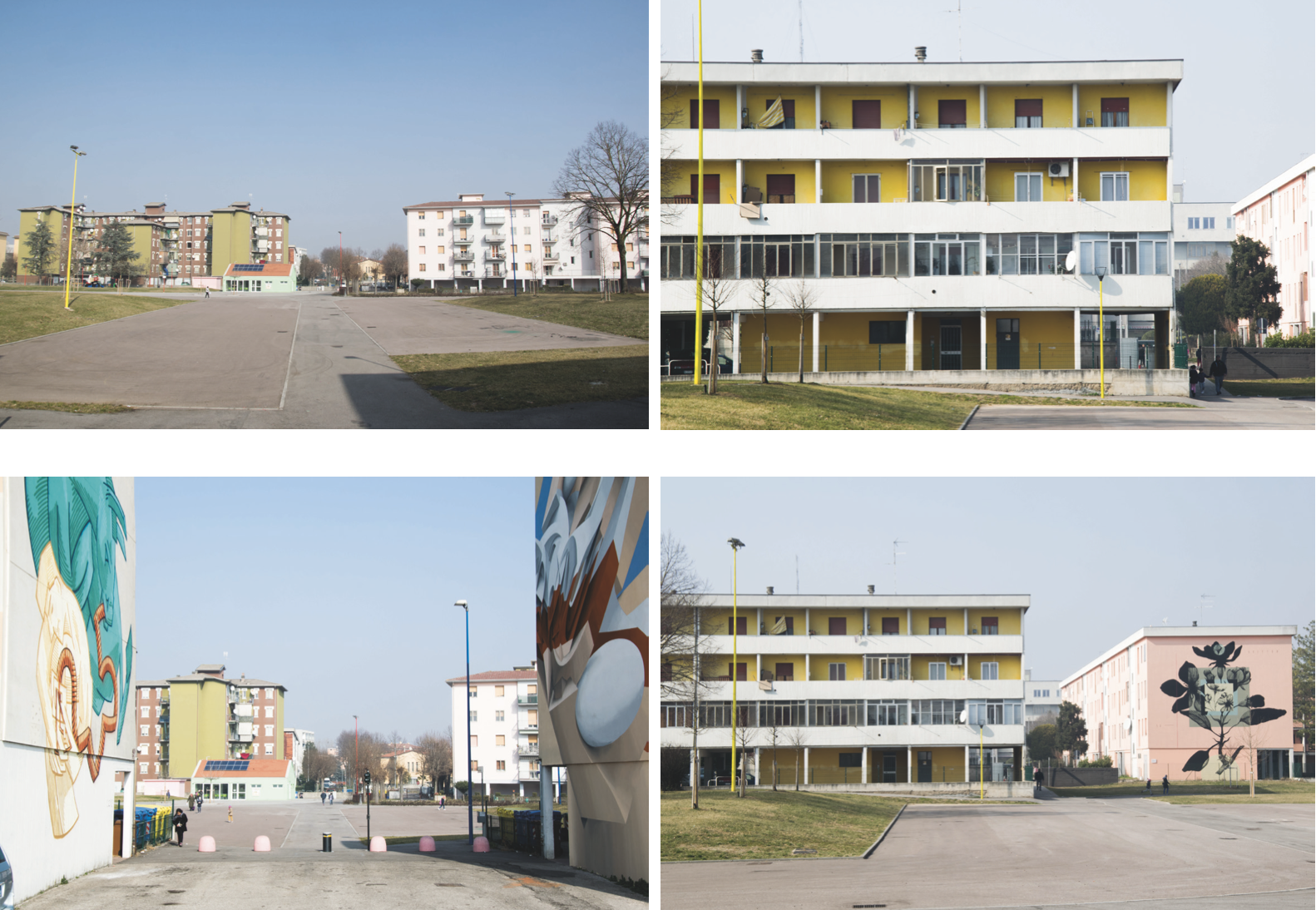 An experimental, virtual currency is introduced to improve engagement in projects designed to help tackle social problems in a deprived area of Mantua.
A SUBURB WITH VARIOUS SOCIAL PROBLEMS
The north-eastern suburb of Lunetta in Mantua is characterised by the presence of various social problems. These problems include: high unemployment; many social-housing tenants with rent arrears; a lack of a sense of belonging to the community; low respect for common goods and spaces; and, social conflict partially due to many poorly-integrated immigrants with linguistic difficulties.
A VIRTUAL CURRENCY IS CREATED
Lunattiva is an experimental project in the Municipality of Mantua which began in 2019. The project aims to improve community well-being and social-housing comfort, as well as increasing the sense of belonging among residents in Lunetta. Lunattiva started a participatory process with social labs, supported by the innovative mechanism of Puntiluna: a virtual currency given to people actively involved within the project in exchange for a reduction in outstanding rent arrears.
RESIDENTS PAY OFF THEIR DEBTS
Puntiluna is an experimental method of engaging with social-housing tenants. This system of virtual credit issues tokens with an effective value of €5 per hour. Residents receive credits for carrying out work or educational activities. Activities are proposed for the community or individuals, such as; literacy workshops, family-budgeting talks, debt counselling or apprenticeships. The family unit can spend the accumulated Puntiluna credit to pay off rent arrears accrued, cancelling or reducing their debt.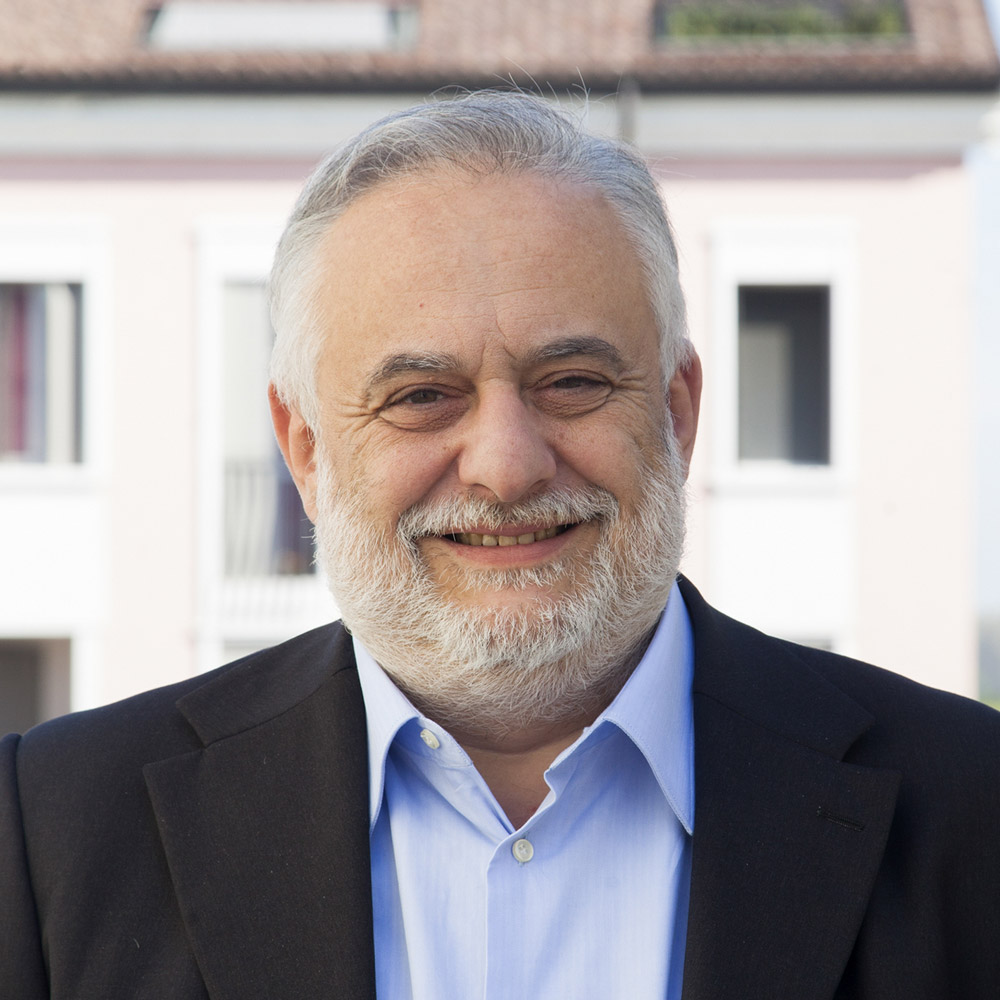 Project owner
Nicola Martinelli
Council Member in the Municipality of Mantua - Assessore ai lavori pubblici e diritto alla casa e quartieri
Project team
Camilla Federici
Project Manager