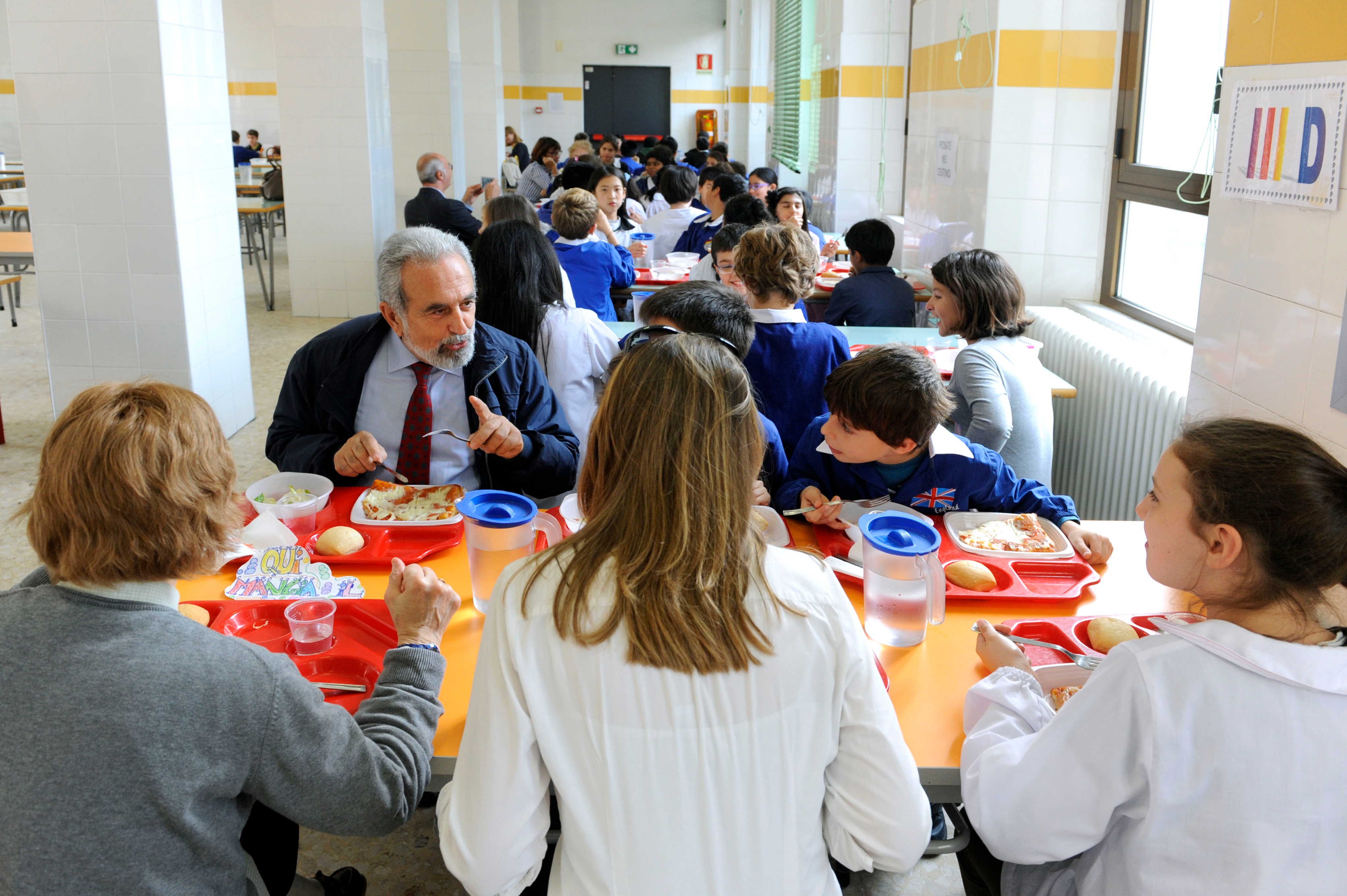 This project in Milan represents 'a meal across generations' as senior citizens share their lunchtime with schoolchildren, increasing social cohesion.
REDUCING FOOD WASTE IN SCHOOL
Adopt a Grandad (Adotta un nonno) is part of the 'I don't waste' project, launched in the school year 2014/2015 as part of Milan's food policy, with the aim of reducing food waste in school canteens through various actions.
DIFFERENT GENERATIONS MEET FOR LUNCH
Adopt a Grandad addresses elderly social services users and children in primary and secondary schools in Milan. The dual objective is to not waste uneaten school meals, whilst promoting intergenerational contact, encouraging integration and inclusion. The 'grandparents', who live in social housing, share lunch with the students in the schools and spend an important moment of the day with them, thus avoiding eating lunch alone at home. In this way, an inclusive education promotes caring relationships and the meeting between different generations.
THE PROJECT SPREADS TO OTHER SCHOOLS
While the elderly can transmit their wealth of knowledge and values, children enrich this meeting through their joy and curiosity. This often leads to a relationship that goes beyond lunchtime and continues in the classroom. The positive results of the last four school years has led to the Municipal Administration relaunching the project for the 2018/2019 school year, involving a greater number of schools and seniors.
Project owner
Anna Scavuzzo
Deputy Mayor, Councillor for Security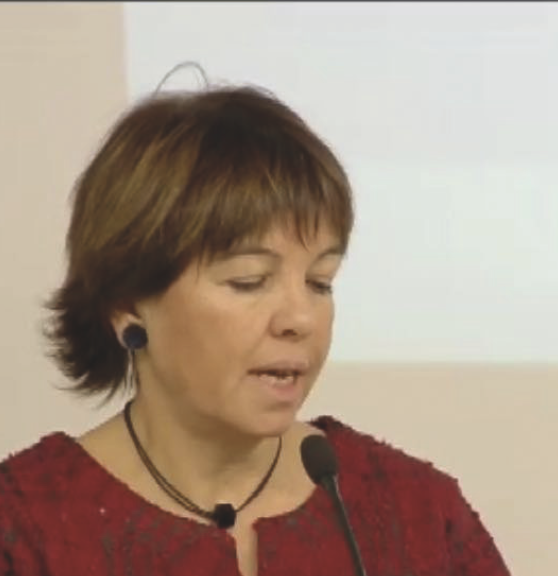 Project owner
Laura Galimberti
Councillor for Education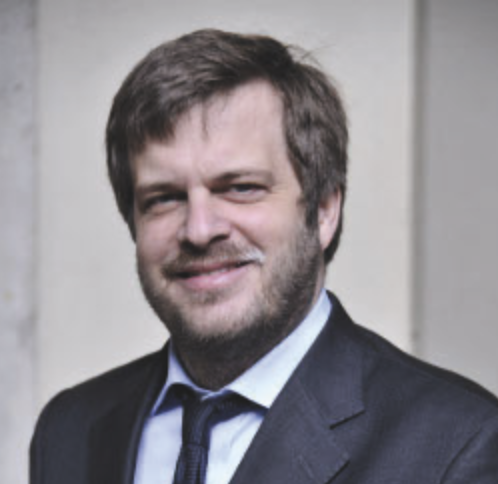 Project owner
Pierfrancesco Majorino
Member of the European Parliament