A programme in Falun, Sweden, inspires future chefs with organised competitions and motivates them to take on the profession.
An unmet DEMAND FOR CHEFS
There is a lack of trained chefs in Sweden – in the coming years, the restaurant industry will need to recruit 5,000 new chefs. At the same time, fewer and fewer young people apply to the hotel and restaurant school programme where one can learn to become a chef. In 2016, the programme in Falun was in danger of closing down after only four pupils applied.
COMPETITION RAISES the APPETITE FOR COOKING
The Chef Duel – initiated by Camilla Sparring, herself a cook at a local kindergarten and a member of the board of the local Municipal Council of Falun for the Centre Party – changed this with her idea to have pupils compete with each other. The Chef Duel significantly increased the interest to learn how to become a chef. From one year to the next, the number of applicants to the hotel and restaurant programme in Falun increased from 4 to 26.
SOCIETY LEARNS TO APPRECIATE FOOD AND COOKING
The project involves a number of stakeholders: teachers in the subject of Housing and Consumer Knowledge for pupils of the ages 14 to 16, teachers at the Hotel and Restaurant programme for 16 to 19 year olds, the local restaurant sector, and the local business community in general. Not only did Camilla Sparring's initiative yield concrete local results, it has also spread. In 2018, Chef Duels were organised in seven municipalities across Sweden, in which 2,500 pupils participated. The project helps upgrade the profession of chefs, and thereby upgrades taking care of food, food processing, and the quality of what people eat.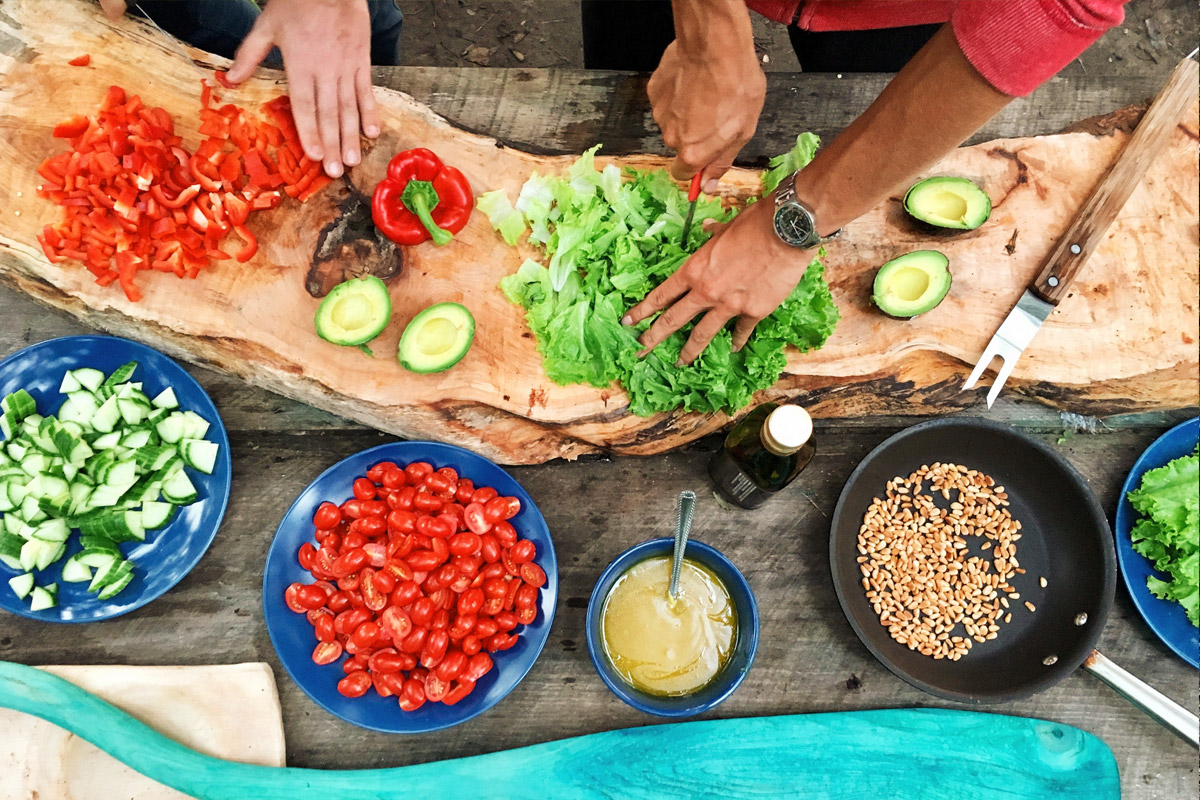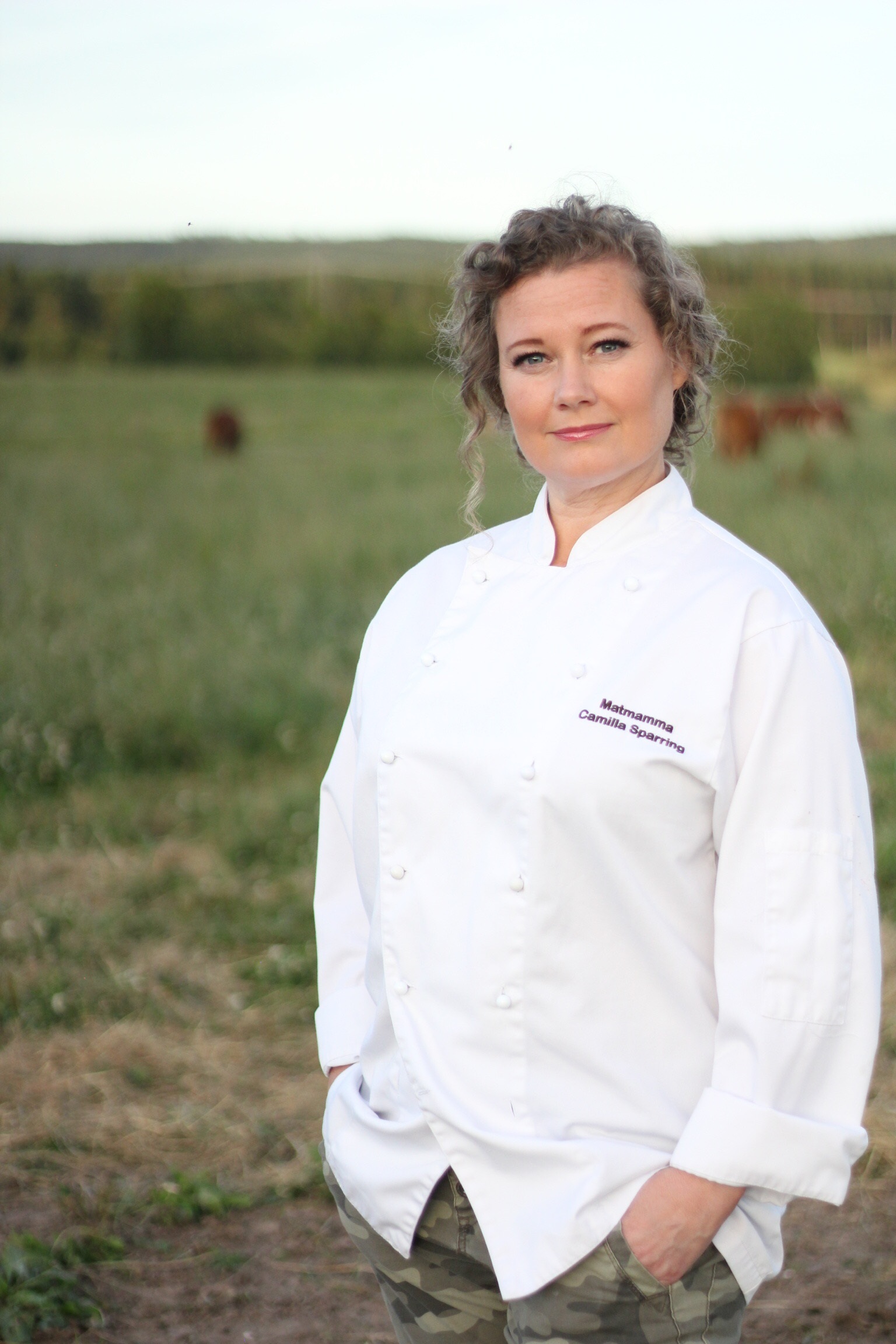 Project owner
Camilla Andersson Sparring
Member of the Board of the Local Municipality Council of Falun