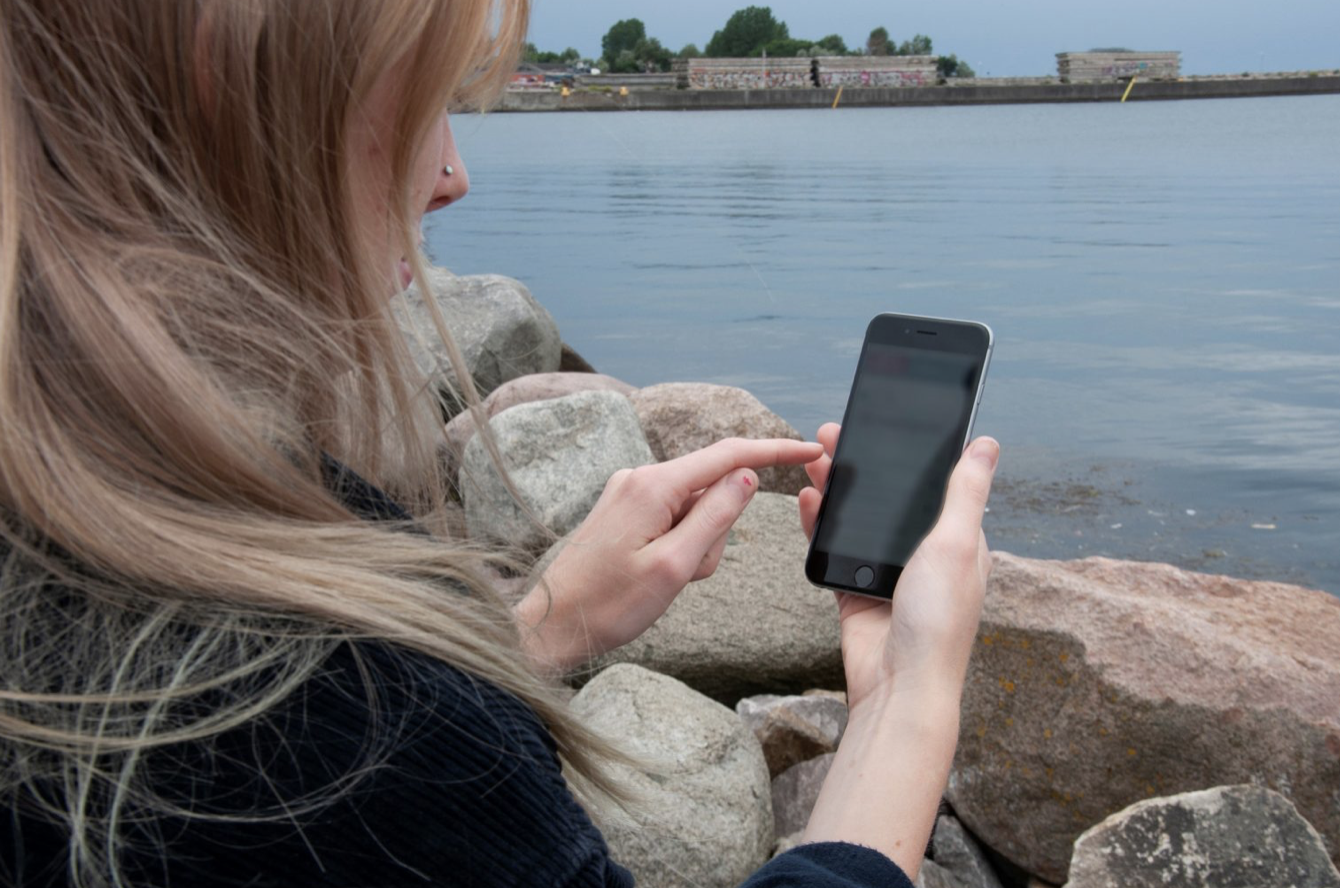 Routine visits to the doctor become a thing of the past in this Swedish locality with a digital service that relies on digital identification, SMS, and email.
ROUTINE MEDICAL ASSISTANCE GOES DIGITAL
Instead of physically visiting a primary health clinic to see your doctor, the Region of Skåne now offers some patient groups a digital appointment with a doctor. The digital appointment makes access to medical care much easier, particularly for people who require routine assistance, such as when renewing a prescription.
THREE EASY STEPS FOR APPOINTMENTS
An appointment can be made in three easy steps: 1. The patient logs in with an electronic ID (BankID) and describes his or her symptoms by answering several questions (pictures can be attached); 2. The patient receives a written response from a nurse, and, if necessary, a doctor who is a specialist in general medicine. The patient receives a notification via SMS or email when answers are available; 3. The patient and the care provider continue to be in touch via text until the matter is resolved.
REALLOCATION OF RESOURCES
This initiative allows primary health clinics (vårdcentraler) resources to be reallocated. So far, the application has been welcomed eagerly by the population in Skåne, who are ready to make the necessary steps to transition online.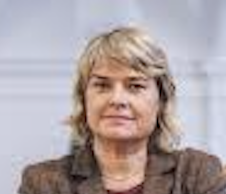 Project owner
BIRTE SANDBERG
Chair of the Committee on Primary Care in the Region of Skåne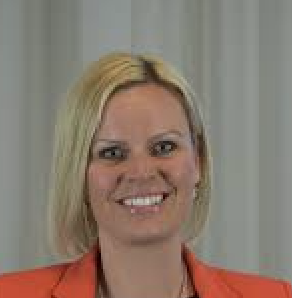 Project owner
CAROLINE HEDENSTRÖM
First deputy chair of the Committee on Primary Care