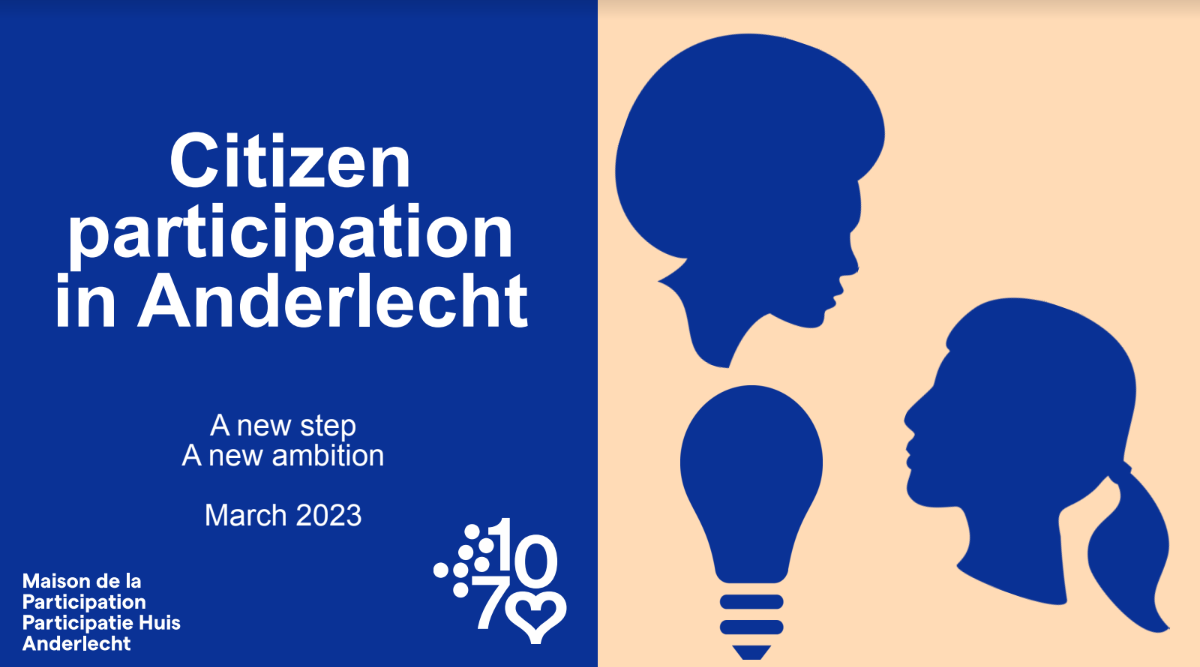 The Megafon project engages local citizens in an accessible way, fostering the co-construction and implementation of novel solutions for civic improvement.
A COLLABORATIVE APPROACH TO LOCAL ISSUES
Anderlecht is a dynamic, diverse Belgian municipality of some 125,000 inhabitants with great potential, but which also faces real challenges. As one of the poorest municipalities in Belgium, its citizens feel that safety, street cleanliness, access to green spaces, and mobility are primary concerns. Such an environment requires innovative and in-depth collaboration techniques in order to give citizens a voice to better tackle these issues.
COLLECTIVE DECISION-MAKING
The Megafon project renews constructive civic dialogue by consulting local citizens neighbourhood by neighbourhood, identifying their priorities through meetings and surveys, and recruiting a representative sample of residents to co-construct, finance, and implement specific solutions. Through this project, citizens experiment with collective decision-making on matters of general interest. With the participation of the city's administrative services, citizens are encouraged to better understand the technical, legal, and financial complexities of a project.
A COMMITMENT TO BROAD PARTICIPATION
This process is unique in the way that it combines different approaches, including in-person and online surveys for the agenda-setting phase, creative ideation sessions for the design of initiatives, and a final formalisation process that produces a solution ready for elected officials to vote on. It is also outstanding due to the level of commitment of the municipality over time (roughly two years in total), and the involvement of its administrative services in working hand-in-hand with citizens to identify issues and implement practical solutions. Finally, this supportive process is meant to allow a range of people to take part and make a visible difference, regardless of their mastery of French or Dutch, literacy level, or national origin.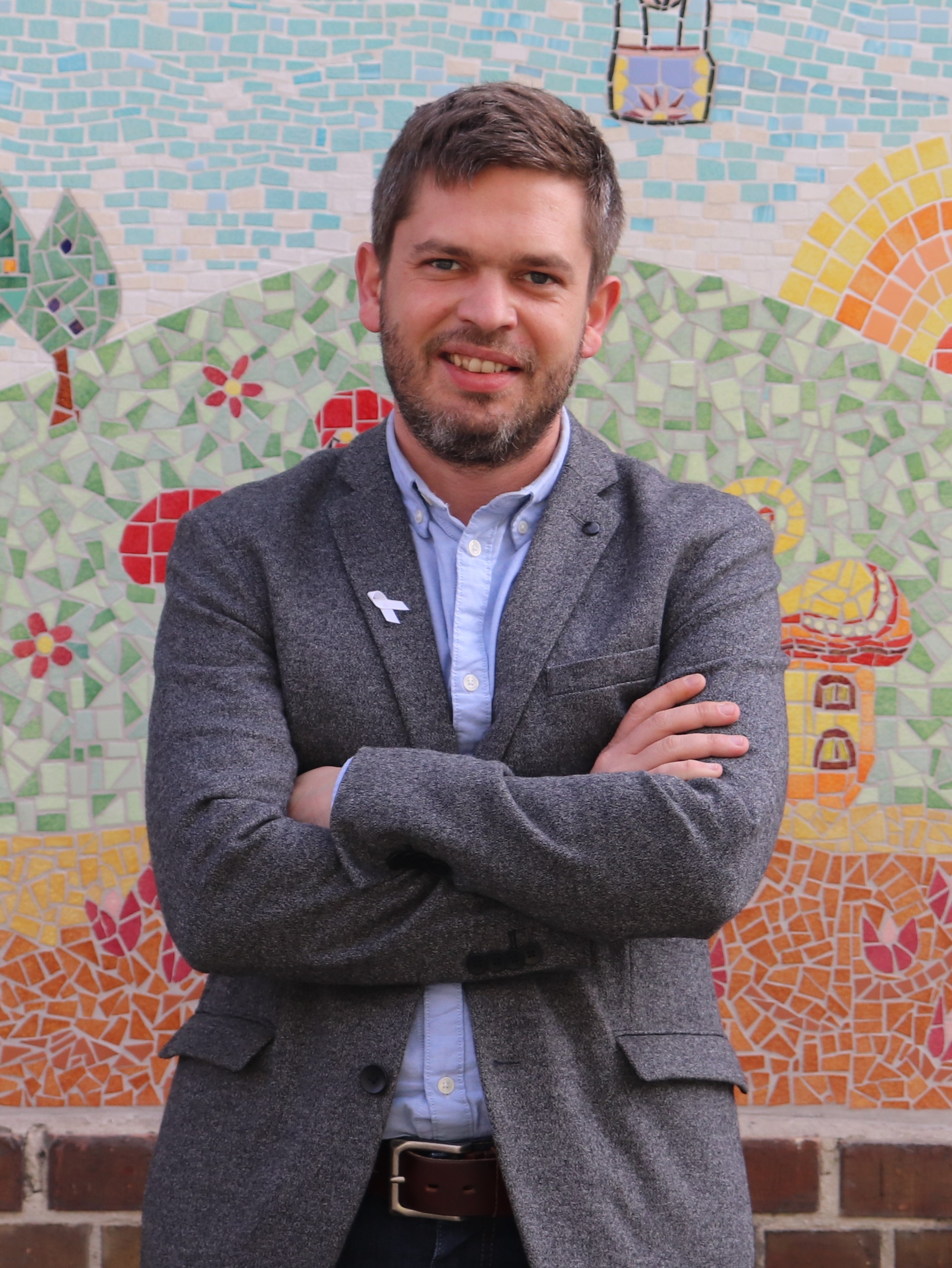 Project owner
Jérémie DROUART
Alderman for the modernization of the administration - Participation - Information - Central purchasing - HRM - IT - Equal opportunities - Internal control - SIPPT - Occupational medicine (Green Party)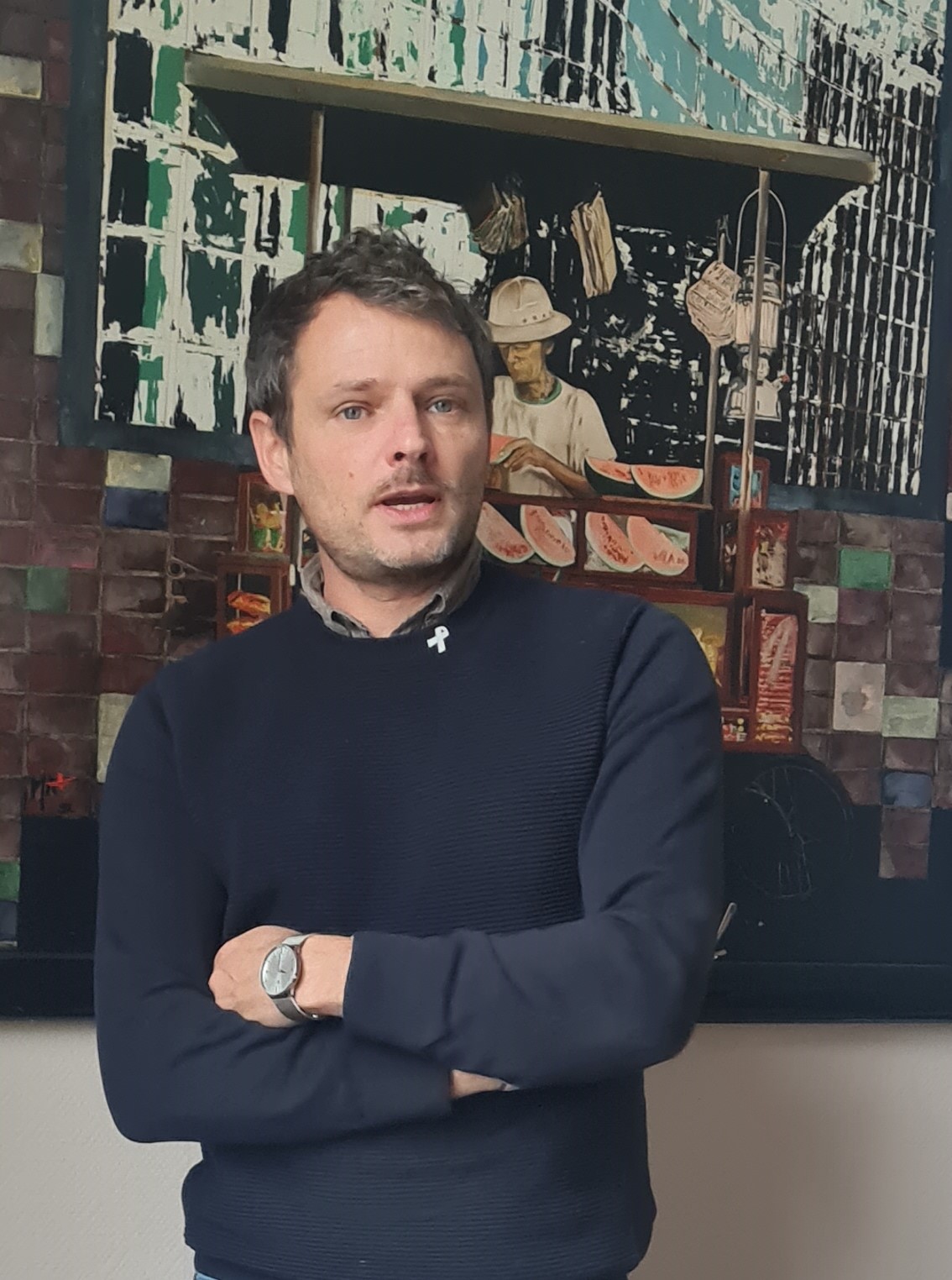 Project team
Frank Signoret
Chief of staff of the Alderman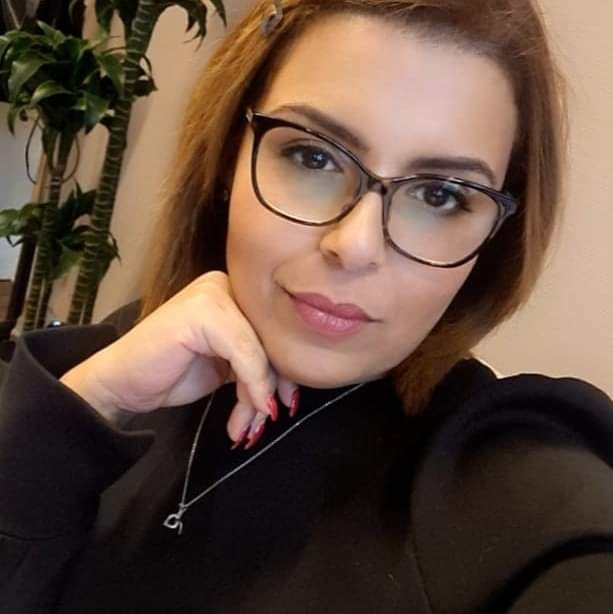 Project owner
Lamia Sghaîer
Assistant to the Alderman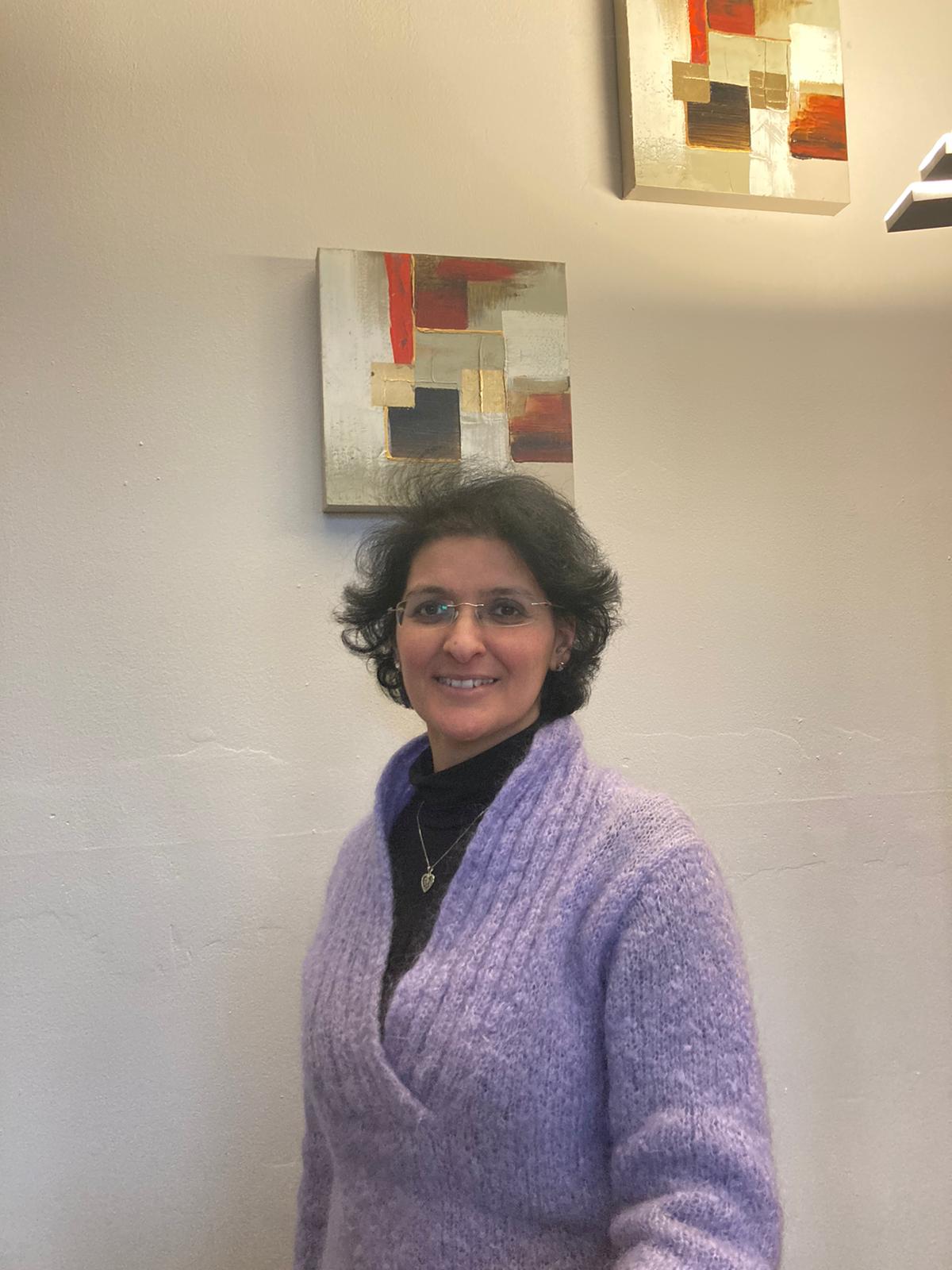 Project staff
Hanan BACCOUCHE
Head of Municipal Participation Service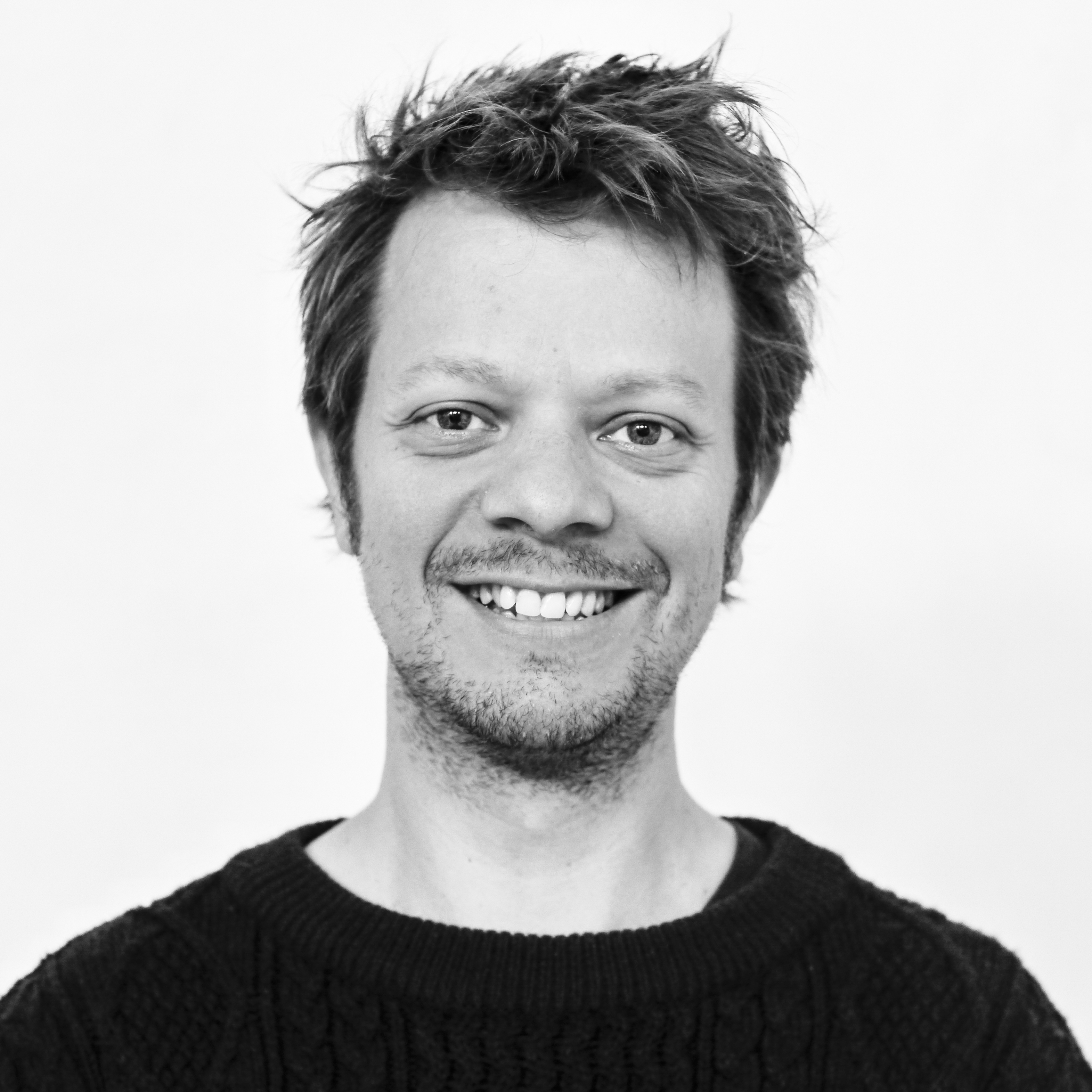 Project owner
Pierre Silverberg
in charge of the citizen participation mission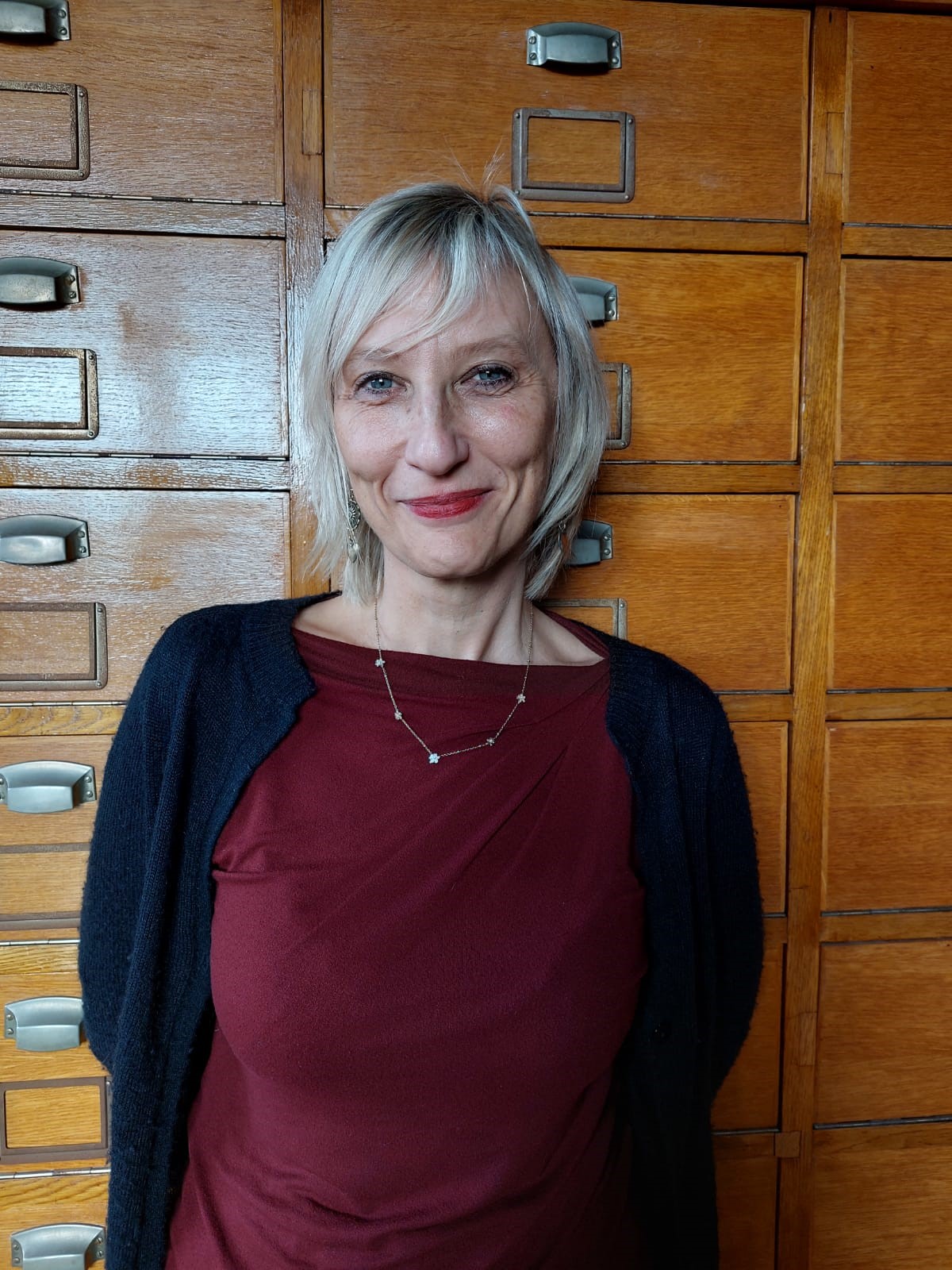 Project owner
Nathalie Coppens
Director of the General Secretariat