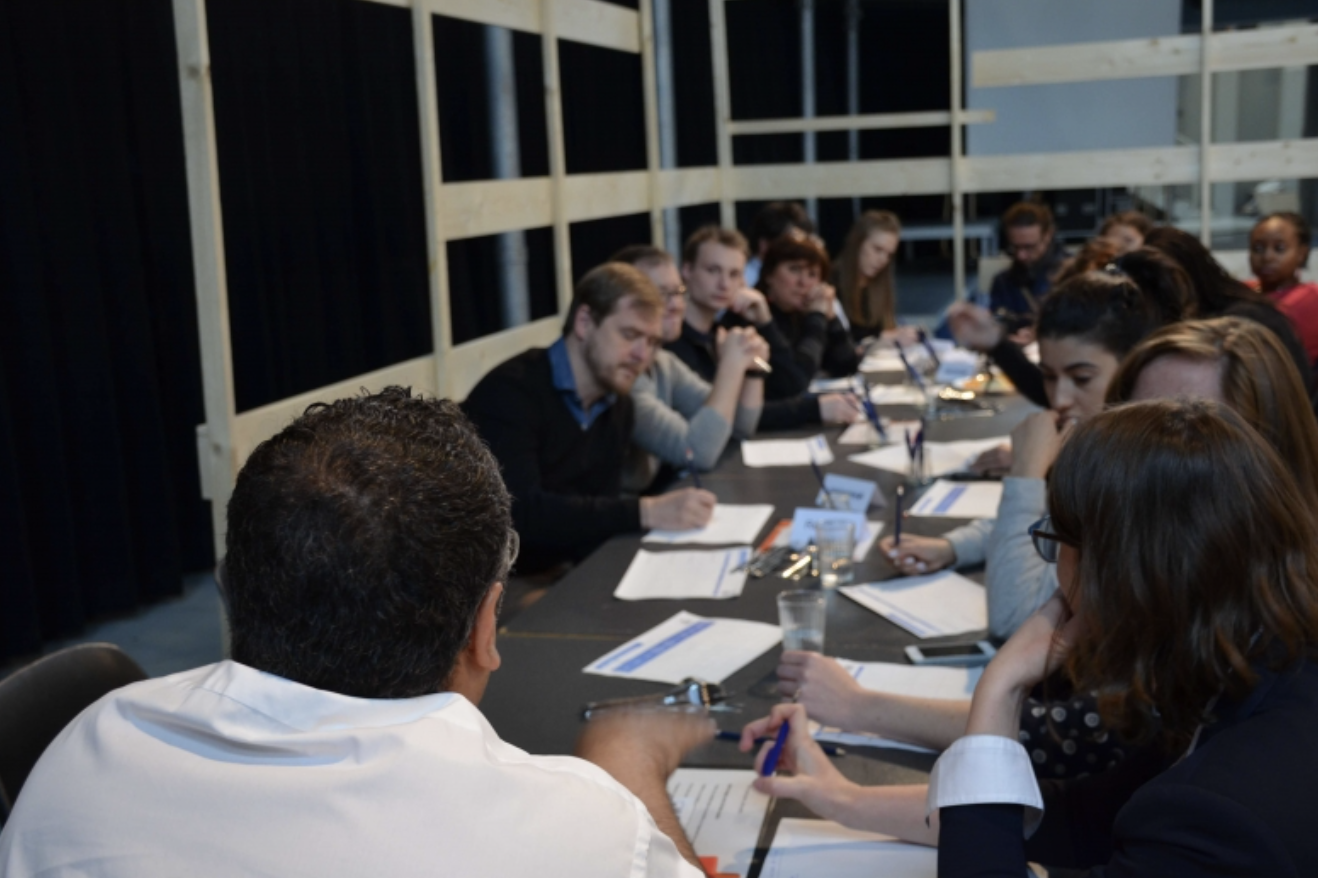 A system in Brussels engages citizens, allowing residents from different language groups to discuss their ideas and perceptions of the city, and to bring them into the political decision-making process.
POLITICIANS NEED TO START A DIALOGUE
Citizens increasingly voice their opinion, whether in a protest on the streets or online. Elections are viewed as the cornerstone of our democracy, but they merely represent a moment in time. To truly represent the interests of citizens, politicians need to know what is happening on the streets. The only way to do that is by starting a direct dialogue with citizens, listening to their concerns, ideas, and integrating them into policy.
UNDERSTANDING HOW FRENCH AND FLEMISH CITIZENS PERCEIVE THE CAPITAL
With this Citizens' Cabinet on the topic of Brussels, Ministers Rachid Madrane and Sven Gatz in charge of the promotion of Brussels to the French and Flemish speaking communities, wanted to find out how the inhabitants of Brussels, the Walloons and the Flemings, perceive their capital and how they believe they could deepen mutual understanding and respect between regions. The Citizens' Cabinet allowed citizens to discuss and debate together, and to agree on recommendations for both ministers. What are the aspects of Brussels that attract them? Which ones do they like the least? How do they find information about Brussels? And, how can one strengthen relations between Walloons and Flemings in Brussels?
DELIBERATIVE DEMOCRACY GETS STRUCTURALLY IMPLEMENTED
The consultations are organised in parallel, but coordinated on the French and Flemish side, first online and through focus groups with specific social and economic backgrounds, then with in-person meetings bringing together a sample of 150 people for each Cabinet, who review the results of the consultation and make recommendations. Both ministers have commenced implementing these proposals in their respective policy fields. Nearly 2,500 people visited the online platform, and over 420 actively participated in the online citizen consultation. The intention of Minister Sven Gatz is to permanently establish this form of deliberative democracy within the Flemish Government.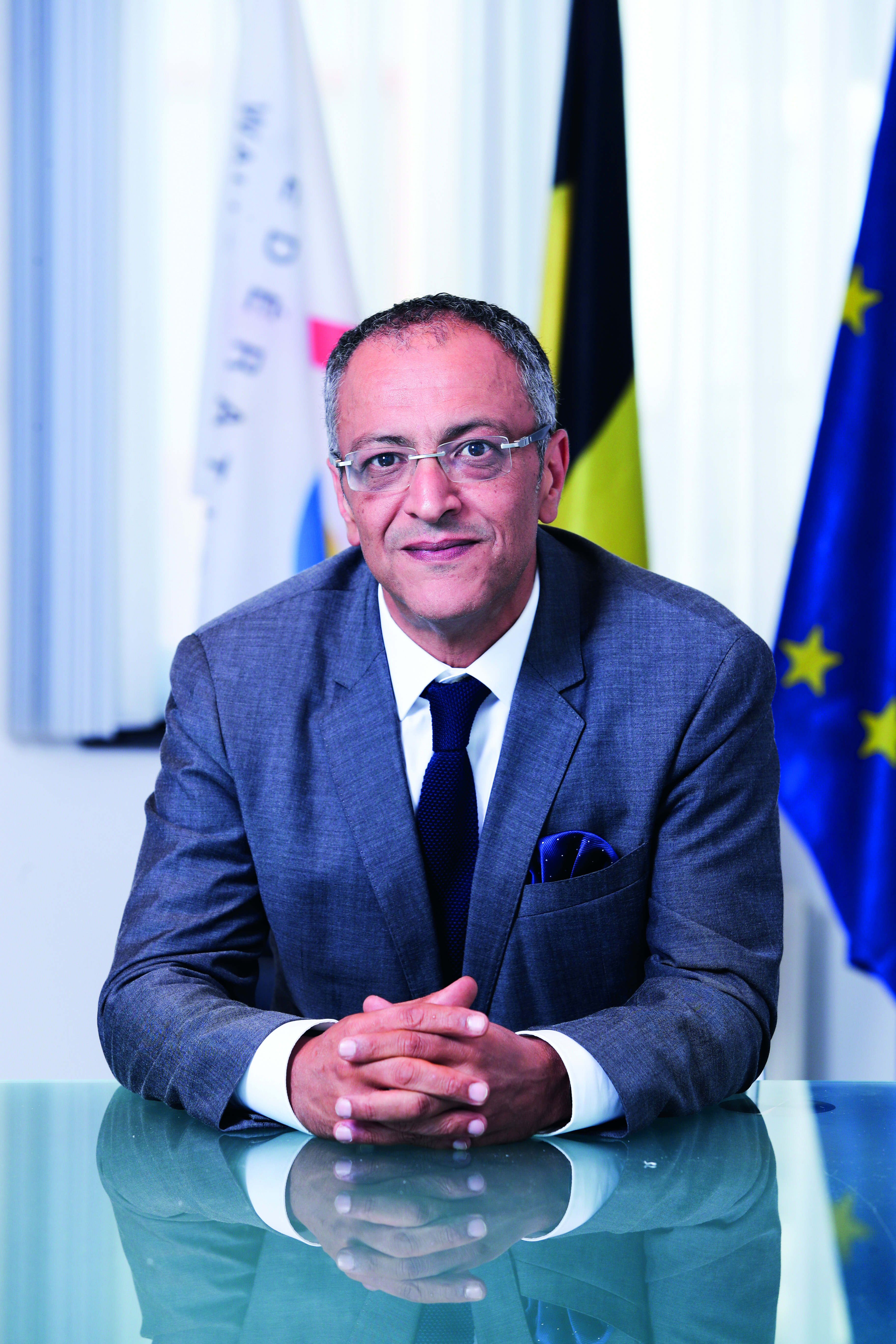 Project owner
RACHID MADRANE
Minister for Assistance for Youth, Sports, and Brussels Affairs of the Wallonia-Brussels Federation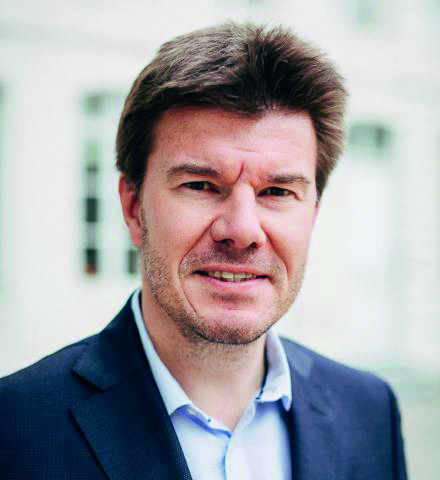 Project owner
SVEN GATZ
Minister for Culture, Media, Youth and Brussels Affairs