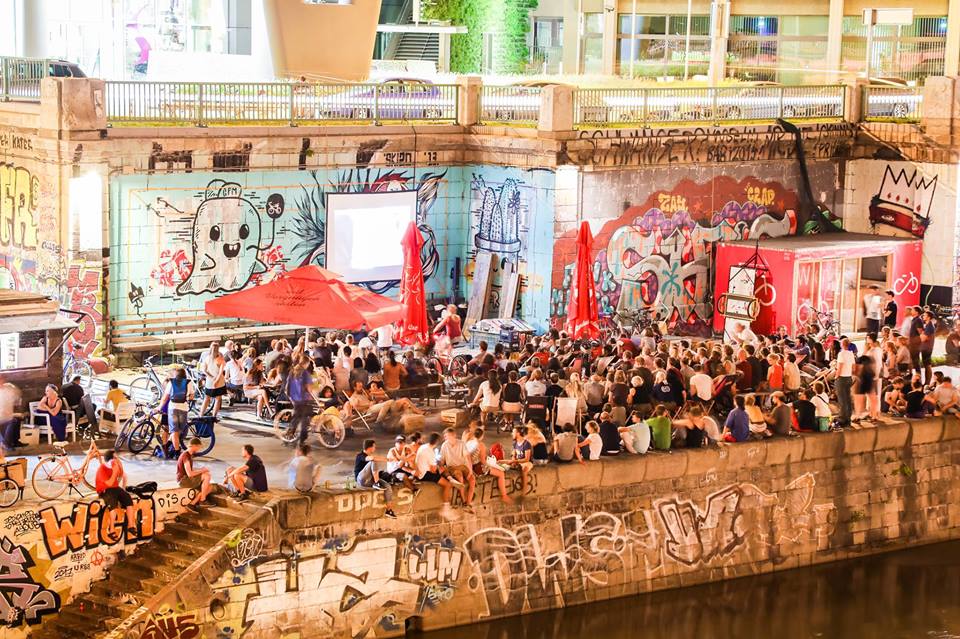 This project celebrates the music of different communities and brings people together in public space, engaging Chechen, Syrian, Bosnian, Turkish, Afghan, Sinti, Ukrainian, and Austrian citizens with their self-produced music.
NEGLECTED PUBLIC SPACES
The public spaces in neglected Viennese neighbourhoods are often grey and not much frequented by the residents who have diverse cultural, national, and ethnic backgrounds. People tend to not exchange and celebrate the diversity of the area, instead, racism and mistrust spread.
inviting PEOPLE to DANCE
A DJ plays music that reflects the various communities living in an area of Vienna, inviting residents to gather in the public space to listen, interact, and dance. When the artists of the respective communities are present, they are at times surprised to hear 'their' music played publicly. On top of that, everybody can ask for a special song they would like to hear.
VALIDATING CULTURE ENCOURAGES INTERACTION
This way of playing with public space is a simple and cost-efficient method of bringing diverse people together. It validates different styles of music from the communities, increasing their public visibility. People respond well to music and dancing is a very visual experience, enlivening the cityscape. Children are especially proud to hear their music played in a public space: they are often astonished that someone took the time to get to know their music.
If you begin to sell the real opportunities of diversity – of different languages and music and food and ideas and dancing – then people would come to recognise that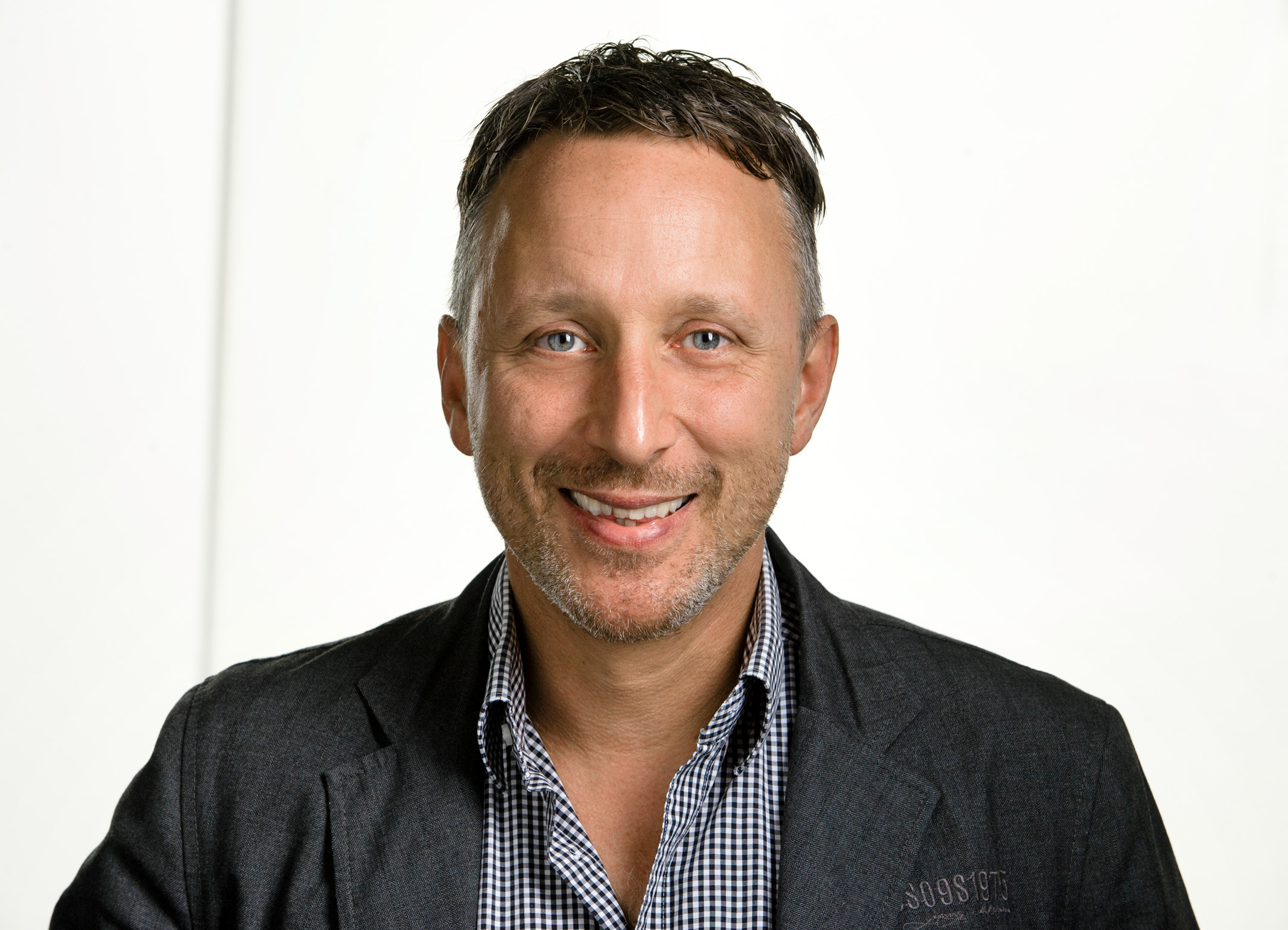 Project owner
Eugene Quinn
Founder space and place, DJ