A bottom-up plan aims at the revitalisation of a former industrial city through digitalisation, and the grouping of innovative minds to collect and execute ideas to reinvigorate the economy.
SOCIAL DEPRIVATION OF A FORMER COAL AND STEEL CITY
Charleroi is a former coal and steel city and one of the most socially deprived post-industrial urban areas in Western Europe. Young people are especially vulnerable with the youth unemployment at over 40%. In late 2016, the biggest employer in the city decided to close its factory leaving 3,000 workers jobless, adding an additional layer of social misery. The government decided that this disaster could be a stepping-stone to radically accelerate local growth in new economic areas, including digitalisation.
CITIZENS AND BUSINESSES IDENTIFY INNOVATIVE PROJECTS
Through a bottom-up process involving more than 200 local citizens and businesses, innovative projects were identified and brought together through the CATCH plan (Catalysts for Charleroi). To lead this digital transformation of the city, a small team (Delivery Unit) of seven people (all below 40 years old with an entrepreneurial background) was set up with a three year mandate to work exclusively on bringing the CATCH projects to life. There is a strong emphasis on measuring progress, providing transparency, and evaluating results on the basis of job creation. The project leverages several communication tools (including extensive use of social media) to share successes and challenges in order to ensure full transparency and to pick up on trends. In November 2017, the event Atelier Digitall was organised, together with Google, that grouped more than 900 small and medium-sized enterprises (SMEs) and citizens together to reflect on the collective digital journey.
JOB CREATION IN THE DIGITAL AGE
One of the most interesting features of the digital projects in Charleroi is the broad support and trust they get from public institutions. The initial impulse was given by a socialist government (with support from the EU Commission), which gave a strong mandate to business leaders to join forces with local communities to build a digital ecosystem. When a new government (led by the liberals) came into power, the strategy was kept unchanged as it counted on broad local support. The processes initiated by the Delivery Unit are designed to inspire and build trust amongst all stakeholders and encourage open communication with public institutions. After more than a year, the CATCH plan has delivered tangible results with an impact on local job creation in the digital area: a wide range of digital training opportunities have been created, with both short programmes and more extensive courses; new co-working spaces have been opened, with clusters and incubators bringing the self-employed, startups, and mid- to large companies together; and, attractive educational incentives have raised awareness and helped individuals embrace digitalisation. In the current context of urban renewal in the region of Charleroi, the main objective of the Creative & Digital District is to achieve substantial employment growth by 2025 (1500 to 2000 new jobs). It strives to make the region more appealing, attracting new companies, new workers, and new inhabitants.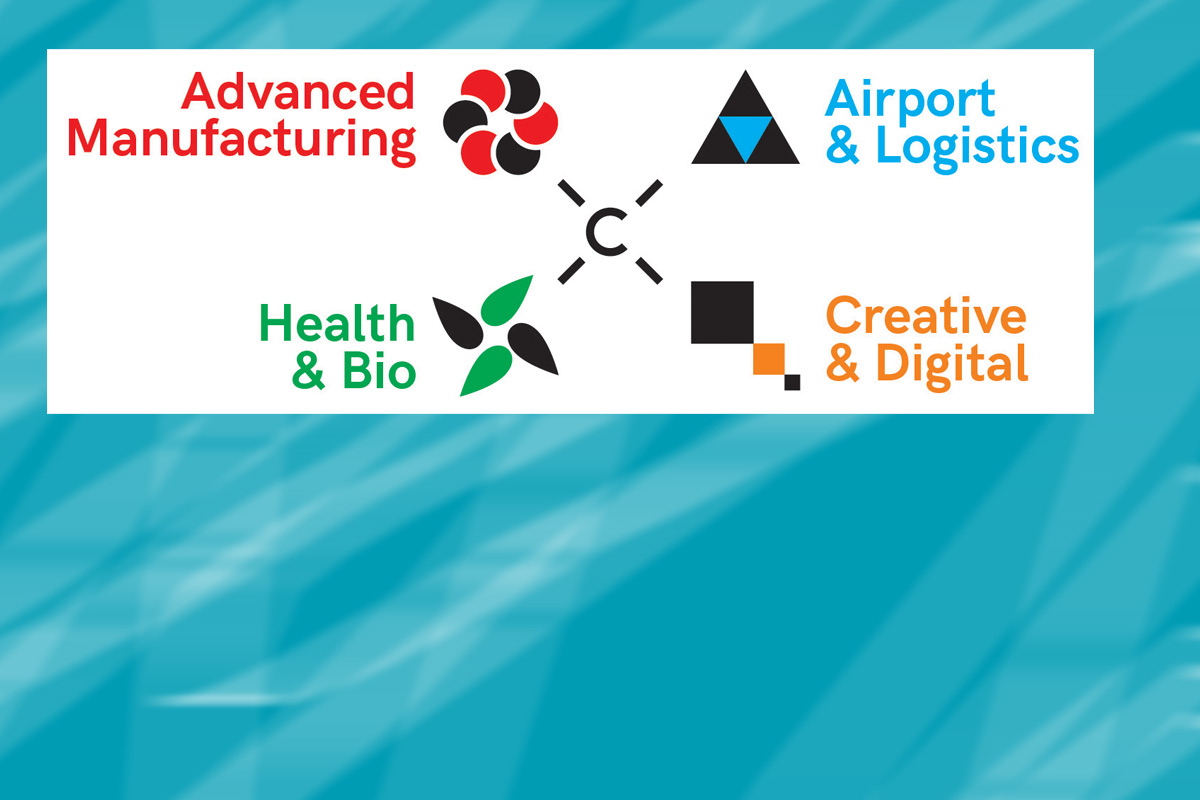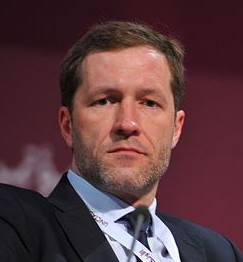 Project owner
Paul Magnette
Mayor of Charleroi
Project owner
Abd-Samad Habbachi
Delivery Officer - Advanced Manufacturing