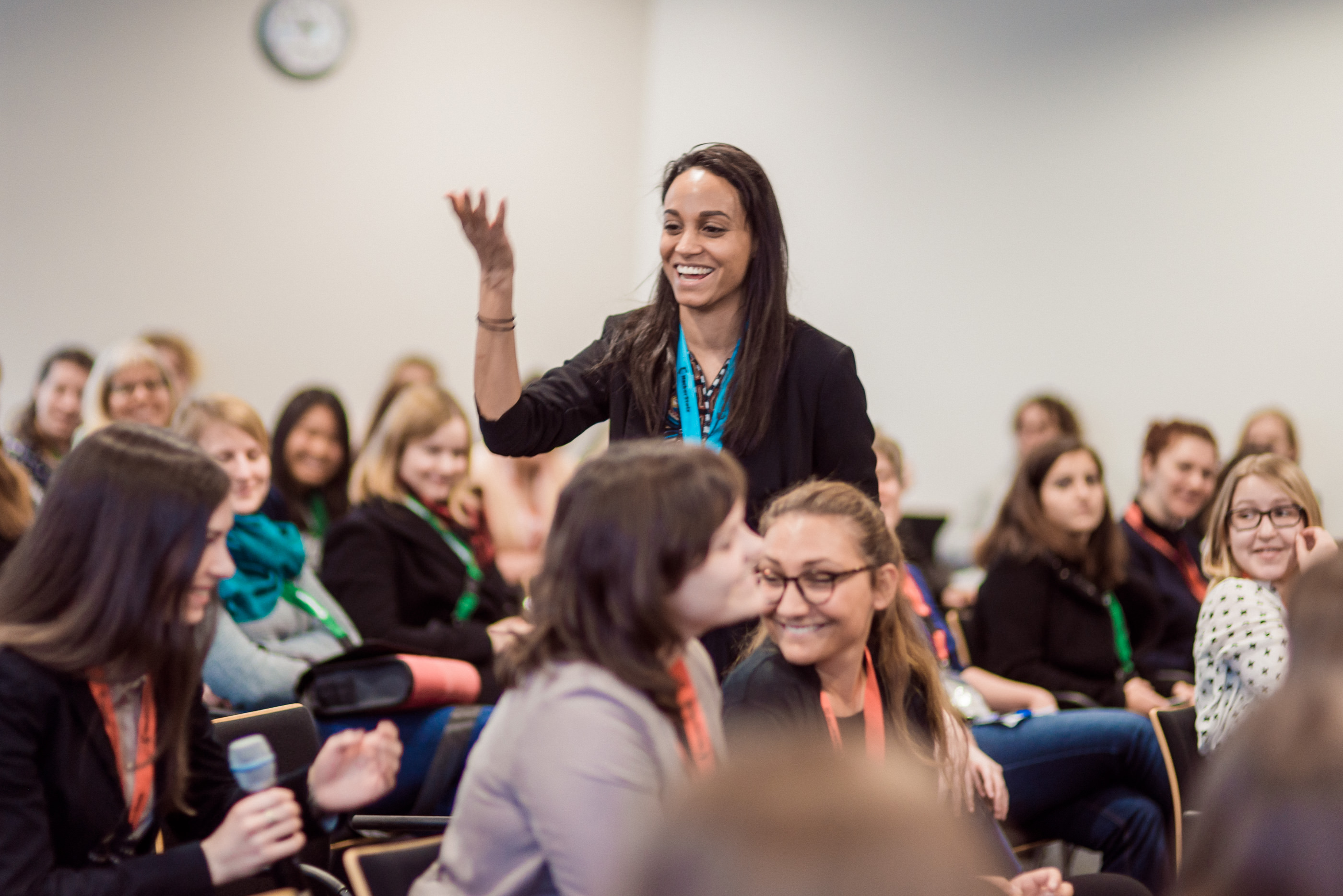 A publicly-owned company combines startup ecosystem support with urban cultural development, applying an interdisciplinary and integrated approach.
CULTURAL URBAN INNOVATION
NEXT MANNHEIM is a publicly-owned company with 50 employees, overseen by Mayor Dr. Peter Kurz. The company combines a whole range of activities in a single entity – from providing a startup ecosytem, to cultural urban development and nurturing the creative industries, with a special focus on music. Integrating the cross-sectoral topics of female entrepreneurship and internationalisation, the company is oriented towards the UN Sustainable Development Goals and the Common Good Movement.
A DIVERSE STARTUP ECOSYSTEM
NEXT MANNHEIM operates eight startup centres (all funded by EU grants) where nearly 350 startups run their businesses. Accelerator events, activities around Mannheim (a UNESCO City of Music), international exchanges, Germany's first night mayor, hackathons, a design and innovation festival, consultations, knowledge transfer, corporate innovation programmes – all of these combined create a unique framework for entrepreneurs, innovators, artists and creatives. There is a special focus on empowering girls and women as well as people with a migration background to run tech startups, with the aim of making the ecosystem more diverse.
HOLISTIC URBAN DEVELOPMENT
NEXT MANNHEIM develops the city holistically in various respects: economically, environmentally, socially and culturally. With a population of 300,000, the City of Mannheim is now one of the leading startup-locations in Germany with the highest startup ecosystem satisfaction rate. Startups help to redevelop different areas in the city, while creatives and artists help startups to innovate. What makes NEXT MANNHEIM special is its integrated approach, combining startup support with cultural urban innovation and support for artists and musicians and creative industries, all operated by one public company.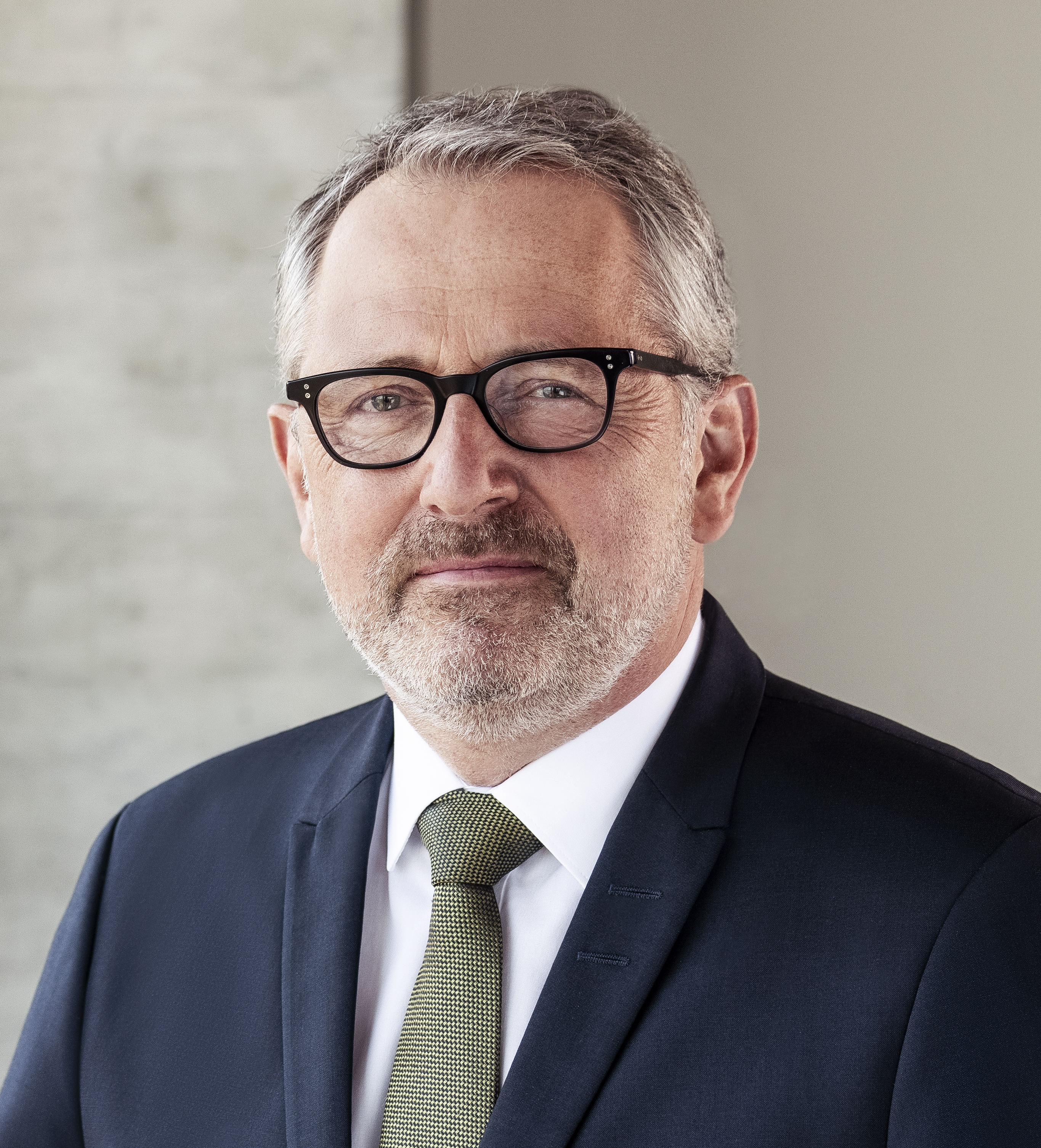 Project owner
Peter Kurz
Mayor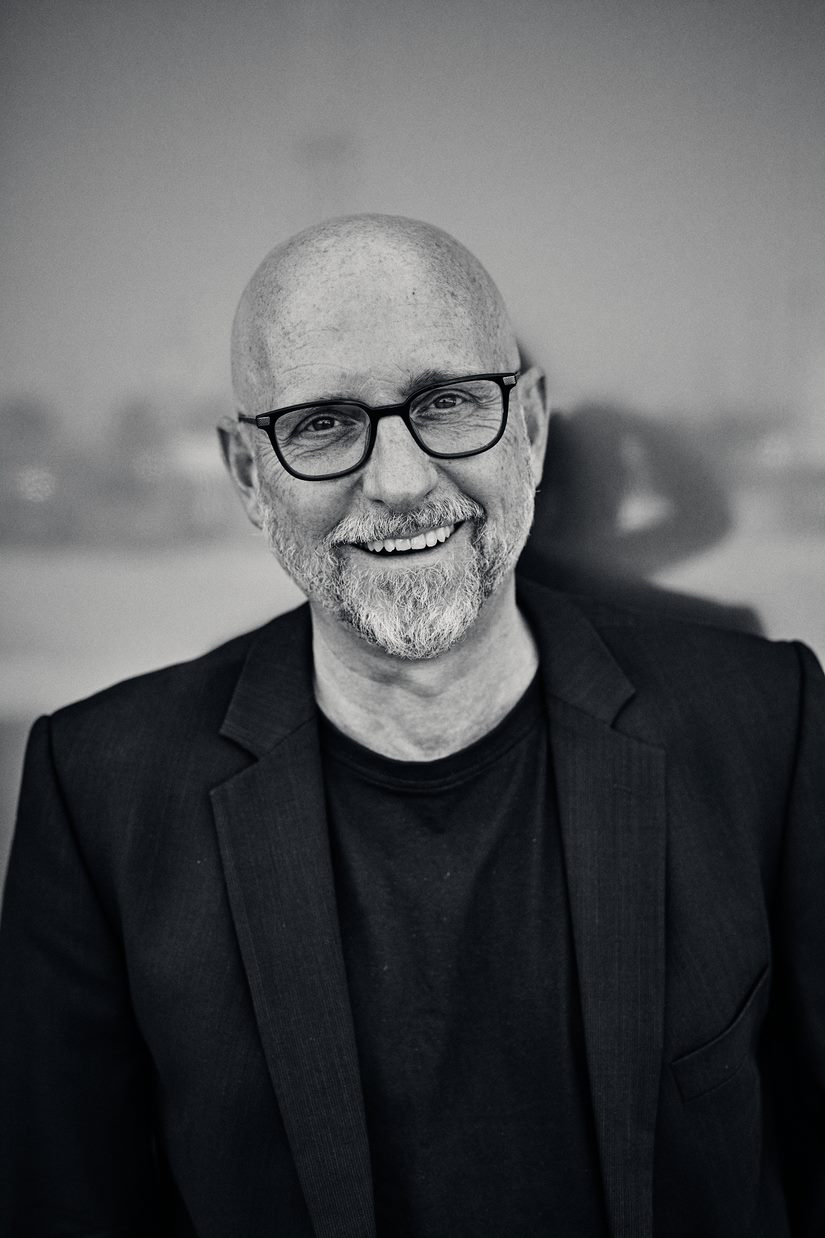 Project team
Christian Sommer
Managing Director NEXT MANNHEIM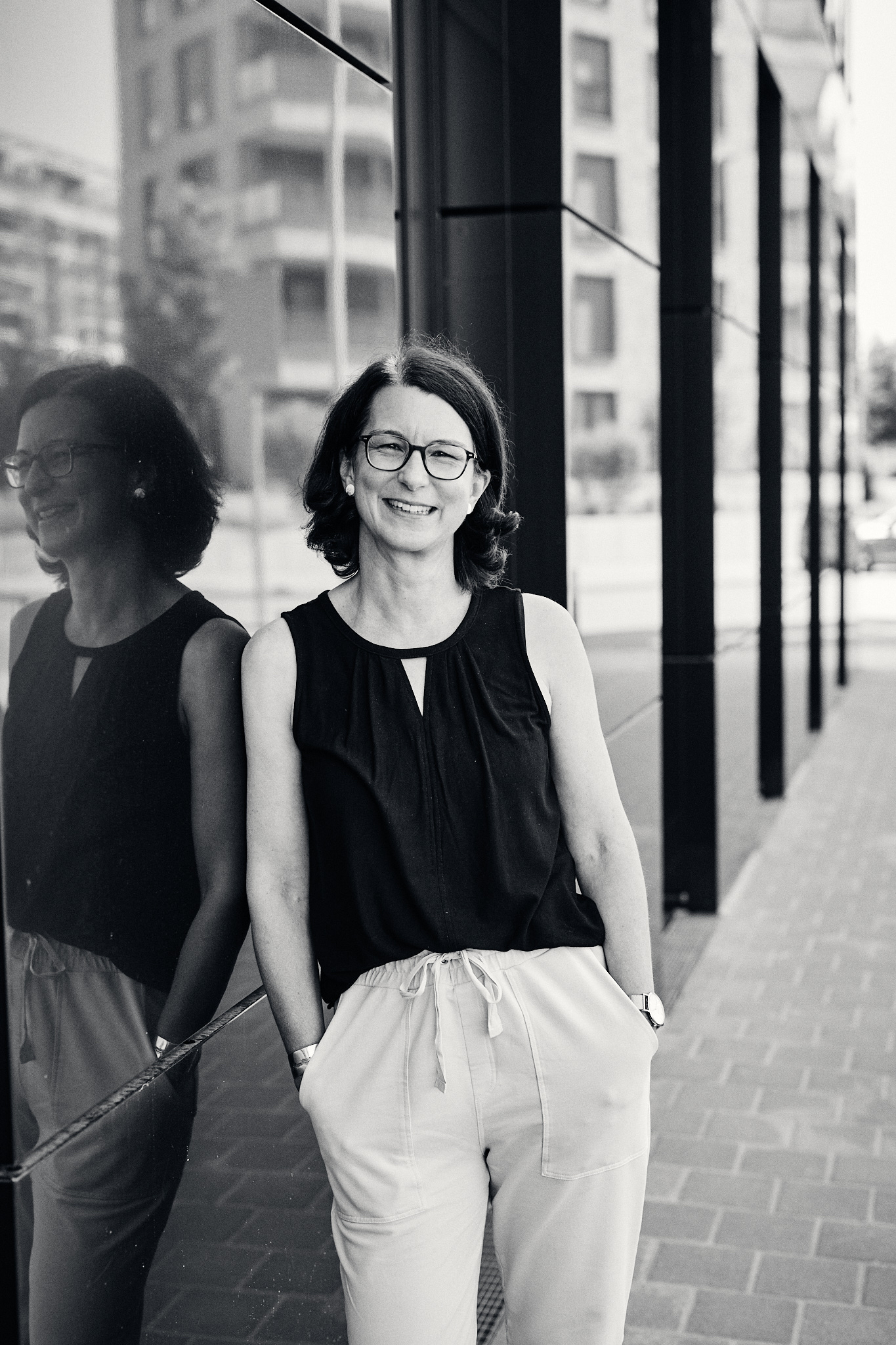 Project team
Claudia Rabe
Head of Startup Ecosystem NEXT MANNHEIM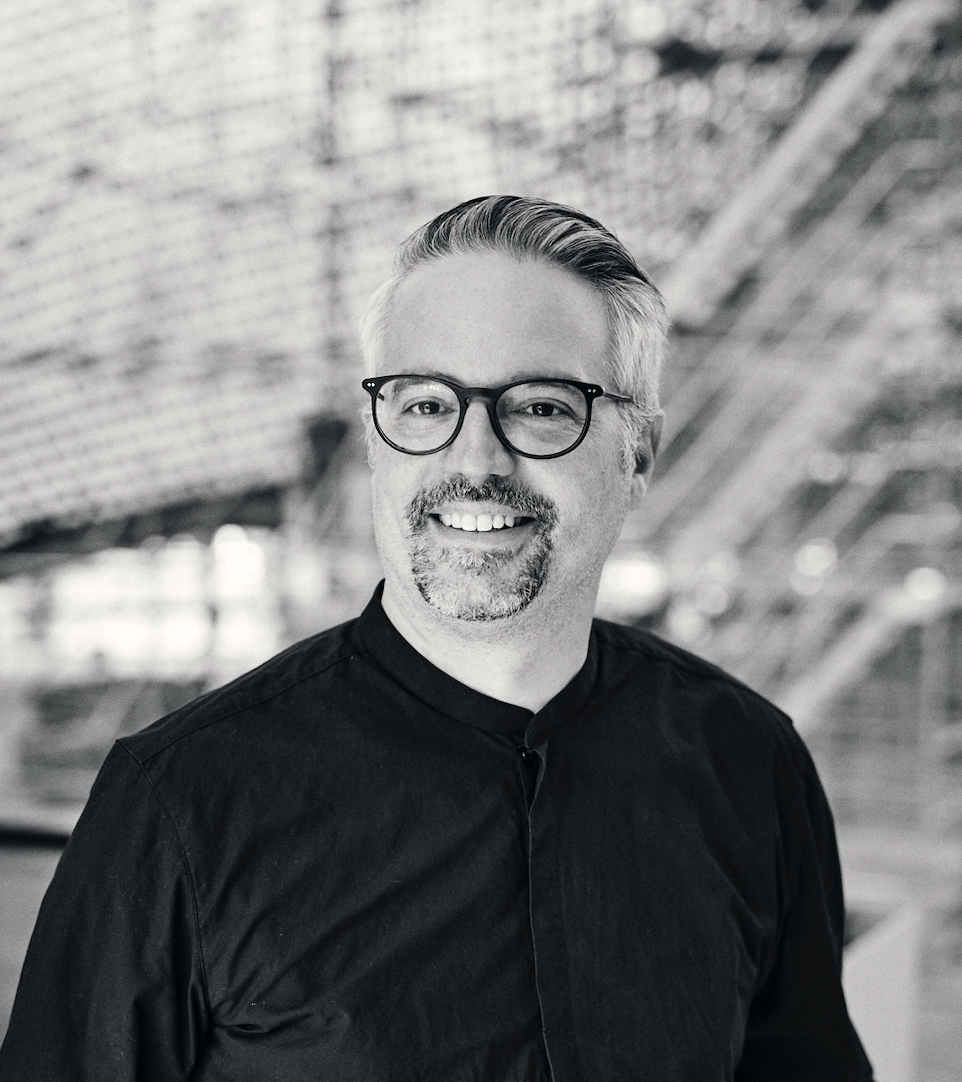 Project team
Matthias Rauch
Cultural Innovation Officer NEXT MANNHEIM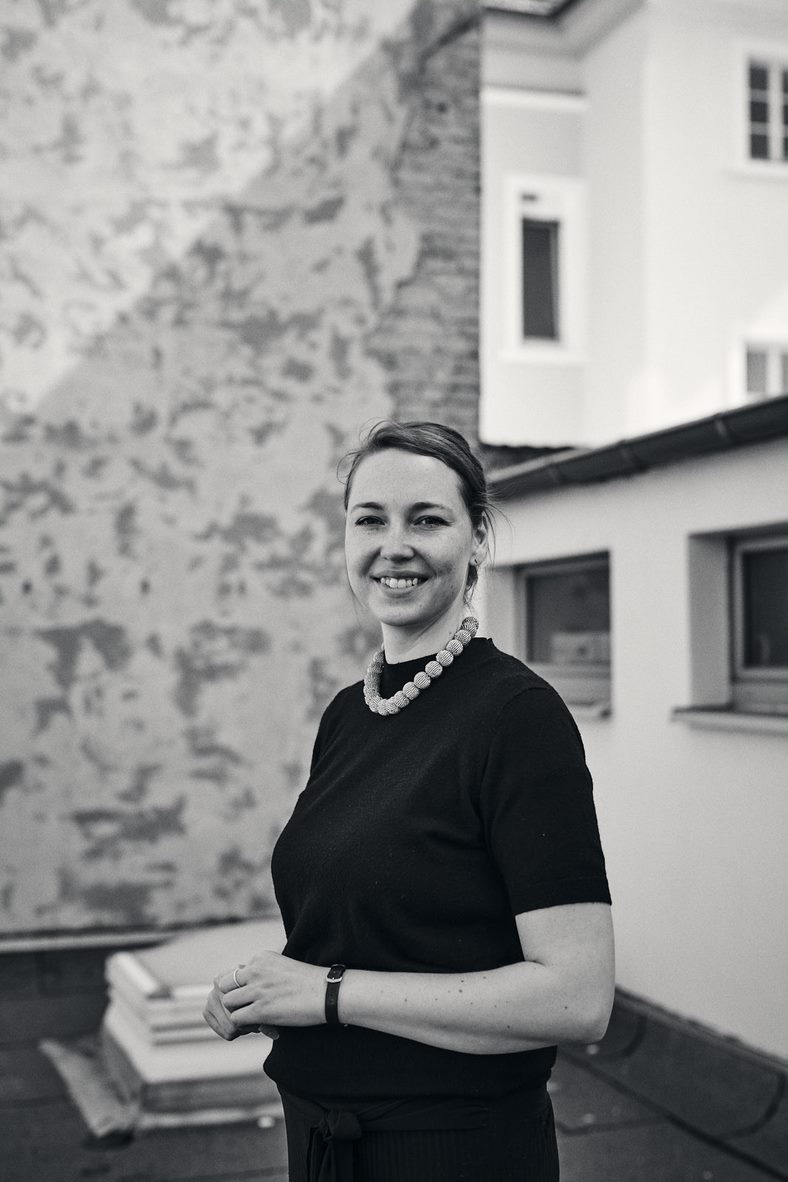 Project team
Lena Rübelmann
Head of Female Entreprenuership NEXT MANNHEIM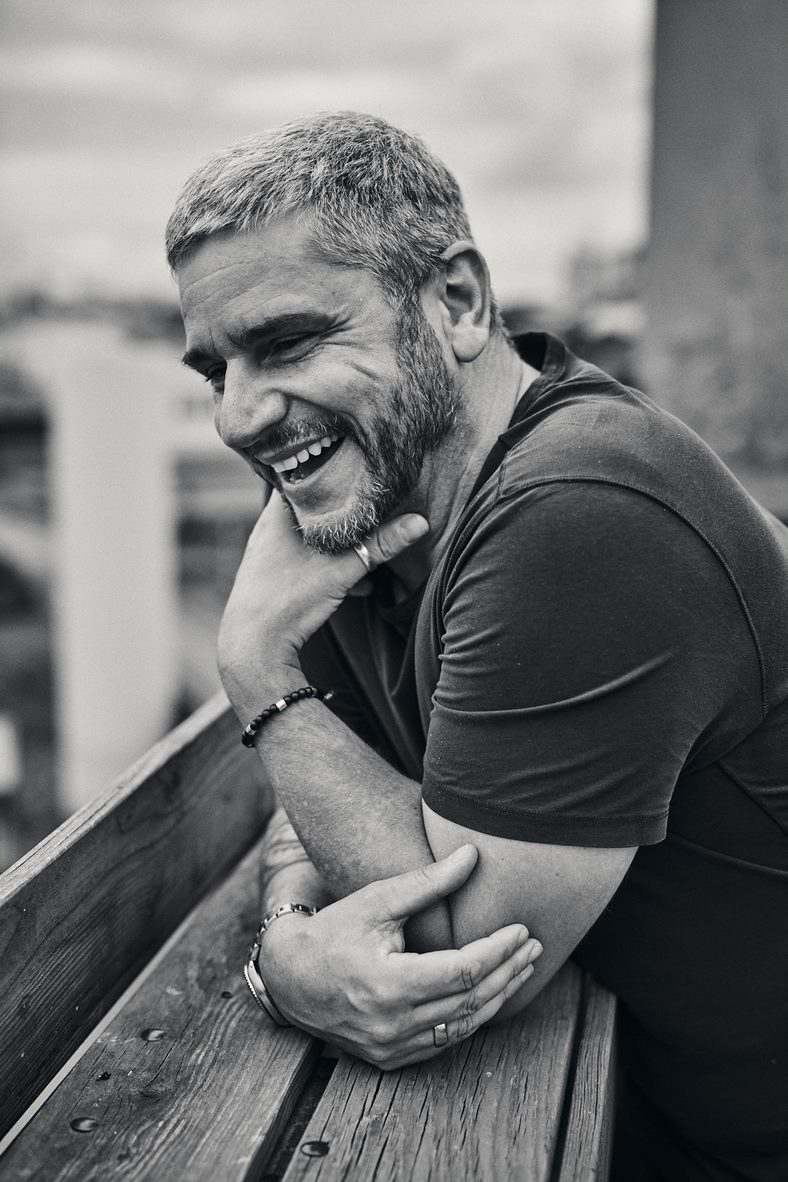 Project team
Steffen Baumann
Head of Creative Hubs NEXT MANNHEIM