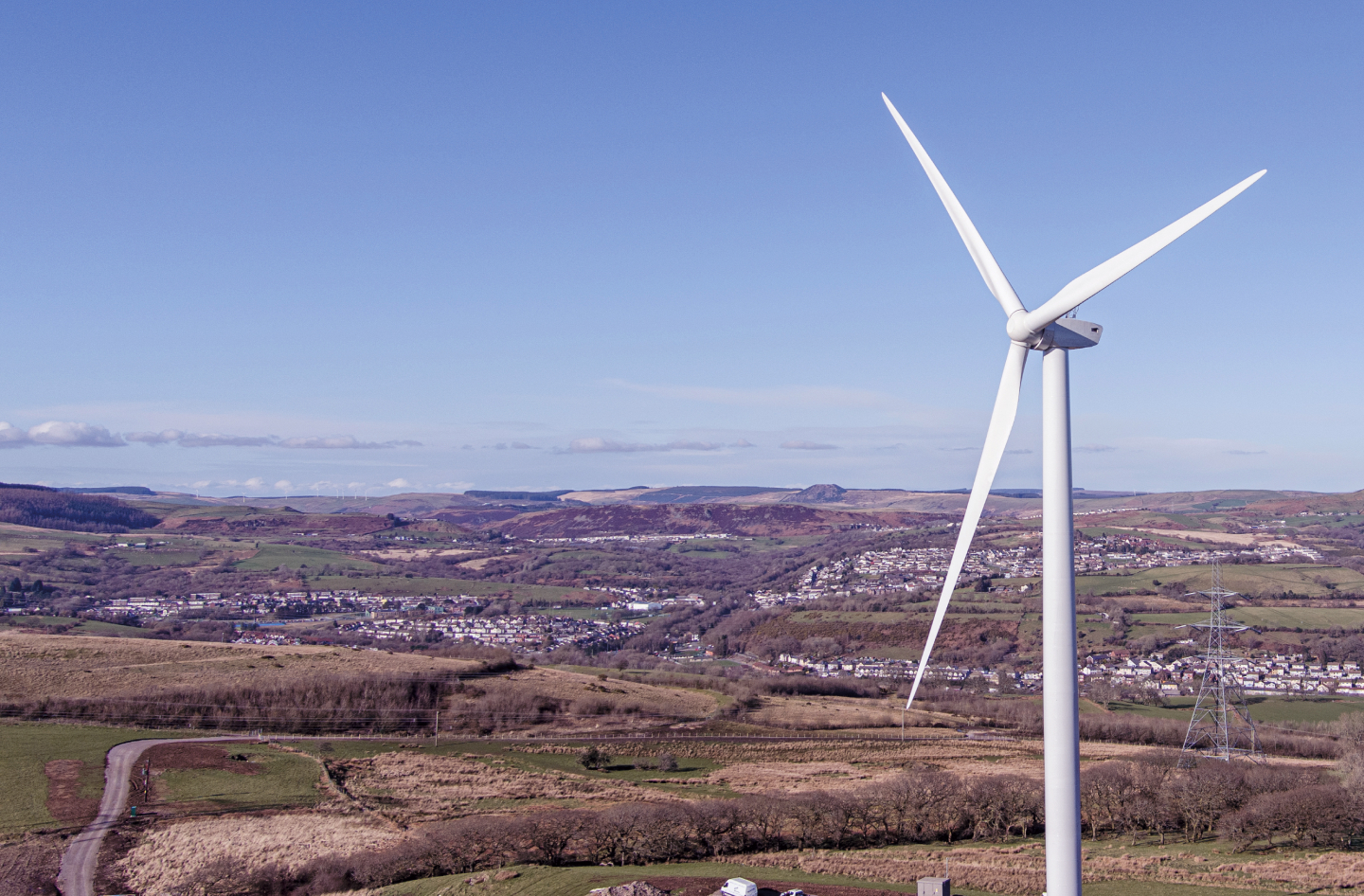 © Ripple Energy
Fractional co-ownership of a large-scale wind turbine means hundreds of households can generate their own renewable and affordable energy, demonstrating that cooperative consumer ownership and generation works.
OWN YOUR OWN POWER
For net zero to be achieved people have to be engaged with energy. But green tariffs achieve very little, and solar panels are not an option for those who live in apartments, rent, anticipate moving, don't have the time or confidence for a project, or can't afford the up-front cost. The Graig Fatha wind turbine cooperative has enabled 900 households to generate their own power via a large-scale wind turbine at low cost, managed by experts at Ripple Energy. Their energy supplier pays them for that power, so their bills are stabilised for the 25-year life of the turbine, shielding them from the sometimes turbulent energy markets.
A NEW GENERATION OF ENERGY PROSUMERS
Fractional ownership of large-scale renewable energy has created a new generation of energy prosumers and is - we believe - a world first, demonstrating that large-scale, cooperative consumer ownership and generation works. Ripple's platform means consumers can buy shares of a wind farm in minutes, regardless of where they are actually located in the UK, and be supplied by it. Ownership starts from 25 GBP, and consumers will be able to purchase shares in future projects to create a portfolio of generators to meet their needs. These households can see their electricity consumption compared to their power generation to enhance their appreciation of the impact they are making. The Welsh Government's grant enabled construction and will facilitate 140,000 GBP of fuel-poverty action in the area in the first year of generation alone.
REDUCING BILLS AND CARBON EMISSIONS
This has: enabled consumers to take tangible climate-change action; given subsidy-free renewable energy a new route to market; created a community of digitally-connected people that are empowered to take further steps to reduce their carbon footprint; and, made clean energy affordable and accessible for everyone. In the first six months, coop members collectively saved over 114,000 GBP on their bills, avoiding over 500 tonnes of carbon emissions. Due to the pilot project's success, a second (eight turbine) project is now underway: with 5,600 household owners raising over 13 million GBP, it's the UK's largest ever cooperative share offer. The digitally-connected coop members are collaborating and sharing ideas to take further climate action, and with stabilised energy costs, they now have the confidence to move to electric heating and transportation options.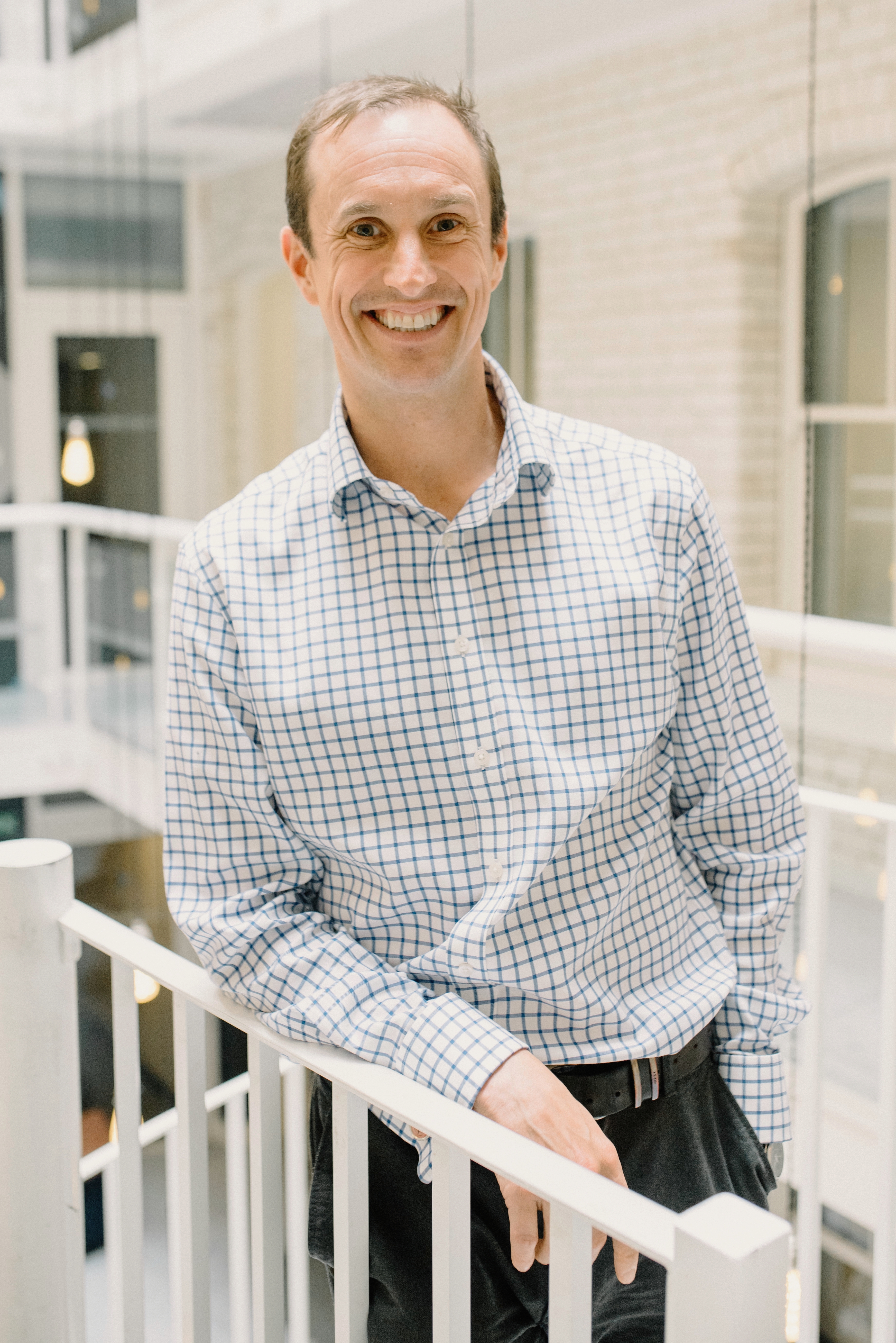 Project team
Simon Peltenburg
Chief Project Officer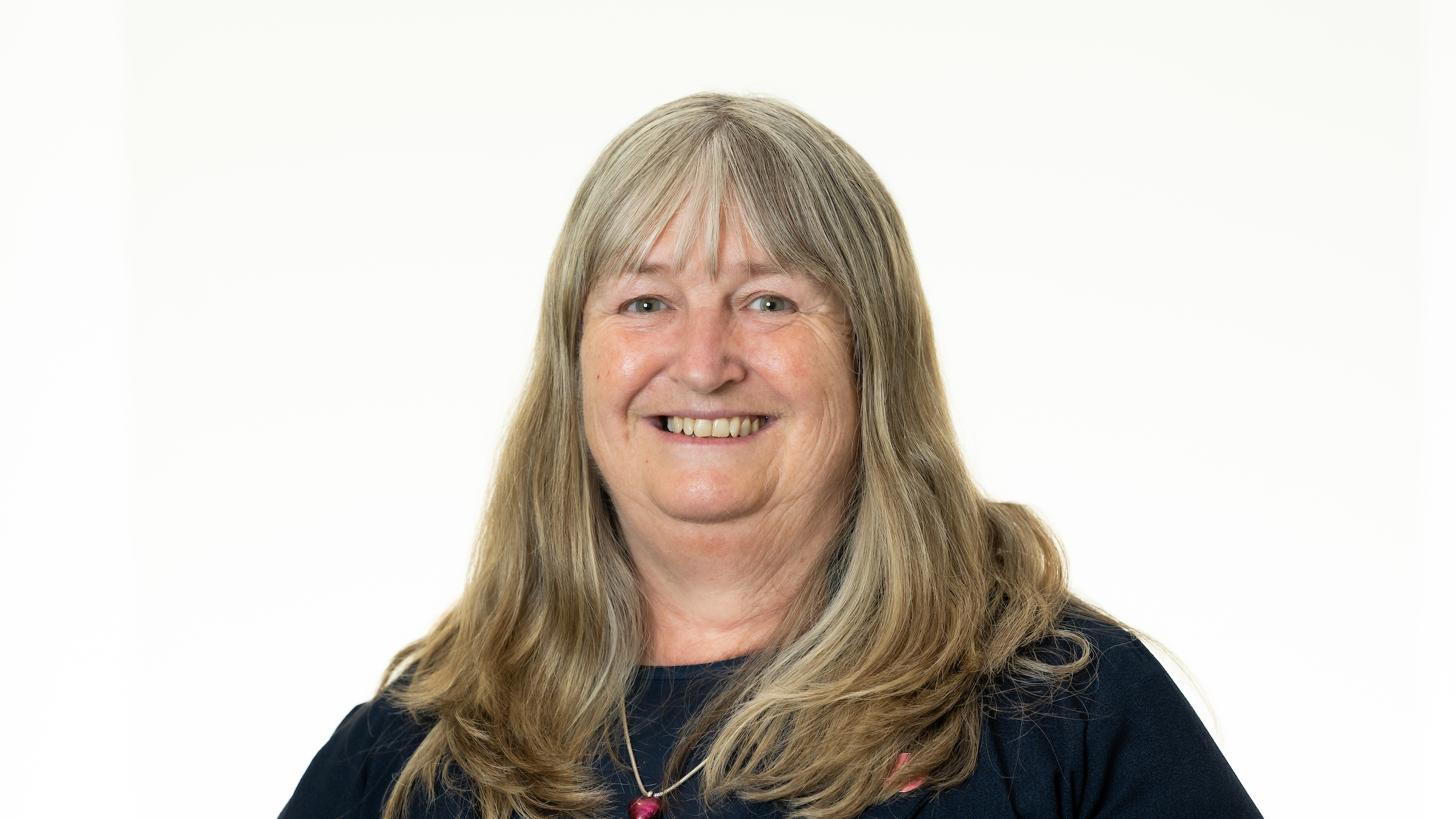 Project owner
Julie James
Welsh Labour politician, serving as Minister for Climate Change