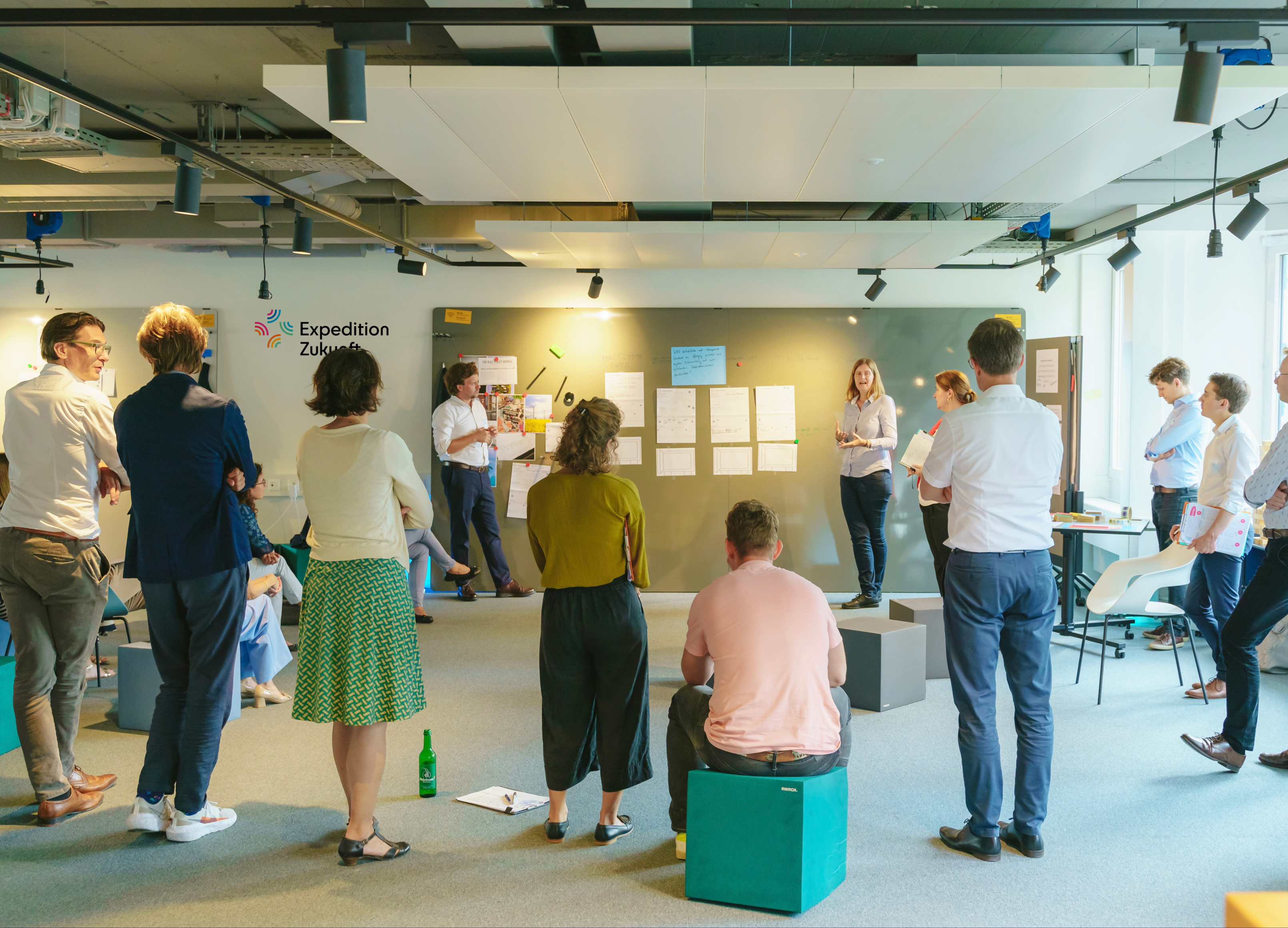 © Sören Funk
A collaborative approach to policy design brings together politicians and key stakeholders from across the political spectrum, and equips them with the skills and mindset needed for effective collaboration.
PRESSING ISSUES IN A DIVERGENT WORLD
As in many nations around the world, political polarisation is rising in Switzerland. For a country that relies heavily on constructive collaboration between diverse political forces (four of six political parties are represented in the national government), confronting polarisation is a major challenge. Pressing and complex issues of national importance – such as EU-Swiss relations or climate change – require ambitious political measures that are supported across party lines.
CROSS-PARTY POLICY DEVELOPMENT
Expedition Future works to design more constructive and effective ways of doing politics. With this aim, they created the Policy Sprint, a policy making format that enables the collaboration between politicians and political stakeholders from various sectors, including academia, civil administration, interest groups, NGOs, and the private sector. Through moderated workshops, parliamentarians from different parties work closely with subject-matter experts to develop, prioritise, and implement effective solutions together. These solutions are then directly introduced into the legislative process. By drawing on multiple disciplines and adapting innovative methods for collaboration – such as Governmental Learning Spiral or Design Thinking – to politics, the Policy Sprints help generate a collective sense of ownership among policymakers and discourages partisan divisions.
CHANGING POLICIES AND MINDS
In the long term, this collaborative model facilitates the development and implementation of policies that enjoy cross-border support before they enter Parliament. Fostering this political-cultural transformation is key to designing and implementing better policies, especially when facing urgent societal challenges. Since the first Policy Sprint on climate-neutral mobility, three parliamentary proposals have been successfully submitted to Parliament. The Federal Government has recommended all three initiatives for approval, one of which has already been accepted. Two other sprints, on sustainable finance and commercial transportation, are currently in process.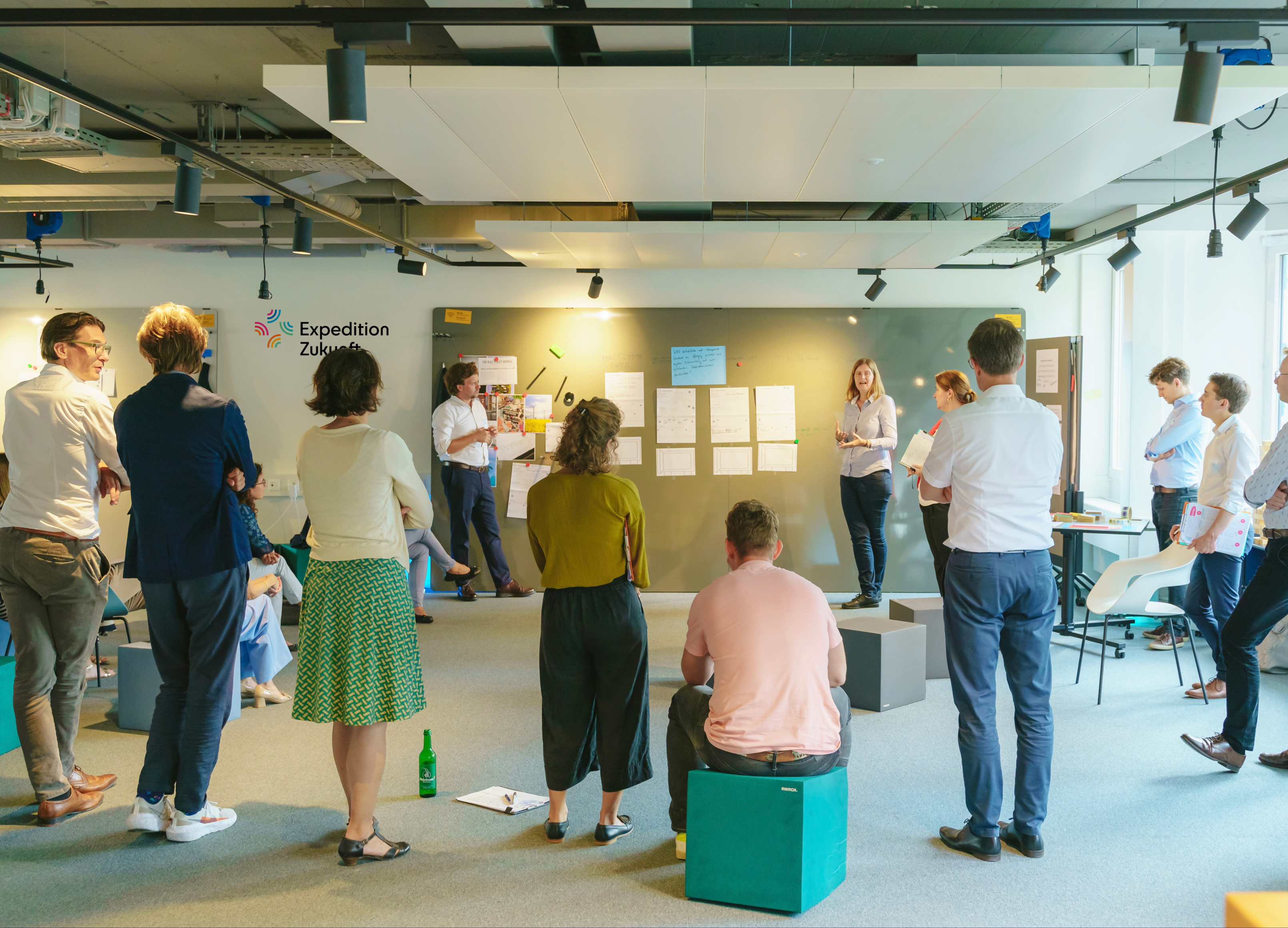 © Sören Funk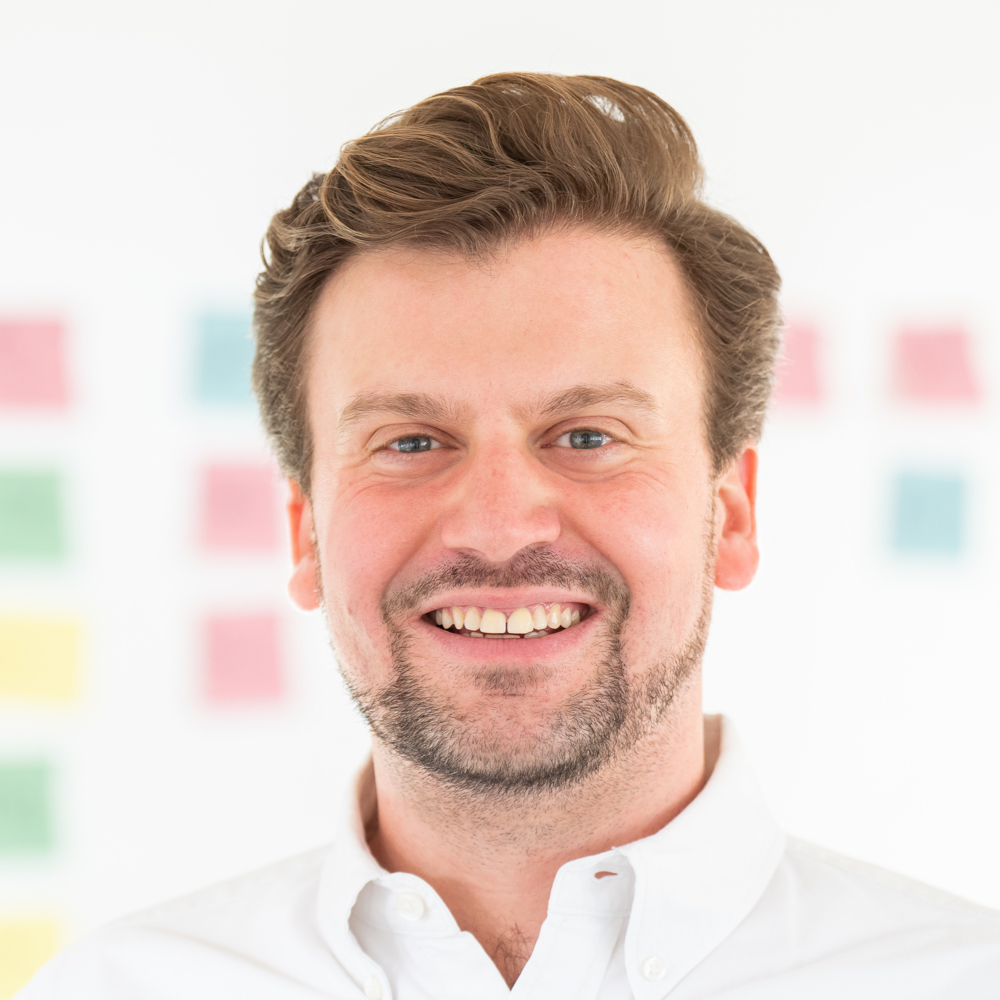 Project owner
Paolo Marioni
Co-Founder @ Expedition Future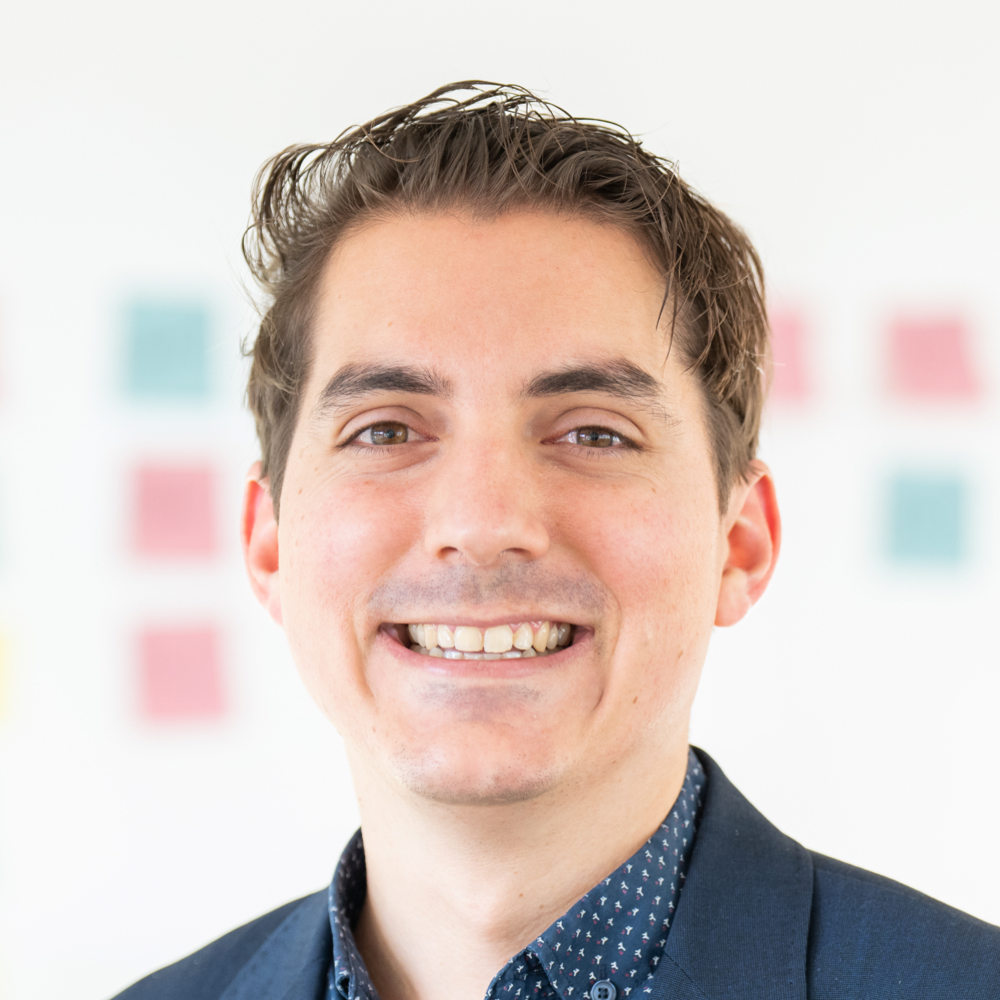 Project owner
Pascal Müller-Scheiwiller
Co-Founder @ Expedition Future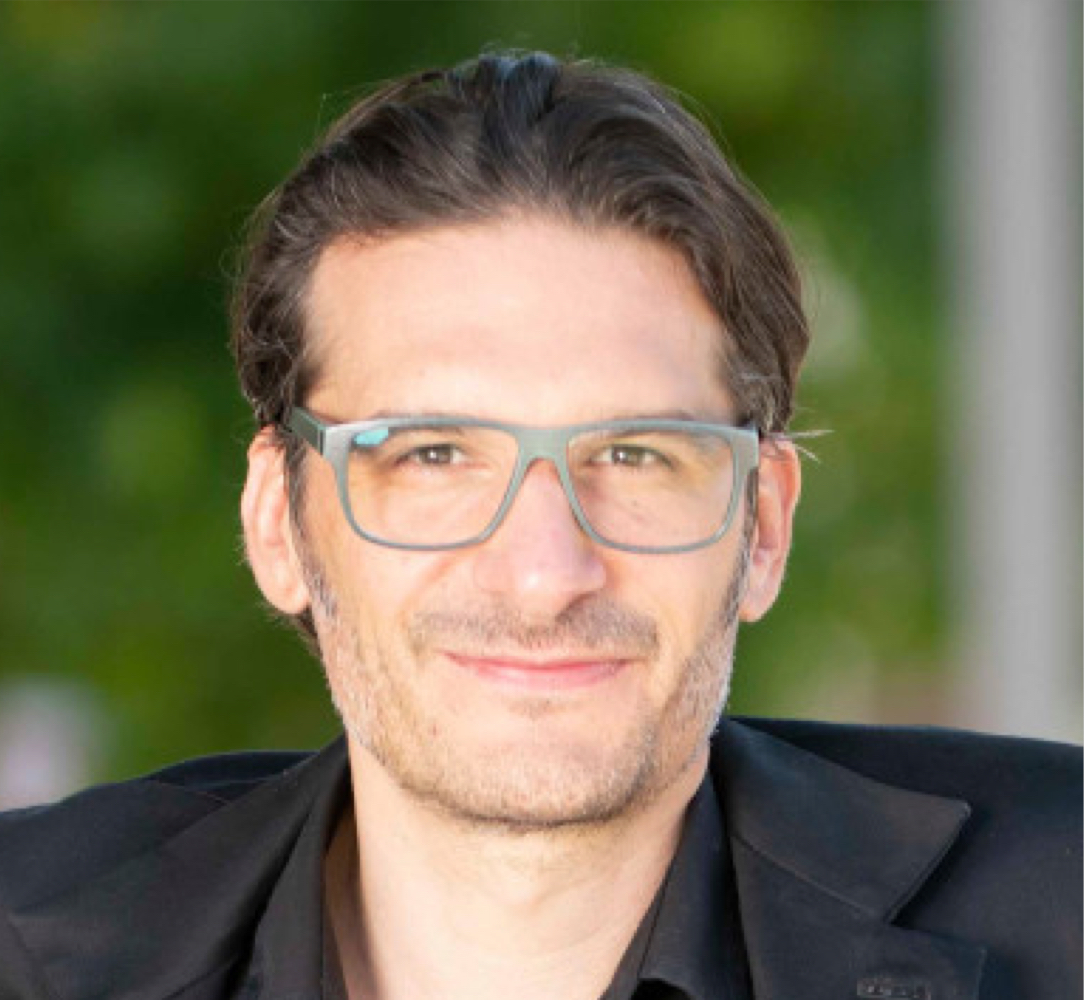 Project owner
Gerhard Andrey
National Councillor (MP) - Green Party of Switzerland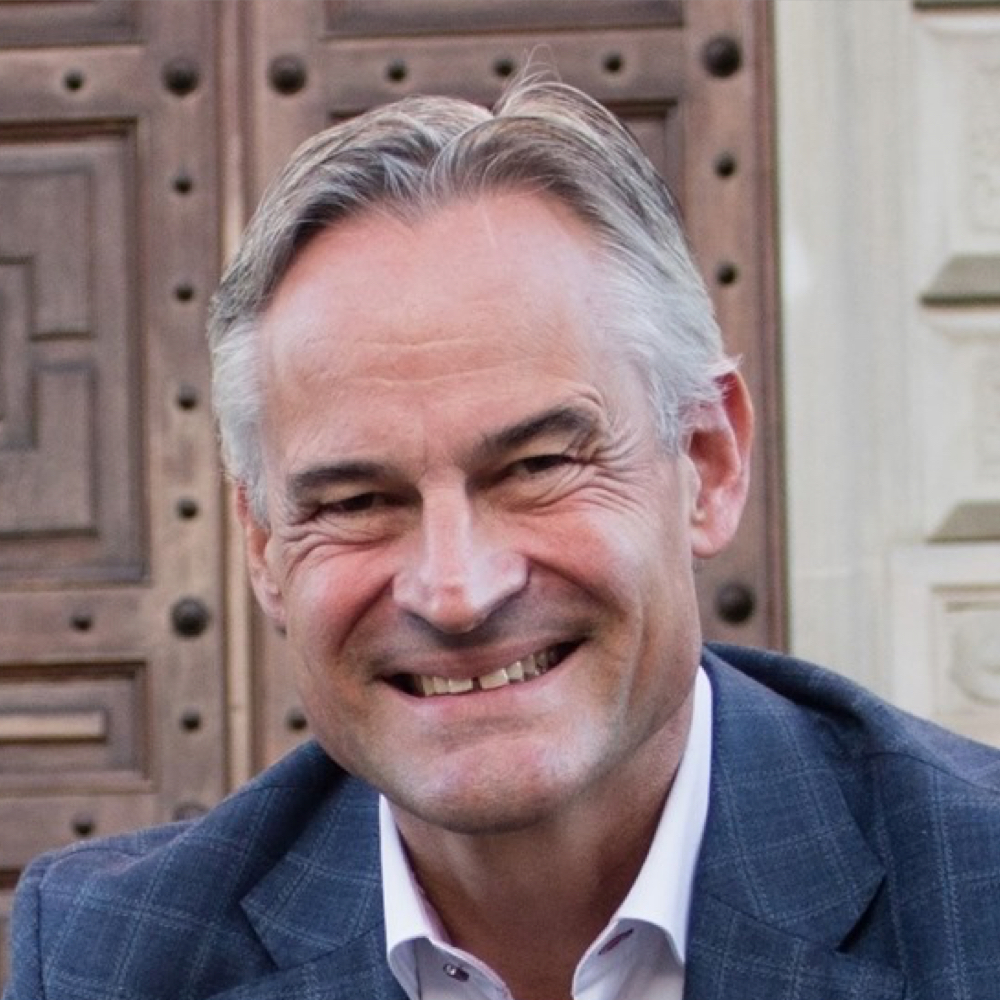 Project owner
Matthias Michel
National Councillor (MP) - Liberal Party of Switzerland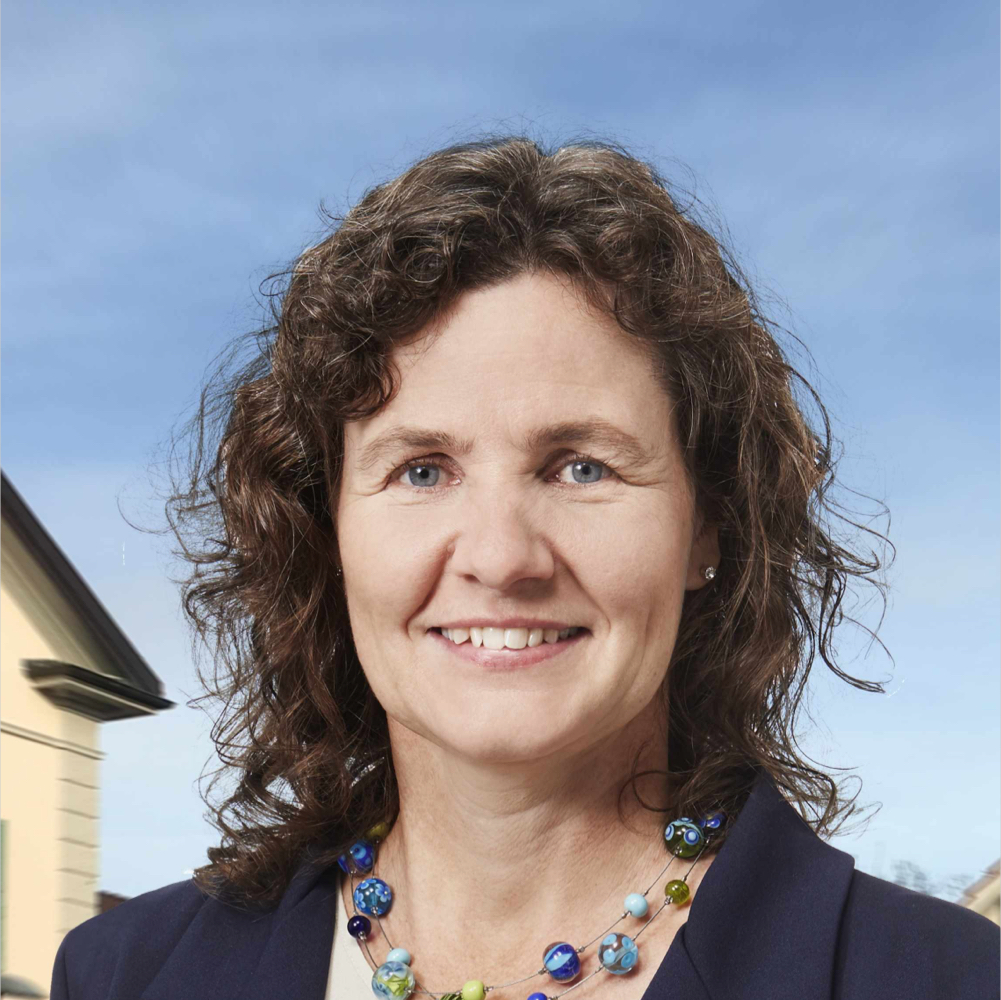 Project owner
Barbara Schaffner
National Councillor (MP) - Green Liberal Party of Switzerland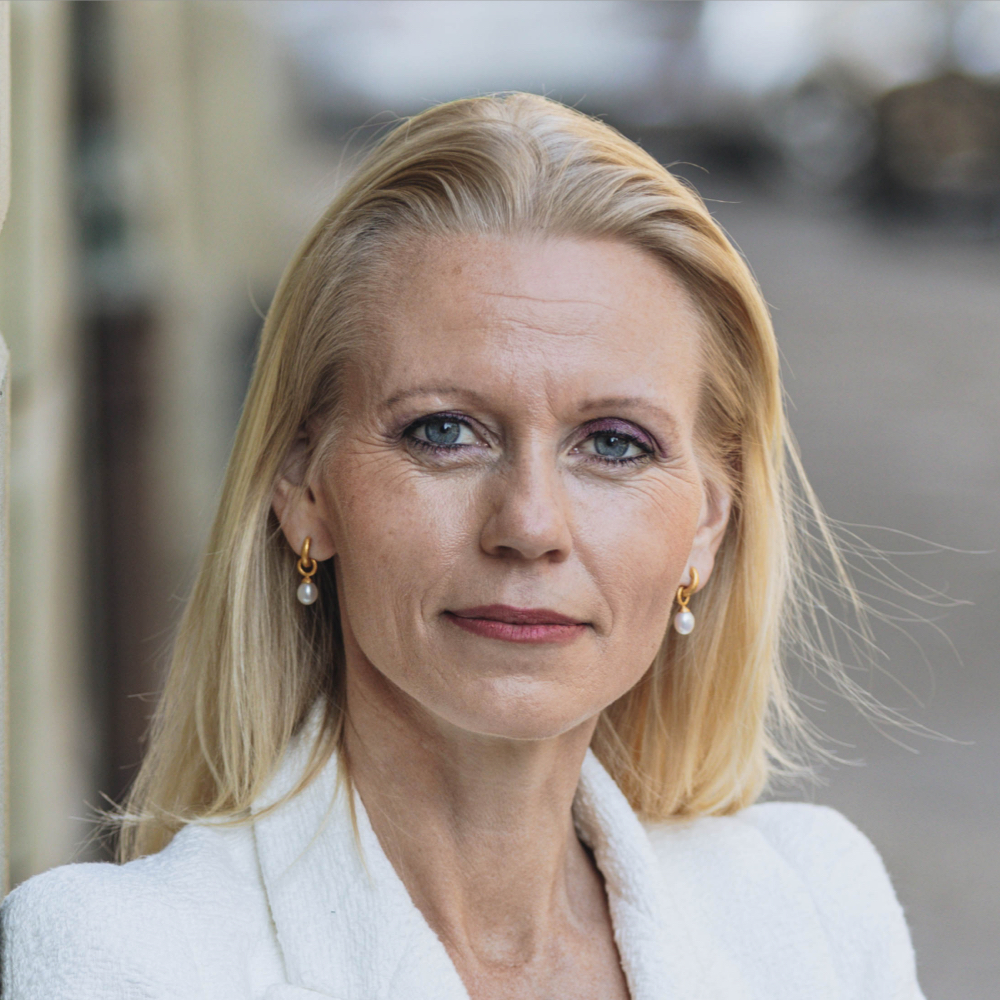 Project owner
Lilian Studer
National Councillor (MP) - Evangelical People's Party of Switzerland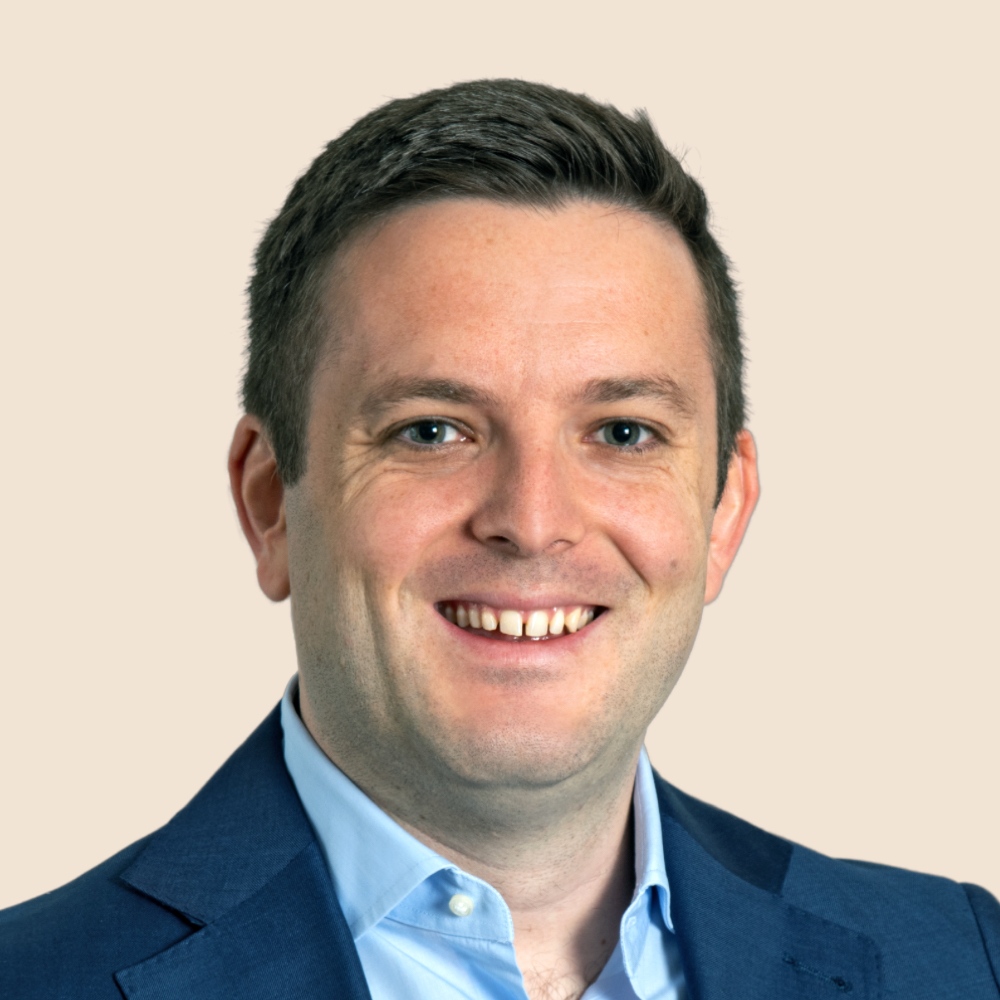 Project owner
Jon Pult
National Councillor (MP) - Social Democratic Party of Switzerland
Project team
Bettina Naef
Collaboration Designer
Project team
Johanna Nöbauer
Policy Designer