Related Projects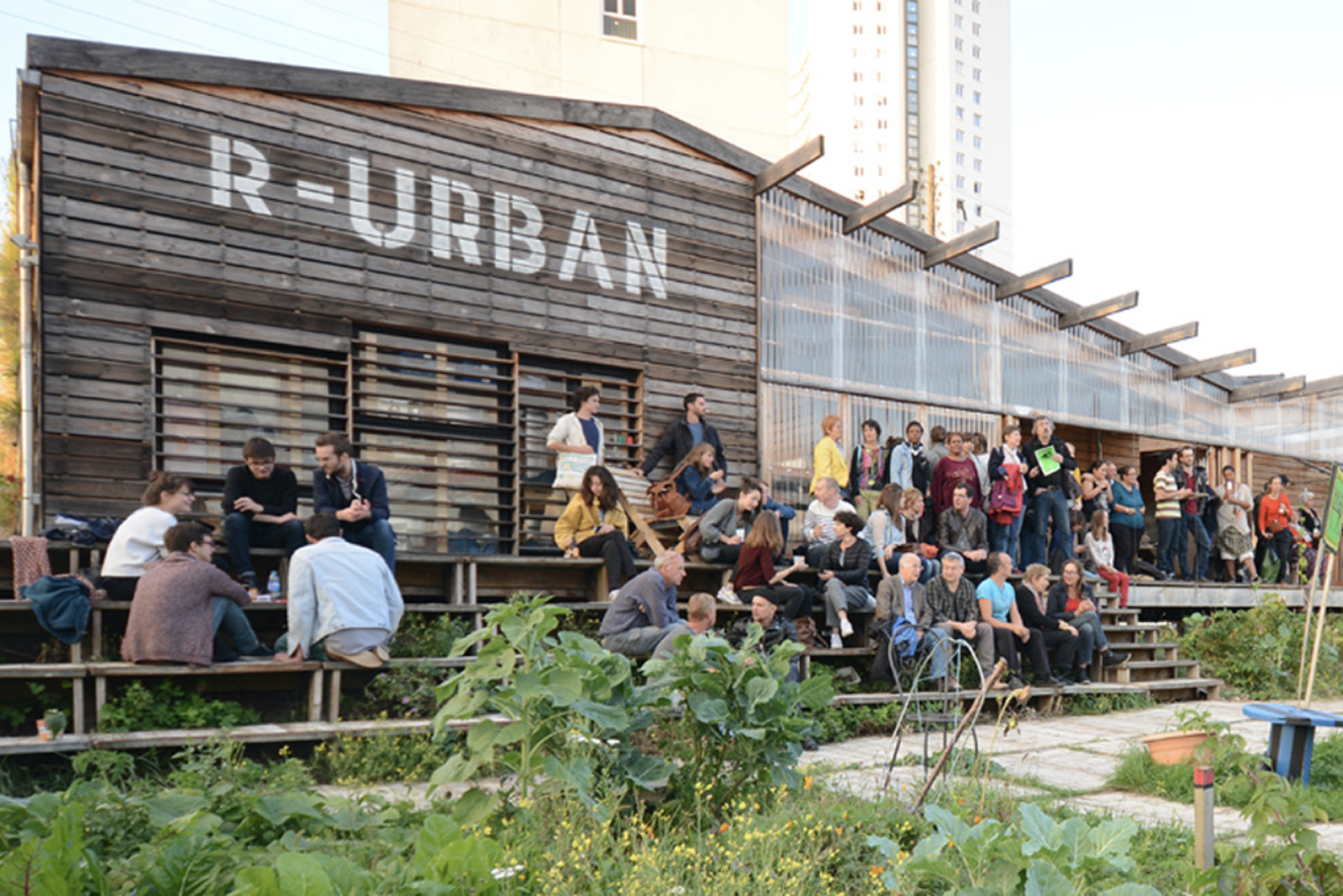 This initiative looks to strengthen urban adaptability to climate change, build social resilience, create new green jobs, and connect municipalities with a hands-on attitude.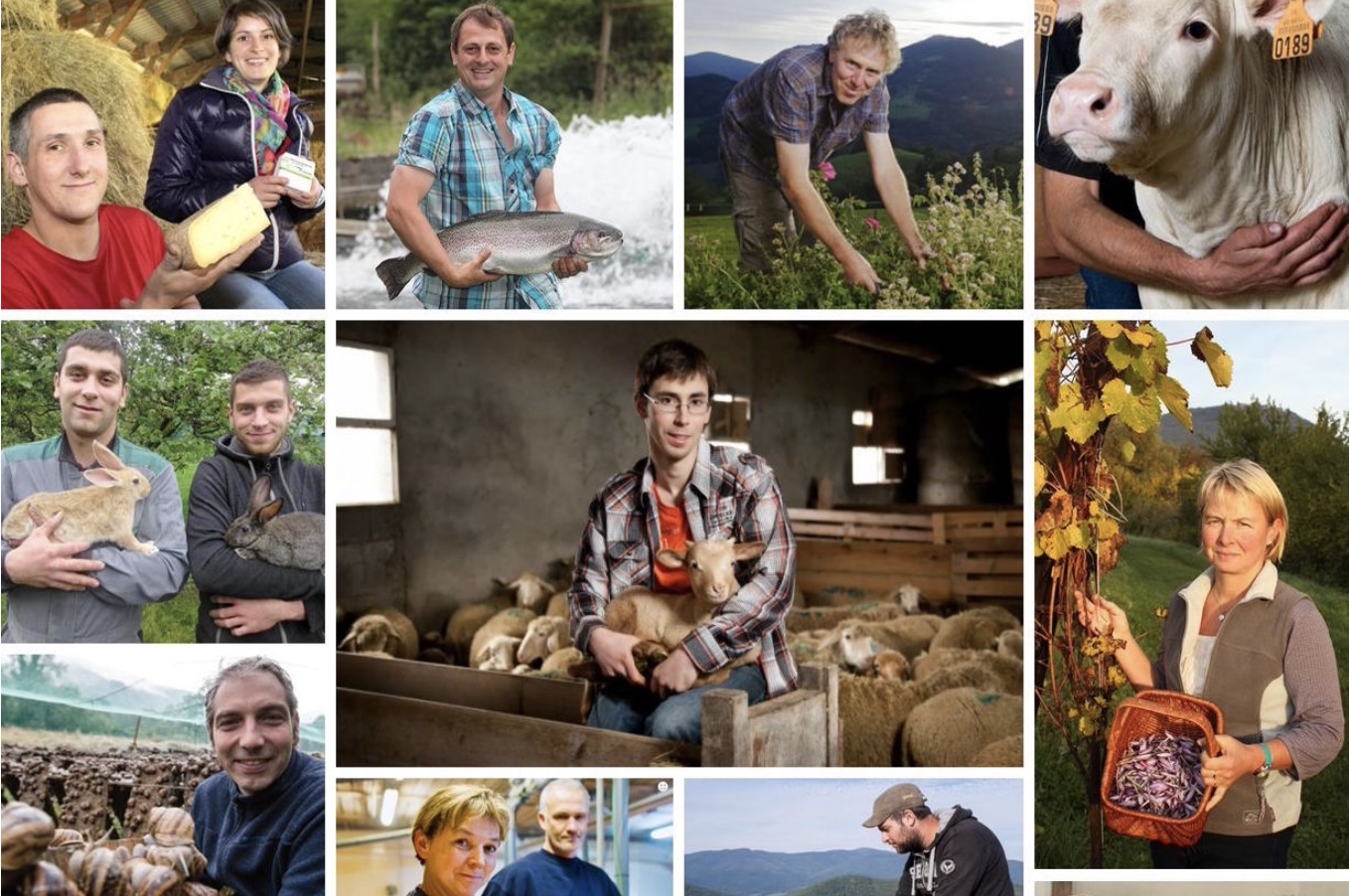 This is the supermarket where the notion of "eating local" finds its most accomplished form of expression; behind each product offered for sale there is a producer who commits himself and is present in the shop in direct contact with consumers.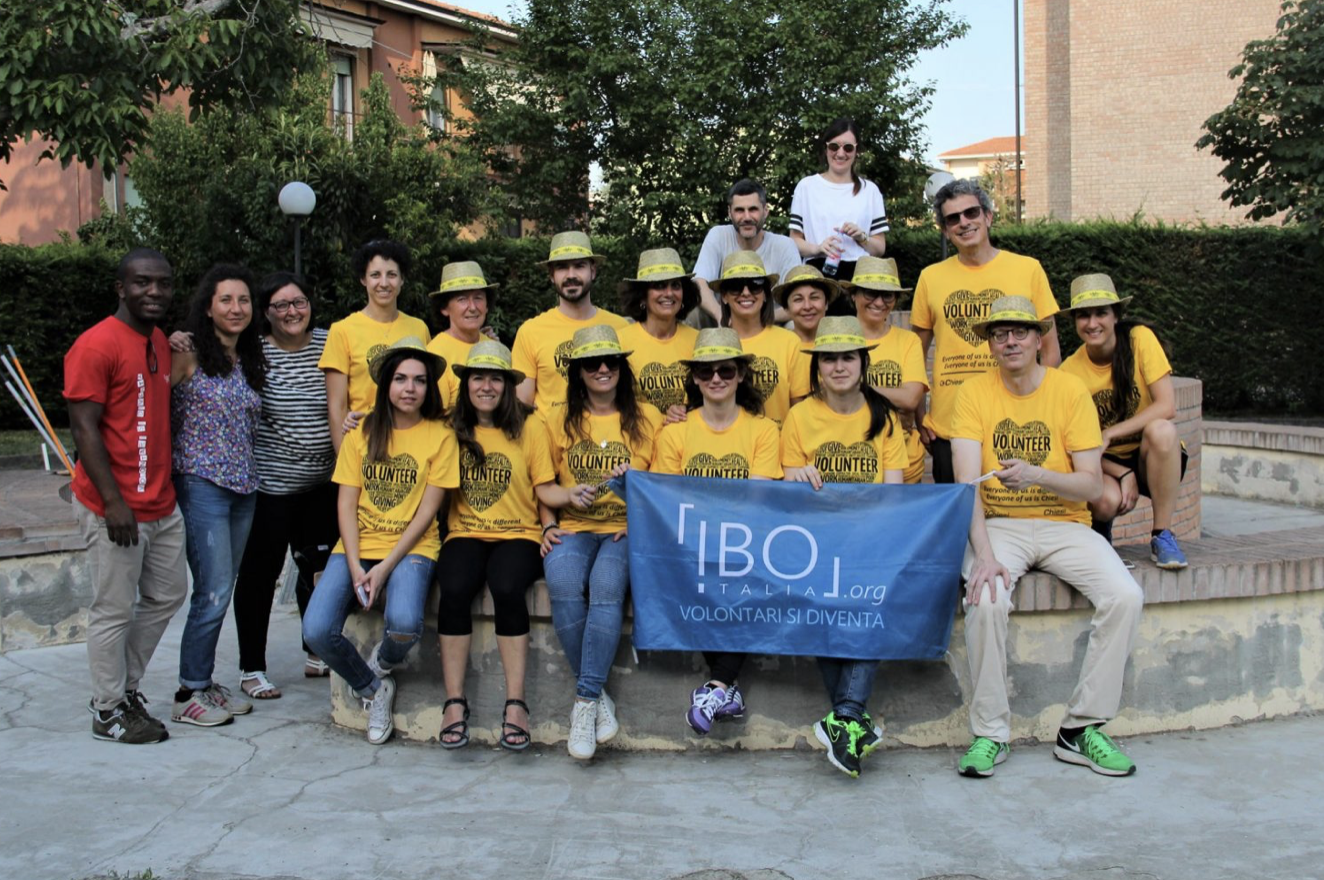 An initiative in Parma supports entrepreneurship and youth employability through laboratories that explain business planning, innovative learning and tools, and enable the use fo collaborative spaces and services.