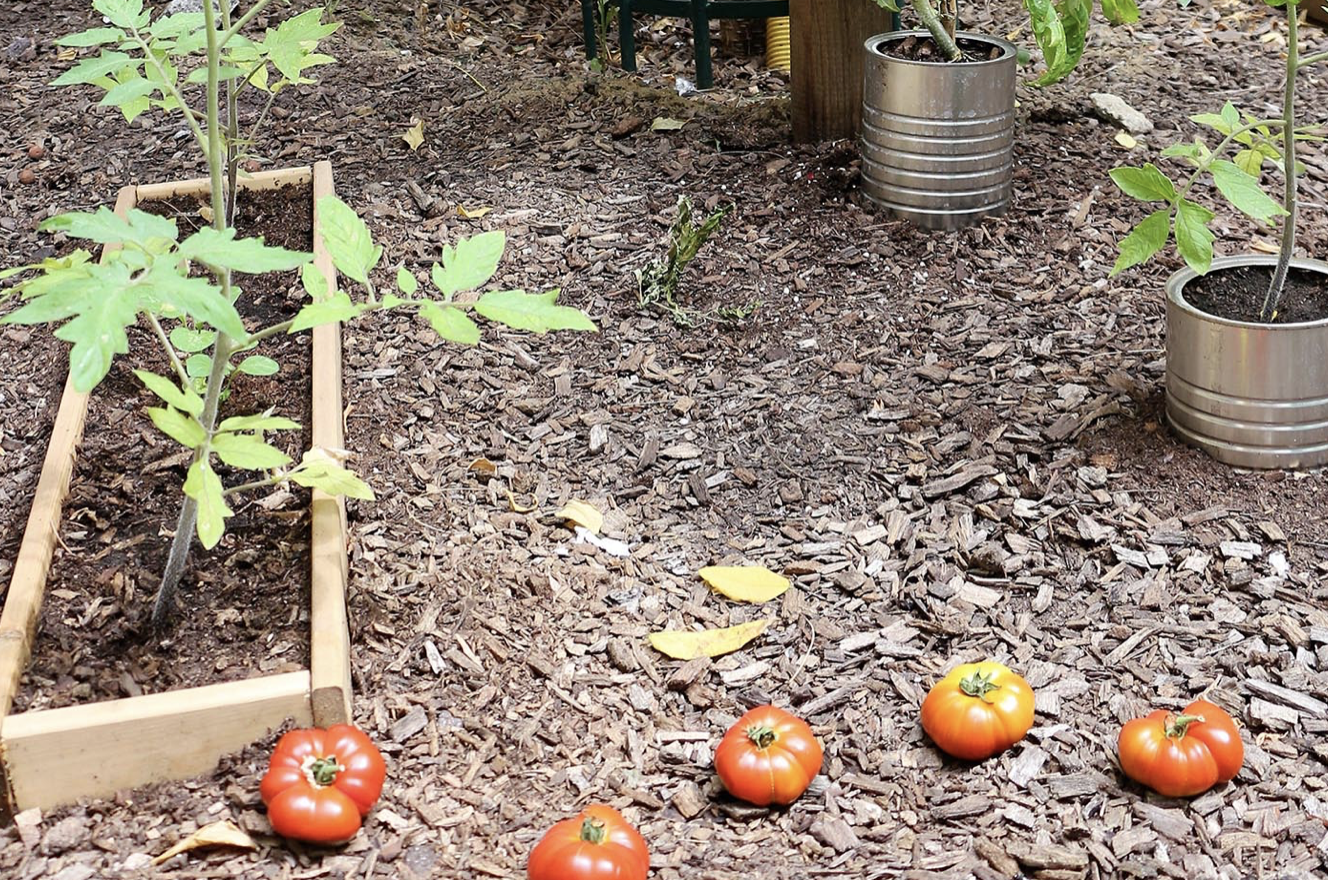 The City of Paris wants to become greener and hands out licences to those who apply, allowing them to garden in public spaces.
GARDENING IN THE STREETS OF PARIS
Gardening in the streets of Paris is allowed! Installing a planter at the corner of your street to grow tomatoes, transforming a postbox into a plant installation, and other, similar interventions contribute to the greening of the city. Any installation on a public street requires the prior authorisation of the City Council of Paris: this is the principle of the Revegetating License.
SUBMIT YOUR APPLICATION ONLINE
Adopted in 2015 by the Paris City Council, the project allows everyone to become an actor in the revegetation of Paris. Everyone can, with a few clicks on paris.fr, submit their application and, except in very special cases requiring thorough technical studies, will receive their free authorisation to become a gardener of public space within a month. The Licence is valid for three years and is easy to renew.
PARTICIPANTS 'OWN' THEIR GREEN SPaces
The project owner signs the vegetation charter which commits them to using local, insect-attracting plants which will increase the biodiversity of Paris. They also commit to not using pesticides and maintaining the installations. Advice and a planting kit including soil and seeds are provided on request.
Project owner
PÉNÉLOPE KOMITÈS
Deputy Mayor of the City Council of Paris, in charge of Green Space, Nature, Biodiversity